TouchPoints are patented wearables that use gentle vibrations to reduce the negative impacts of stress.

Research shows TouchPoints increase focus by an average of 50%

TouchPoints are scientifically proven to reduce stress by 74% in 30 seconds

Research participants using TouchPoints fell asleep within 15 minutes and woke up 80% less
There are lots of ways to wear your TouchPoints, as long as you place one on the right and one on the left side of your body. Immediately reduce debilitating body sensations caused by stress like increased heart rate, headaches, upset stomach, muscle tension, chest pain, dry mouth and insomnia. Shift from your stress-induced "fight or flight" sympathetic nervous system to your logical, peaceful parasympathetic nervous system, helping you to think clearly. Using TouchPoints to shift your body's reaction to stress creates long-lasting new behavior patterns which lessen the negative impacts of stress.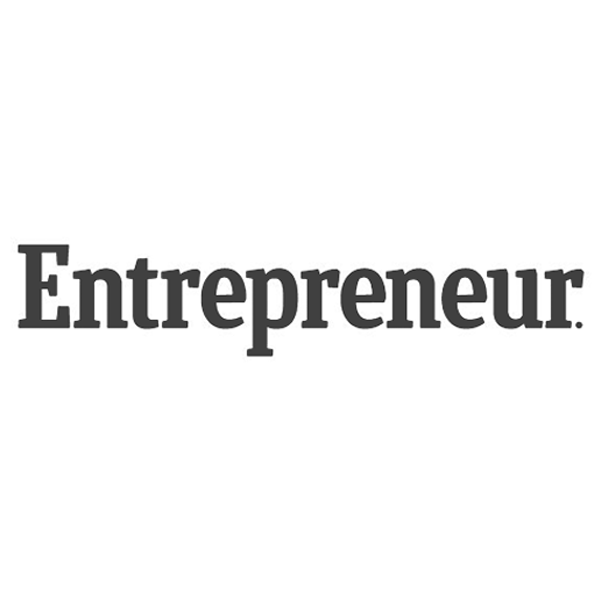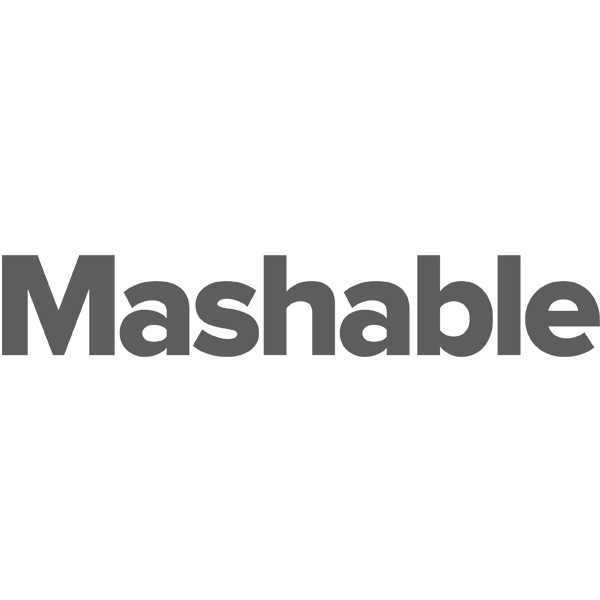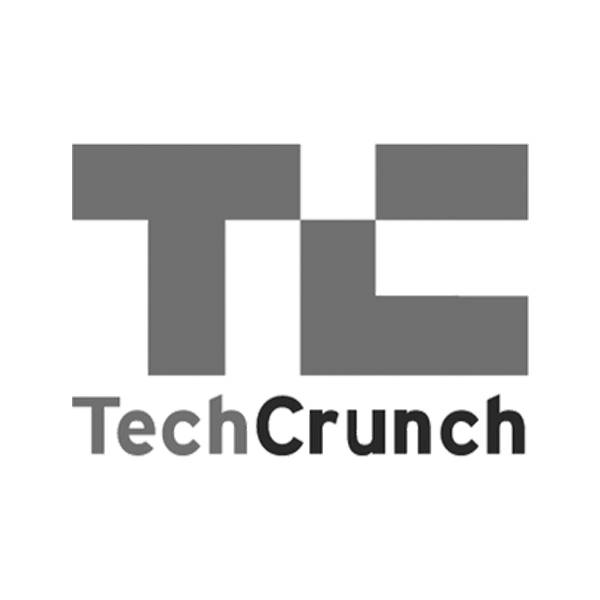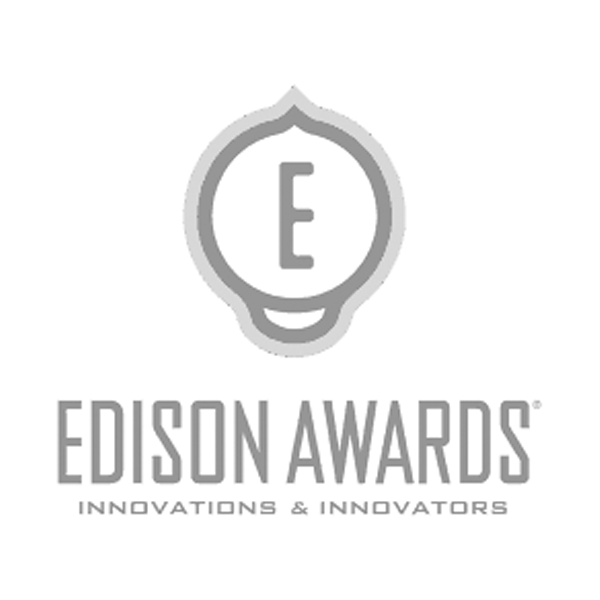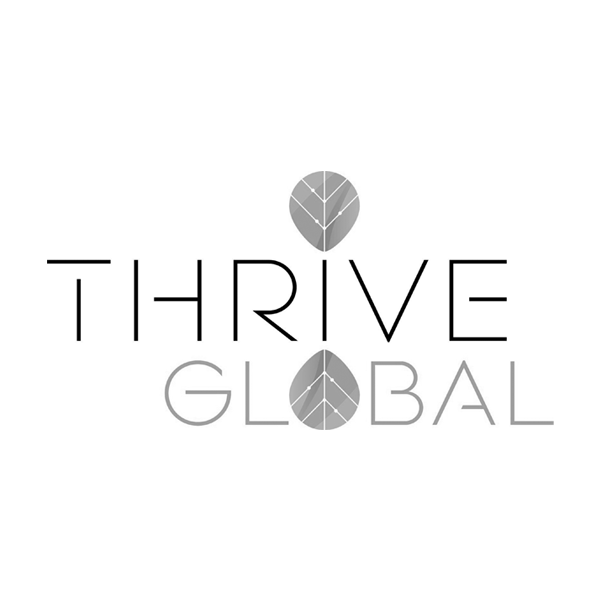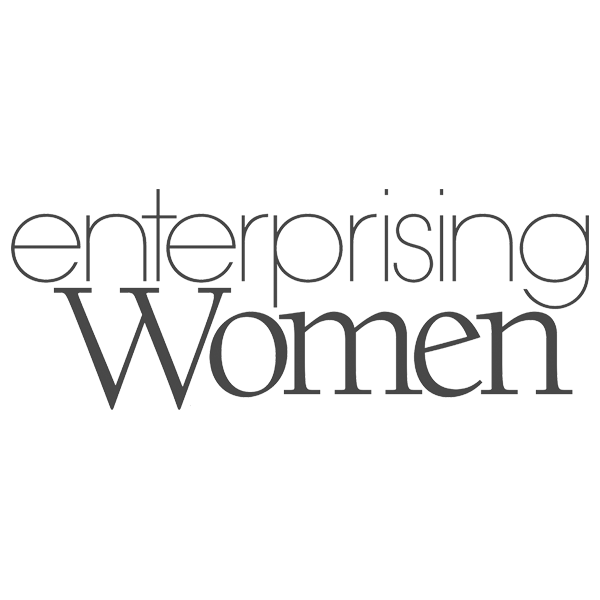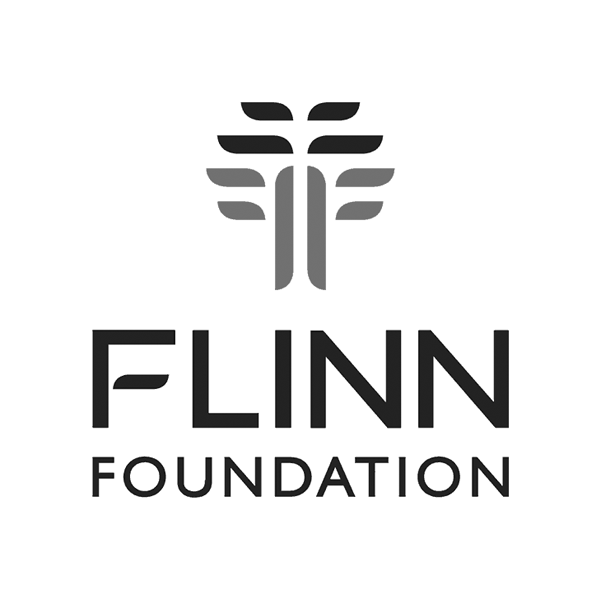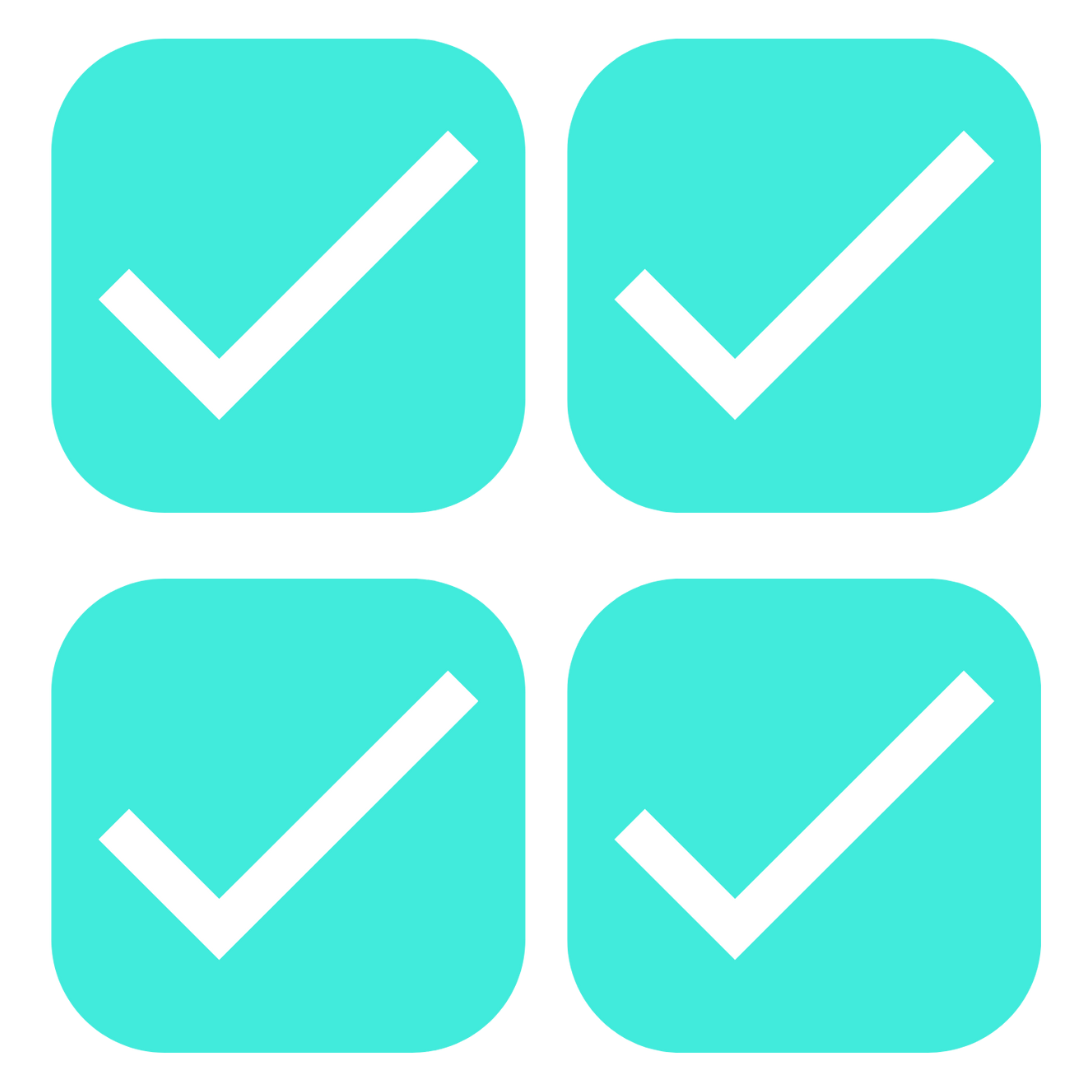 BUY NOW PAY LATER
PAY IN 4 WITH KLARNA
30-DAY MONEY
BACK GUARANTEE
COMPLIMENTARY
CONSULTATION