Nervous about going to the doctor or dentist? TouchPoints™ can help!
You're not alone. Lots of people get nervous when it comes to visiting their doctor or dentist, even if it's just for a regular check up. It could be because of bad past experiences, an irrational phobia, or an anxiety disorder. Whatever the case may be, this can become a barrier to preventitive care for people and it shouldn't have to! It can be hard to overcome this fear, but we have a pretty effective solution that will help you or your child deal with their anxiety with visiting the doctor.
TouchPoints™ are discrete wearables that use patent-pending neuroscience technology to help allieviate anxiety in as little as 30 seconds! Wearing TouchPoints™ on the way to your appointment can help you relax and put you in a calm state of mind. You can even wear them during your appointment to keep you at ease.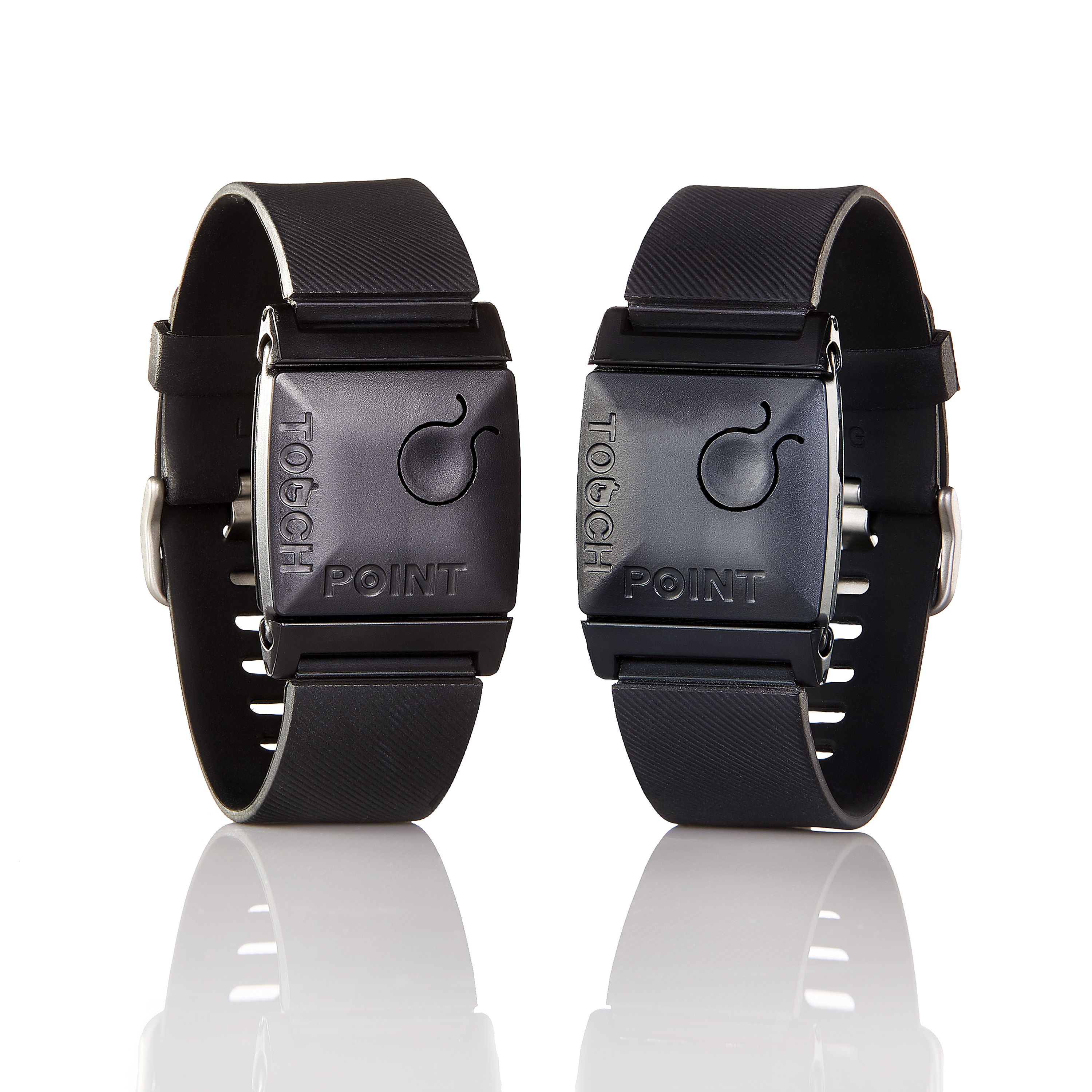 Ready to conquer your fears?
Here's how it works: two TouchPoints™ devices can be worn on your wrists, held, or clipped to clothing. TouchPoints™ uses Bi-Lateral Alternating Stimulation Tactile (BLAST) technology transferring alternating vibrations to alter the body's Fight, Flight or Freeze (F3) response to stress and anxiety and to restore homeostatic nervous system functioning, allowing you to think clearly and experience calm.
If you are not completely satisfied, TouchPoints™ are backed by a 30 day money back guarantee.