Stress Relief Made Simple
How can TouchPoints™ change your family's life? For everything you do for your family, TouchPoints™ can give you the extra help you might not even know you need to help manage stressful situations at home. Each and every family member can benefit from using TouchPoints™. Take turns using TouchPoints™ to help get through stressful situations such as homework time and bedtime and to prevent meltdowns.
TouchPoints™ can assist all of you busy parents juggle busy work/family schedules. And children with sensory sensitivities can wear TouchPoints™ at school and throughout the day to help soothe them by reducing anxiety and improving focus.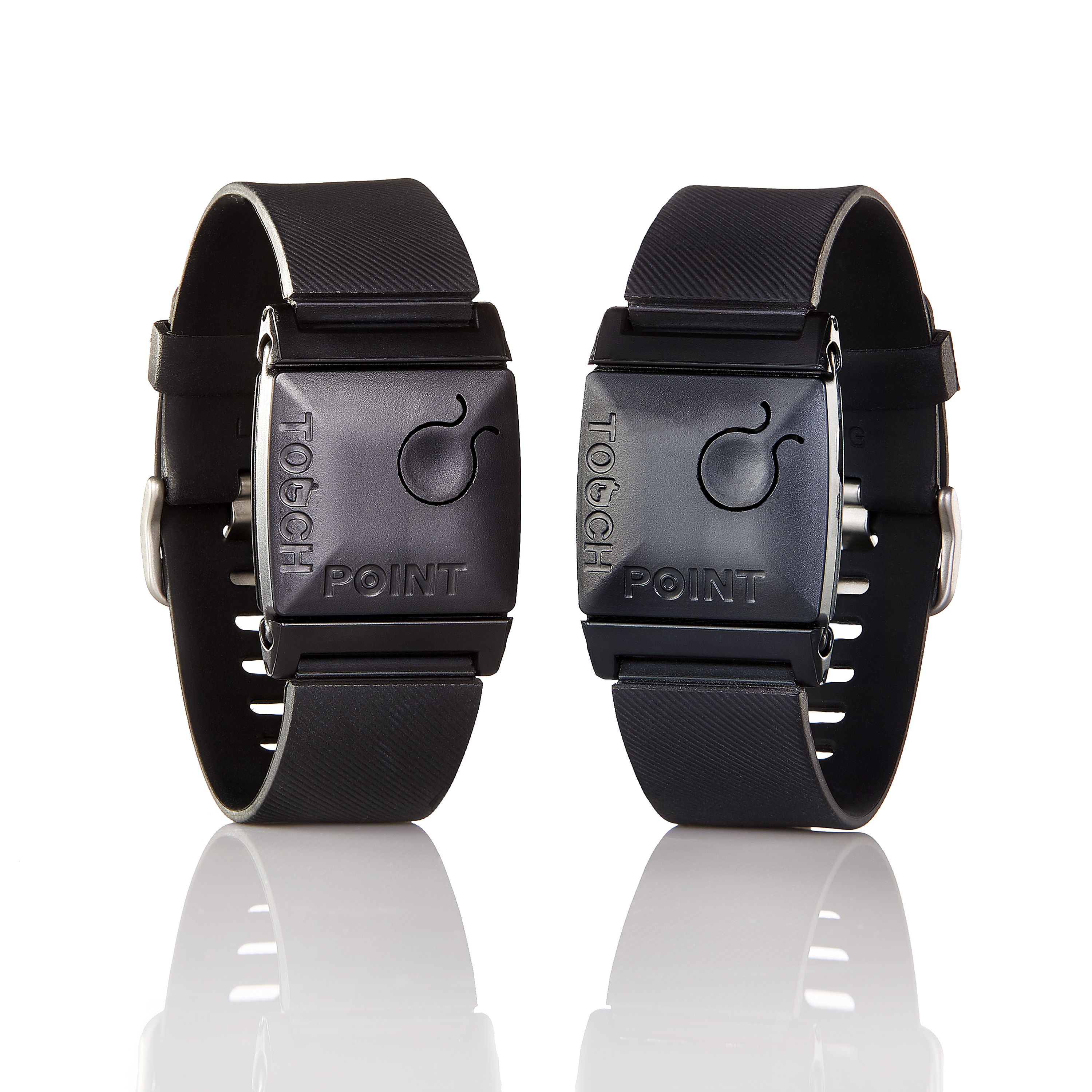 Make TouchPoints™ the newest addition to your family!
Here's how it works: two TouchPoints™ devices can be worn on your wrists, held, or clipped to clothing. TouchPoints™ uses Bi-Lateral Alternating Stimulation Tactile (BLAST) technology transferring alternating vibrations to alter the body's Fight, Flight or Freeze (F3) response to stress and anxiety and to restore homeostatic nervous system functioning, allowing you to think clearly and experience calm.
If you are not completely satisfied, TouchPoints™ are backed by a 30 day money back guarantee.