reduce-stress-in-seconds-with-buzzies
There is a buzz about Buzzies! Launched in December of 2016, Buzzies are non-invasive, wearable devices that use patent-pending neuroscience technology, BLAST (bilateral alternating stimulation–tactile), to relieve stress and anxiety, improve focus, reduce cravings, improve performance, manage anger, reduce sensory overload and better enable sleep. Buzzies use Bi-Lateral Alternating Stimulation Tactile (BLAST) stimulation to give the user a gentle vibration that affects the brain and alters the body's fight, flight or freeze response.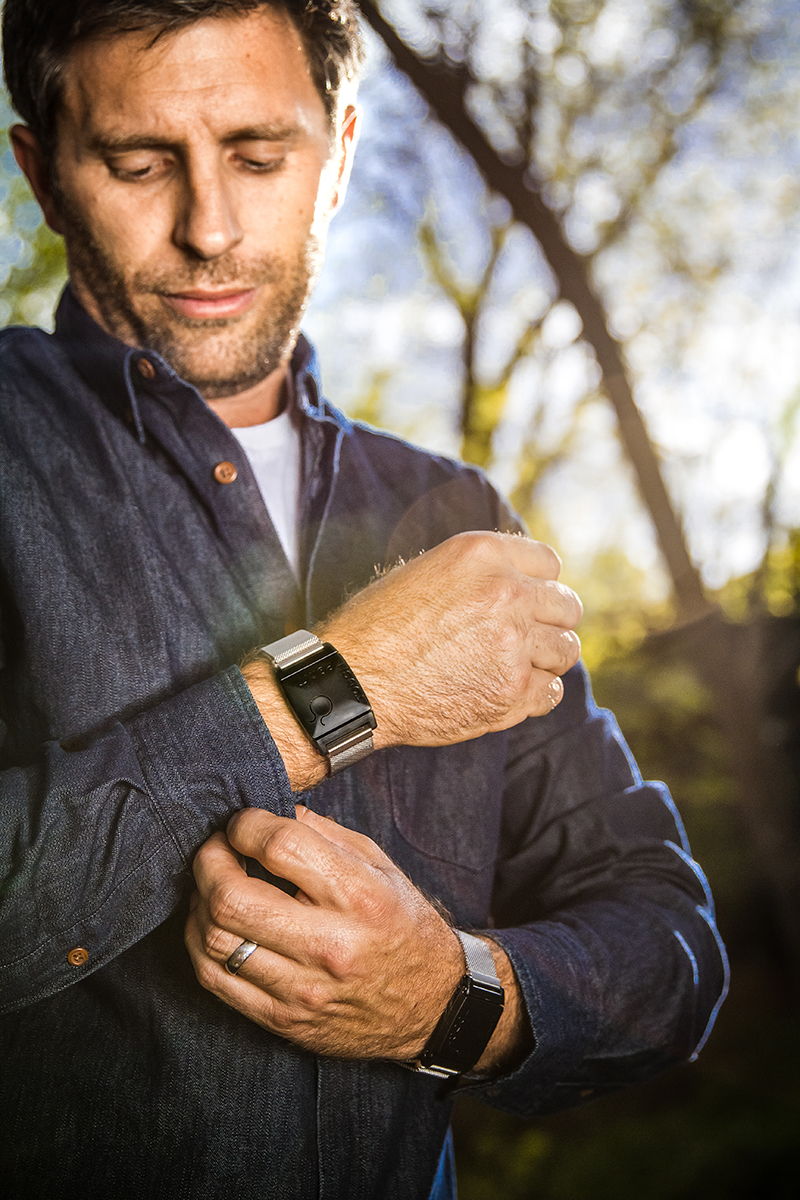 Discover a Safe, Non-Invasive Altenative For Stress Relief
Adults with anxiety-related stress can use Buzzies throughout their day to help them focus and to aid in remaining calm while they are engaged in work-related tasks.
Executives can use Buzzies in the morning as part of their routine as they prepare for important presentations or stressful negotiations.  
When our fears are heightened to a certain point thinking cannot override the brain's powerful fight/flight response and panic occurs. Turning the Buzzies on at the first sign of fear can help to override the brain's fear response system.
Buzzies can help to prevent panic in fewer than 30 seconds in some cases and, over time, chronic fear that manifests in severe phobias may be prevented.
Buzzies were designed to interfere with the body's stress response by keeping it from entering the flight, fight, or freeze mode.
Many of our users report they experience less pain, are more calm, are able to sleep better, and have improved performance.
Buzzies can be used for a short duration to spot treat stress, or they may be left on for longer periods of time to prevent it as well as 15 minutes in the morning and night to help improve sleep.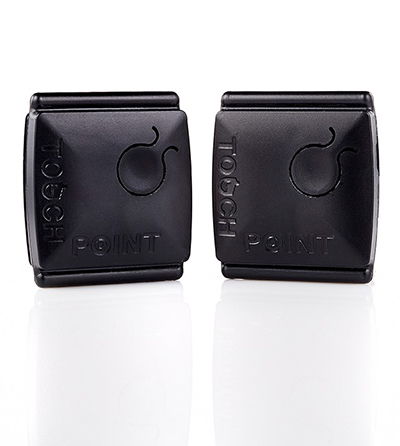 Research Show Statistically Significant Reductions In Stress After Buzzies Use
Statistical analysis of 597 Buzzies User data show statistically significant reductions in both stress and body sensations related to stress after 30 seconds of use. The data shows a 71 percent reduction in reported stress levels, and a 62 percent reduction in body sensations related to stress. "These findings are exciting because as more people try Buzzies, our sample sizes increase and we can ensure that Buzzie's positive effects are being enjoyed by more and more people." Says Dr. Amy Serin, neuropsychologist and inventor of Buzzies.
"When you have scientific findings, replication is an important step in making sure you didn't have findings that were just by chance." 
Buzzie's data shows that the odds of Buzzies positive effects have a less than 1 in 100,000 odds of being by chance rather than a true effect. "You don't get these kind of results with snake oil or a placebo effect," said Dr. Serin.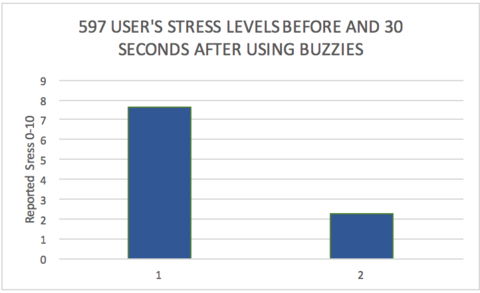 Join the Buzzies Revolution
Buzzies can help reduce 71 percent of stress in 30 seconds. Buzzies user Brad uses his Buzzies to manage his fear of heights while he is hiking.
Read what Brad has to say about joining the Buzzies Revolution:
My personal experience with Buzzies has been great. I love hiking, but I'm terribly afraid of heights/cliffs, and it makes me panic to even watch anyone get near a cliff edge. When I'm around heights and I turn on the Buzzies, I can feel the fear just melt away and it's like I'm having a completely different experience. I'm even able to look over the cliff edge and take in the great views.  It has made my trips to the Grand Canyon and Bryce Canyon much more enjoyable. And my wife has enjoyed it too, because I've stopped yelling at her and my kids to get away from the edge.
Watch Dr. Serin's Recent Inrterview with AZ TV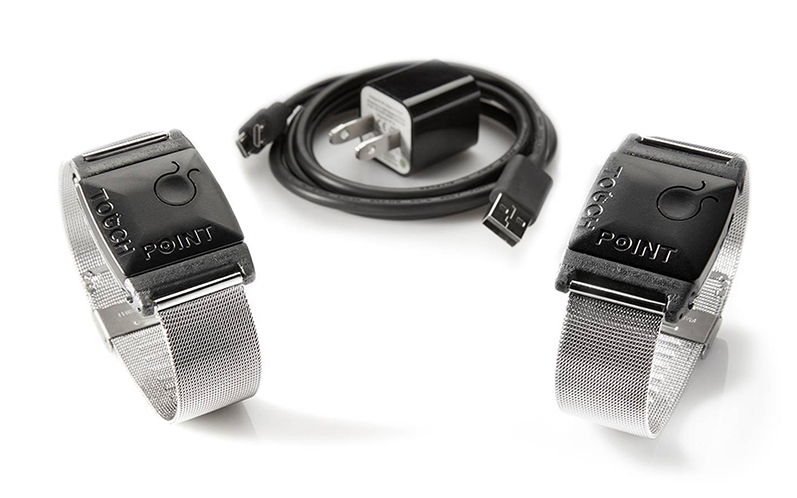 Melt Away Your Stress in 30 Seconds with Buzzies
The Buzzies are safe for people of all ages.
The Buzzies are an effective, accessible, and affordable solution to overcoming stress, anxiety, focus issues, enhance performance and sleep. 
Using the Buzzies for as little as 5 minutes a day results in improved focus and increased performance.
30 Day Money Back Guarantee