TouchPoints were shortlisted as Time's best invention of the year.

Stress is one of the most common and pervasive sleep disruptors. It impacts three out of four people today, with sleep disruption as one of the most common complaints. When you're stressed, your adrenal glands release hormones like adrenaline and cortisol that keep you wired and … awake. But if you can stop the stress, you can change your sleep. That's where TouchPoints come in. TouchPoints' proprietary neuroscience technology uses gentle, alternating micro-vibrations to get you back into calm, sleep mode in seconds.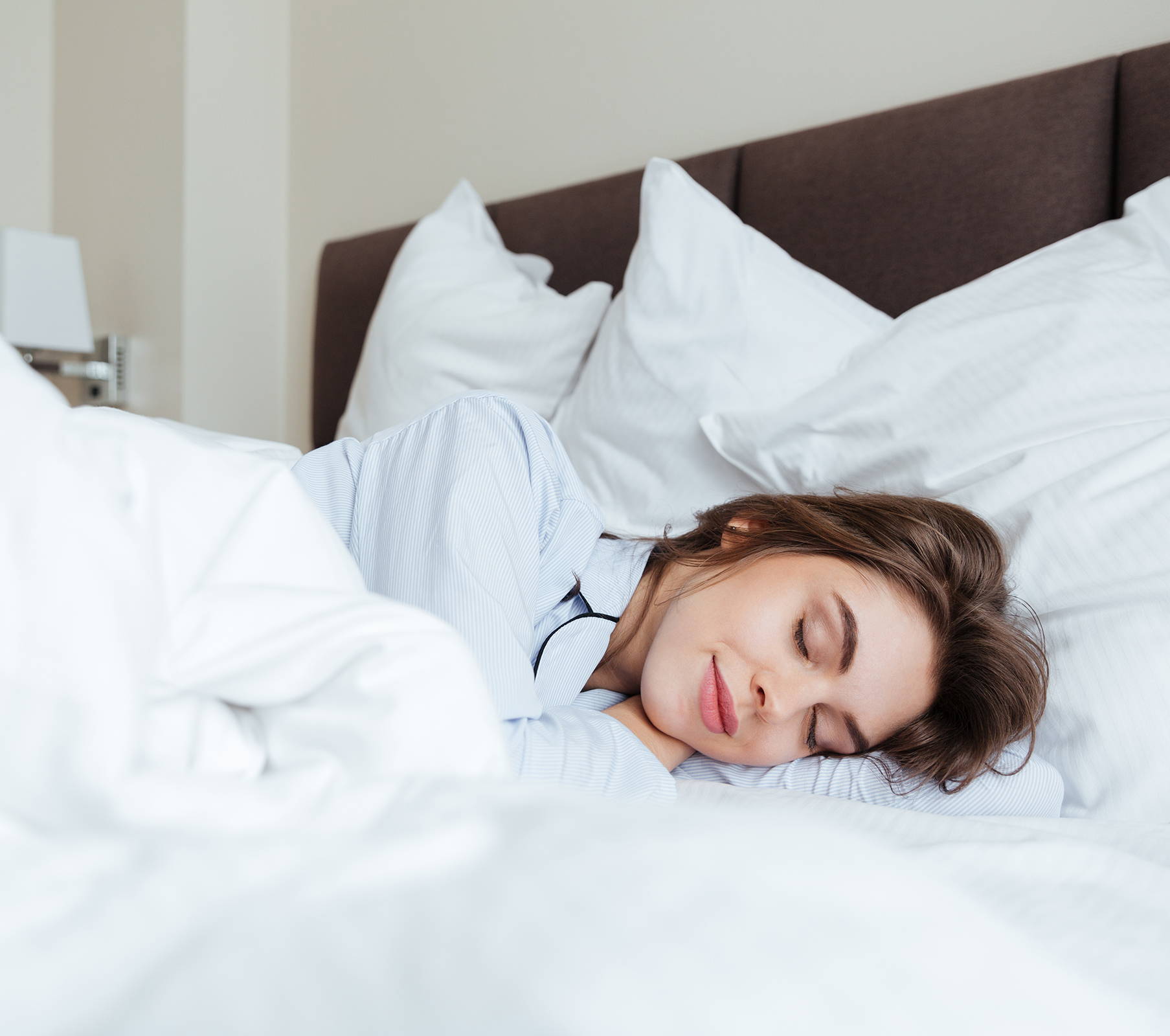 Research-proven Results: Scientific Advisory Board study shows TouchPoints help you fall asleep within 15 minutes and wake up 80% less in the middle of the night.
Three Simple Steps for Sound Sleep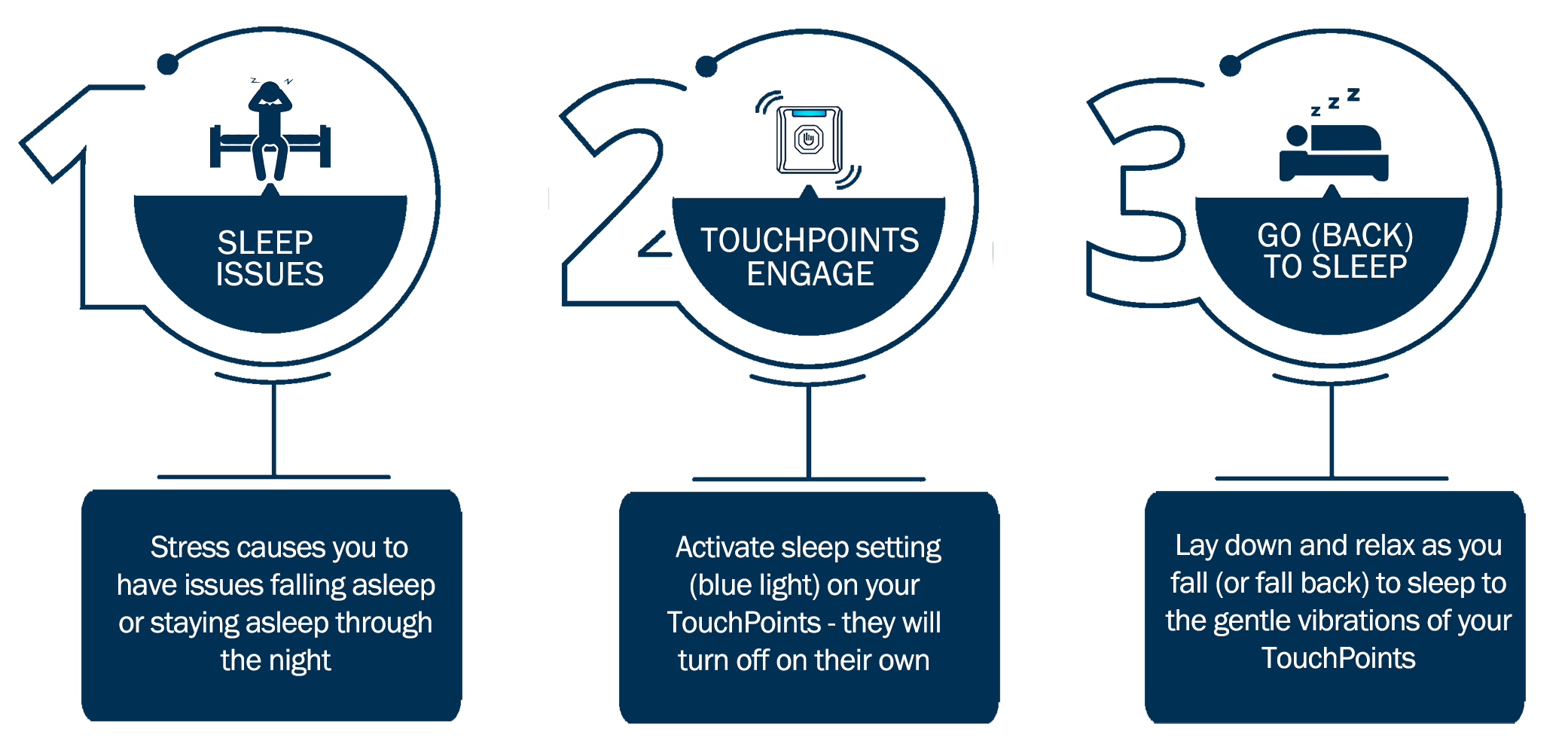 Before one of the biggest presentations of my career, I decided to use TouchPoints to help ease my anxiety. Not only did my completely calm my nerves, but I was able to clear my mind and absolutely crush my presentation.
Because stress is one of the biggest sleep disruptors plaguing people today, TouchPoints' ability to alleviate it means it can naturally help you fall asleep faster and stay asleep longer. - Dr. Michael J. Breus, The Sleep Doctor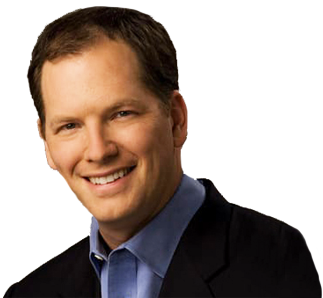 What Our Customers Are Saying

"I must say the product is amazing. Normally I can sleep for 4 hrs. When I put these on, for the first time in long time I slept for 8 hrs. I felt so rejuvenated and it works every time."
- JASLEAN GURMUKHSINGH IDNANI


"I have been suffering from insomnia for about three months. I can't even begin to tell you how hard I slept and how rested I felt. Used them for two nights, skipped a night. Couldn't get to sleep and when I did, it wasn't restful sleep."

"Thank you! I'm finally getting a good night sleep. In fact, my Fitbit just told me I had a 5 night streak of meeting my sleep goal, that has never happened! "

"I was in so much fibromyalgia pain today, I didn't realize how much my pain was eased after getting such good, restful sleep. I will definitely not be skipping another night without my TouchPoints!"

"I put in in sleep mode when I got in bed and it was like pushing sedation! Slept 8 hours solid, vivid dreams, sprung out of bed awake and alert, ready to rock my day👍🏻 Awesome!"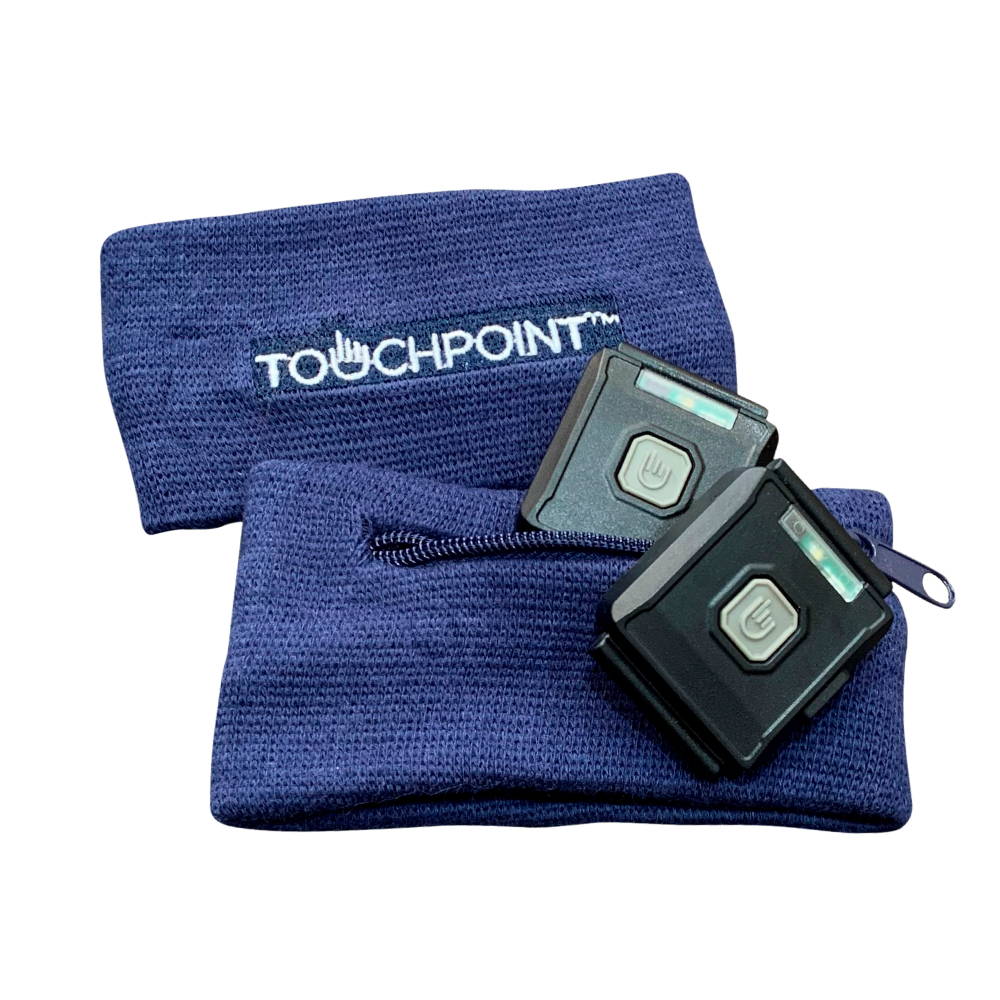 If you have difficulty falling asleep, simply place your TouchPoints inside the included zippered sweatbands on your wrists or ankles 15 minutes before bedtime. Your TouchPoints will shut off on their own - they have a built in 30 minute timer so you don't have to worry about turning them off once you fall into your restful night's sleep.
If you tend to wake up in the middle of the night and can't go back to sleep, keep your TouchPoints charged and on your nightstand. When you wake up, simply choose your setting (most people prefer slow/blue), insert your TouchPoints into the zippered bands and slide onto wrists or ankles.