"I feel like I stumbled on a miracle that I want
more people to know about..." - Dr. Amy Serin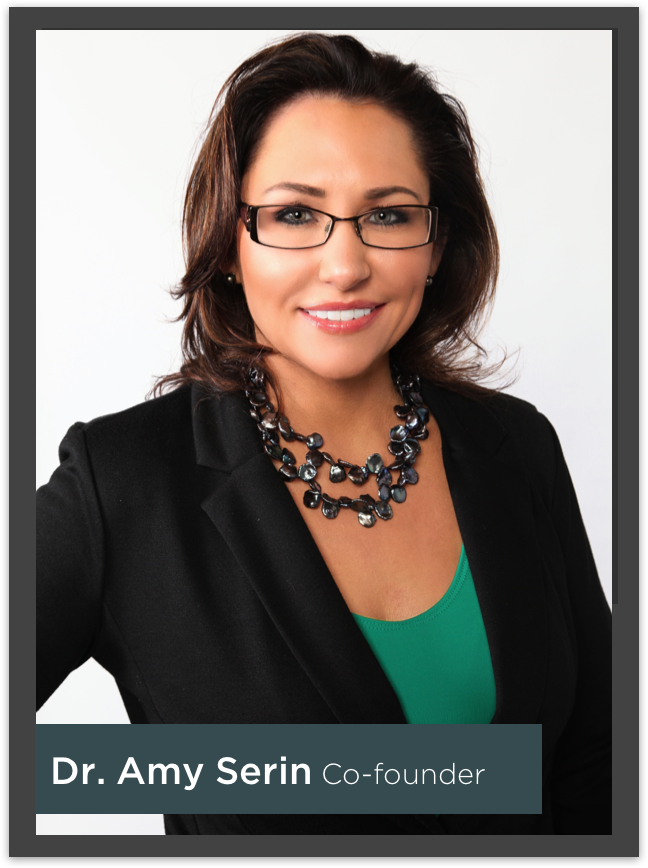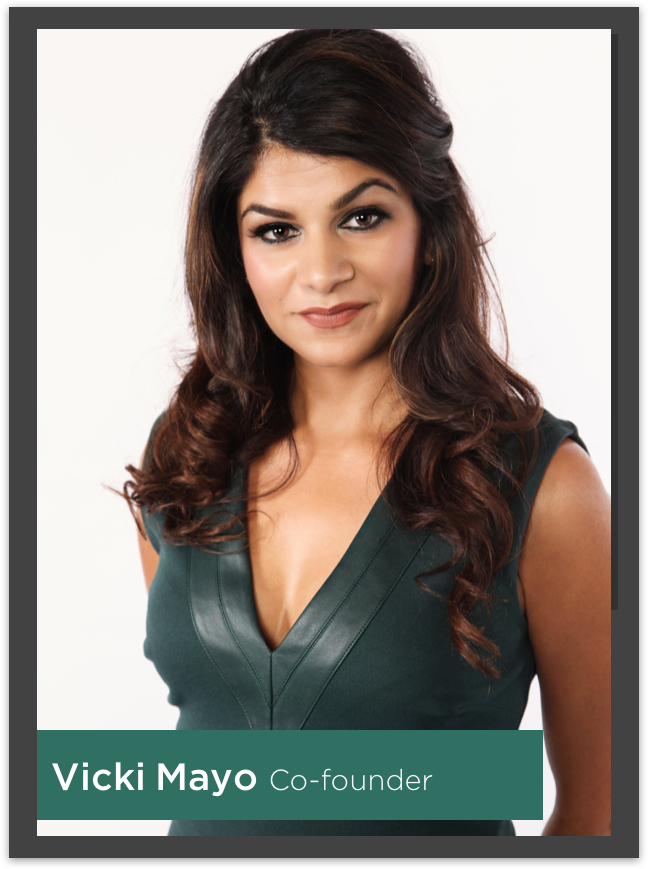 Dr. Amy Serin - Co-Founder and Chief Science Officer
Clinical neuropsychologist, Buzzies inventor and co-founder of The Touchpoint Solution, Dr. Amy Serin specializes in the evaluation, prevention, diagnosis, and treatment of mental and behavioral brain-based issues. Dr. Serin's work in therapy and applied neuroscience led to the discovery that the Bi-Lateral Alternating Stimulation (BLAST) component of a successful Post Traumatic Stress Disorder (PTSD) treatment could be used as a stand-alone product. Archival clinical data, electroencephalogram data, and existing neuroscience research demonstrated BLAST technology's efficacy in just seconds for stress management, performance enhancement, relaxation, sleep, and the ability to cope with sensory stimuli. Dr. Serin recognized that this patent-pending method was too powerful a treatment to be confined to doctors' offices due to its effectiveness and simplicity, and partnered with long-time friend and child advocate Vicki Mayo to bring Buzzies to the market. Valedictorian at Arizona State University, Dr. Serin obtained her doctoral degree at Santa Barbara, California's Fielding Graduate University and in 2007 established The Serin Center, one of Arizona's leading multidisciplinary clinics. Dr. Serin is also President Elect of The Arizona Neuropsychological Association and a member of the International Society for Neurofeedback and Research, the Arizona Psychological Association, the National Academy of Neuropsychology, and Arizona Children's Services Network.
Vicki Mayo - Co-Founder and CEO
Successfully launching her first reservation management business in Sedona, Arizona at the age of 14, co-founder and CEO of The Touchpoint Solution and child welfare advocate Vicki Mayo is the business powerhouse behind Buzzies. Prior to co-founding The Touchpoint Solution, Ms. Mayo served in a variety of roles for the Arizona State Government, including Chief Transformation Officer and Deputy Assistant Director for the Department of Economic Security. Her successful entrepreneurial career includes growing Valor Global into an international company on three continents with more than 1,000 employees. Ms. Mayo is also founder of the national hotel management company Mayo Hotel Management, LLC. As a child welfare advocate, Ms. Mayo has supported the efforts of the Court Appointment Special Advocate program, created a camp for foster siblings, and co-founded the Keys to Success Program, focusing on aiding youth aging out of the foster care system.
Clinical Neuropsychologist, Dr. Amy Serin, and entrepreneur and child advocate Vicki Mayo founded The Touchpoint Solution in late 2015 with the mission of bringing Buzzies to the world offering relief to the millions of people who suffer from stress and anxiety.