"I feel like I stumbled on a miracle that I want
more people to know about..." - Dr. Amy Serin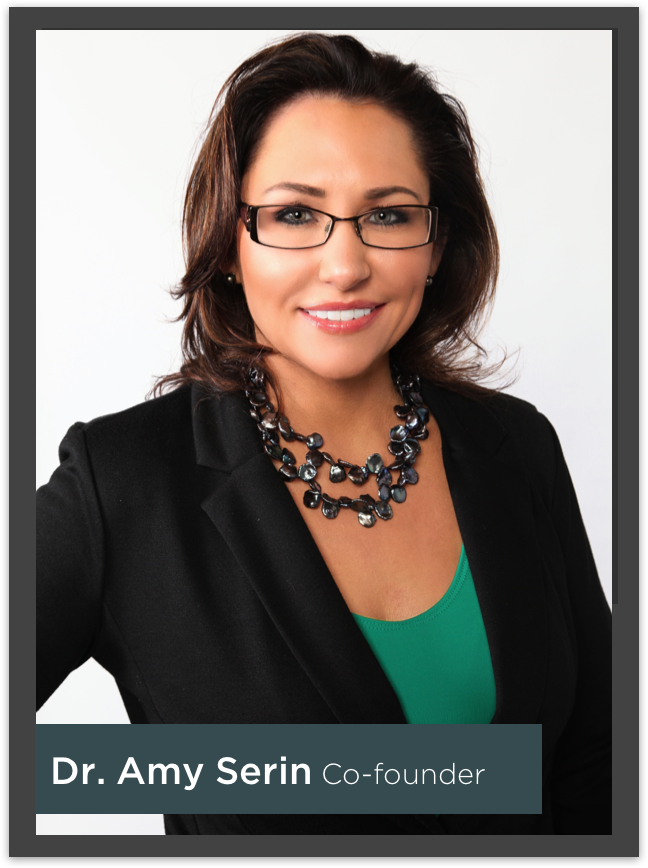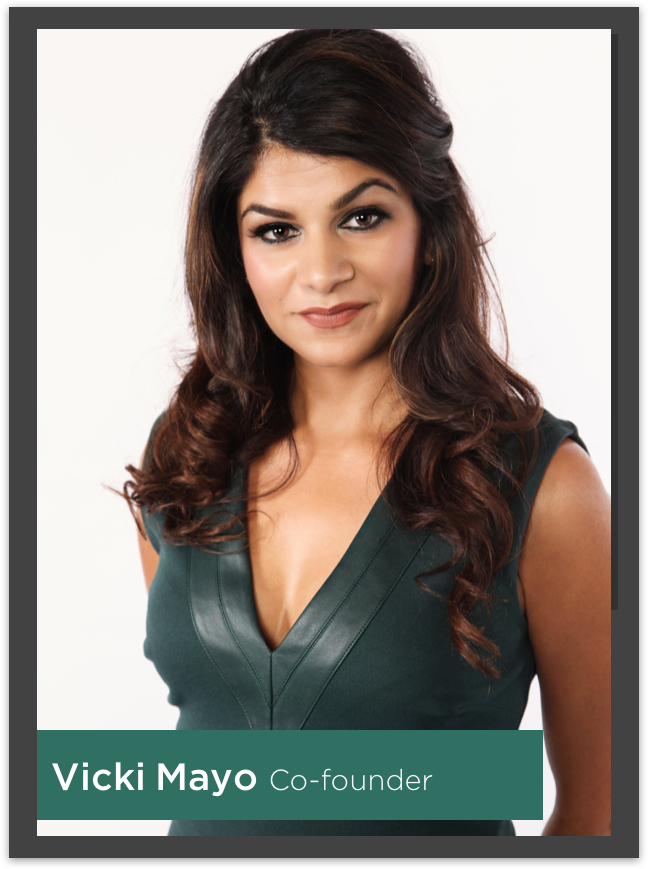 Neuropsychologist Dr. Amy Serin and child advocate Vicki Mayo founded The Touchpoint Solution in late 2015 with the mission of bringing relief to the millions of people who suffer from stress and anxiety. Over the last decade, Dr. Serin's work in therapy and neuroscience led to the discovery that a component of successful PTSD treatment could be used as a stand-alone product for a range of individuals whose stress and intensities hamper performance, relaxation, sleep, and their ability to cope with sensory stimuli. Dr. Serin used quantitative electroencephalogram data, existing neuroscientific research, and archival data to quantify significant brain changes after just seconds of use.  Dr. Serin recognized that this method was too powerful a treatment to be confined to doctors' offices due to its effectiveness and simplicity and partnered with long-time friend and child advocate Vicki Mayo to bring the Buzzies to the world.