"Just 30 seconds of using TouchPoints

™

basic can reduce stress by 71%,
improve your focus and help you build a better life."
As Featured On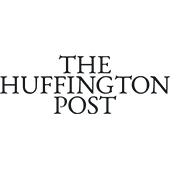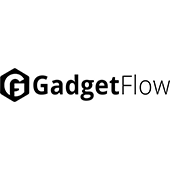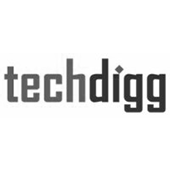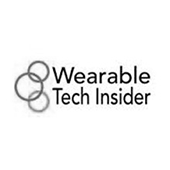 Improve Your Life, Wherever You Are.
Stress. Everyone has it. In fact, 80% of Americans report that feeling stressed at work. Traditional stress management options include medication, trying to find time to meditate or do yoga, or doing what most people do – nothing at all.
TouchPoints™ basic is a better option. This set of non-invasive, neuroscience wearables uses patent-pending technology to decrease stress.
Thousands of TouchPoints™ original users report a 71% reduction in stress in just 30 seconds along with improved focus and better sleep.
This portable, wearable "stress hack" uses neuroscience and technology to alter the stress response, wherever you are.
While TouchPoints™ were created to alleviate stress, users have reported that there are many conditions which have been helped by TouchPoints™. Those with Autism share that TouchPoints™ help with sensory processing disorder by addressing the underlying stress. Individuals with ADHD share that their attention and focus improve significantly.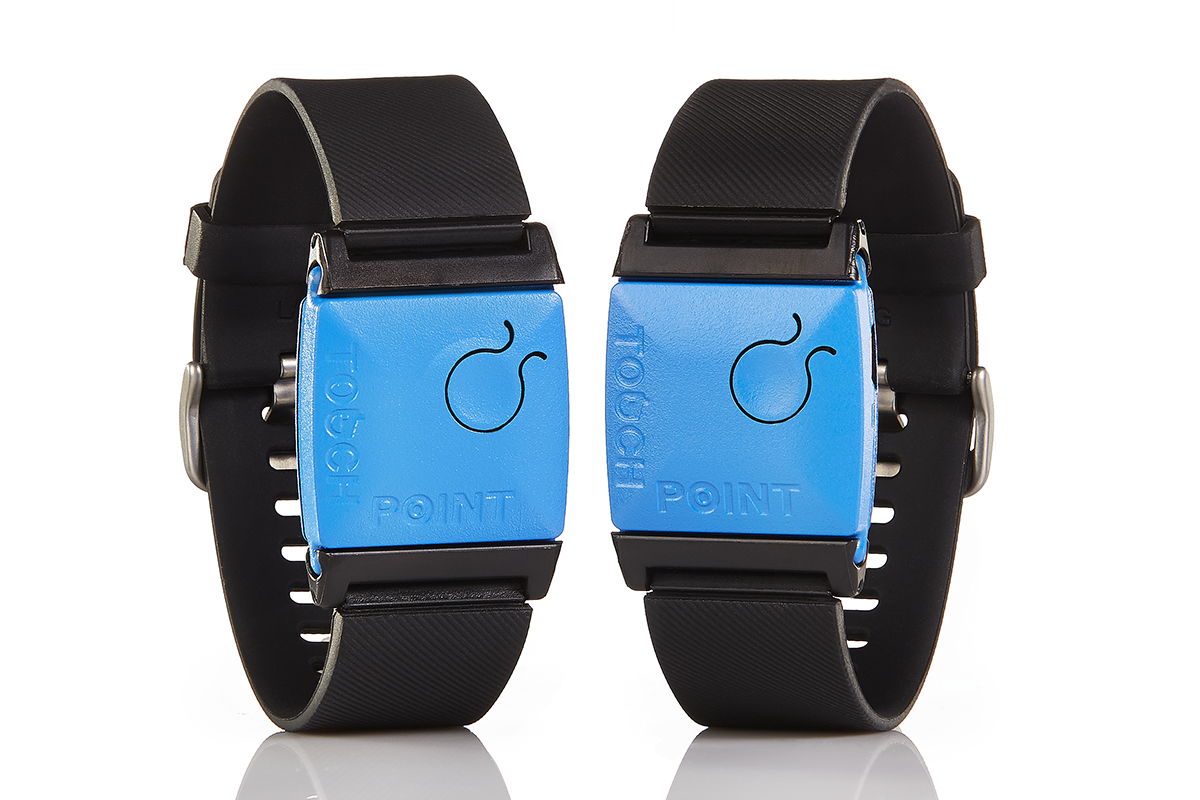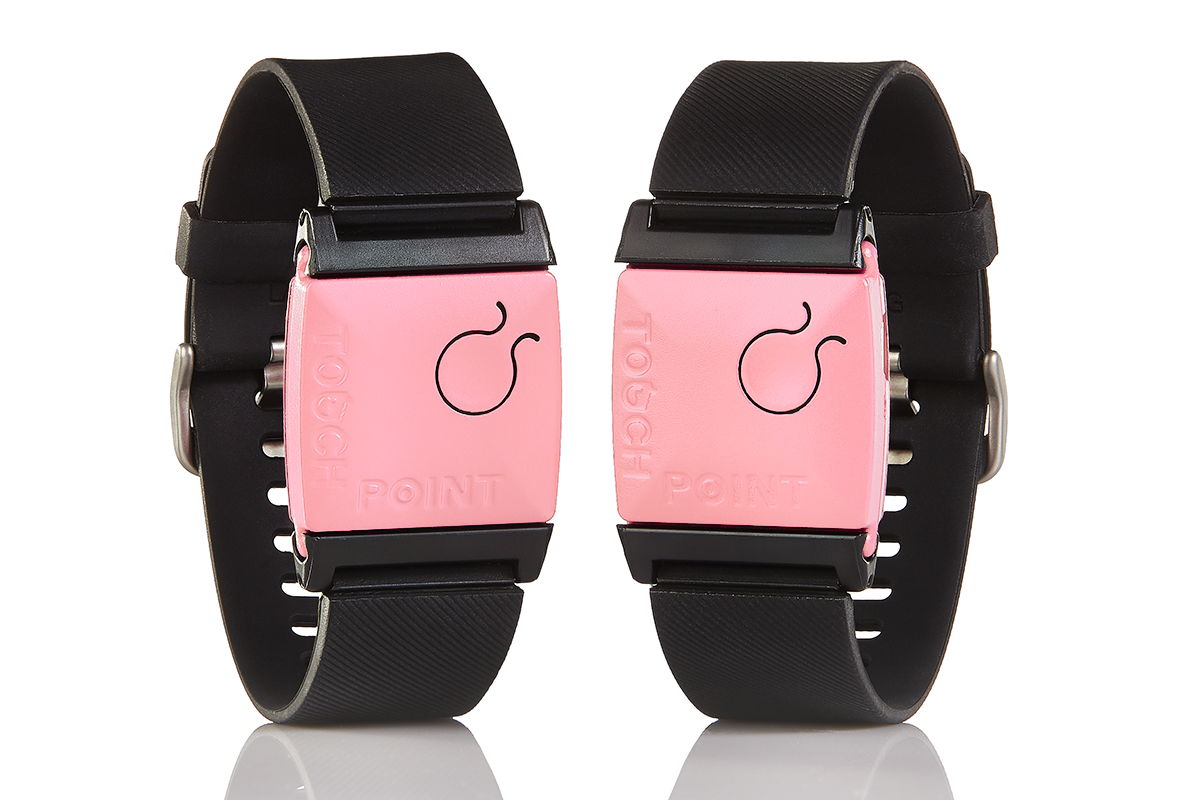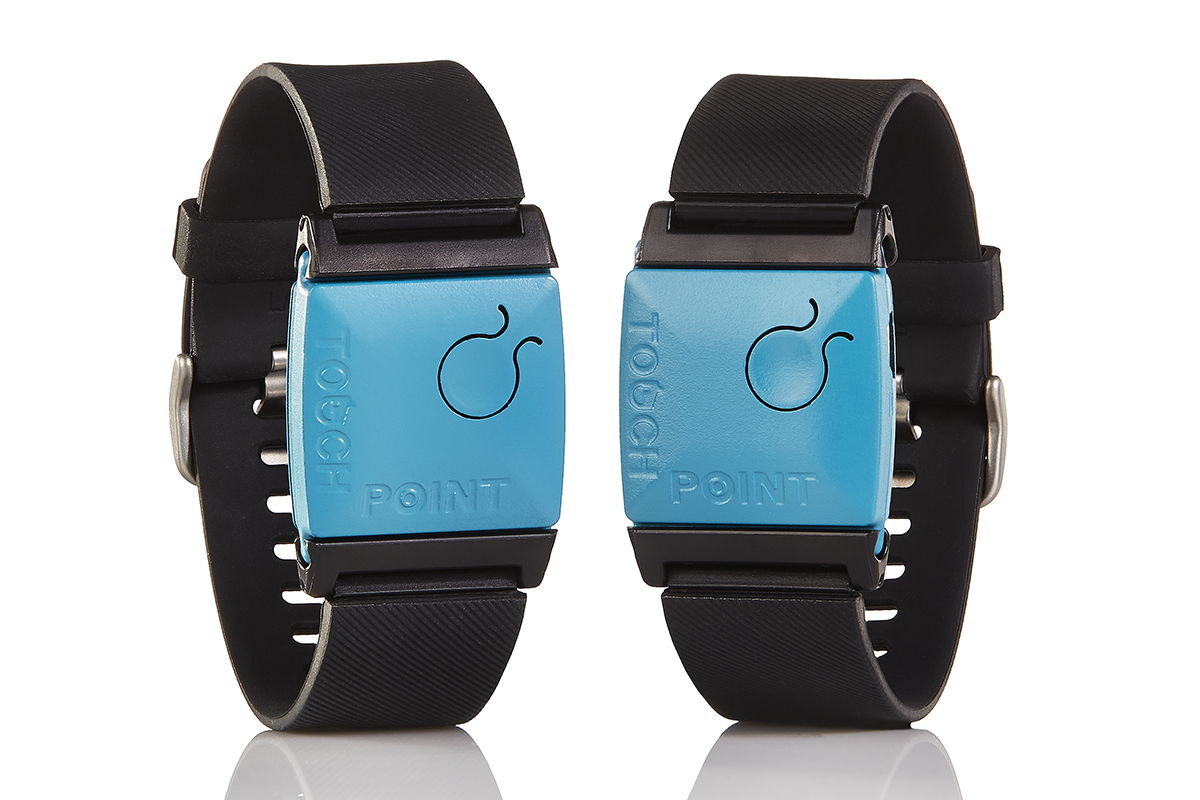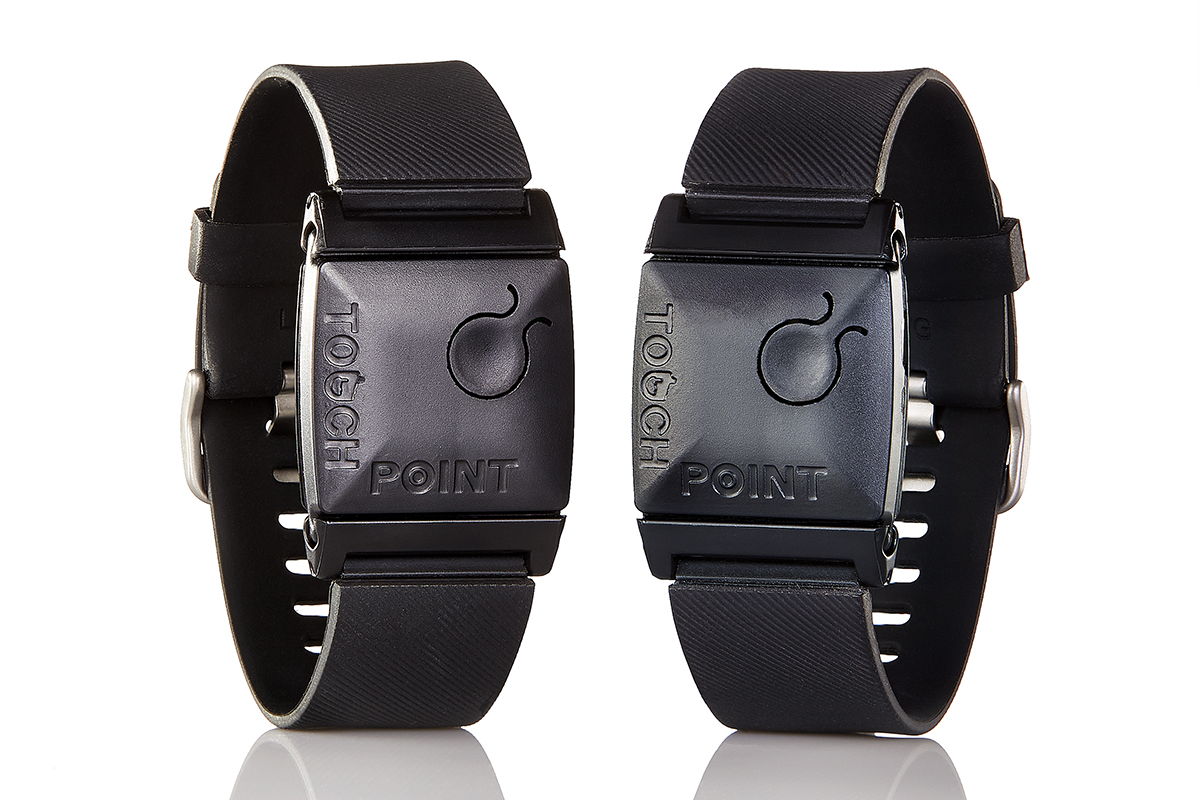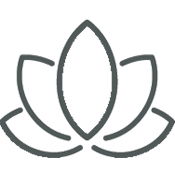 Use TouchPoints™ before, during, or after any stressful event to reduce anxiety so you can be in-the-moment and at your best.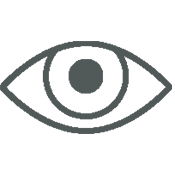 Use for as long as you need to focus during work, homework, test-taking, or anytime you need to pay attention during a challenging situation.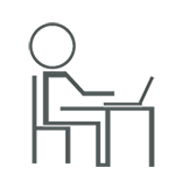 If you have anxiety, wear during the day to maintain focus and improve overall functioning.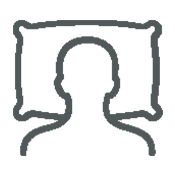 Wear for 15 minutes before bedtime to get a good night's rest.
"I wore them prior to my dress rehearsal and final talk at TechCrunch Disrupt Battlefield NY 2017. Typically, my heart races so that my hands shake during talks. The TouchPoints ™ really did calm me down! They made a noticeable difference in my heart rate and no shaking. I am so glad that I bought them."
Camilla Olson,  Savitude
TouchPoints

™

basic Details:
Here's how it works: two TouchPoints™  basic devices can be worn on your wrists, held, or clipped to clothing. TouchPoints™  basic uses Bi-Lateral Alternating Stimulation Tactile (BLAST) technology transferring alternating vibrations to alter the body's Fight, Flight or Freeze (F3) response to stress and anxiety and to restore homeostatic nervous system functioning, allowing you to think clearly and experience calm.
Each TouchPoints

™

Basic ordered comes with the following:
Patent Pending BLAST (Bi-Lateral Alternating Stimulation-Tactile) Technology

Ability to communicate via infrared to create three different speeds: Slow, Medium, or Fast

A device in color of your choice (Fuschia Pink, Marine Blue, Cornflower Blue, or Graphite Gray)

Rechargeable batteries via a micro USB (cord included)

A small carrying bag to easily transport and protect your TouchPoints

™

basic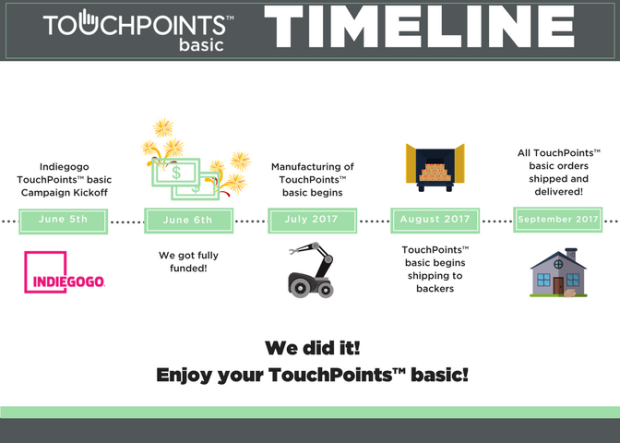 FAQs