Reduce your stress.
Change your life.
TouchPoints are clinically proven to help you manage stress, increase focus and improve performance.
TRY WORRY-FREE FOR 30 DAYS
Better sleep

makes
a better tomorrow.
With TouchPoints you'll go to sleep faster, stay asleep longer and get more deep sleep.
TRY WORRY-FREE FOR 30 DAYS
TouchPoints have been used OVER 3 MILLION TIMES to manage stress and get more sleep
How can TouchPoints help you?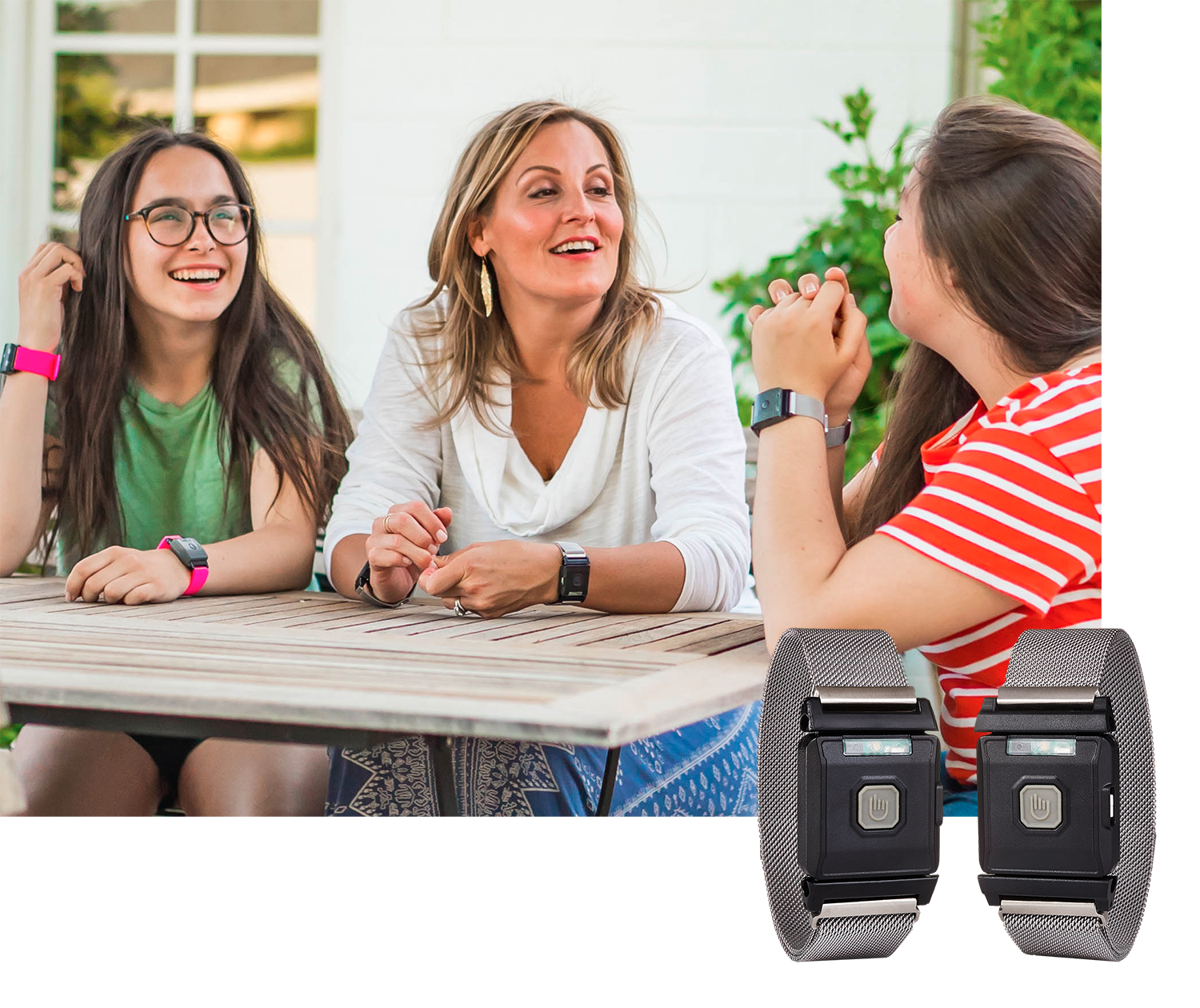 Powerful Technology, Scientifically-Proven Results
TouchPoints are groundbreaking wearable devices that use gently haptic micro-vibrations clinically proven to reduce stress by over 70% in 30 seconds. Developed over the course of a decade by a team of neuropsychologists, these devices work by altering the body's stress response with scientifically validated BLAST technology (Bi-lateral Alternating Stimulation Tactile) technology.
BLAST works by shifting your brain from the "fight or flight" sympathetic nervous system to the "calm and logical" parasympathetic nervous system to increase your state of calm, improve your sleep, and increase your focus and performance.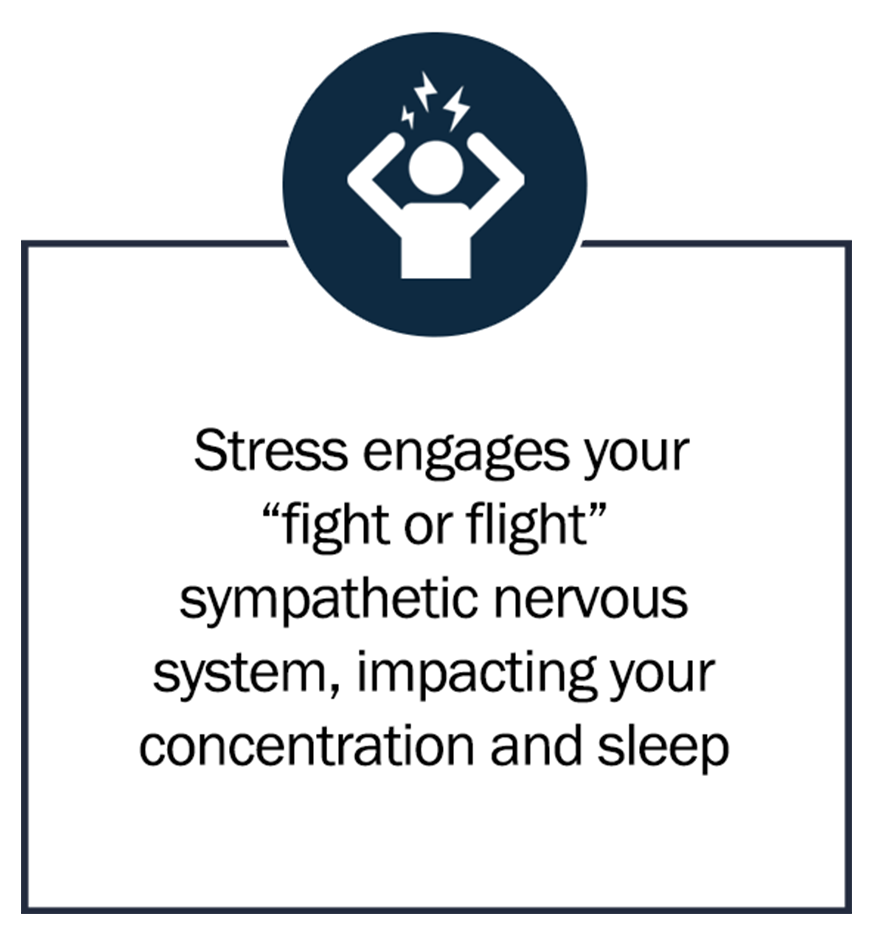 Alternative Stress Relief That Has Swept the Nation

"Everyone can have access to stress relief anytime and anywhere."

"Could be the first step toward a drug-free solution to stress."

"With TouchPoints, the secret to sleep may be as easy as the push of a few buttons."
Reasons You'll Love Shopping With Us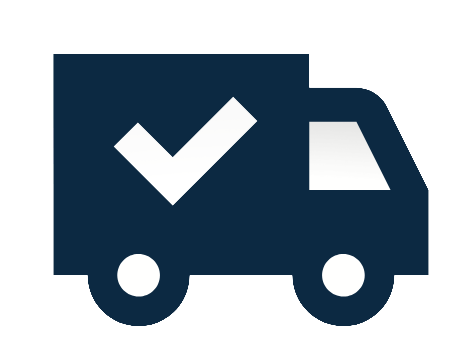 Help is on the way! Our products ship the next business day.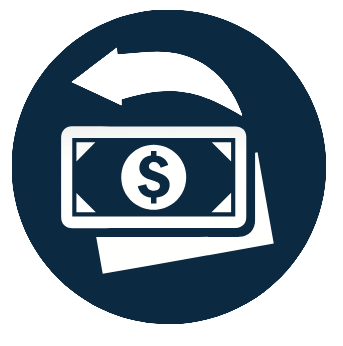 During the first 30 days, if you're not satisfied we will provide a full refund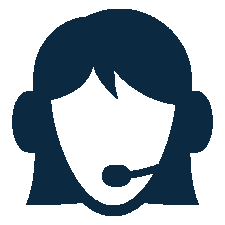 Personal Customer Service
We're always here to help and are proud of our 99% customer satisfaction rating