A Game Changing Neuroscientific Discovery
Over the last decade, Dr Serin's work in therapy and neuroscience led to a breakthrough realization that a component of successful PTSD treatment could be used as a stand-alone product for a range of individuals whose stress and intensities hamper performance, relaxation, sleep, and their ability to cope with sensory stimuli. Using quantitative electroencephalogram data, existing neuroscience research  and archival data, she determined the device produced significant and quantifiable brain changes after just seconds of use. TouchPoints™ use Bi-Lateral Alternating Stimulation Tactile (BLAST) stimulation to give the user a gentle vibration that affects the brain and alters the body's fight, flight or freeze response.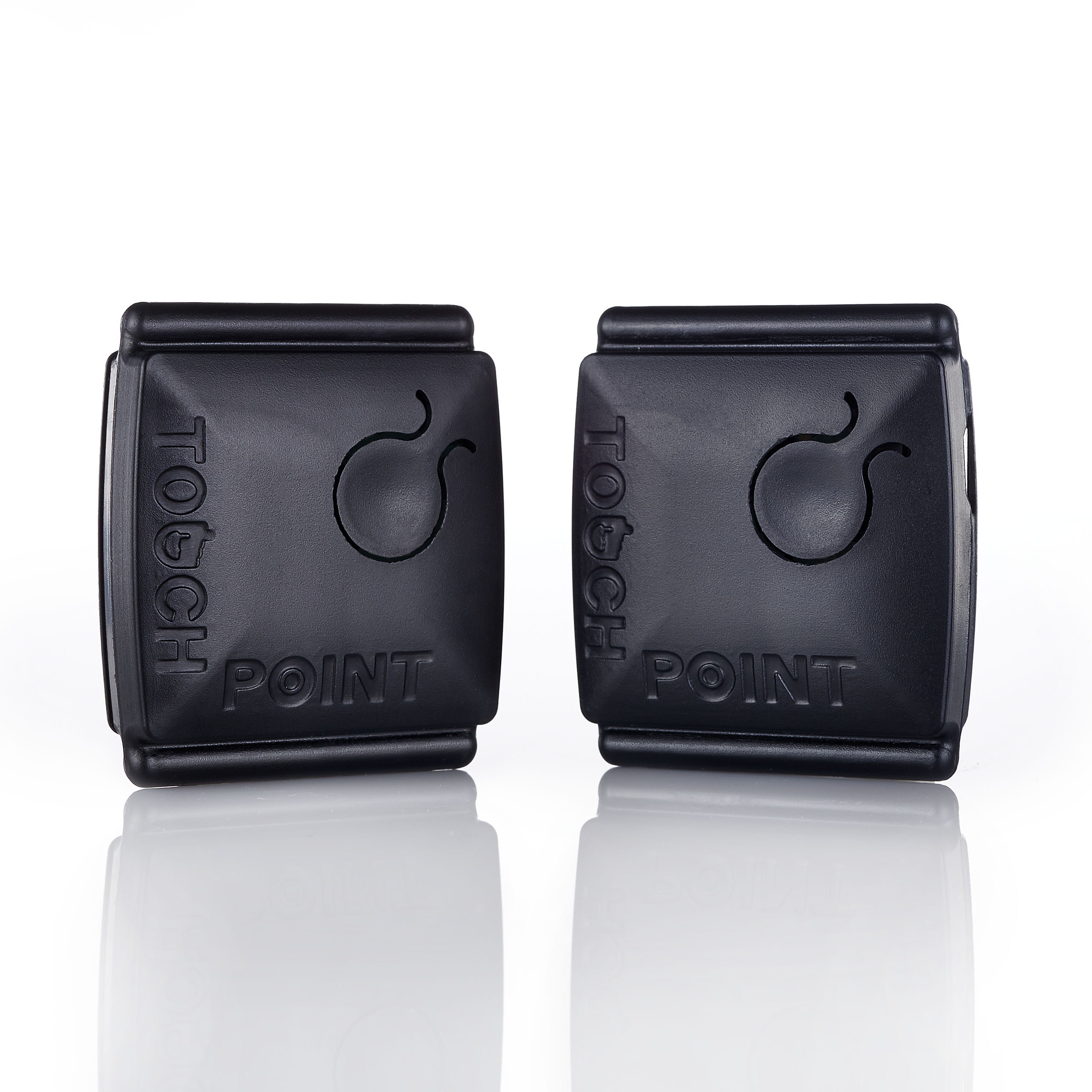 Scientific Advisory Board
Dr. Amy Serin, PhD, is a neuropsychologist based in Arizona, where she practices medicine at her clinic, the Serin Center. She graduated as Valedictorian from Arizona State University and holds a PhD in Clinical Psychology with a specialty in Pediatric Neuropsychology from the Fielding Institute in Santa Barbara, California. She is President Elect of the Arizona Neuropsychological Association and a member of the International Society for Neurofeedback and Research, the Arizona Psychological Association, the National Academy of Neuropsychology, and Arizona Children's Services Network.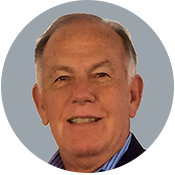 Chairman Calvin R. Sumner, MD, MA is a board-certified child, adolescent and adult psychiatrist with over 35 years of medical experience and a distinguished career in leadership positions in academic medicine and the healthcare industry. A primary focus of his recent work has been in quality improvement of the diagnosis and management of children and youth with neurodevelopmental disorders. Dr. Sumner earned his undergraduate and graduate degrees at Columbia University and received his medical degree with honors from George Washington School of Medicine and Health Sciences. Dr. Sumner is Life Fellow of the American Psychiatric Association.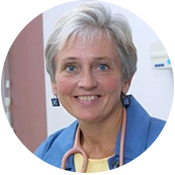 Judith Owens, MD, MPH is a Neurology Professor at Harvard and the Director of the Center for Pediatric Sleep Disorders at Boston Children's Hospital.  She received her undergraduate and medical degrees from Brown and a Master's in Maternal and Child Health from the University of Minnesota. She completed pediatric residency training at Children's Hospital of Philadelphia, and fellowships in Behavioral Pediatrics at Minneapolis Children's Medical Center and in Child Psychiatry at Brown University. An internationally recognized sleep disorder specialist, she is an Associate Professor Pediatrics at the Brown University School of Medicine, and is the co-author of Clinical Guide to Pediatric Sleep.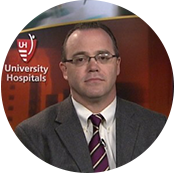 Robert Findling, MD, MBA is the Director of Child and Adolescent Psychiatry and a Vice Chair in the Department of Psychiatry and Behavioral Sciences at Johns Hopkins. Dr. Findling earned his undergraduate degree at Johns Hopkins University and went to medical school at the Medical College of Virginia. He then completed a triple board joint residency-training program in Pediatrics, Psychiatry, and Child and Adolescent Psychiatry at Mt. Sinai Hospital in New York City. He received his MBA through a joint program, "Trium", run by the London School of Economics, NYU Stern School of Business, and HEC Paris. Dr. Findling's research endeavors have focused on pediatric psychopharmacology and serious psychiatric disorders in the young. Dr. Findling has been honored with numerous awards and has received both national and international recognition as a clinical investigator.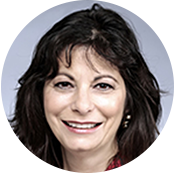 Sharon B. Wigal, PhD, is President and Director of Clinical Services for AVIDA Inc. a private, multidisciplinary clinical research center in Newport Beach, CA. Dr. Wigal received her doctorate in psychology from the University of Texas at Austin. As a licensed psychologist in the state of California, she expressed her passion for helping children with special needs at Fairview Developmental Center in Costa Mesa, CA. She also worked at the University of California, Irvine for 26 years as a Clinical Professor in Pediatrics and Psychiatry and Human Behavior.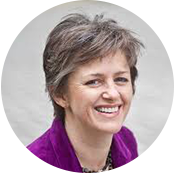 Corinna E. Lathan, PhD is the founder and CEO for AnthroTronix, a company specializing in Artificial Intelligence.  She received her bachelor's degree in Biopsychology and Mathematics from Swarthmore College, and an SM in Aeronautics and Astronautics and a PhD in Neuroscience from MIT. She was previously an Associate Professor of Biomedical Engineering at The Catholic University of America and an Adjunct Associate Professor of Aerospace Engineering at the University of Maryland, College Park.  Her work has been featured in Forbes, Time, and The New Yorker and she has been awarded Maryland's Top Innovator of the Year, MIT Technology Review Magazine Top 100 World Innovators, among many other awards.  She is actively involved in educational research programs.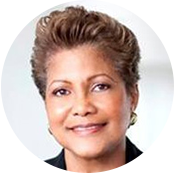 Marilyn Benoit, MD is the Chief Clinical Officer and Senior Vice President of Clinical and Professional Affairs at Devereux. She is past president of the American Academy of Child and Adolescent Psychiatry and has served as a Clinical Associate Professor of Psychiatry at Georgetown University Medical Center and as a Psychiatry Professor at Howard University Hospital and The Children's National Medical Center in Washington, D.C.  She completed her medical degree and residency at Georgetown University Medical School and has been named among the Top Doctors in Washington D.C.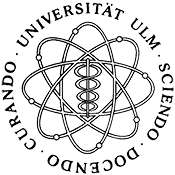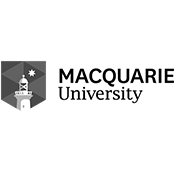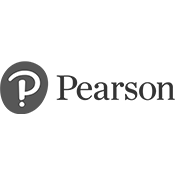 Interested in becoming a research partner? Contact us at hello@thetouchpointsolution.com or call us at 877-77-TOUCH (877-77-6824)