Tool for Managing Parkinsons Tremors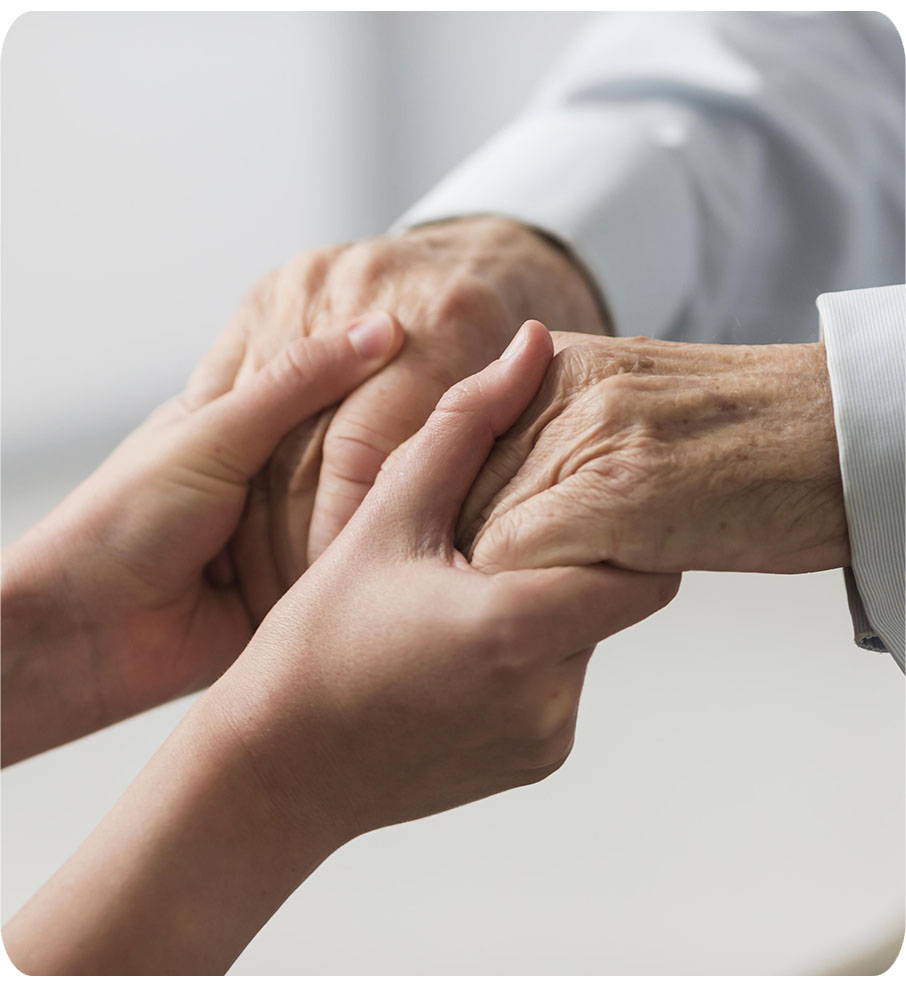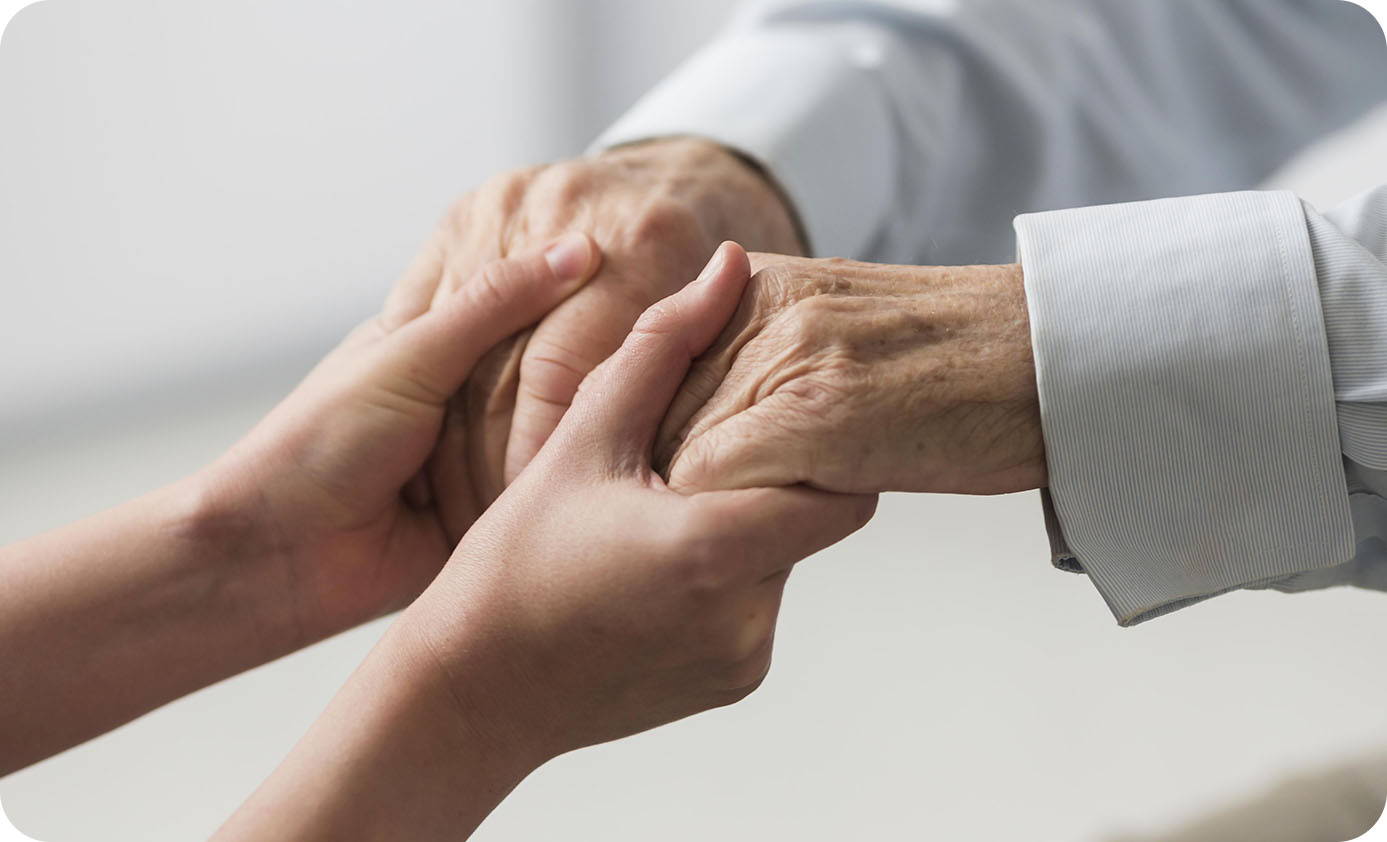 If you or a loved one suffers from Parkinson's disease, you can understand the pain of the agitation and anxiety that accompanies it. Many PD sufferers have to take medication several times a day, and when it wears off, they can become irritated, agitated, and anxious.
Our customers have been increasingly reporting that using TouchPoints™ as the medication wears off can help with that anxiety and agitation, as well as lessen the severity of tremors while TouchPoints™ are on.
Impact on Parkinson's & REM Sleep Disorder
SITUATION
65 year-old man diagnosed with Parkinson's and REM sleep disorder. He was finding his Parkinson's tremors worsen under stress. Also, his REM sleep disorder made falling asleep and obtaining enough sleep difficult.
What Our Customers Are Saying

"I have a 49-year-old son who has early onset Parkinson's and is now in a wheelchair. His sister purchased a set of TouchPoints that he began wearing immediately and has has gained REAL improvement in his hands, enabling him to type using the computer keyboard."

"I purchased TouchPoints for my husband. All I can say is that we use them daily to help with the stress, anxiety and performance/motor challenges in his life. He, his individual caretakers and I notice the positive effects. The only challenge is remembering that I can use them too!"

"Loving how my husband's TouchPoints are working for us. He says he can fee the difference when I put them on him first thing in the morning. A very valuable part of the puzzle of managing his Parkinson's disease without drugs."

"I was in so much fibromyalgia pain today, I didn't realize how much my pain was eased after getting such good, restful sleep. I will definitely not be skipping another night without my TouchPoints!"

"I put in in sleep mode when I got in bed and it was like pushing sedation! Slept 8 hours solid, vivid dreams, sprung out of bed awake and alert, ready to rock my day👍🏻 Awesome!"