TOUCHPOINTS AFFILIATE PROGRAM
Make money while helping people live better
Our Affiliate Program is free to join, easy to sign-up, and requires no technical knowledge. As a website owner and/or thought leader, we provide a great way to generate revenue by promoting TouchPoint Solution, a mission-driven wellness company combining neuroscience and technology into products that positively impact and improve the lives of families and communities globally.
As an affiliate partner, you will earn with every sale that results from the traffic you drive to our website.
(No coupon sites allowed)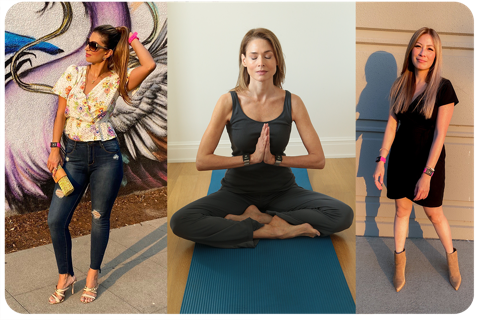 A custom TouchPoint affiliate link will give your followers 12% off. You will earn a 10% commission for every sale you drive (with the opportunity to earn even more for high performance). Payouts are sent through PayPal at the end of the month.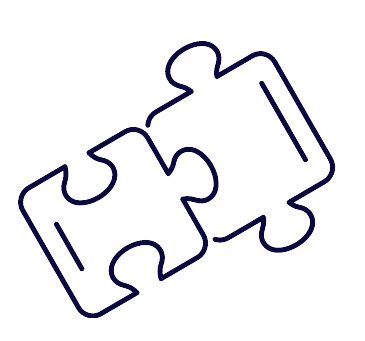 Simply click below link to get started - it's free to join and easy to set-up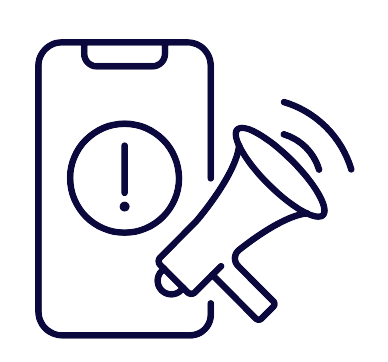 Share your custom link with your followers, giving them 12% off their TouchPoint purchases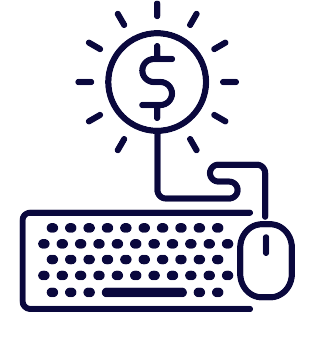 Get 10% commission on your followers' purchases with opportunity for more based on performance
When you join our affiliate program, you will be supplied with a range of banners and links that you place within your site and share via social media. When a user clicks on one of your links, they will be brought to our website and their activity will be tracked by our affiliate software.

REAL-TIME STATISTICS AND REPORTING
Your TouchPoints Affiliate Dashboard allows you to view your real-time results including your sales, traffic, account balance, and campaign performance. You can also view performance updates to see how your banners and social posts are performing.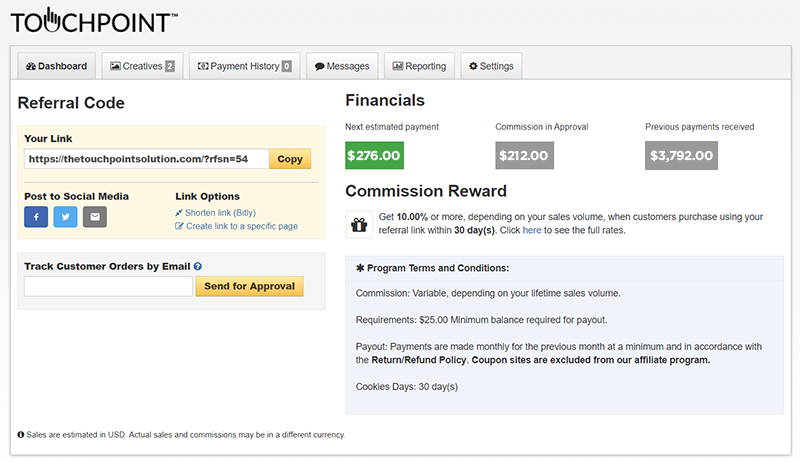 TouchPoints are patented wearables that use gentle alternating vibrations to improve mental health by significantly reducing the negative impacts of stress. They are proven to reduce an average of 74% of stress within 30 seconds, improving sleep, increasing focus, and enhancing performance.
Developed over the course of a decade by a team of neuropsychologists, these devices work by altering the body's stress response with scientifically-proven BLAST (bi-lateral alternating stimulation tactile) technology. BLAST works by shifting your brain from the "fight or flight" sympathetic nervous system to the "calm and logical" parasympathetic nervous system to increase feelings of calm and focus, improve sleep, and reduce anger and cravings.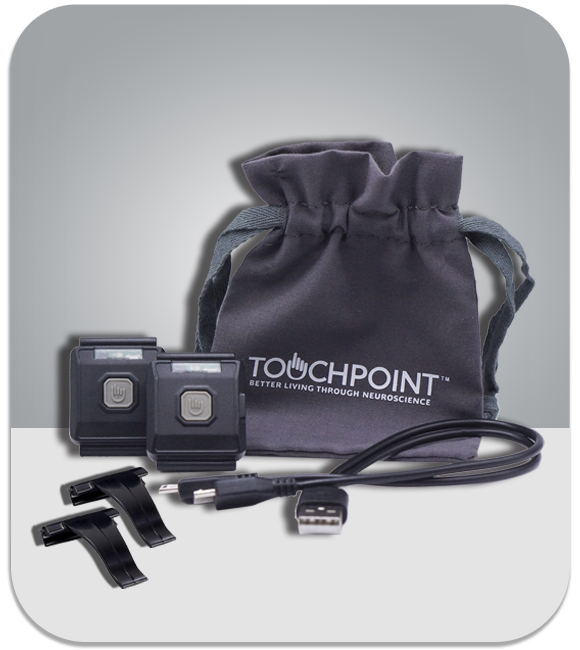 TouchPoint Essentials come with clothing clips that allow TouchPoints to be worn in a variety of discrete ways, including on straps, belt, socks, in pockets and more.
WHAT'S INCLUDED
• Set of TouchPoint devices
• Set of clothing clips
• Dual-pronged charging cable
• Linen Carry Bag
• Free consultation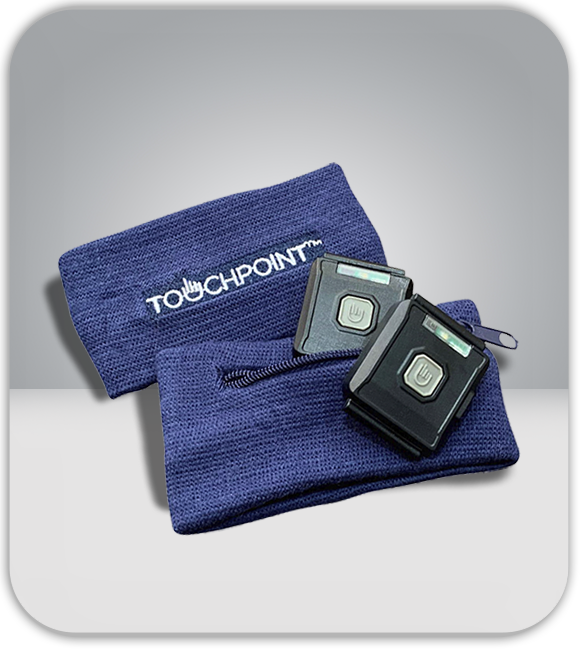 TouchPoints for Sleep help with the two most common sleep issues - difficulty falling asleep at night and going back to sleep after waking up in the middle of the night. TouchPoints use gentle, alternating vibrations to get you back into calm, sleep mode in seconds.
WHAT'S INCLUDED
• Set of TouchPoint devices
• Set of zippered sweatbands
• Dual-pronged charging cable
• Linen carry bag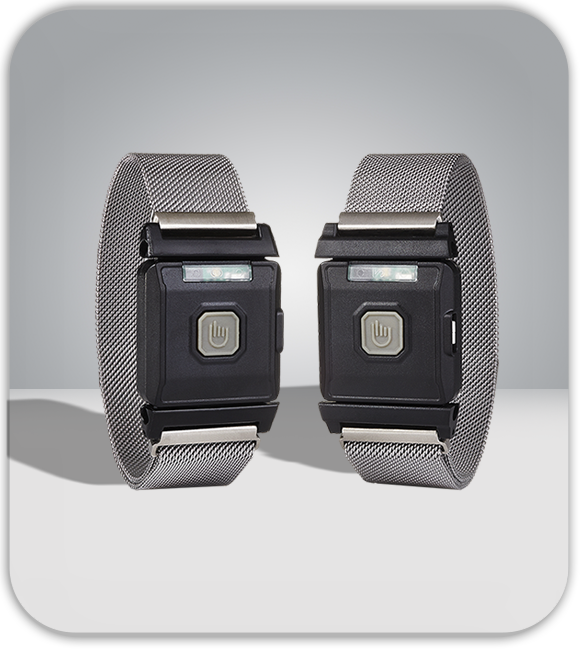 TOUCHPOINTS WITH
WRISTBANDS
From sleek stainless to simple black, TouchPoint with wristbands lets the customer decide how they want to display calm on their wrists. The black bands come in small and large while the stainless steel are one-size-fits-all.
WHAT'S INCLUDED
• Set of TouchPoint devices
• Set of wristbands (stainless or black - (small or large)
• Dual-pronged charging cable
• Linen carry bag
• Free consultation
There are lots of ways to wear your TouchPoints, as long as you place one on the right and one on the left side of your body.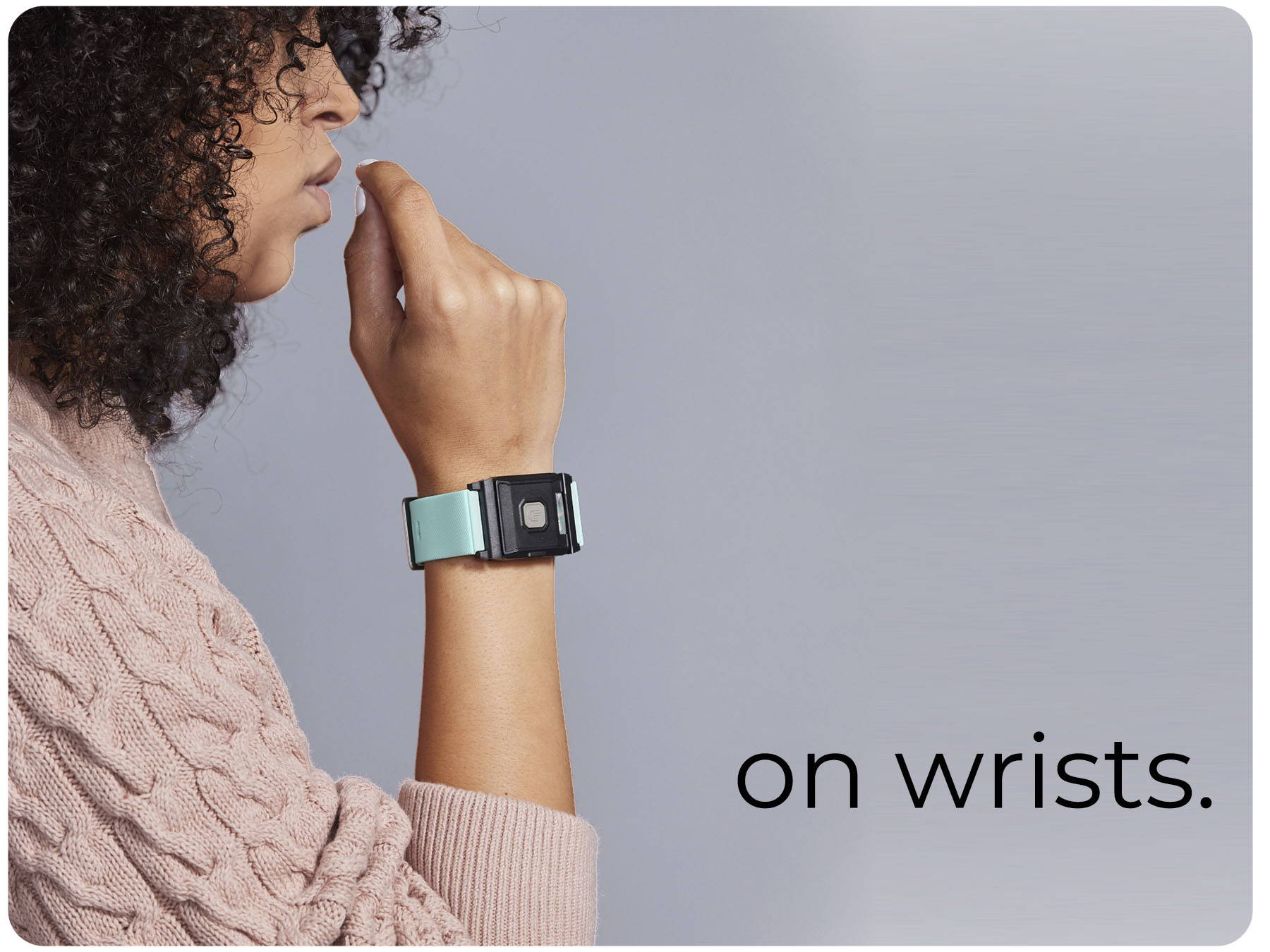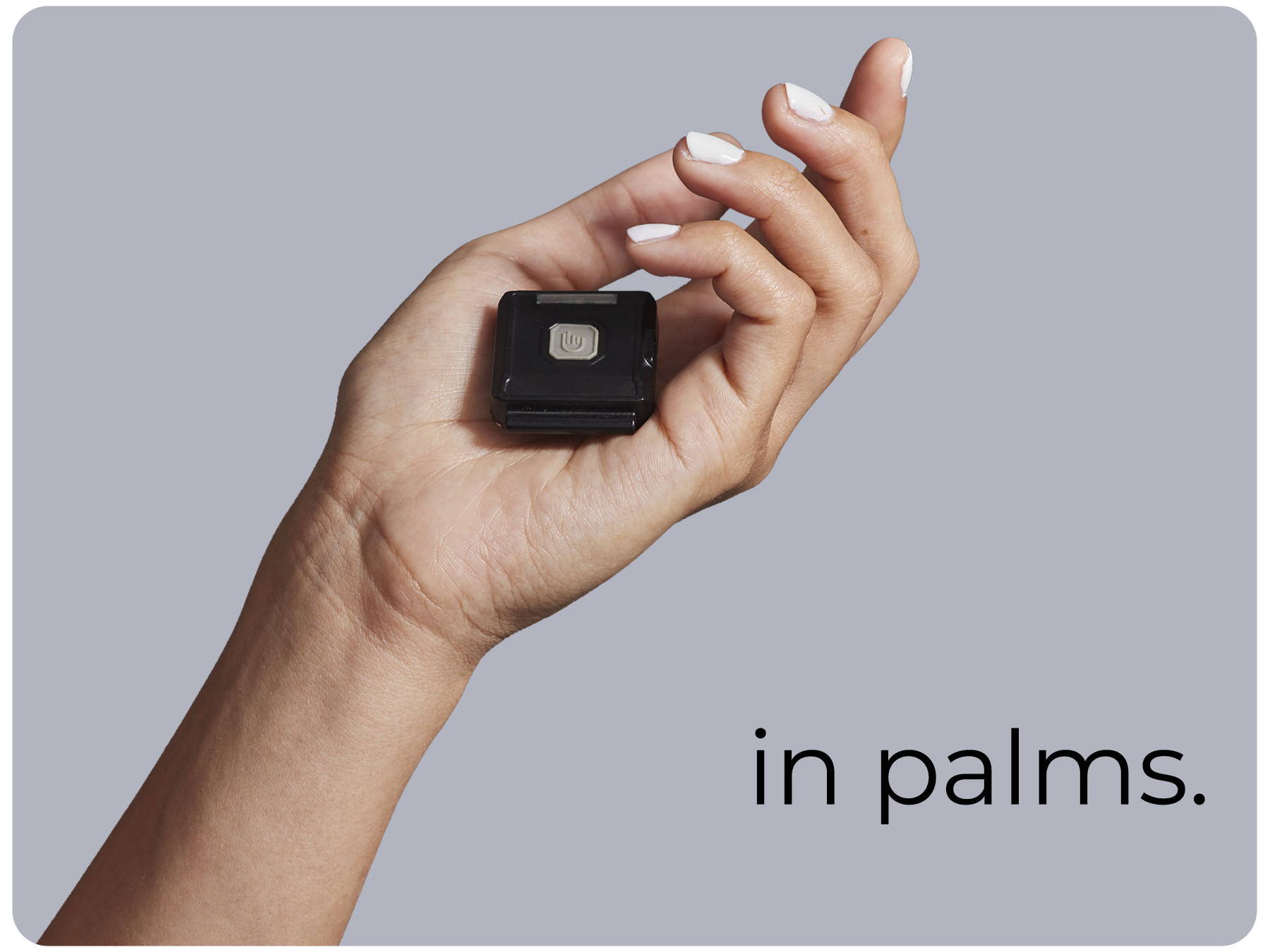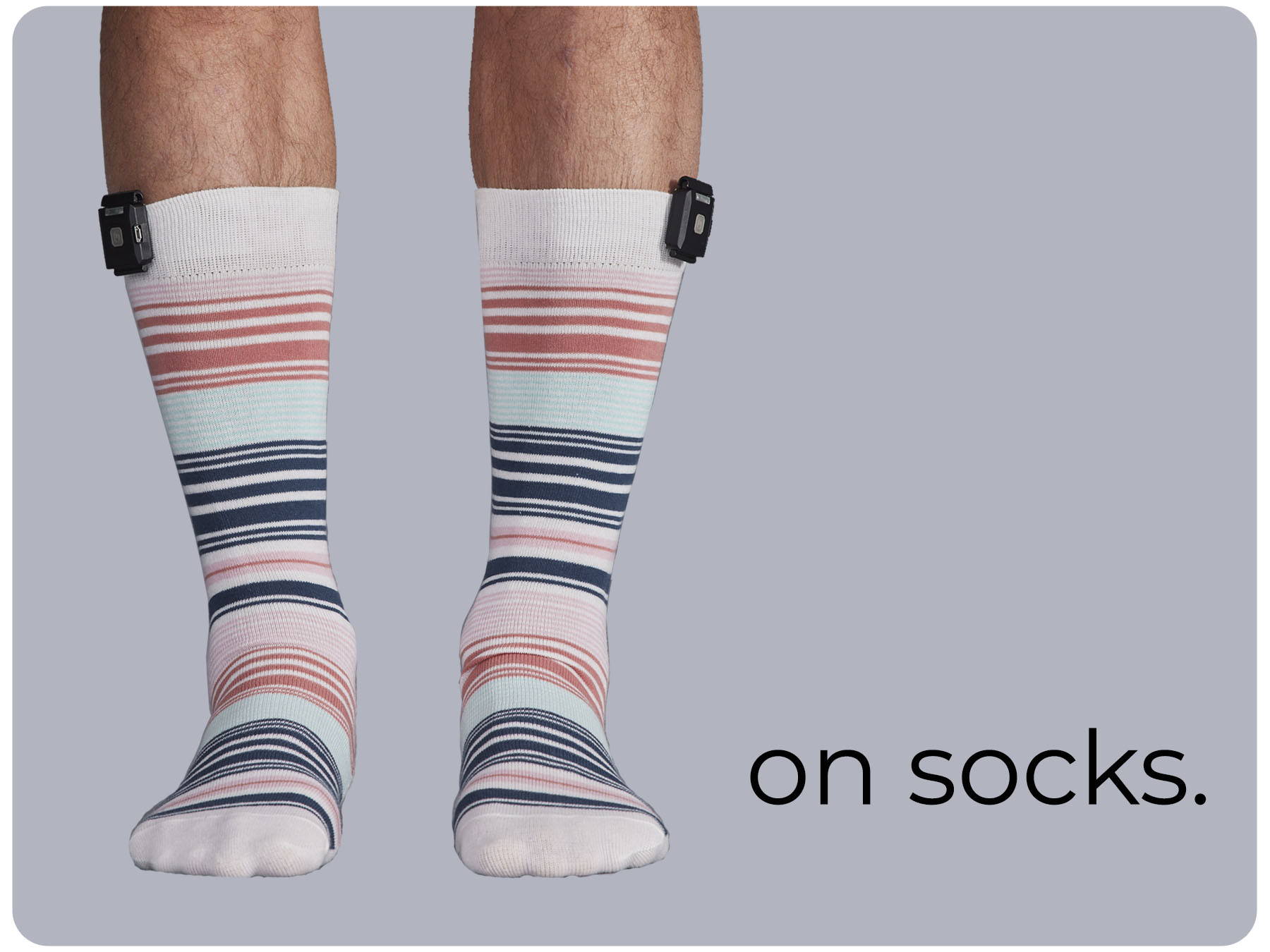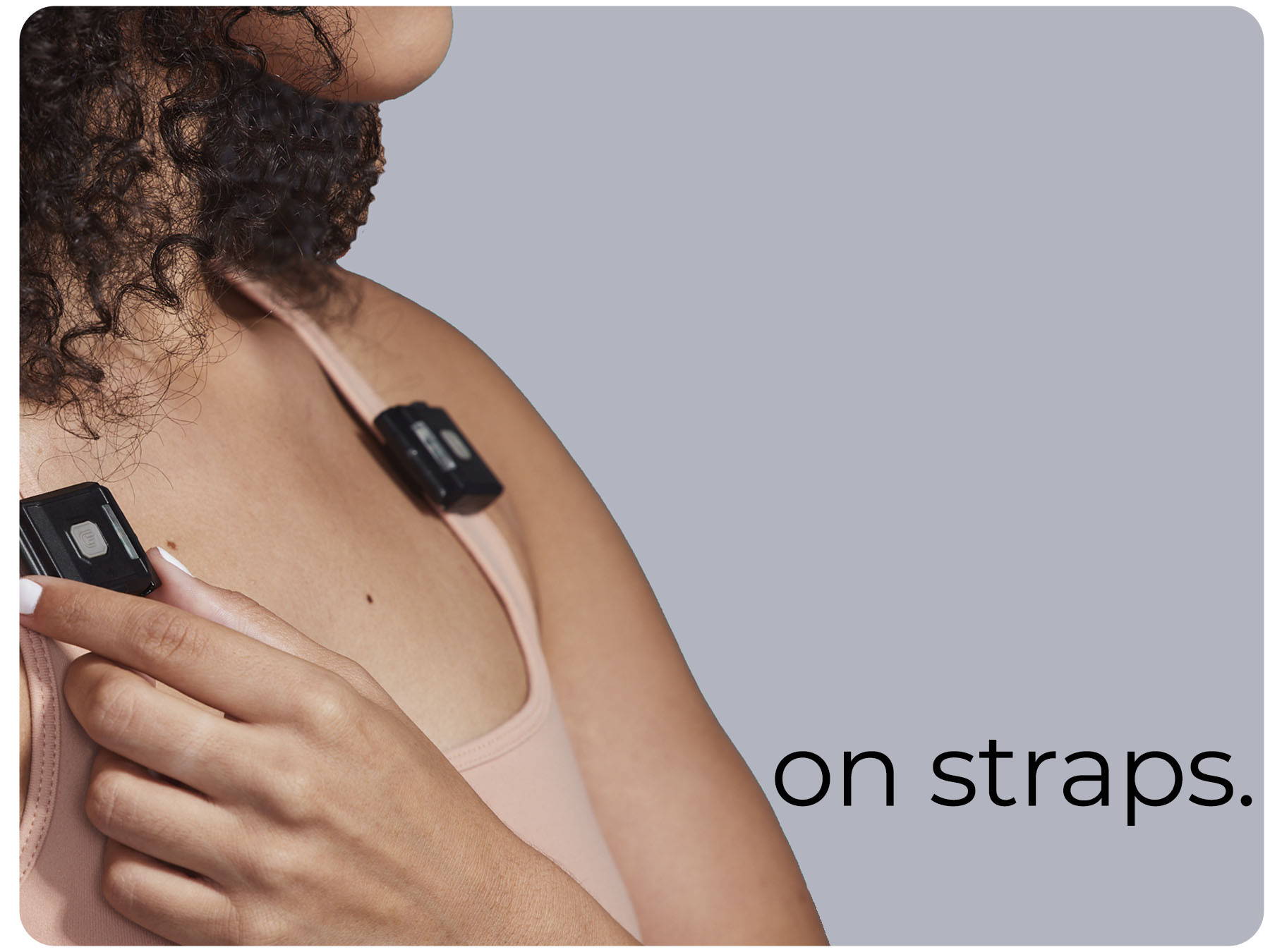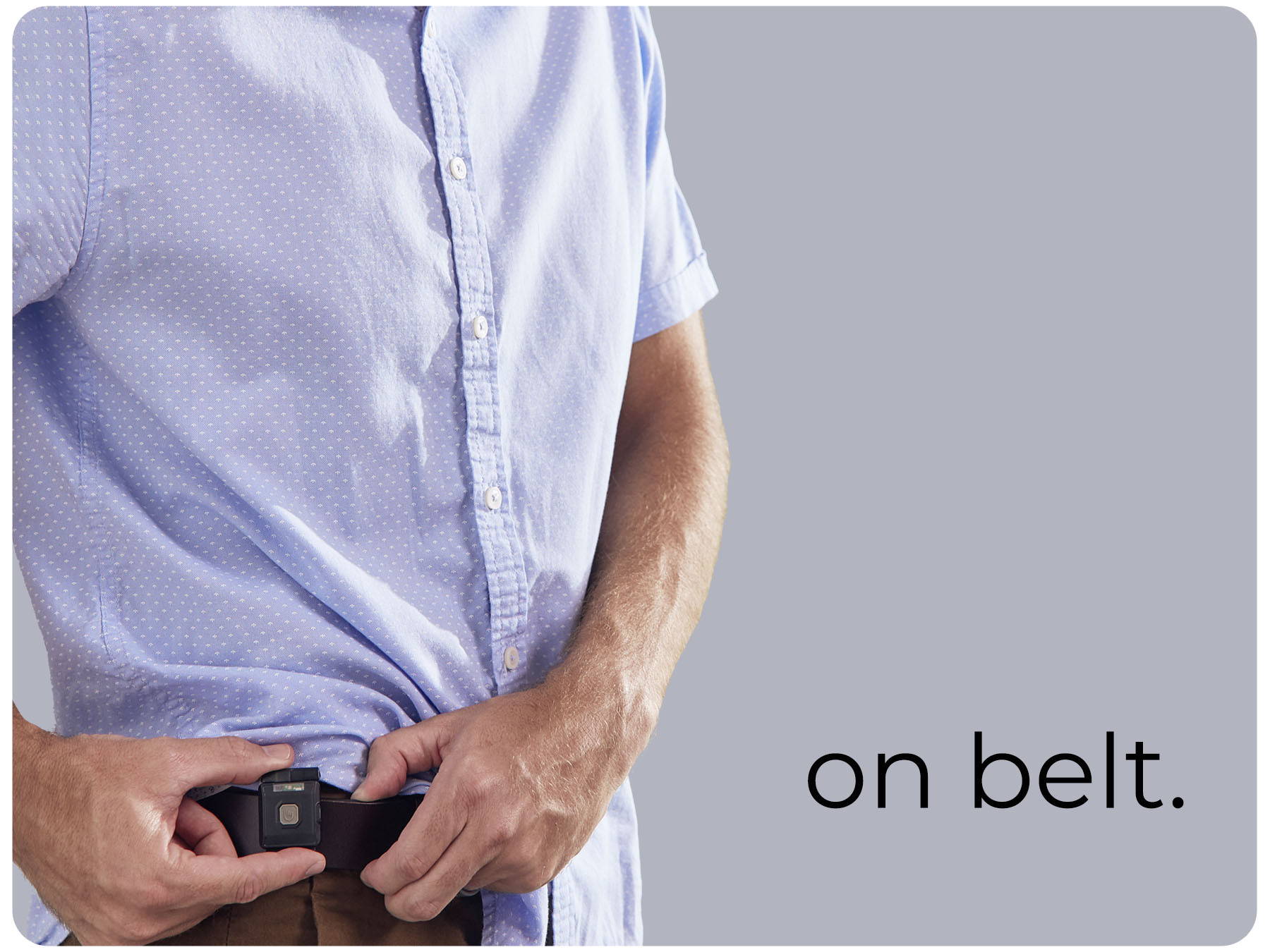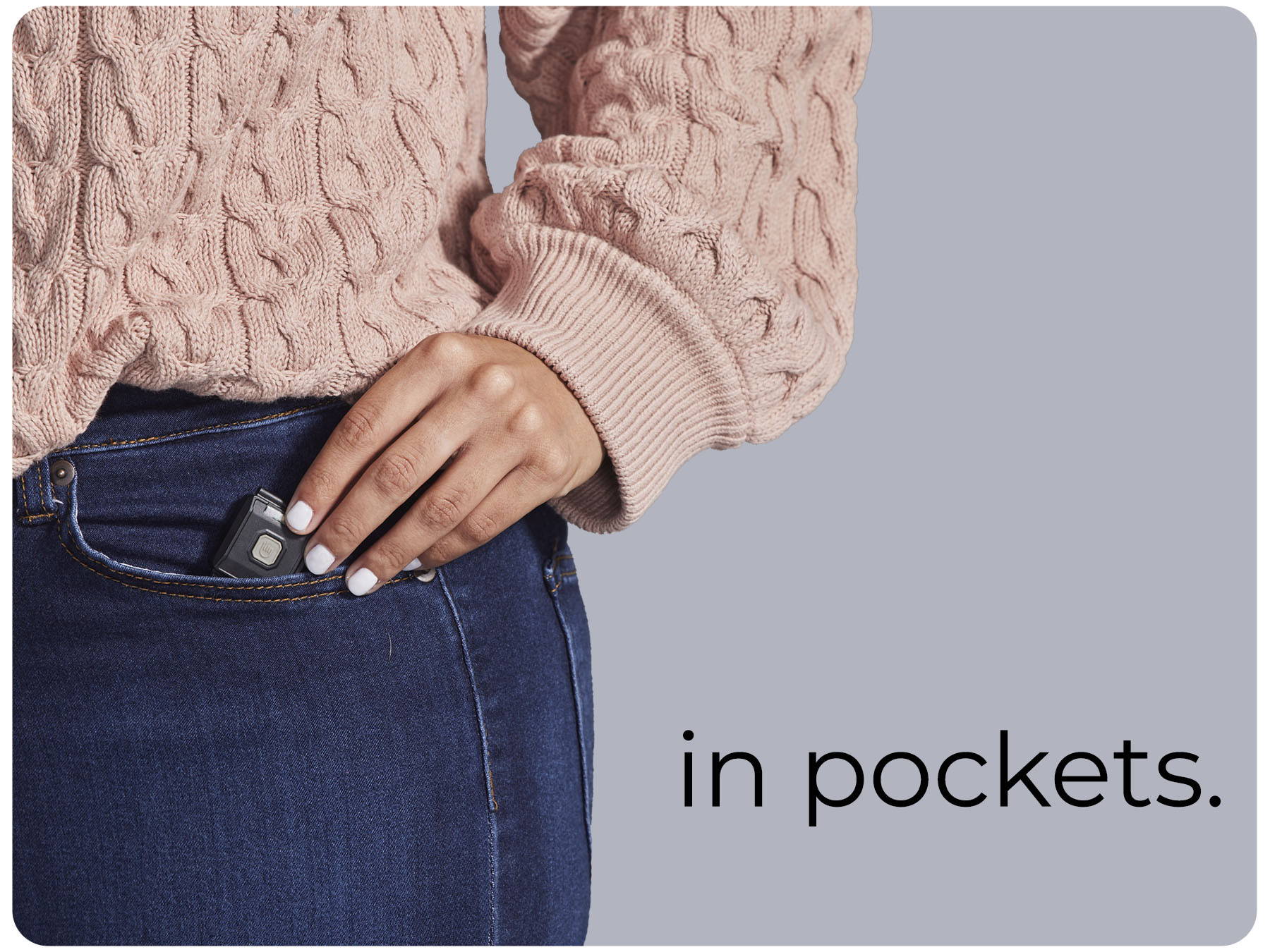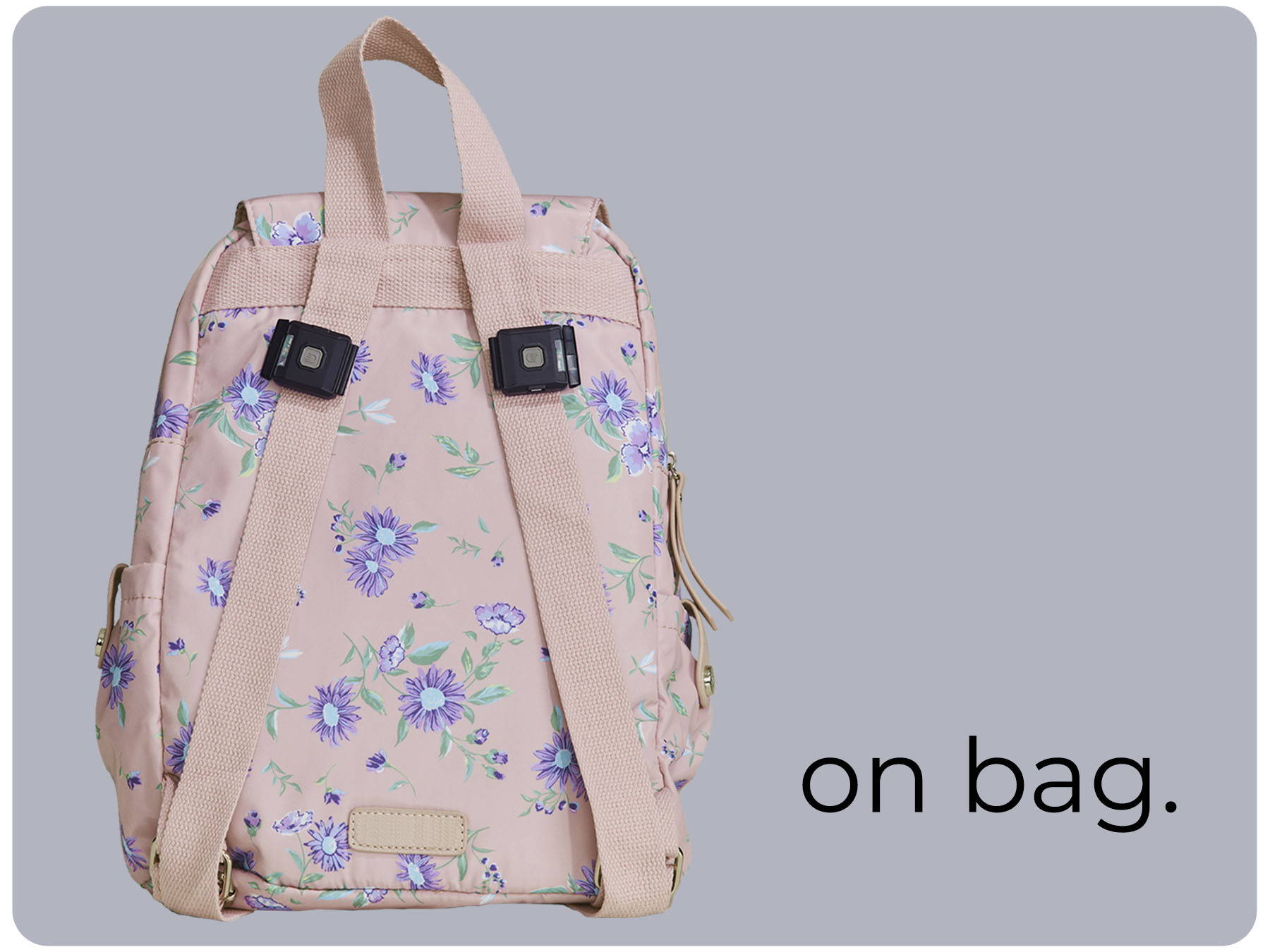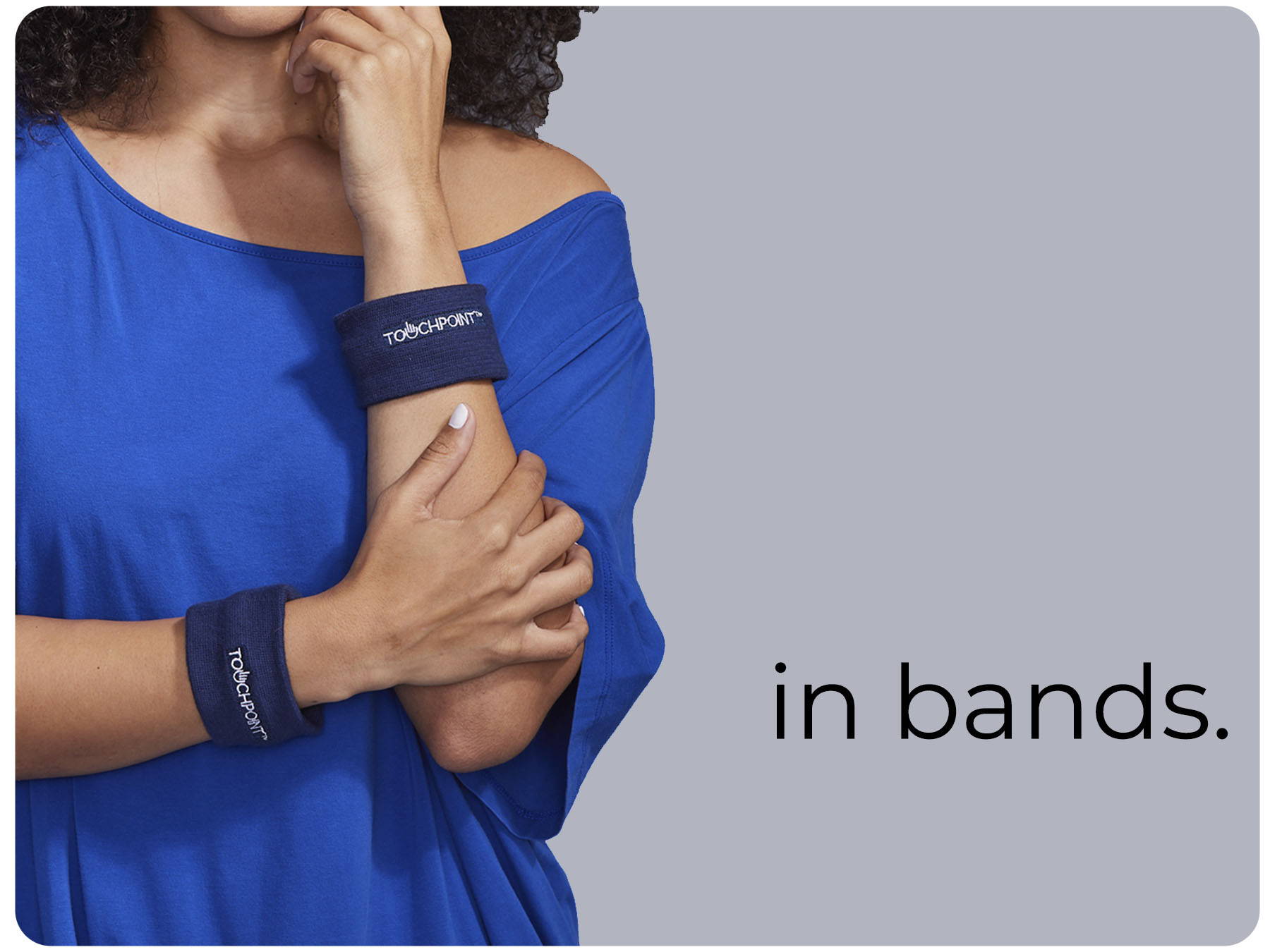 APPLY TO BECOME A TOUCHPOINT AFFILIATE BELOW