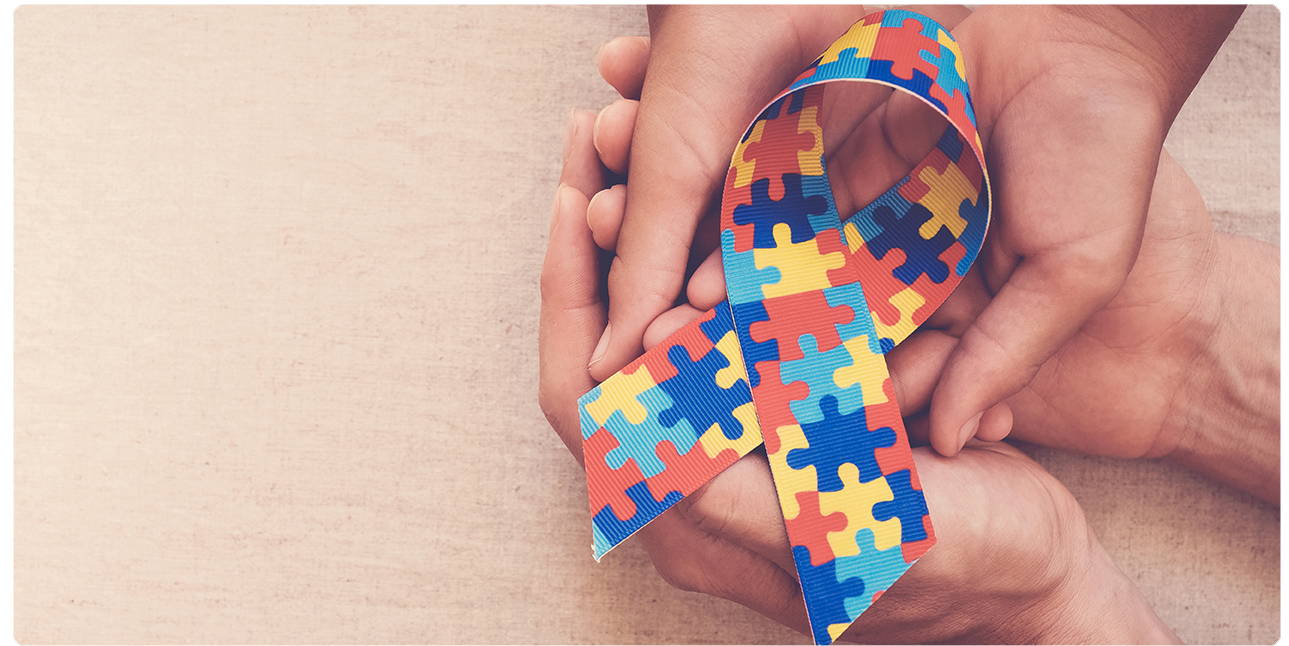 Children diagnosed with Autism Spectrum Disorders are all too familiar with sensory integration difficulties: lights, noises, touch, and changes in temperature are enough to cause avoidance, anxiety, and extreme meltdowns. They are often flooded with anxiety in everyday situations that others' find tolerable, resulting in an inability to focus, learn, or experience joy. Calming before sleep can be a nightly difficulty that leaves parents feeling exhausted and hopeless.
TouchPoints offer a passive, non-invasive solution that may be more powerful that other methods in preventing nervous system hyperarousal in real-time. TouchPoints can be used in the classroom, at home, or during therapy sessions to attempt to reduce sensory hyperarousal for improved outcomes. They are safe for use by adults and kids to relieve stress without drugs or side effects.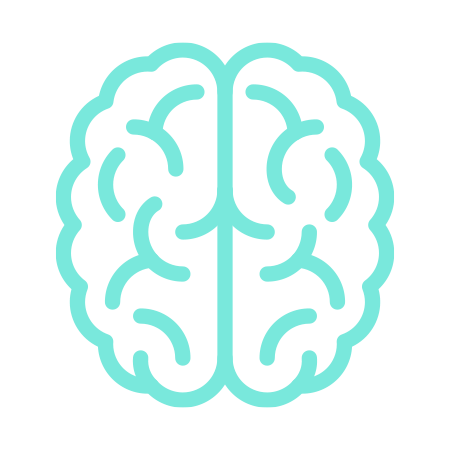 IMPROVE SENSORY PROCESSING



IMPROVE FOCUS & CONCENTRATION
TouchPoints work by altering the body's stress response with scientifically-proven BLAST (Bi-lateral Alternating Stimulation Tactile) technology. BLAST uses gentle, alternating vibrations on each side of the body to shift the brain from its default "fight or flight" response to its calm and in-control response.
There are lots of ways to wear TouchPoints, as long as they are placed on the right and left side of the body. Use clothing clips to wear them on socks, straps, waistband or pockets, use wristbands for wearing them on wrists or simply hold them in the palms of hands.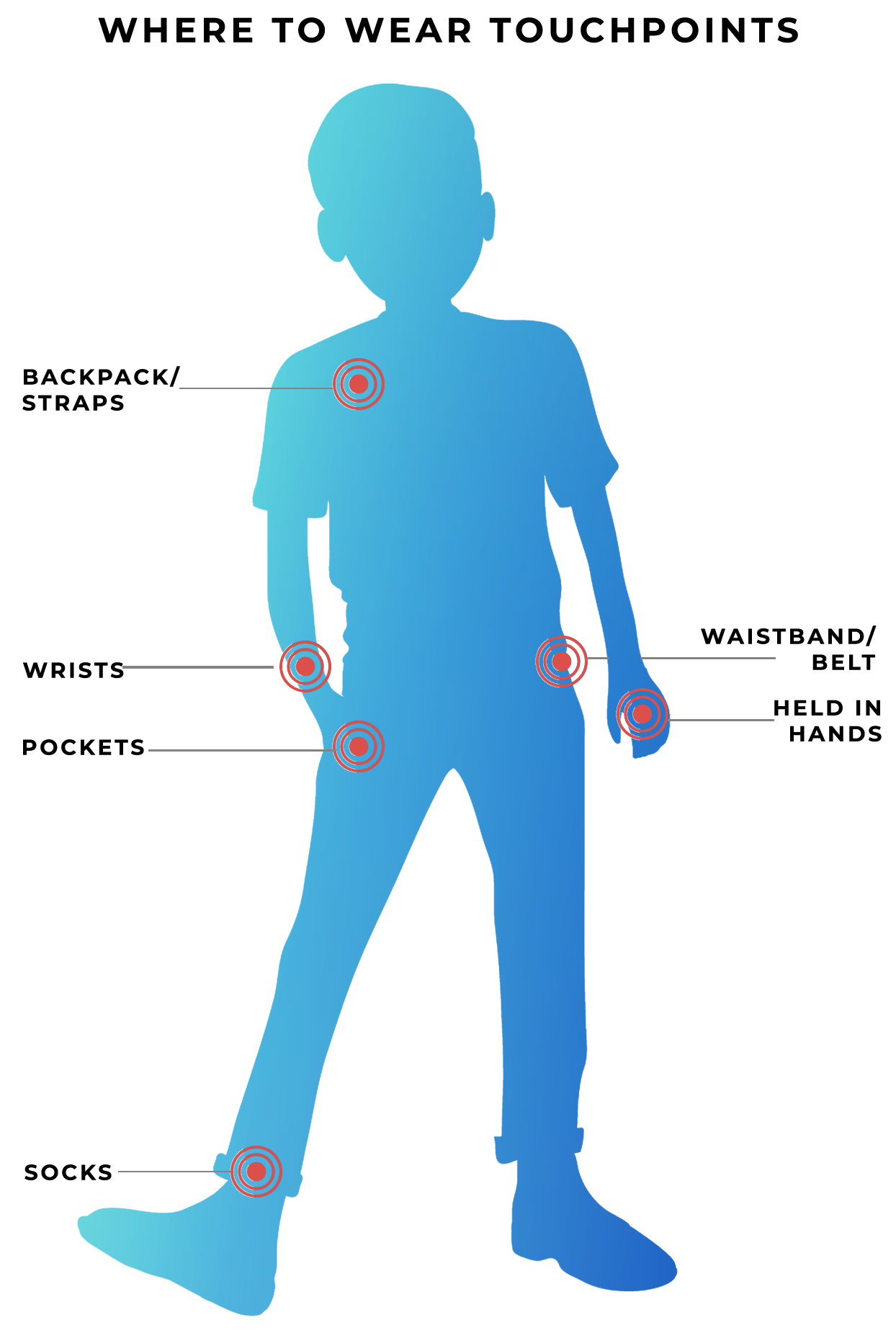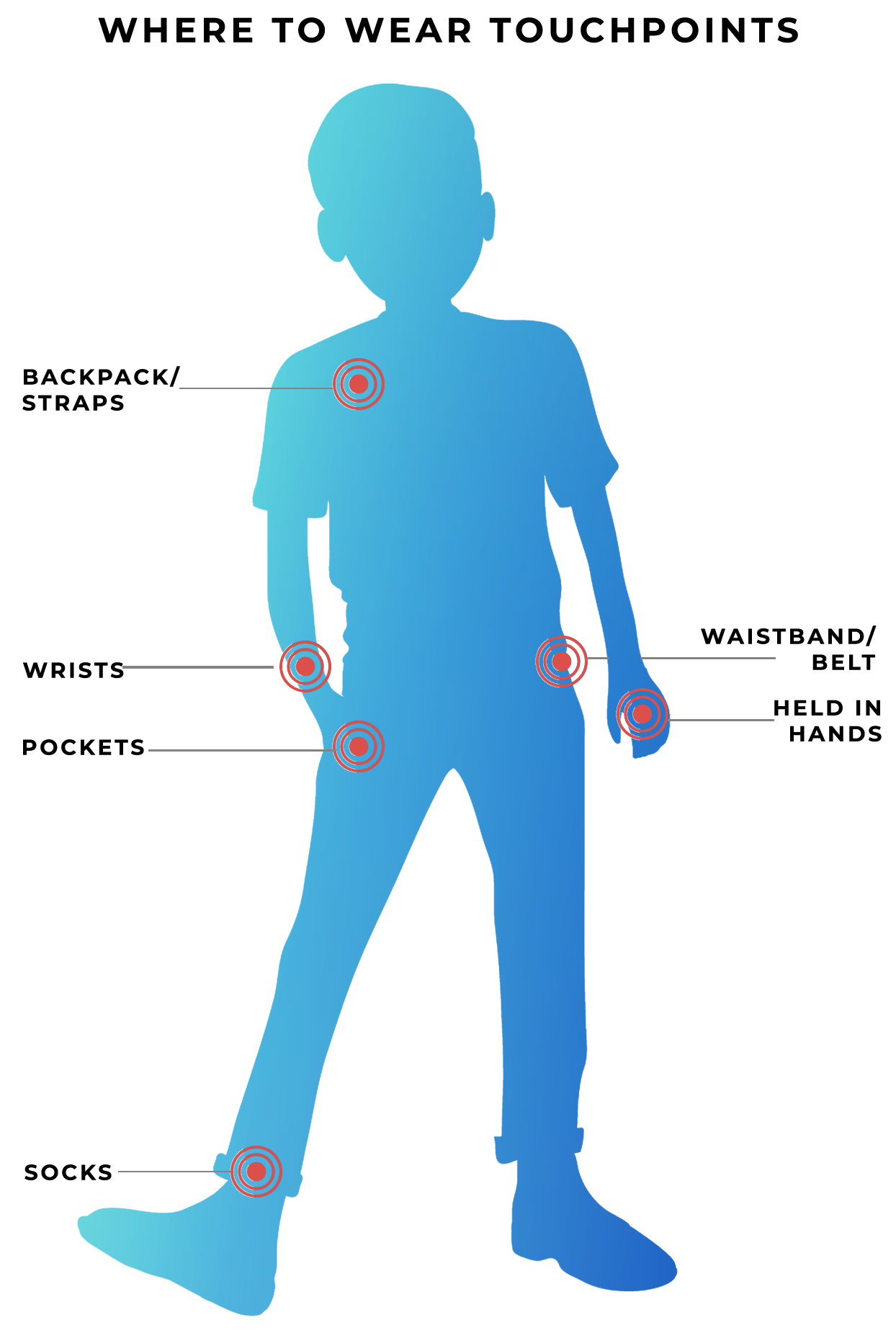 CLINICAL STUDY: PROBLEMATIC BEHAVIOR REDUCTION
Study on children ages 7 - 14 with autism and developmental delays tracked baseline behaviors for one week without TouchPoints and one week with the devices on the children during the entire school day. The results show TouchPoints reduced disruptive and self-harming behaviors by an average of 72%.
WHAT OUR CUSTOMERS ARE SAYING

"I purchased two sets of TouchPoints for my autistic and ADHD son. They are great! They make a HUGE difference with him. I am so glad we found you!"

"I have an 8-year-old son with autism, he is pretty low functioning, has SPD, self-harms, and is a diagnosed insomniac. TouchPoints have helped him tremendously. They are worth every penny. We go shopping with them, it helps calm him, it helps him relax and sleep, and the list goes on. Thank you for this product."

"TouchPoints help with the stress that accompanies autism and with focus. My 24-year-old son in college just started using them. Tonight he was in a panic over a speech he had to write. Normally he would shut down and drop the class. But, he put on TouchPoints using the calm setting for 15 minutes and is now working hard. Panic gone."

"I was in so much fibromyalgia pain today, I didn't realize how much my pain was eased after getting such good, restful sleep. I will definitely not be skipping another night without my TouchPoints!"

"I put in in sleep mode when I got in bed and it was like pushing sedation! Slept 8 hours solid, vivid dreams, sprung out of bed awake and alert, ready to rock my day👍🏻 Awesome!"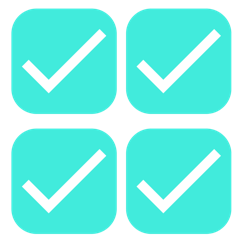 buy now pay later
pay in 4 with klarna
30-DAY MONEY
BACK GUARANTEE
COMPLIMENTARY
CONSULTATION