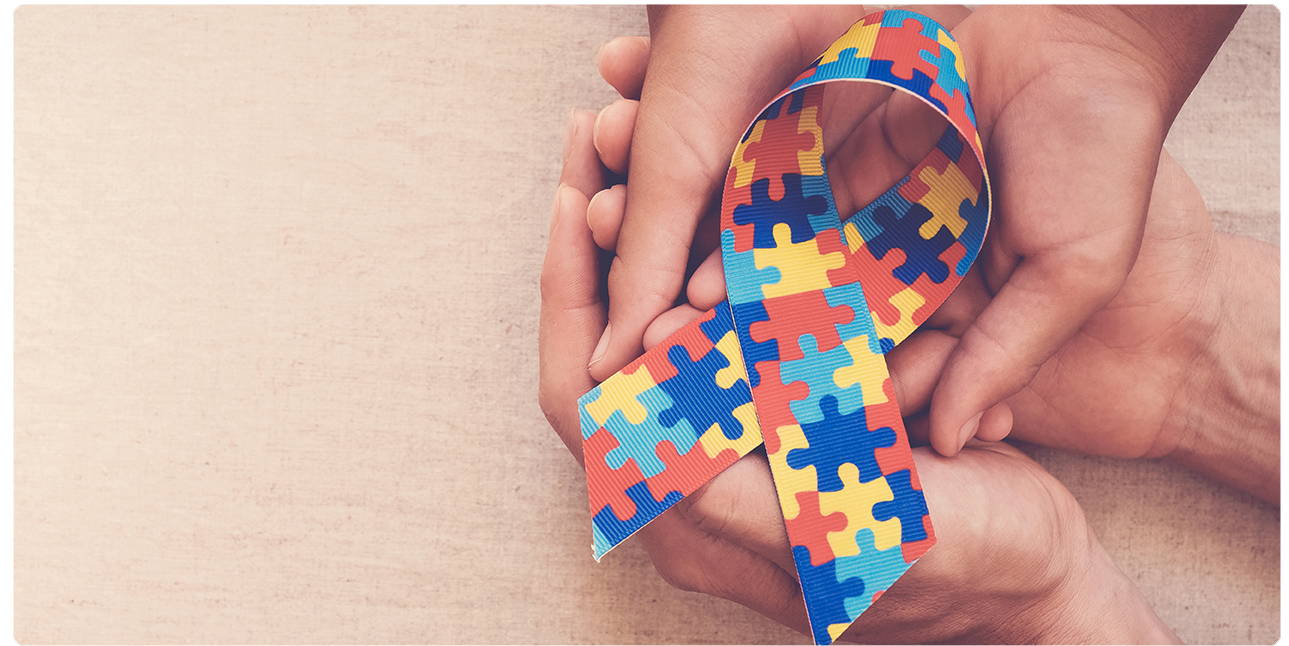 Gifted children often face unique challenges that can cause stress and anxiety, such as feeling misunderstood and disconnected from their peers, struggling to manage their intense emotions, and feeling immense pressure to excel academically. TouchPoints can be a powerful tool to help overcome these difficulties…
The devices can be used in the classroom to help gifted students manage their emotions and stay focused, at home to reduce family tension and improve communication, and during therapy sessions to enhance outcomes and promote healing. They empower gifted children to reach their fullest potential, both academically and emotionally.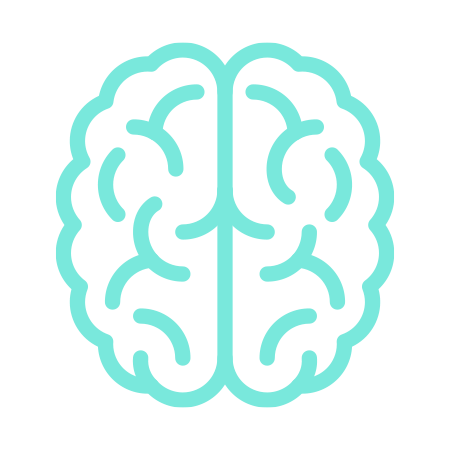 IMPROVE SENSORY PROCESSING



IMPROVE FOCUS & CONCENTRATION
TouchPoints work by altering the body's stress response with scientifically-proven BLAST (Bi-lateral Alternating Stimulation Tactile) technology. BLAST uses gentle, alternating vibrations on each side of the body to shift the brain from its default "fight or flight" response to its calm and in-control response.
There are lots of ways to wear TouchPoints, as long as they are placed on the right and left side of the body. Use clothing clips to wear them on socks, straps, waistband or pockets, use wristbands for wearing them on wrists or simply hold them in the palms of hands.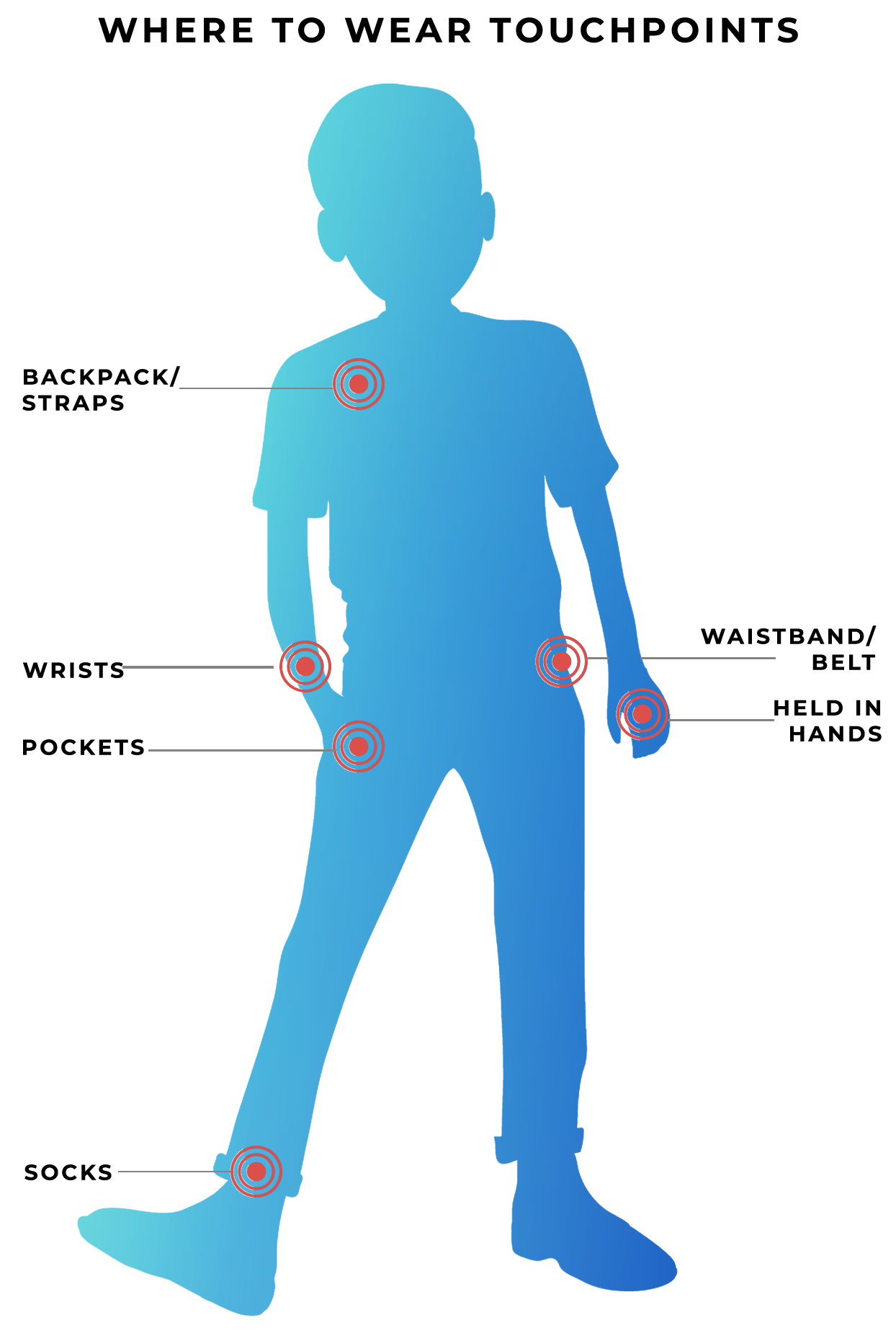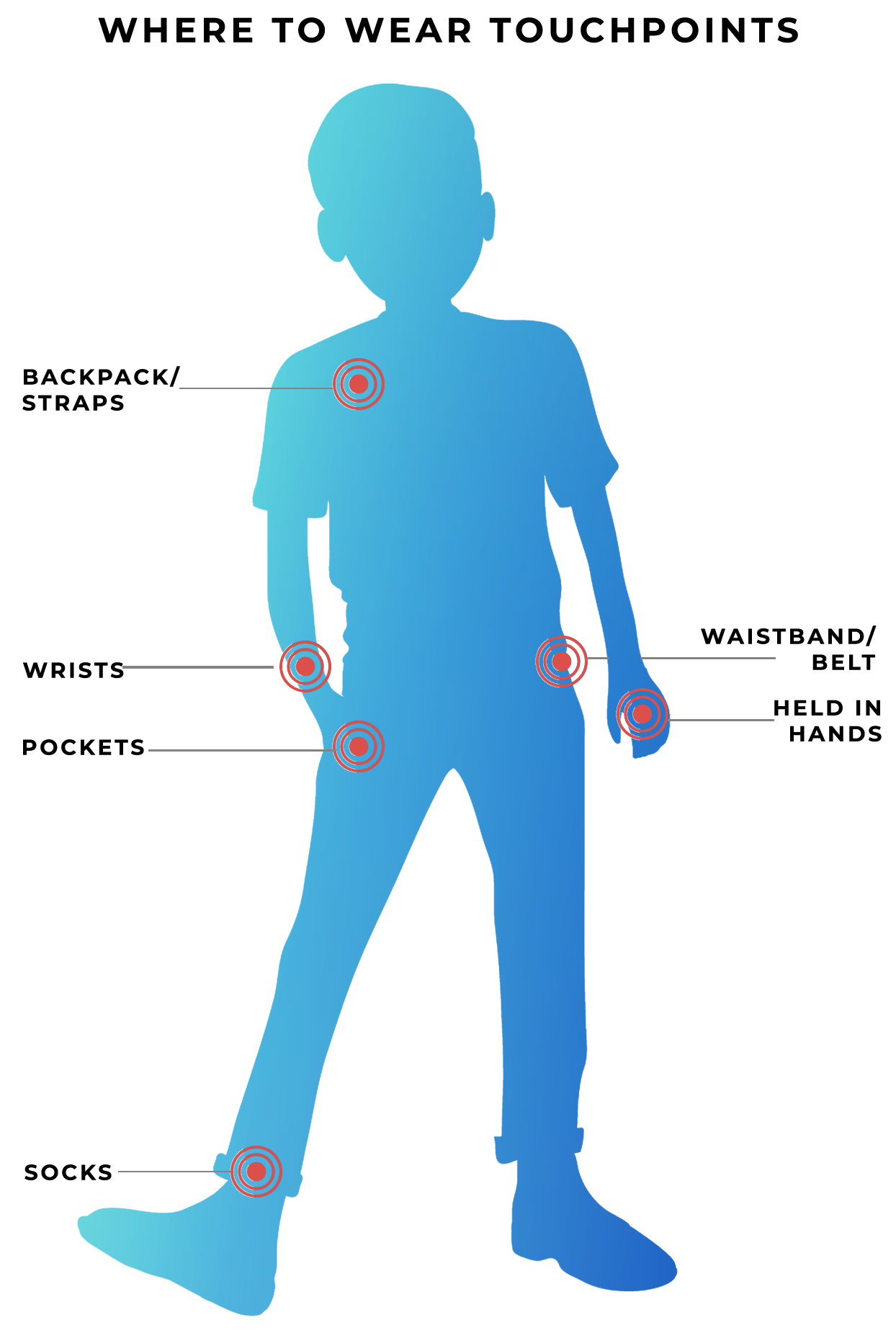 CASE STUDY: IMPACT ON DISRUPTIVE BEHAVIOR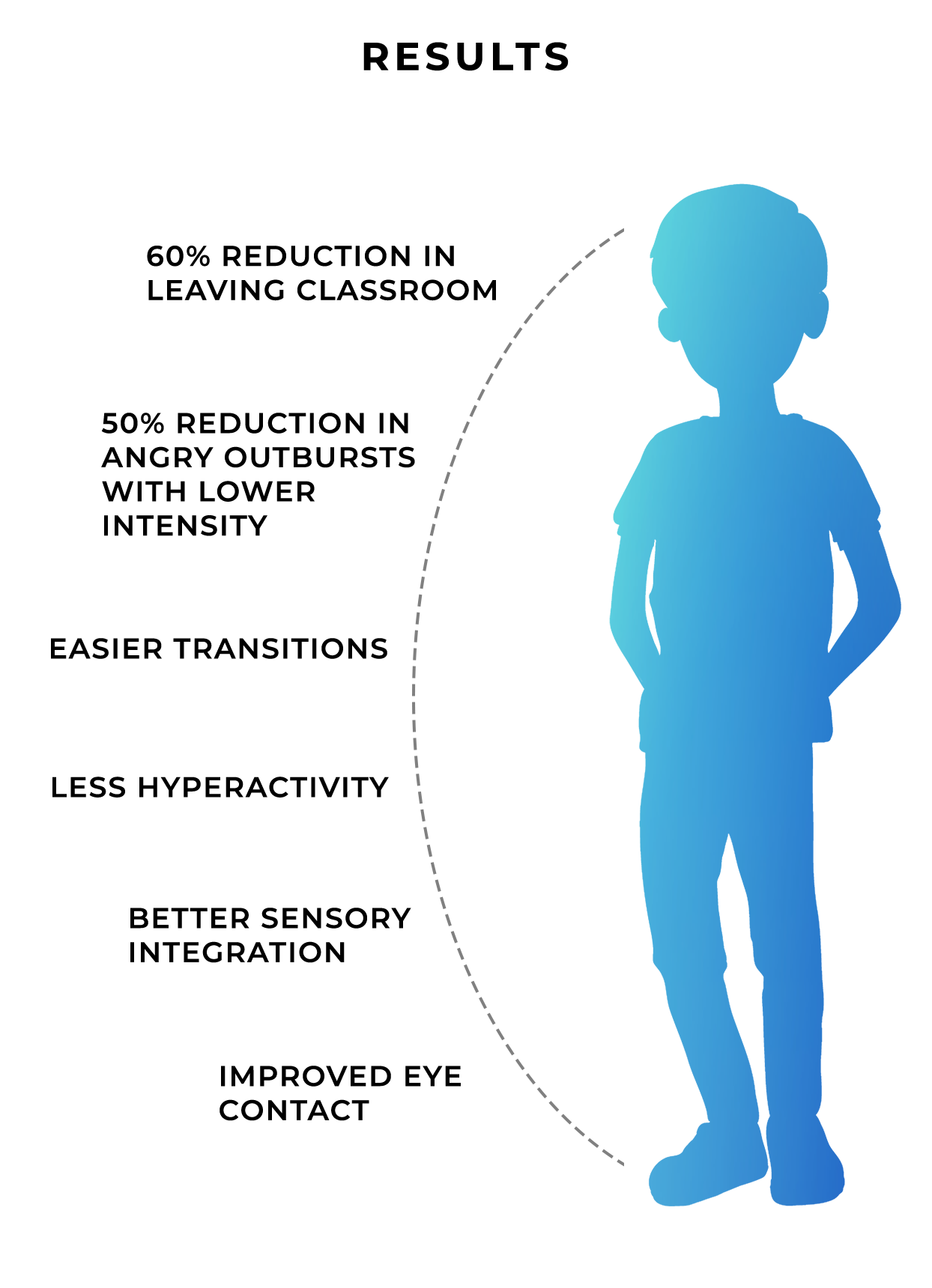 TOUCHPOINTS & GIFTED CHILDREN VIDEOS
WHAT OUR CUSTOMERS ARE SAYING

"I purchased two sets of TouchPoints for my autistic and ADHD son. They are great! They make a HUGE difference with him. I am so glad we found you!"

Bought these for my 9 yr old who has ADHD and anxiety. The first day she wore them to school her teacher emailed us saying how wonderful her day was and the she was able to get organized with her work and start without the teachers help. She also didn't want to stop working on her math work. Which is the subject she really struggles in and usually doesn't want to do it at all.

"We were fortunate enough to get the scholarship program for my son with severe ADHD. These have been a godsend. He wears them 3 times a day for about 30 minutes and it has reduced behaviors and anxiety related to his ADHD. They have also helped stop oncoming behaviors before they even get a chance to start."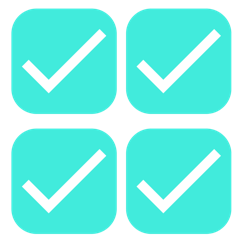 buy now pay later
pay in 4 with klarna
30-DAY MONEY
BACK GUARANTEE
COMPLIMENTARY
CONSULTATION