How to Support a Child With Autism in the Classroom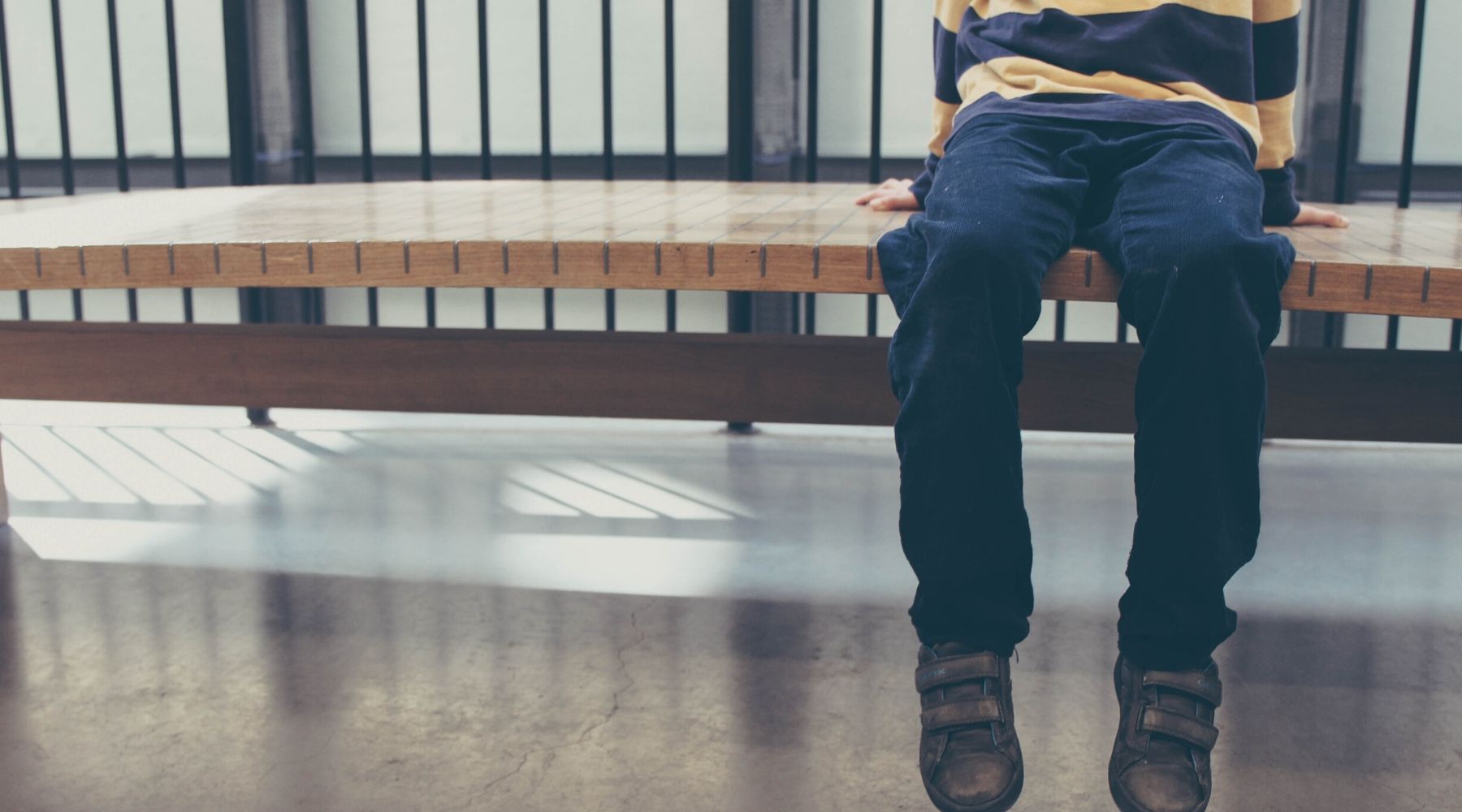 Autistic children are often challenged with communication and social interaction which impacts various aspects of life. For teachers, extra effort and care are required when dealing with an autistic child compared to a child without any developmental disorder.
As a teacher, you may feel overwhelmed when trying to find a way to help your autistic students. You may even be clueless about what they require or how you can make your lessons more effective for them. Despite any challenges you may go through, you can succeed in helping autistic children. Here are a few tips to help autistic students in the classroom.
1.      Establish a Routine
For children with autism, finding stability is something very valuable. You can try and establish a daily routine with them that they can easily understand and follow. Write it down in simple terms for them and if possible, include images that can be clearly understood by the students.
2.      Integrate Lessons with Children's Interests
One way to make learning easy for autistic children is to integrate their interests while teaching. This will help them understand concepts better. For example, if a child loves apples, you can use images of apples while teaching subjects such as math or any other that can accommodate the child's interests.
3.      Create a Friendly Environment
Autistic children thrive in environments that are friendly, comfortable and safe. If there is something that makes the child uncomfortable such as noise or light, you can try and find a way to make the environment more comfortable for them.
4.      Use Simple Language for Communication
When teaching an autism child, clear communication is vital. Before you speak to them, think of the message you would like to pass across and then think of the simplest way to communicate so that the child can understand. Gestures or images can also help when trying to communicate clearly.
5.      Manage Changes and Transitions
Autistic children thrive in stable environments. Hence, any changes can destabilize them thus overwhelming them. If any changes are to be made to their learning environment or anything else, it would be wise to alert the child beforehand and if possible, show them what their new environment or situation will be like after the change. Since this requires extra time on your part, see this to determine how you can create more time to cater to your students despite having other responsibilities
6.      Analyze the Child's Strengths and Weaknesses
The care given to autistic children is not the same for all children. Hence, you need to know each child individually. When determining the best help to give them, you need to consider their strengths and weaknesses so that you can know which areas to focus on.
7.      Create a Behavior Plan
At times, kids with autism may be impacted negatively by some events or situations. This is usually referred to as sensory overload and can be quite distressing. Having a behavior plan on how to deal with such a situation is vital. One way you can help a child in such a situation is by taking them away from the environment and talking to them calmly so that they can relax and feel safe.
8.      Give Students Choices
Giving autistic children a chance to choose what they would like will give them a feeling of control and you can also get to know their preferences as well as strengths and weaknesses. For example, if they are taking notes, ask them whether they would like to do so in words or pictures.
9.      Give Them Breaks
Taking breaks from learning to do something else such as taking a walk or playing a short game will help the children not to be overwhelmed.
10. Consult with Parents or Caregivers
When teaching autistic children, consulting their parents or caregivers is important as they will provide useful tips on how to care for the children.
Conclusion
Children with autism can understand concepts just like any other child if they are taught well and, in a manner, suitable for them. As a teacher, you need to understand your autistic student at a personal level to know their likes and dislikes so that you can know what approach to use while teaching.
Having a daily routine will create a stable environment for them which is vital for any autistic child. When communicating, use simple language with gestures or images to make it easier for them to understand the message you would like to pass to them.
Giving students choices and breaks during lessons will help them be comfortable and less overwhelmed by schoolwork.
*This blog post was written by Sandra Larson. 
BIO
Sandra Larson is a researcher who specialises in autistic society, especially children. She is also a professional writer and shares her written research via blog posts and articles at 
https://elizabethanauthors.org/
.
2 comments