TouchPoint Scholarship Recipient: Kaci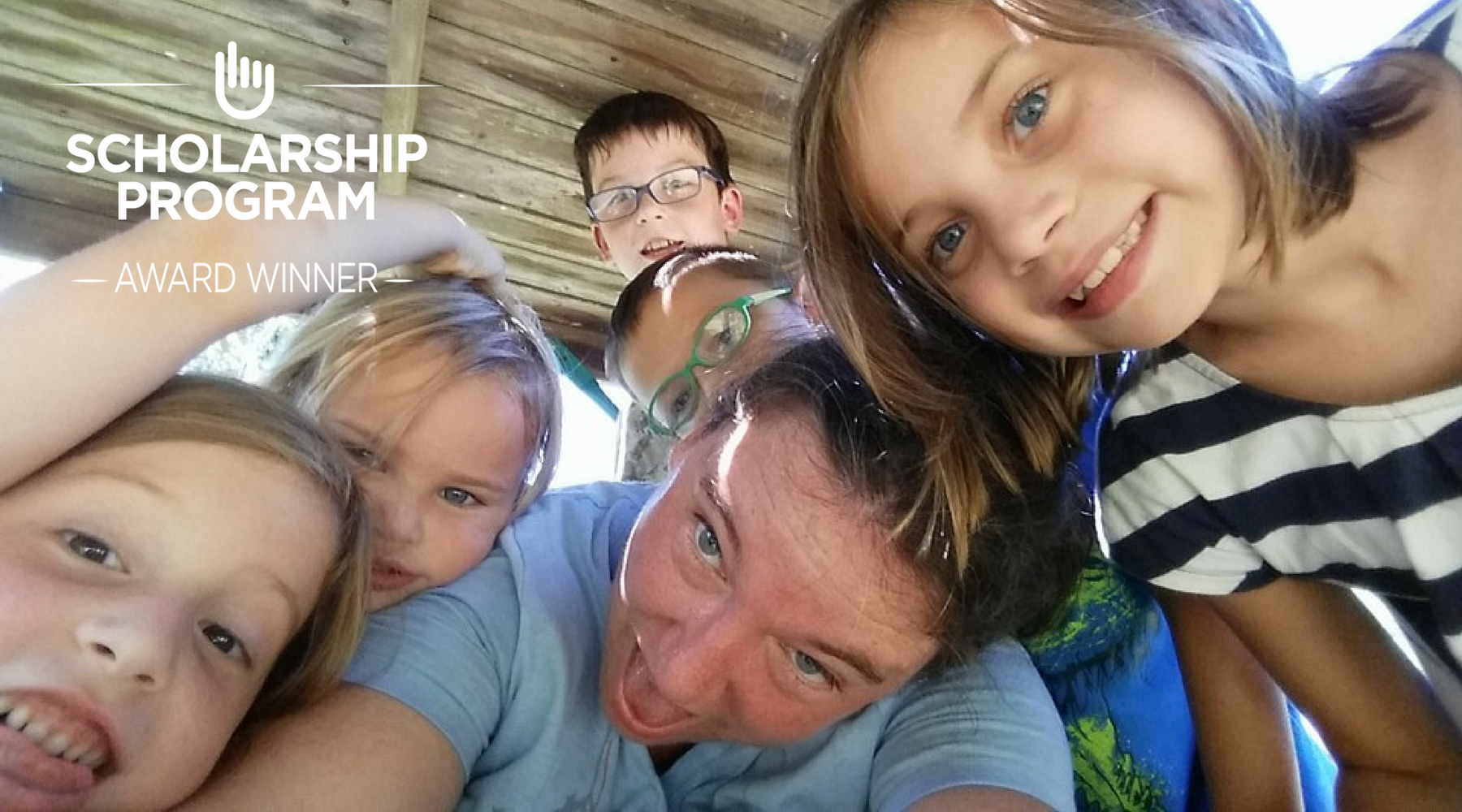 Kaci and her family were awarded a TouchPoints scholarship in April of 2017. She said that TouchPoints help their family cope with anxiety and ADHD.
"We adopted children from foster care, unknowing mental health history and future needs. Since adoption, I have needed to resign from my teaching position at a local residential treatment facility to transport 4 of our 7 children to regular medical appointments and manage the health and safety of our family. 
Foster care comes with trauma. Families who foster (and adopt) learn about many different diagnosis. Some are common and others not so common. [TouchPoints] can help me (Mom) and a couple of our children manage the ways we deal with the anxiety that comes with living with the personalities of the different children we have chosen to be family.
ADHD is more than not being able to sit still or not being able to focus. [TouchPoints] remind us to breathe, think of solutions after getting a good night of sleep, and remind me that we do not quit. Buzz, breathe deeply, move purposefully."
Posted in

ADHD, Anxiety, Autism, EMDR, Health, Moms/Families, Parkinson's, Productivity, Sleep, Stress, Work Stress