Ultimate Calming Kit Giveaway
Enter to win a kit that will melt away your stress and anxiety
TouchPoints were shortlisted as Time's best invention of the year.

Enter to win the gift of calm!
Stress and anxiety translate external situations into internal reactions – both physical and mental. And they can be debilitating. They not only have an immediate effect but can have a long-term impact on your health and life expectancy. But help is here! We've partnered with another amazing, woman-owned brand Capuli Club to offer you the chance to win the Ultimate Calming Kit!
WHAT'S INCLUDED IN THE ULTIMATE KIT SET: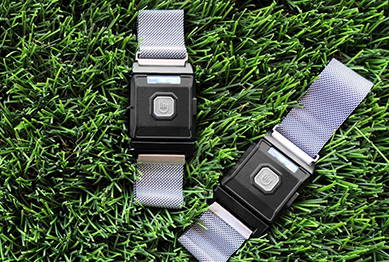 TOUCHPOINTS FOR SLEEP
$160 VALUE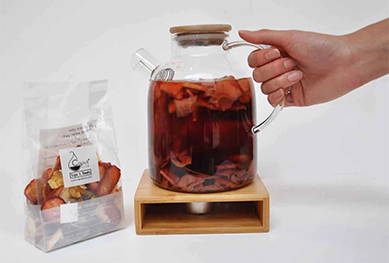 Capuli Pot and Stove Set
$76 VALUE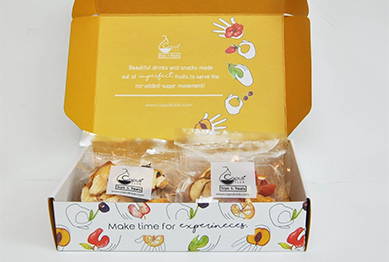 Capuli Taster Box
$39 VALUE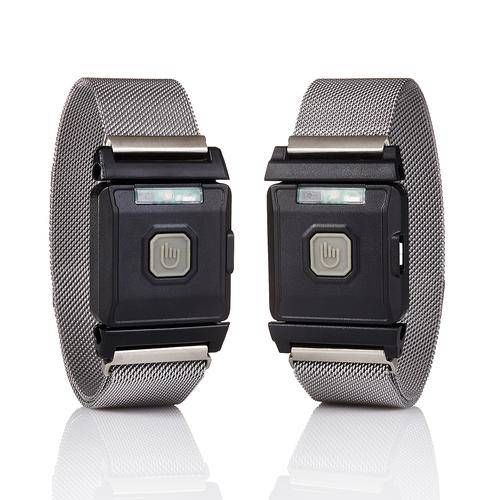 Voted Best Health Tech by Forbes and Best in Health and Wellness by Digital Trends! TouchPoints are a pair of neuroscientific wearables that are worn on either side of the body to assist with creating a sense of calm.TouchPoints use BLAST (Bi-Lateral Alternating Stimulation Tactile) technology in the form of gentle vibrations to alter your body's stress response without you even realizing it! They have three speed settings (slow, medium, fast) to match your comfort level.
Research-proven Results: Scientific Advisory Board studyshows that within just 30 seconds of using TouchPoints, people experience a 74% reduction in their stress levels and a 68% reduction in body sensations related to stress.
The Capuli Club is a brand looking to uplift its audience by sharing beautiful, healthy, and sustainable prepackaged food products. With its smart and delicious Capuli Edible Fruit Teas, the club offers a unique flavor experience in a pack! These innovative packs are composed of blends of whole fruits, herbs, and spices. In addition to their nutritional and calming benefits, their food-forward presentation makes them the perfect tasteful gift.
These teas have:
• 2x more fruit per serving than a 100% fruit juice according to the USDA choose my plate
• No added sugar and no caffeine
• All-natural fruits and spices sources from small farmers in the USA and Colombia
Explore the world of flavor at Capuli Club.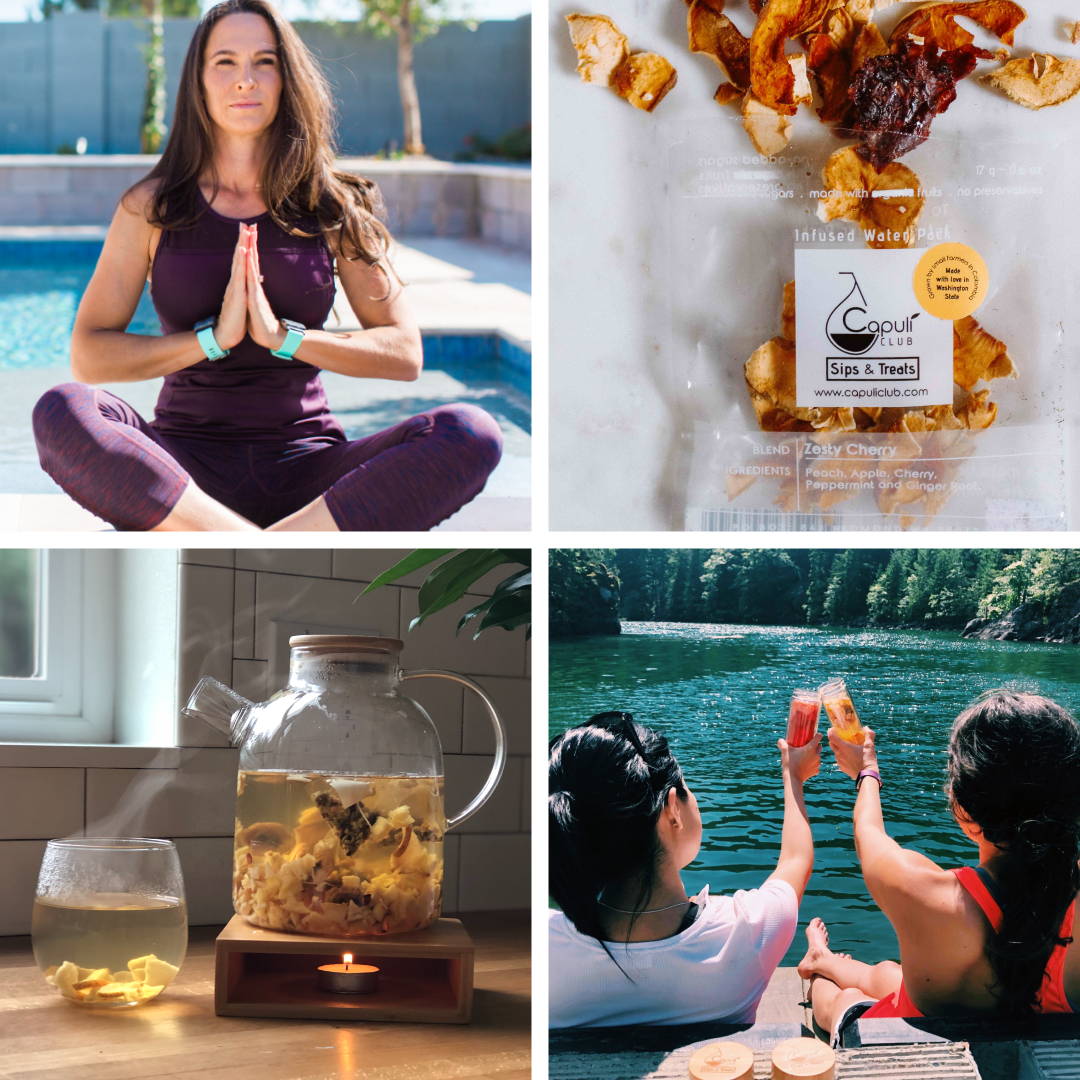 Enter To Win the Ultimate Calming Kit
1. Fill out the simple giveaway submission form below.
2. 2. Make sure to follow TouchPoints (@ilovetouchpoint) and the Capuli Club (@capuliclub) on Instagram and/or Facebook if you're not already. Note: You must be following at least one account from both partners. We will be checking!
Giveaway is open to US residents only.
By providing your email address, you agree to receive promotional emails from TouchPoint Solution and the Capuli Club (You may opt out at any time). Giveaway will be closed at 11:59 pm MST 10/21/2020 and winner will be selected at random for announcement 10/22/2020.