Calm + Connected Kids Giveaway
Enter to win the gift of calm for kids.
TouchPoints were shortlisted as Time's best invention of the year.

Enter to win the gift of calm for kids.
Children aren't born knowing how to regulate their stress and emotions any more than they are born knowing how to tie their shoes. Regulation is a skill and it needs to be taught! We understand this so we've partnered with another amazing, woman-owned brand Generation Mindful to offer you the chance to win the Calm + Connected Kids Kit!
WHAT'S INCLUDED IN THE CALM + CONNECTED KIDS GIVEAWAY: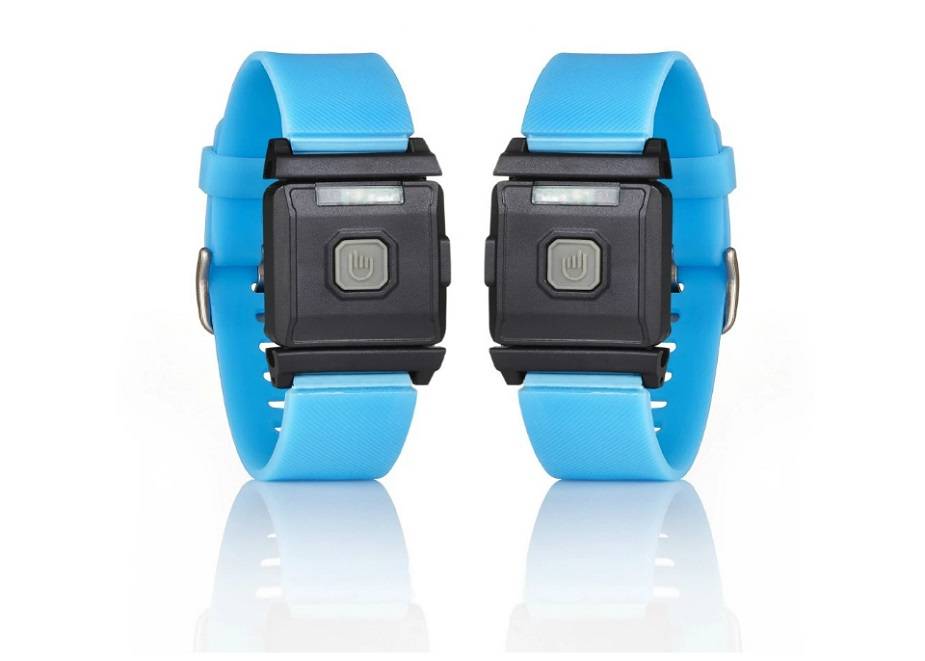 TOUCHPOINTS FOR KIDS
$160 VALUE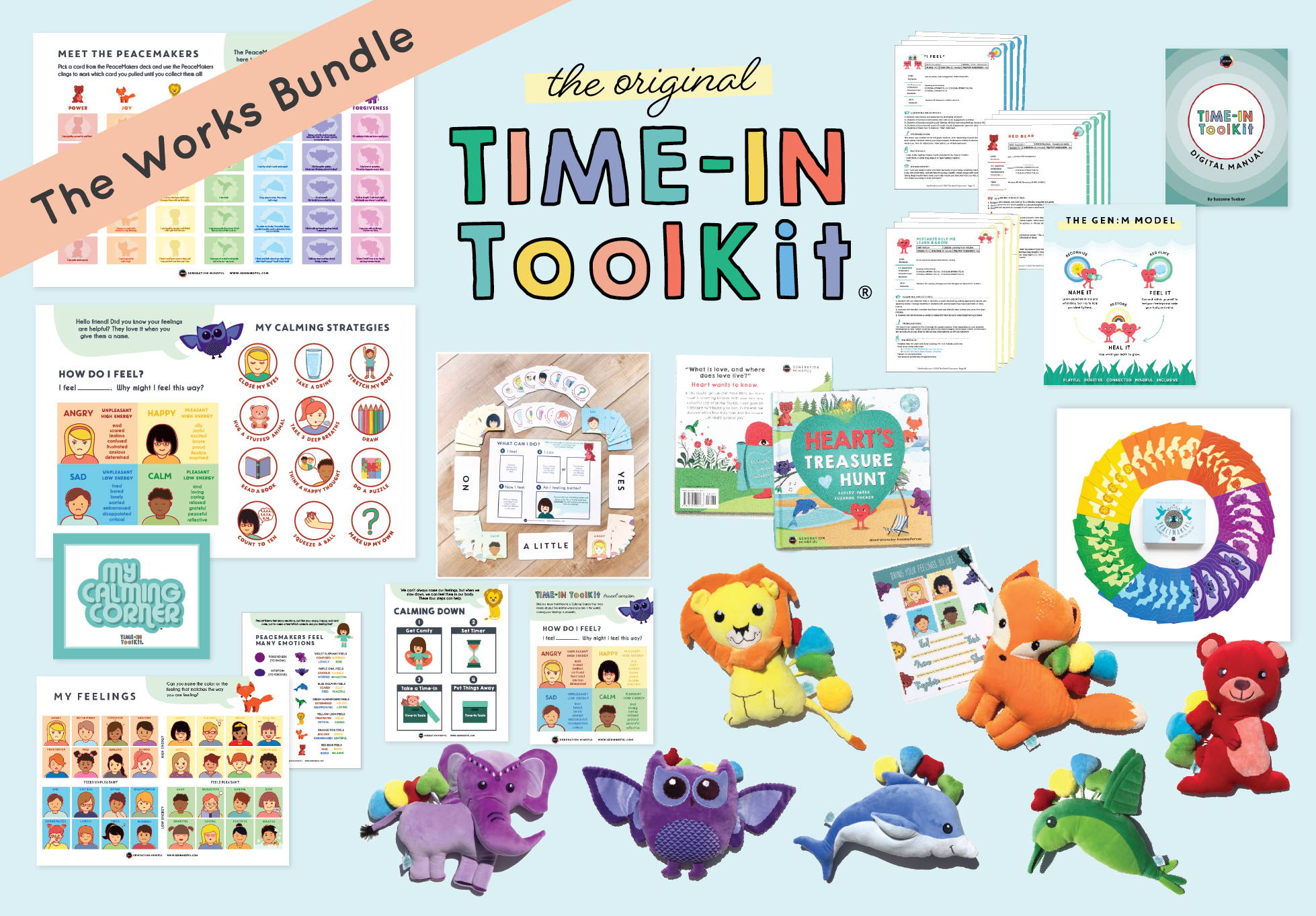 Time-in Toolkit bundle: the works
$200 VALUE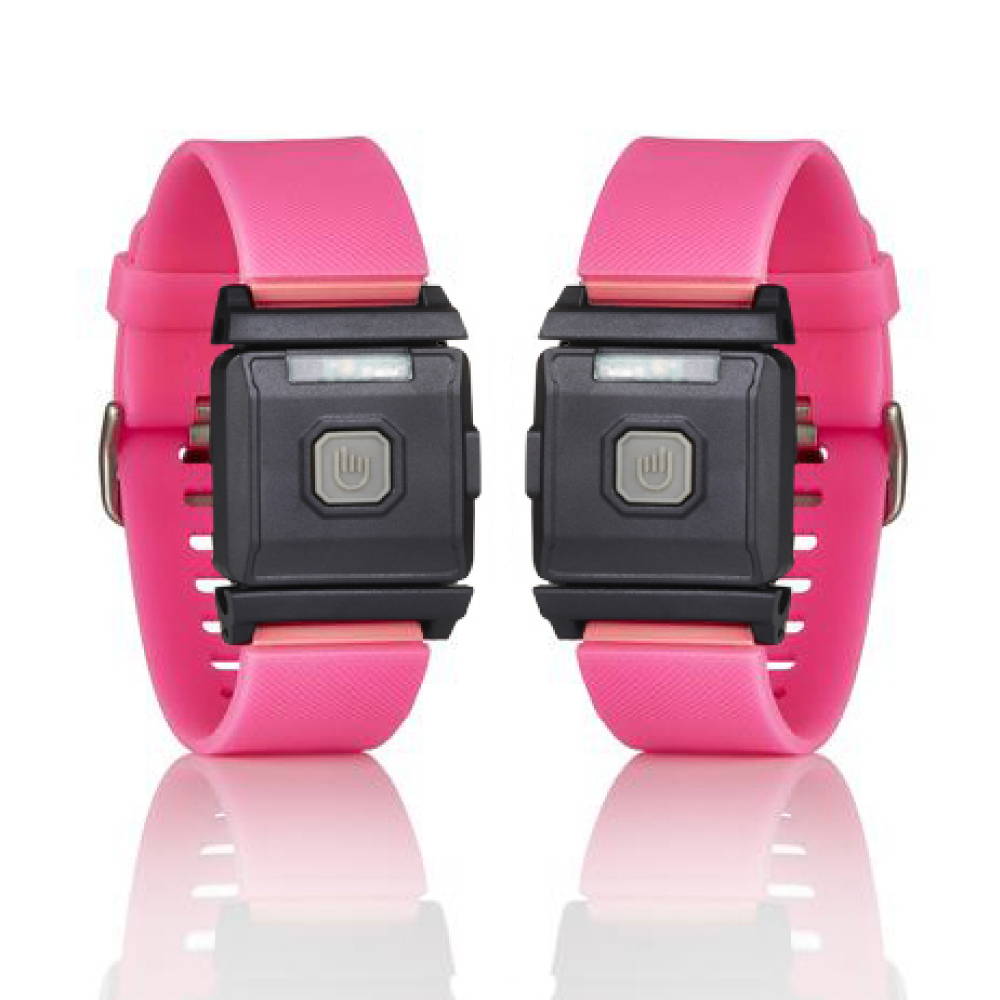 Voted Best Health Tech by Forbes and Best in Health and Wellness by Digital Trends! TouchPoints are a pair of neuroscientific wearables that are worn on either side of the body to assist with creating a sense of calm. TouchPoints use BLAST (Bi-Lateral Alternating Stimulation Tactile) technology in the form of gentle vibrations to alter your body's stress response without you even realizing it. on wrists, in pockets, socks, or tank top straps when you feel anxious or overwhelmed and move your brain back into a state of calm.
Research-proven Results: Scientific Advisory Board study shows that within just 30 seconds of using TouchPoints, people experience a 74% reduction in their stress levels and a 68% reduction in body sensations related to stress.
What is Generation Mindful?
Generation Mindful was founded by Suzanne Tucker, a mom off four who has been a physical therapist and parent educator for over 27 years. While teaching positive discipline classes, Suzanne saw a need for tangible, evidence-based tools and toys to help parents and educators apply the science of positive discipline into their everyday lives, particularly when they were feeling stressed or their children were acting out.
"When I got my strong-willed child, time-outs were ineffective. I needed a different method. I needed something in a box, with instructions, a video, and a community to hold my hand" – Suzanne Tucker, Founder of Generation Mindful
Generation Mindful offers a range of educational tools and toys that nurture emotional intelligence through play and positive discipline; including the bestselling Time-In ToolKit. The Time-In ToolKit has everything that you need to get started on your journey to teach mindfulness and building your calming corner. Learn more at www.genmindful.com.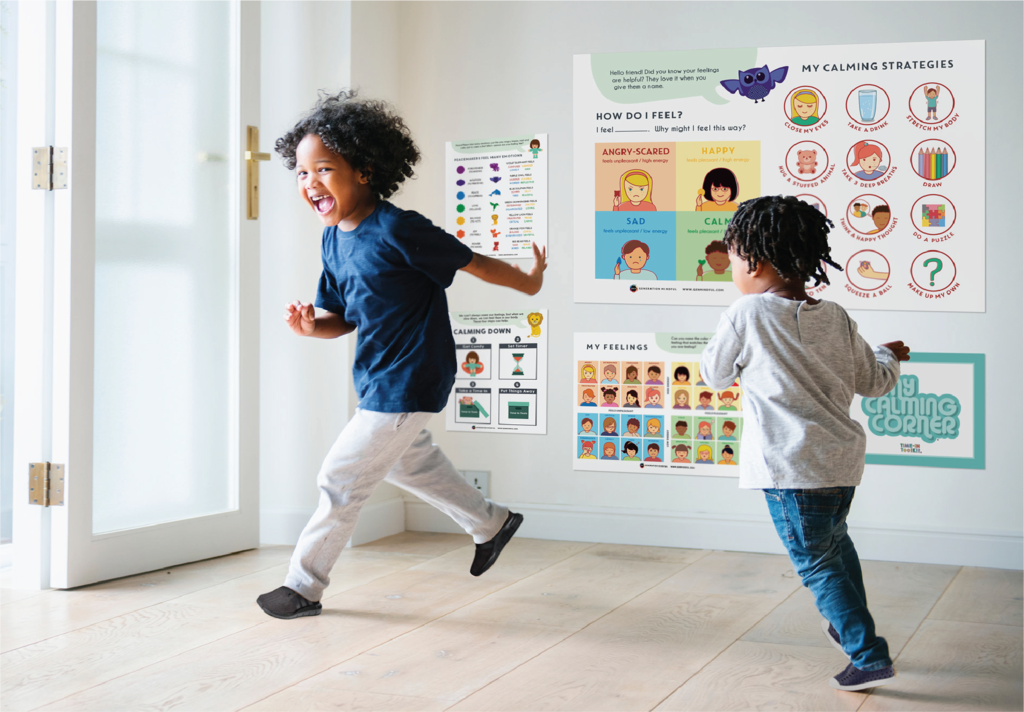 Enter To Win the Gift of Calm for Kids
1. Fill out the simple giveaway submission form below.
2. Make sure to follow TouchPoints (@ilovetouchpoint) and Generation Mindful (IG @generationmindful/FB @GenMindful) on Instagram and/or Facebook if you're not already. Note: You must be following at least one account from both partners. We will be checking!
Giveaway is open to US residents only.
By providing your email address, you agree to receive promotional emails from TouchPoint Solution and Generation Mindful (You may opt out at any time). Giveaway will be closed at 11:59 pm MST 11/7//2020 and winner will be selected at random for announcement 11/8/2020.