PROVIDE PATIENTS UNPRECEDENTED COMFORT AND CALM
Revolutionize the NAD+ IV Therapy Experience
Welcome to a new era of NAD+ IV therapy. While NAD+ IV therapy offers exceptional benefits in DNA maintenance and cellular damage reversal, the traditional infusion process can often cause anxiety, discomfort, and consume valuable time.
TouchPoints are scientifically proven to reduce stress by 74% in just 30 seconds. When offered to patients, they can reduce anxiety, alleviate pain and discomfort, and significantly shorten drip time. In our President's personal experience, drip time for a 500mL bag was reduced from 3.5 hours to under an hour with TouchPoints.
HOW CLINICS USE TOUCHPOINTS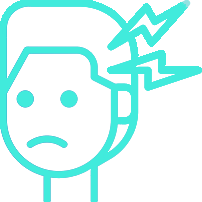 Patients feel stress about the procedure, engaging their "fight or flight" response and making them uneasy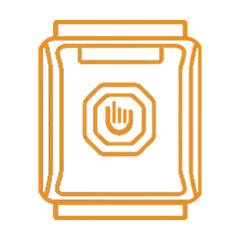 TouchPoints, placed on both sides of the body, gently vibrate to activate the patient's "calm" response
In seconds, they gain control over their stress, thinking clearly and experiencing a sense of balance and calm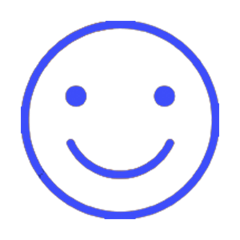 Their calm state lessens the time of the infusion, making for a more efficient and enjoyable experience.
Join our 60-day Clinic Demo Program and get 50% off a set of TouchPoints to try yourself or with your patients. If you join our Wholesale Program, we will refund your initial purchase. If not, you can keep the set of TouchPoints at this deeply discounted rate.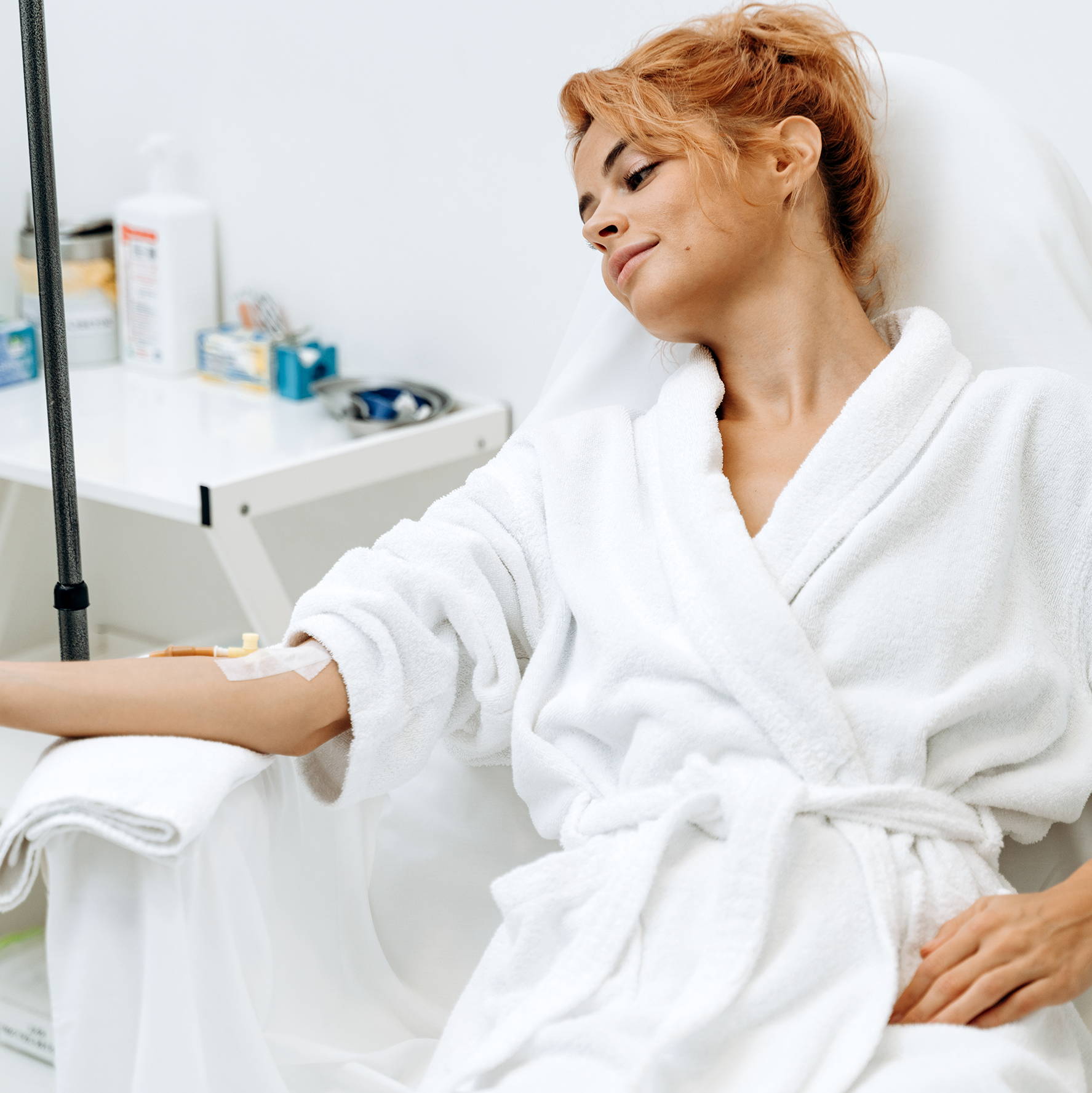 Join the growing number of clinics who offer TouchPoints to help their patients manage anxiety and decrease drip time. We offer deeply discounted rates on TouchPoint orders of 10 or more units.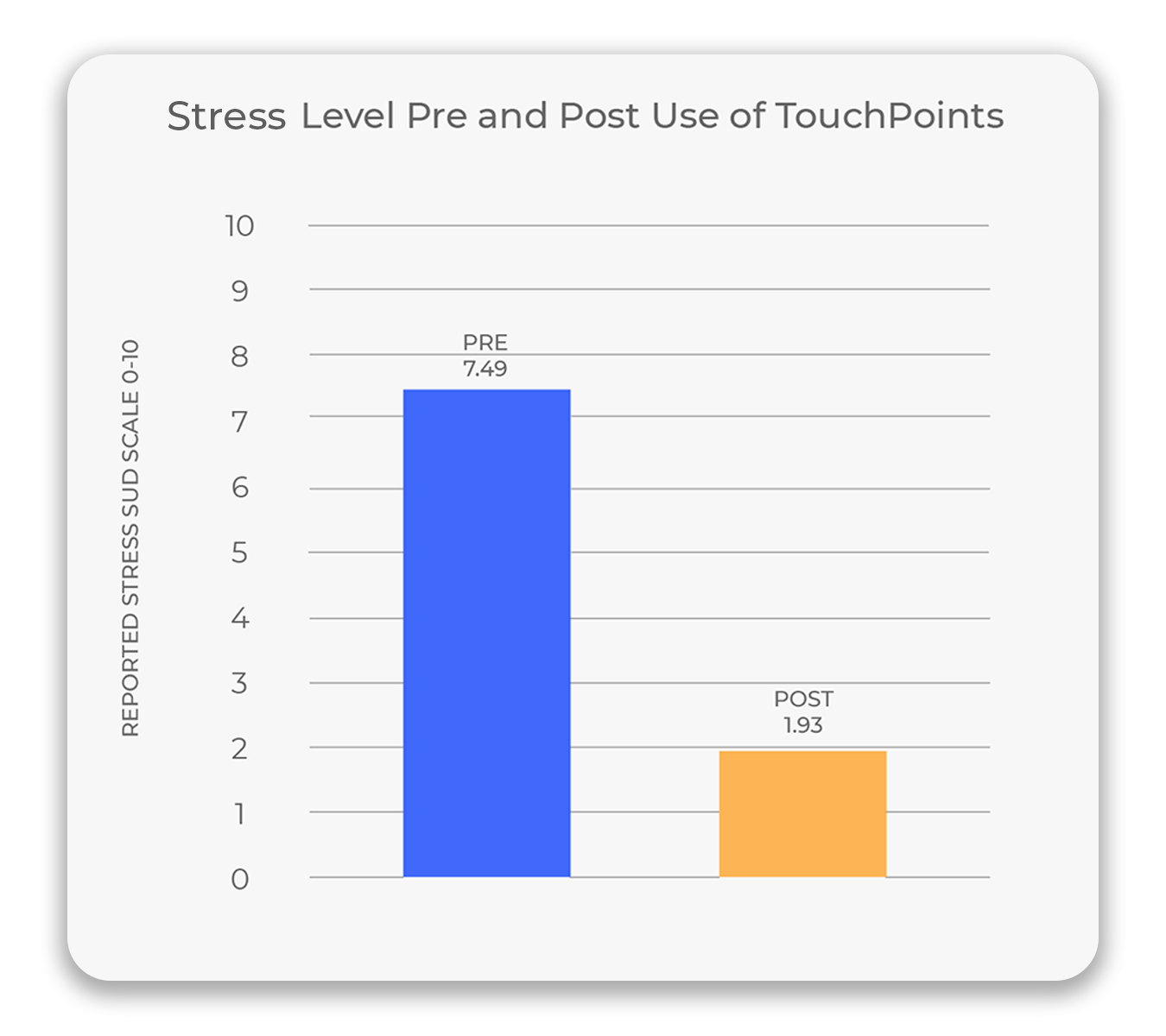 Research-Proven measurable impact
74% Reduction in Stress in 30 Seconds
The data showed that within just 30 seconds of using TouchPoints, people experienced a 74% reduce in their stress levels and a 68% reduction in body sensations related to stress. This data combined with our archived data suggest that there is a consistency in offering users significant relief from physiological and psychological stress in about 30 seconds. View our full Stress Study.

Quantitative Electroencephalogram Data
Our study involving quantitative electroencephalogram data clearly shows a reduction in brain wave activity in areas associated with anxiety (beta waves). TouchPoints' patented BLAST (bi-lateral alternating stimulation-tactile technology) alters the body's "fight or flight" response caused by stress. The wearables emit vibrations that disengage your standard stress response which can impact your performance and health.
And the results have shown to be life changing. This unique process of shifting from one brain area to another has been proven to create new behavior patterns that lessen your reaction to stress over time.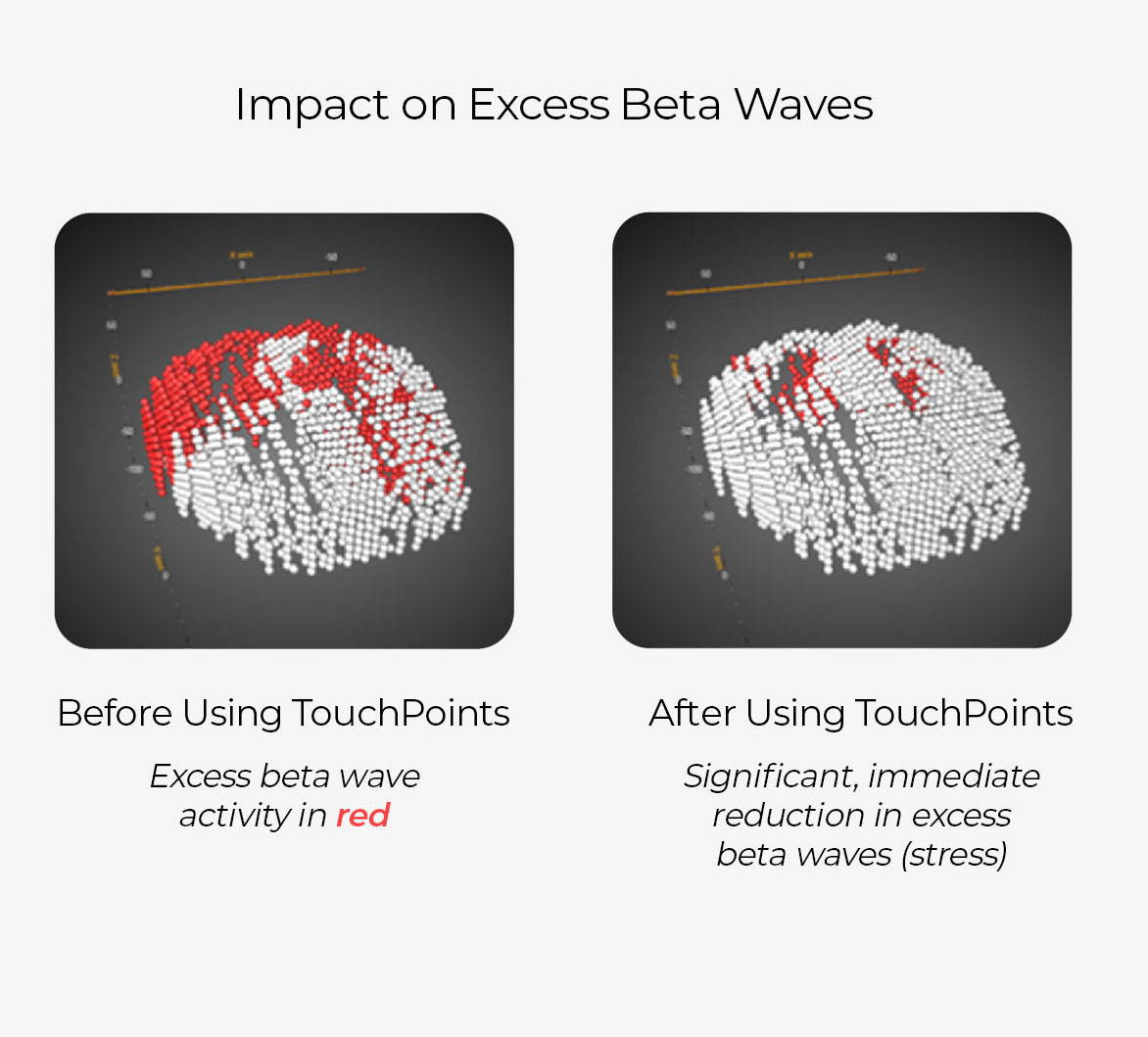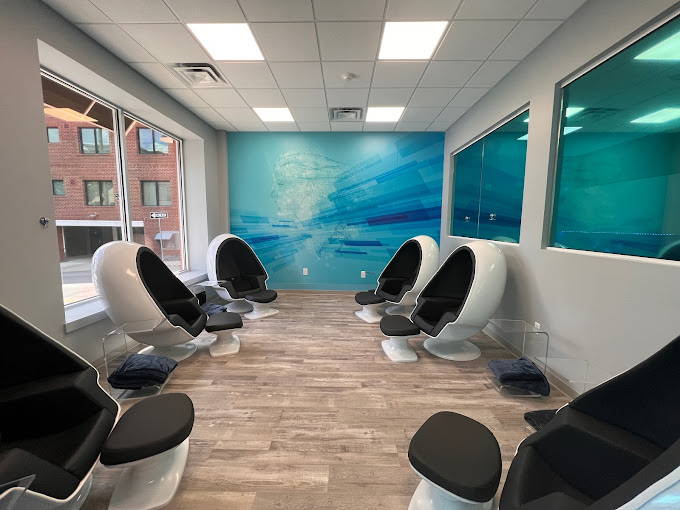 "TouchPoints are now being offered to all our clients during their IV therapies. Many clients experience anxiety with needles and discomfort from the infusion process. TouchPoints greatly improves our patient experience and provides better outcomes in comfort, delivery, speed, and client satisfaction. They have become an integral part of our business and IV therapy administration process!"
Rene Pothetes, ProActiveIV Director of Clinical Operations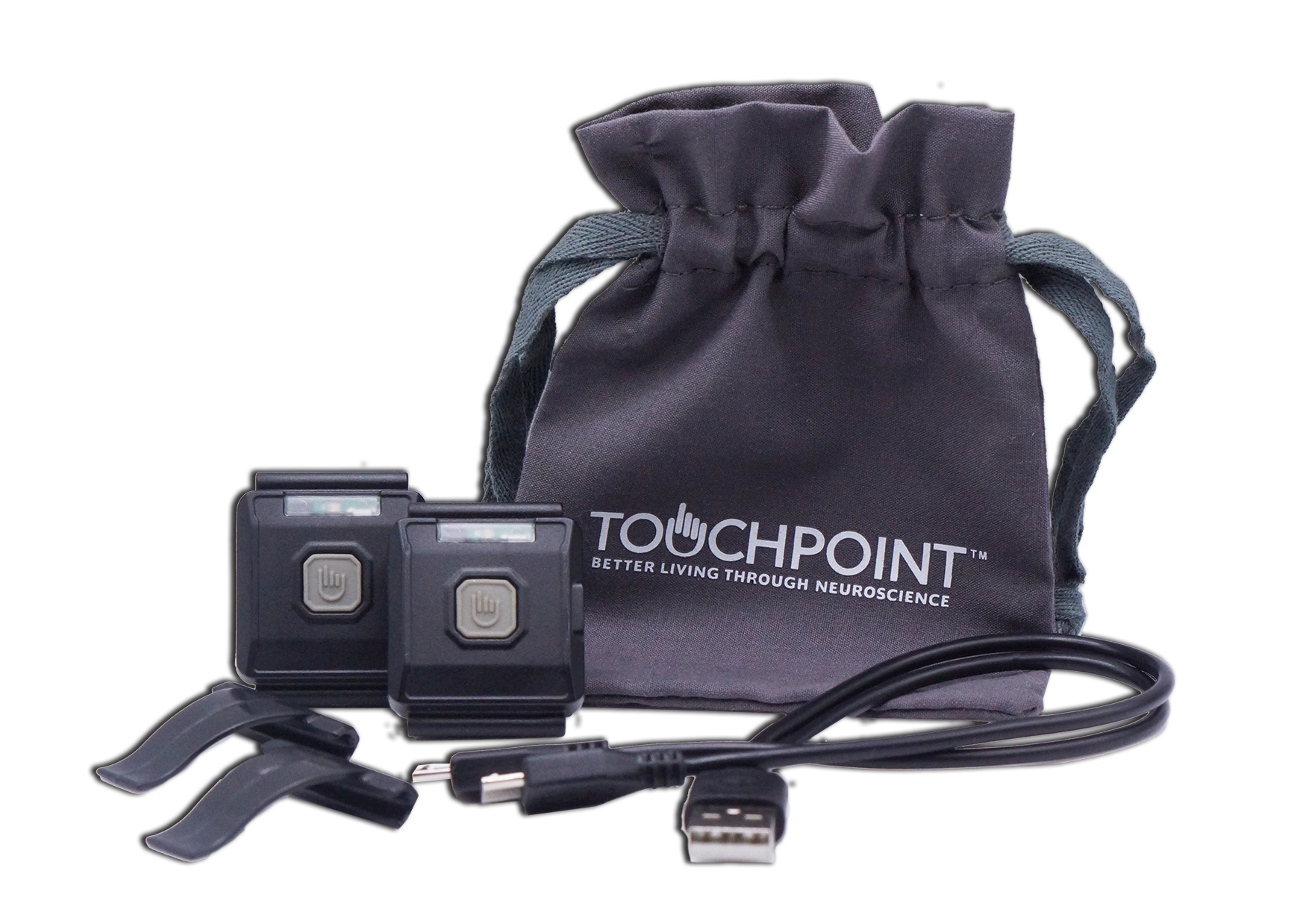 TouchPoints are small, wearable devices that are easy to use and maintain, making them an ideal stress management solution for busy first responders who may not have a lot of time to devote to self-care.
There are lots of ways to wear TouchPoints, as long as you place one on the right and one on the left side of your body.