How To Prepare Adults With Autism For Employment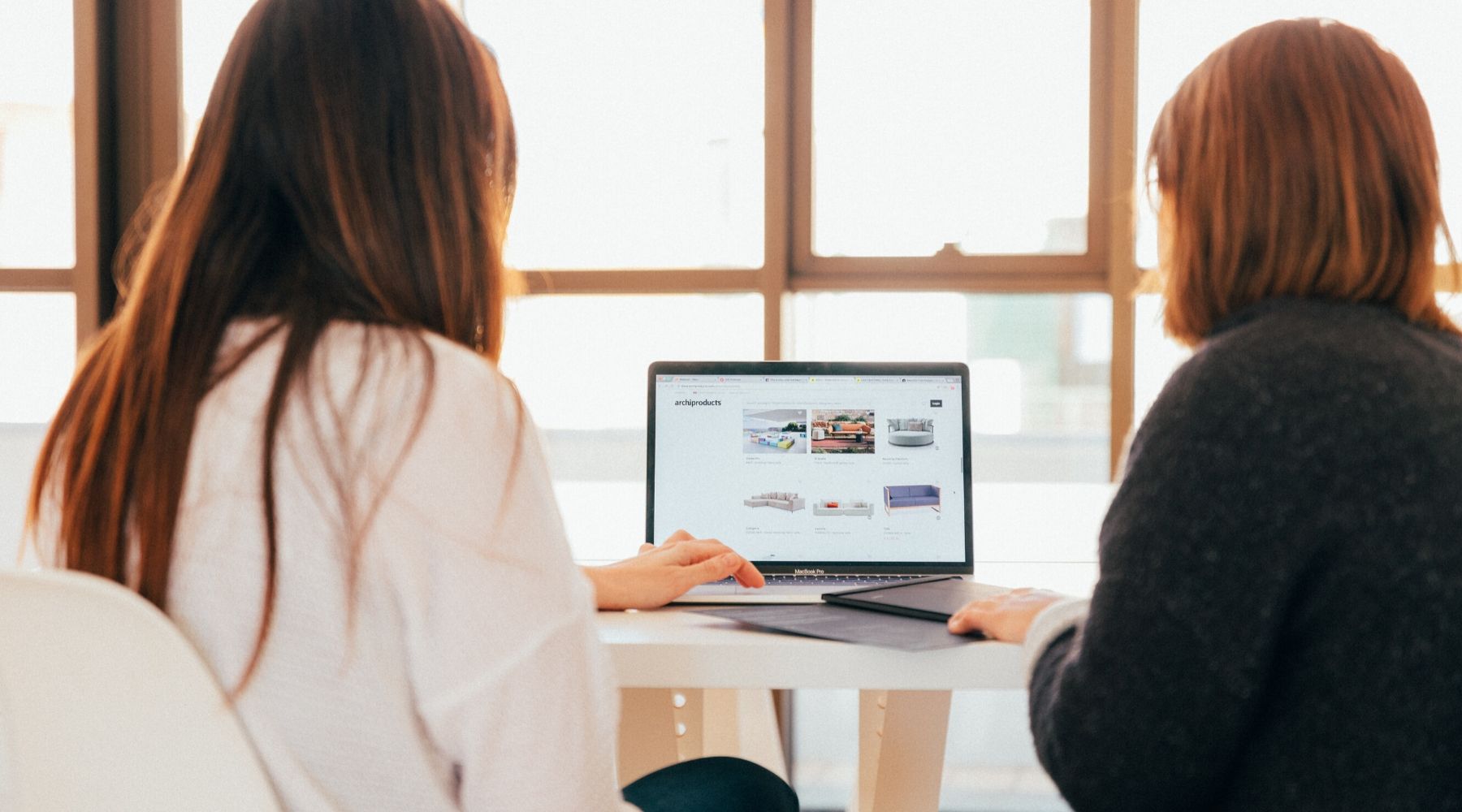 Starting a new job puts every person through lots of stress, but the situation is even harder for adults on the autism spectrum. They often struggle to adapt, while employers rarely ever prepare for smooth and easy onboarding.
According to the report, only 32% of autistic adults are in part or full-time paid employment. A whopping 85% of college grads affected by autism are unemployed, compared to the average unemployment rate of 4.5% in the US.
The stats are staggering, but what can you do about it? How can you help and prepare adults with autism for employment? It's a long and challenging process, but you can get persons on the autism spectrum ready for a new job if you follow nine practical steps. Let's check them out here.
Focus on a particular skill or talent
Most individuals with ASD are extremely interested or good at one or two skills but don't know how to take it to their own advantage. You should help them with that by focusing on a particular skill or talent.
It can be anything from assembly line manufacturing to cooking. All that matters is to find something they really enjoy and find the corresponding positions in their locations.
Organize a meeting with an ASD counselor
If you are finding it difficult to identify a special skill or interest, then you should consult with a professional ASD advisor. Our recommendation is to organize a meeting and let the counselor talk to the person with autism. Professional counselors have a lot of experience working with individuals on the autism spectrum, which means they can probably pinpoint certain wishes or interests better and much faster than you.
Think about the timeframe
One more thing you need to consider here is how long it will take for your autistic friend or family member to acquire and develop a specific skill. It's a very important question because you don't want to waste entire years on something that doesn't really look promising. A much better solution is to concentrate on a somewhat easier job and let persons with autism figure it out quickly.
Apply for volunteering positions or internships
If you want an adult with autism to leave a nice impression on future employers, you need to let him/her practice before getting the actual job. The easiest way to do it is by applying for internships or volunteering.
It puts persons with ASD in a stress-free environment where they can simply enjoy the work and learn a number of social and practical skills on the go. After that, adapting to the real job will be a lot simpler.
Check out autism-related job sites
The good thing about living in the 21st century is that you can search for jobs on the Internet. There are many autism-focused job websites with more than enough opportunities for persons with ASD.
For instance, Hire Autism is a user-friendly site that brings together job seekers and employers. You can help a person with autism to create an account on this platform and take care of administrative procedures. Of course, you can explore a number of similar sites because some of them may offer more job announcements in nearby locations.
Look for employers in the neighborhood
Instead of going online, you can take a more traditional approach and look for employers in the neighborhood. This door-to-door strategy is great if you already know local entrepreneurs and have a chance to talk to them directly.
In such circumstances, you will probably find at least a few companies willing to hire persons on the autism spectrum. After all, people with autism often possess qualities that are highly valuable to companies such as loyalty, reliability, determination, and logical-thinking skills.
Write a resume
Of course, individuals with ASD must also fulfill formalities such as writing a professional resume. You can give them a hand and assist them in the process. Although persons on the autism spectrum don't (and usually can't) have a spectacular CV, you can at least try to make it look nice and straightforward. Try to explain their skills, experience, professional interests, social abilities, and other details that could make them a better fit for a given position.
Write a cover letter
The next stage is writing a cover letter. What matters here the most is to describe what makes a person with autism a good choice for the targeted company. Don't write generic letters with meaningless phrases, but rather concentrate on a few basic advantages that really mean something to the potential employer. That way, they will understand what makes your candidate well-suited for the position.
Ensure easy onboarding
The work is almost done by now, so the only thing left is to ensure easy onboarding. Help persons with ASD get acquainted with the company and learn technical procedures. If possible, it would be great to start with a part-time job and gradually increase work hours as time passes. That will allow a person on the autism spectrum to get used to the position, while the company can benefit simply by facing fewer mistakes.
The Bottom Line
Adults on the autism spectrum need more time and patience to prepare for a new job. If you want to guide them through the process, you need to follow a carefully-planned employment strategy and give them the opportunity for simpler onboarding. We showed you a step-by-step guide on how to do it most efficiently, so make sure to embrace these tips and help persons with autism to kickstart their careers.
*This blog post was written by Tobias Foster.
AUTHOR BIO
Tobias Foster is a blogger and editor at dissertation writing services UK. Tobias mainly writes about HR and onboarding, but he also loves discussing topics like business, finance, and digital marketing. He is the father of two kids and a passionate long-distance runner.