Managing the Emotional Impact Quarantine Has on Autism Families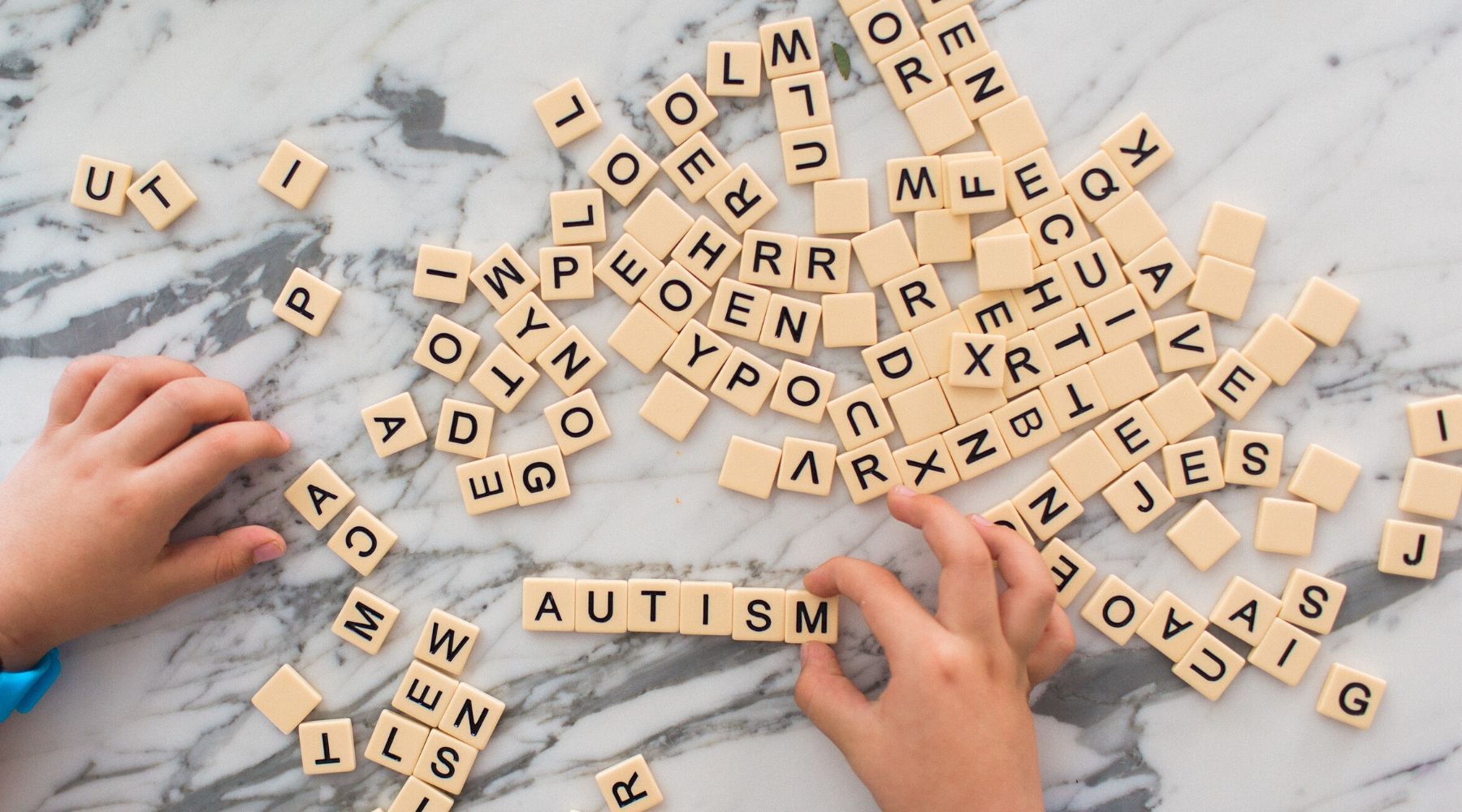 Change has become the norm. There are many ways to manage change and the impact it has on us when things seem out of our control.
Here are a few things that parents can do to help autism families in managing the current state of events.
Create a routine
First, keep a routine as much as possible. If working from home, get up in the morning and prepare like you are going to school or work. Have snacks and meals ready for break times. At lunch, take a walk through the neighborhood, do some stretching, or call a friend. Just be sure to take breaks and meal breaks like you usually would.
Separate your day by physical space
Revisit an old hobby or find a project to work on during this time. Designate a place in your home for work, fun projects, and family/personal time. This way, you can go to each activity without needing to set up the space; everything has its place, and you can separate your day by physical space. This is an excellent time to finish a project like cleaning up a room or start a new project like a puzzle! Fun family projects are also a great way to pass the time.
Stay healthy
This is an excellent time to help practice self-care. Encourage your child to take walks, do yoga, eat healthy foods, and drink water. Schedule time for a call or video call with family and friends to keep connected. When the emotions become overwhelming, remember this, too, will pass.
We all are in this together, so reach out and be sure to connect with others when possible. What is essential right now is not to become isolated. When the feelings become too much, trust what has worked in the past to calm down, take a deep breath, and try moving around.
These can be challenging and difficult times. Remember to take care of yourself, our families, and others.
If you found this article helpful, please consider sharing it on social media or linking to it from your website to help other parents. You may also want to check out our other resources on coping strategies for autism and COVID-19.
*This blog post was written by Sara Colorosa and originally appeared on Autism Parenting Magazine.