APRIL 2020 TOUCH OF HOPE SCHOLARSHIP WINNERS ANNOUNCED!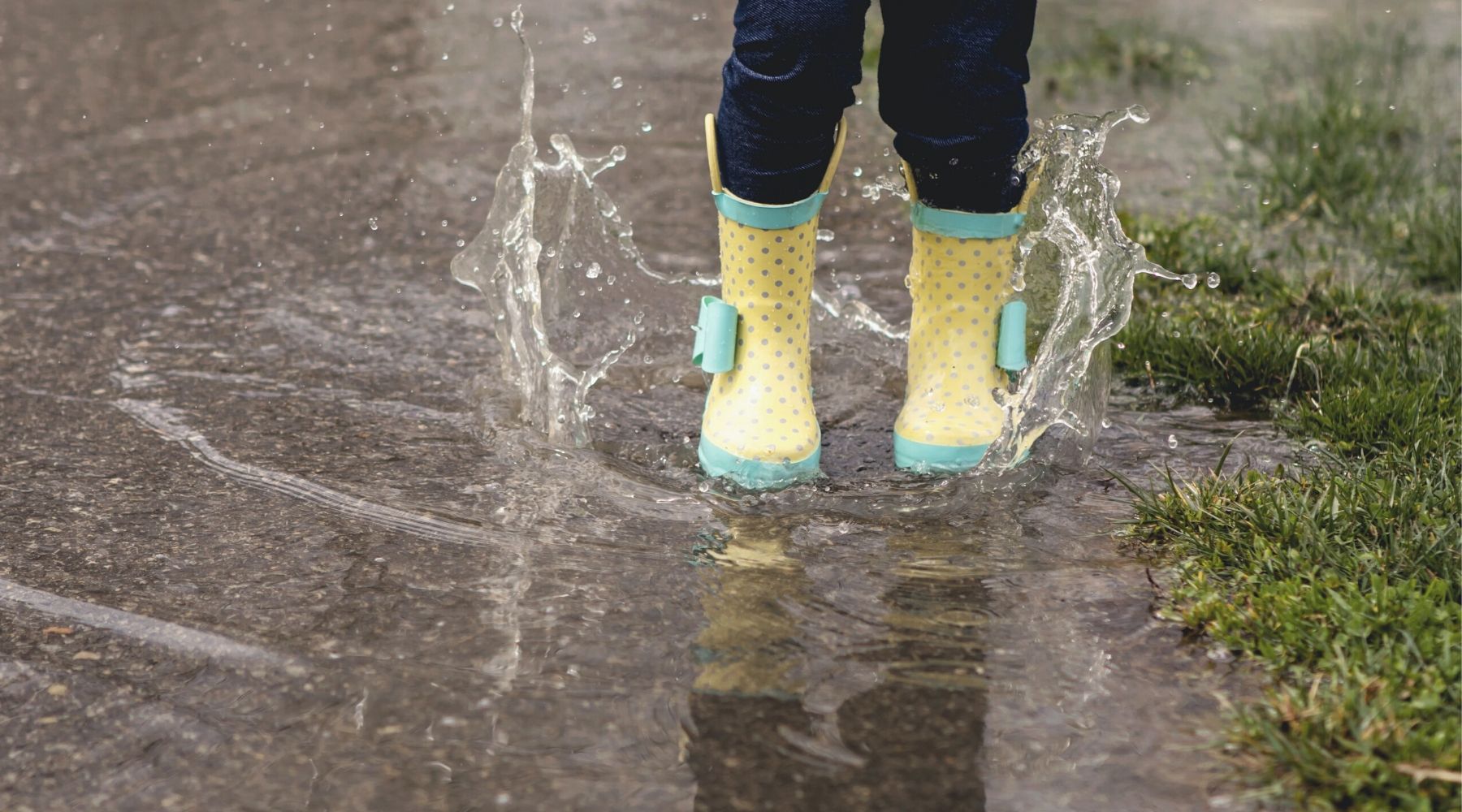 At TouchPoint Solution, we believe in giving back. This means every month, we give away dozens of TouchPoints via our
Touch of Hope
, a scholarship program for individuals and families with financial need who seek to improve their lives through applied neuroscience. To date, we have given away hundreds of TouchPoints to deserving families.
"I received a pair of TouchPoints as part of the scholarship program. I am a grad student who struggles with anxiety and who didn't have enough money to order my own pair. Because of a Touch of Hopes, I was able to use TouchPoints to help with my anxiety and to help me sleep...a crucial thing for a grad student!! I am deeply grateful for the product and Team TouchPoint's generosity."

 

– Elias Lawliet, Touch of Hope Scholarship Recipient
Thank you to all who submitted applications this past month. After many hours of reading and deliberation, we're thrilled to announce the winners of our March
2020 Touch of Hope:
Shanda Oden
Shanda is a mother of eight. Some of her kids have special needs: significant trauma histories, ADHD, Autism, intellectual and physical disabilities, among others. She feels blessed to be a mom, but the mental and physical load of caring for several children with significant challenges has taken a toll on her. She's living in a world of anxiety and her body does not adjust to medication well, so she's been searching for a healthier alternative. We're excited to gift her TouchPoints and help conquer her anxiety so she can continue to be the best mom for her children! 
Emil Mcclean 
Emil has multiple physical and mental conditions. He's been diagnosed with anxiety disorder, depression, PTSD, and insomnia, and his main disability is Ehlers Danlos Syndrome, which is a progressive disorder with no known cure. This causes him daily pain and fatigue including mobility impairment. He's been looking at TouchPoints for Sleep as a new form of natural relief while hoping to stay away from medication. We understand that stress management and sleep are key to his quality of life, so we're excited to be able to award him a set of TouchPoints on scholarship. 
Leslie Yates
Leslie is 14 and struggles with PTSD from abuse when she was younger. She's been diagnosed with anxiety disorder, panic attacks, personality disorder, bipolar disorder, and several other conditions. She's struggling at home and in school, and she's in need of a tool to help manage her day to day better. Our team is excited to deliver her TouchPoints and see if they're a proper fit. 
We are currently accepting applications for the Touch of Hope Scholarship Program. The deadline to apply is the last day of every month and awards are chosen at the beginning of the following month.

Applicants seeking assistance with the Touch of Hope Scholarship form should reach out to the TouchPoints Customer Service team at (877)-778-6824.