MAY 2020 TOUCH OF HOPE SCHOLARSHIP WINNERS ANNOUNCED!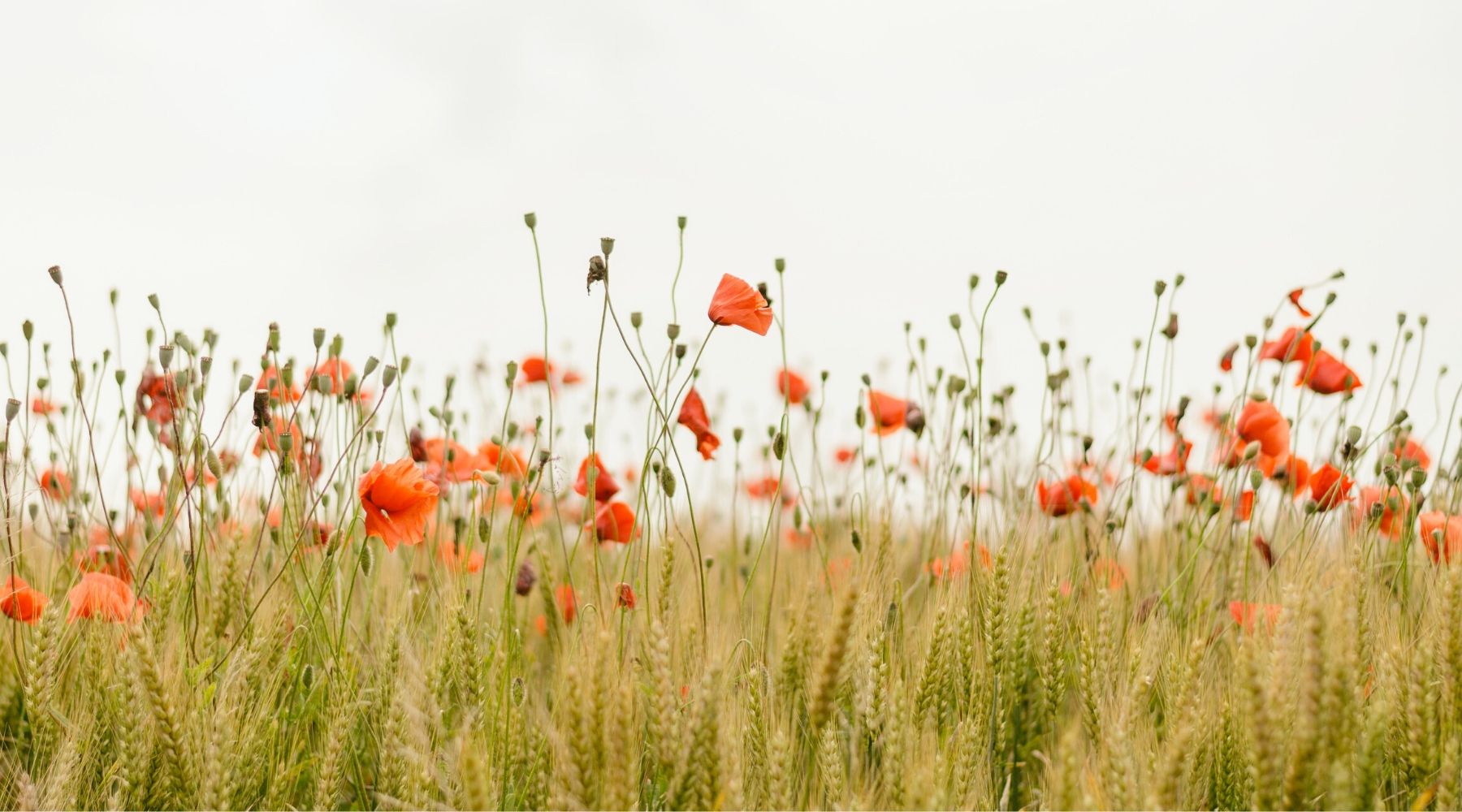 At TouchPoint Solution, we believe in giving back. This means every month, we give away dozens of TouchPoints via our
Touch of Hope
, a scholarship program for individuals and families with financial need who seek to improve their lives through applied neuroscience. To date, we have given away hundreds of TouchPoints to deserving families.
"I received a pair of TouchPoints as part of the scholarship program. I am a grad student who struggles with anxiety and who didn't have enough money to order my own pair. Because of a Touch of Hopes, I was able to use TouchPoints to help with my anxiety and to help me sleep...a crucial thing for a grad student!! I am deeply grateful for the product and Team TouchPoint's generosity."




 

– Elias Lawliet, Touch of Hope Scholarship Recipient
Thank you to all who submitted applications this past month. After many hours of reading and deliberation, we're thrilled to announce the winners of our May
2020 Touch of Hope:
Jen Stow
Jen has PTSD from working as a paramedic. She's had therapy but unfortunately cannot continue her therapeutic journey due to the high cost. Tapping has helped her so she's been curious to see if TouchPoints would as well. Her son also has social anxiety and would love to see if the devices may help. We're so excited to be able to get them a set!
Rebecca Brinkly
Rebecca's daughter has been diagnosed with an anxiety disorder, panic disorder, and has been unable to leave her house for the last 4 years without devising alternate plans to come home because of panic. Even at home, times of panic can keep her from feeling ok to take a bath or even have a friend over to visit. Rebecca would love to see her feel as if she can plan a future knowing that she can go to college or work and be successful. We're happy to gift her TouchPoints and watch her daughter blossom.
Sharon Kauffman
Sharon's son has severe PTSD. He has changed from kind, happy & loving to angry, scared & jumpy. He has Autism and Tourette's Syndrome & Sharon has tried to find him help for his PTSD but has yet to find anyone who may help. We feel blessed to be able to help Sharon and her son on their journey to a better life.
We are currently accepting applications for the Touch of Hope Scholarship Program. The deadline to apply is the last day of every month and awards are chosen at the beginning of the following month.
Applicants seeking assistance with the Touch of Hope Scholarship form should reach out to the TouchPoints Customer Service team at (877)-778-6824.