February 2020 Touch of Hope Scholarship Winners Announced!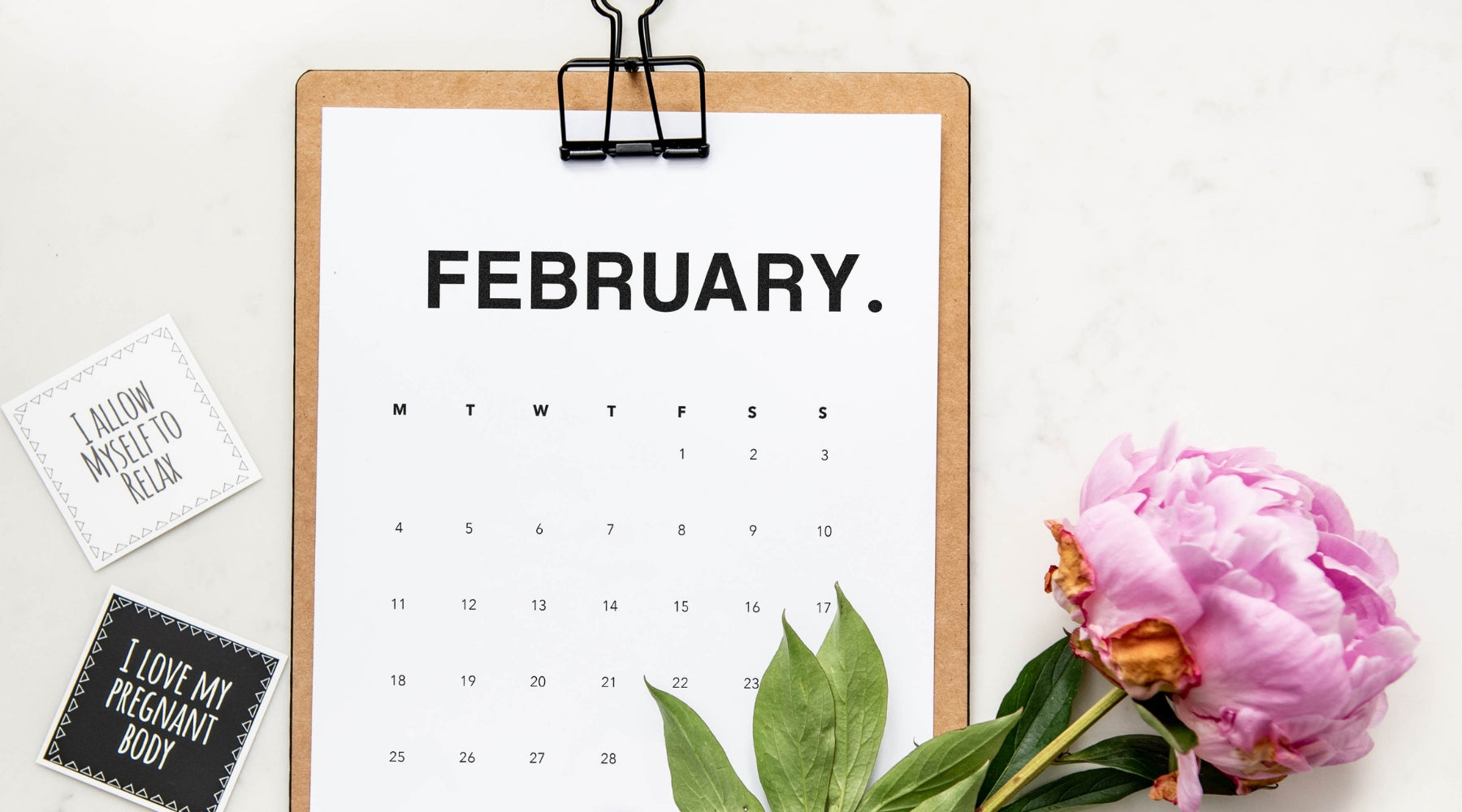 February 2020 Touch of Hope Scholarship Winners Announced!
At TouchPoint Solution, we believe in giving back. This means every month, we give away dozens of TouchPoints via our Touch of Hope, a scholarship program for individuals and families with financial need who seek to improve their lives through applied neuroscience. To date, we have given away hundreds of TouchPoints to deserving families.
"I received a pair of TouchPoints as part of the scholarship program. I am a grad student who struggles with anxiety and who didn't have enough money to order my own pair. Because of a Touch of Hopes, I was able to use TouchPoints to help with my anxiety and to help me sleep...a crucial thing for a grad student!! I am deeply grateful for the product and Team TouchPoint's generosity."

 

– Elias Lawliet, Touch of Hope Scholarship Recipient
Thank you to all who submitted applications this past month. After many hours of reading and deliberation, we're thrilled to announce the winners of our February 2020 Touch of Hope:
Tristan Forbes
Danielle Spieker
Heather Hawk
We are currently accepting applications for the Touch of Hope Scholarship Program. The deadline to apply is the last day of every month and awards are chosen at the beginning of the following month.
Applicants seeking assistance with the Touch of Hope Scholarship form should reach out to the TouchPoints Customer Service team at (877)-778-6824.
For all other inquiries, including questions about the program and eligibility requirements, please email hello@thetouchpointsolution.com.