TouchPoints Scholarship Recipient: Bobbie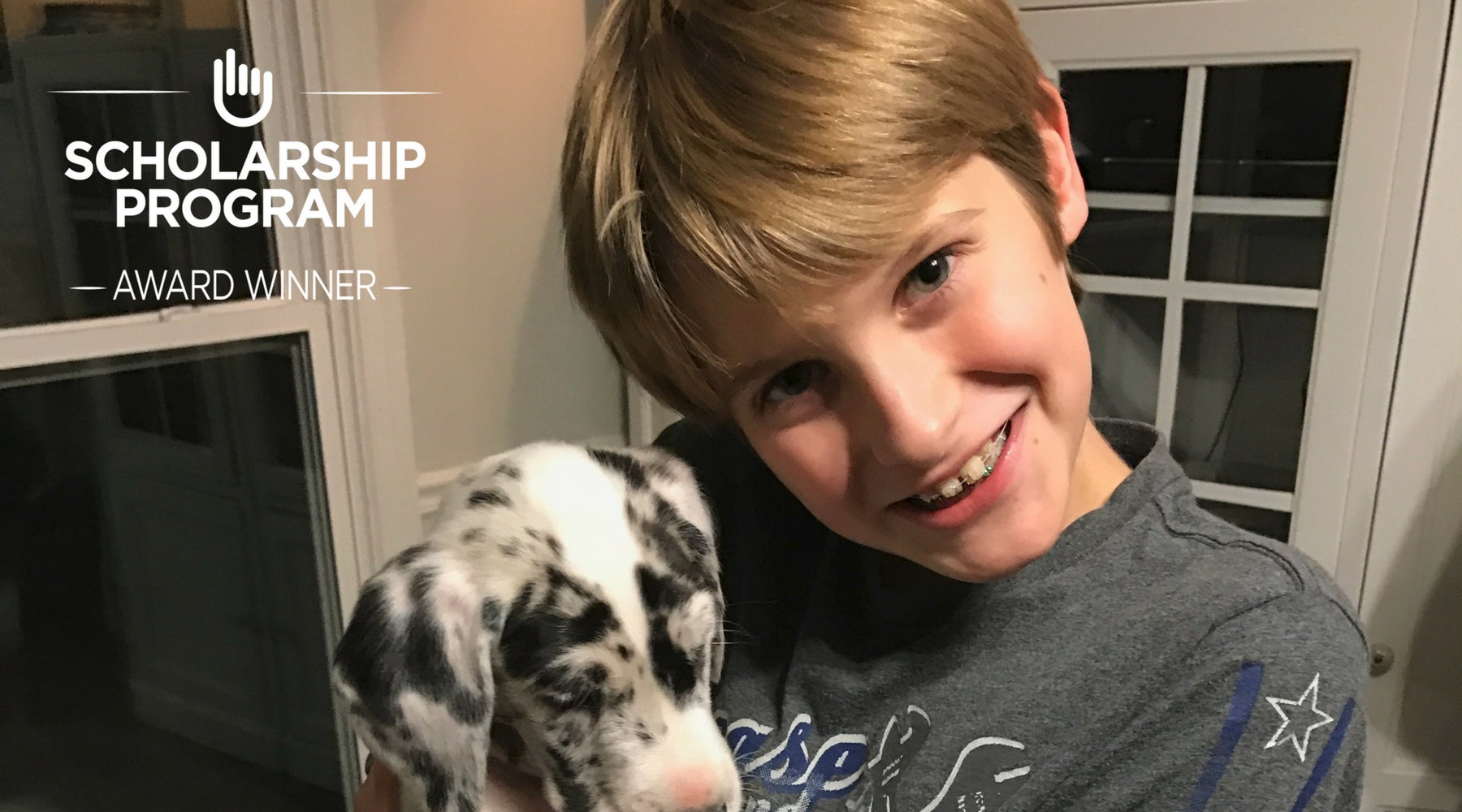 Bobbie is a mother of three, and applied for the TouchPoints scholarship to help her son, Ryan. 
"My husband is a teacher and I am a nurse. We are both very hard workers, but with 3 kids, and 1 with ASD, we barely get by each month.
My son Ryan has ASD. He was diagnosed at 2 and is now 13 next week... Ryan is a brilliant kid. He is a straight A student, but only because of the patience of his teachers. He has ADD symptoms, but not ADD. His doctors believe he has these symptoms because of his crippling anxiety. He wants perfection but is frozen with anxiety. We have tried several therapies and medications without success... these could be a game changer for a brilliant mind trapped by anxiety."
Posted in

ADHD, Anxiety, Autism, EMDR, Health, Moms/Families, Parkinson's, Productivity, Sleep, Stress, Work Stress