September 2023 Touch of Hope Scholarship Winners Announced!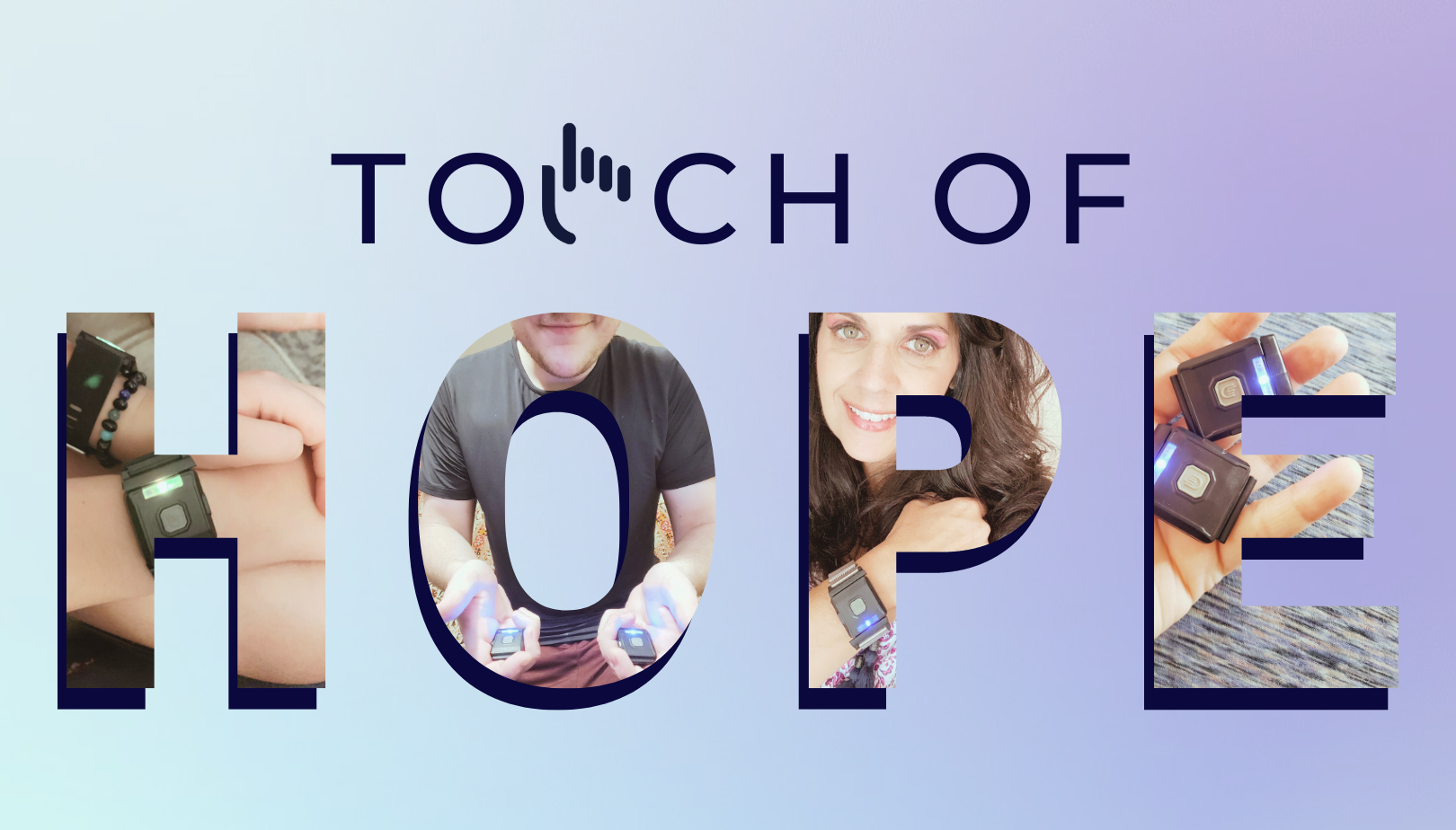 Thank you to all who submitted applications this last month. After many hours of reading and deliberation, we're thrilled to announce the winners of our September 2023 Touch of Hope.
Congratulations to the following Touch of Hope scholars:
Brandon Dyer
Olivia Donaldson
Tatiana Yoguez
Janessa Christensen
Shana Patterson
Virginia Townsend
Catherine Palmer
Heather Hayes
Rachel Shoppy
Diane Sumter
Tanya Quist
Renee De La Cruz
Alisia Tran
Morgan Burkle
Vicki Wachowiak
We are currently accepting applications for the Touch of Hope Scholarship Program. The deadline to apply is the last day of every month and awards are chosen at the beginning of the following month. Applicants seeking assistance with the Touch of Hope Scholarship form should reach out to the TouchPoints Customer Service team at (877)-778-6824. For all other inquiries, including questions about the program and eligibility requirements, please email hello@thetouchpointsolution.com.