Used by EMDR therapists worldwide, TouchPoints are now available for at-home use to reduce stress and promote better mental health without drugs or side effects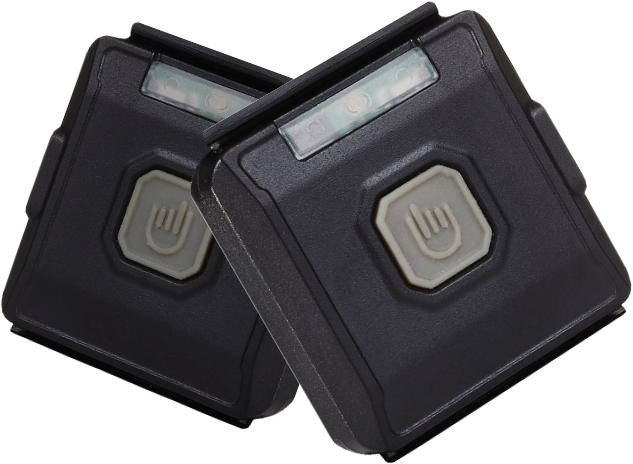 Scientifically proven to reduce stress by 74% in 30 seconds

Research participants using TouchPoints fell asleep in 15 minutes and woke up 80% less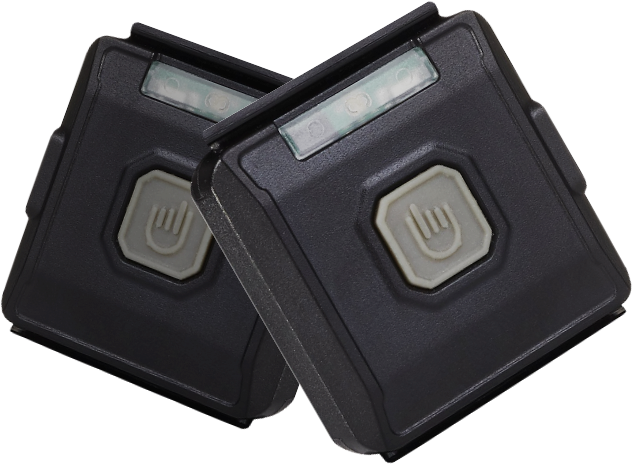 Research shows TouchPoints increase focus by an average of 50%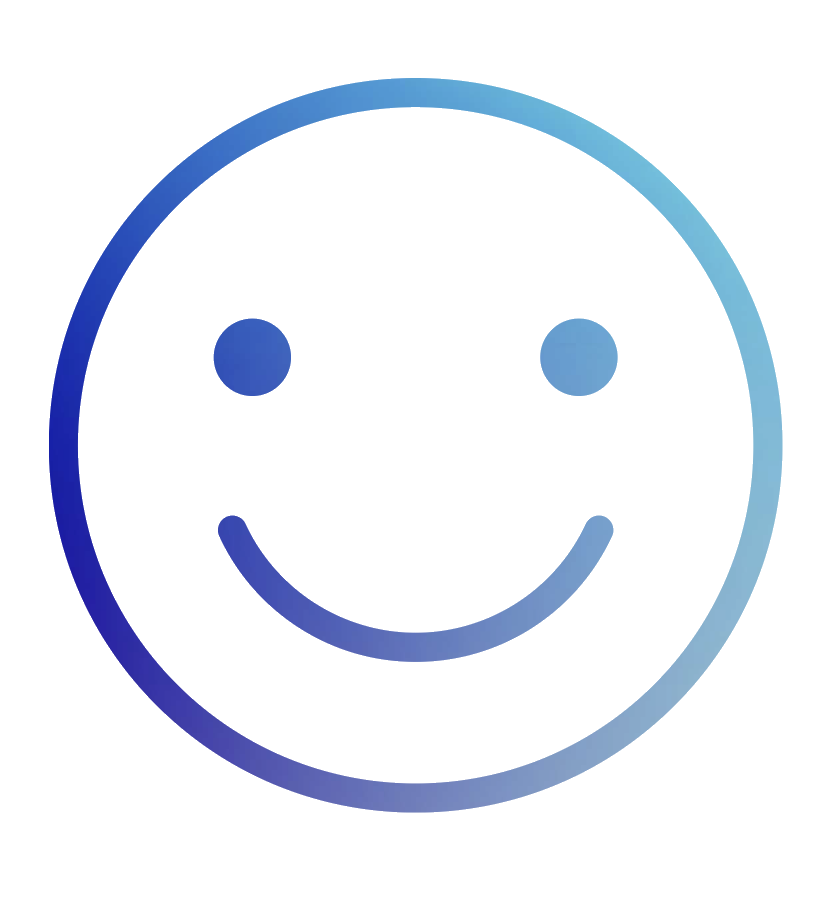 Try TouchPoints risk-free with our 30-day money back guarantee
sIMPLE STEPS TO MANAGE STRESS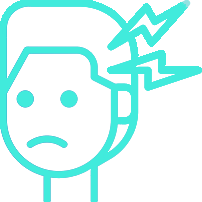 Stress engages our "fight or flight" response, impacting our health, focus, sleep and performance.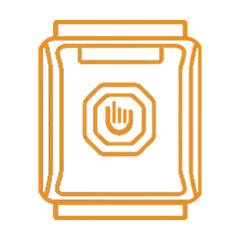 TouchPoints, placed on both sides of the body, gently vibrate to activate your "calm" response.
In seconds, you gain control over your stress, thinking clearly and experiencing a sense of balance and calm.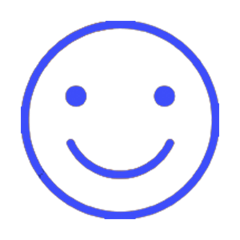 This process creates lasting new behavior patterns, lessening the negative impacts of stress over time.
30-day trial, 100% refundable