Mind + Body Glow Up Giveaway
Enter to win the ultimate self-care kit
TouchPoints were shortlisted as Time's best invention of the year.

Enter to win the gift of self care!
Life be overwhelming sometimes (especially right now!) and we need a little reminder to take care of ourselves, right? Well, that's why we've partnered with the amazing, woman-owned brand Love & Fit to offer you the chance to win the Mind + Body Glow Up Kit, so you can feel and look your best!
WHAT'S INCLUDED IN THE ULTIMATE KIT SET: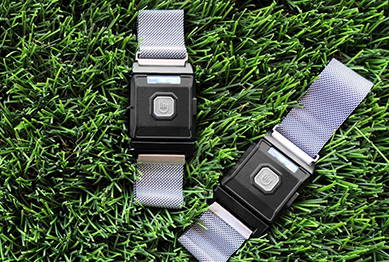 TOUCHPOINTS FOR SLEEP
$160 VALUE
LOVE & FIT COZY UP
NURSING HOODIE
$79 VALUE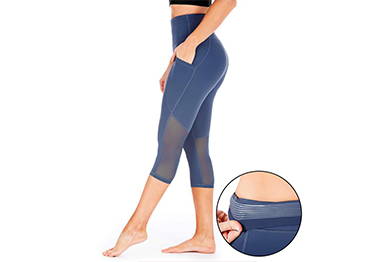 LOVE & FIT MESH OUT
CAPRI LEGGINGS

$68 VALUE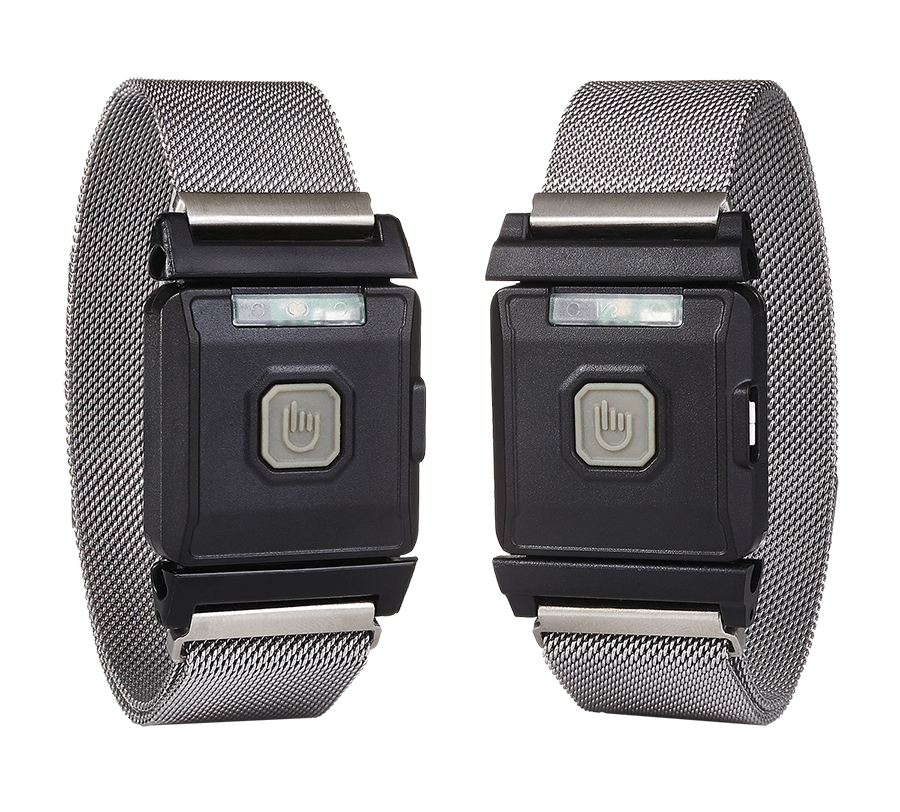 Voted Best Health Tech by Forbes and Best in Health and Wellness by Digital Trends! TouchPoints are a pair of neuroscientific wearables that are worn on either side of the body to assist with creating a sense of calm.TouchPoints use BLAST (Bi-Lateral Alternating Stimulation Tactile) technology in the form of gentle vibrations to alter your body's stress response without you even realizing it. on wrists, in pockets, socks, or tank top straps when you feel anxious or overwhelmed and move your brain back into a state of calm.
Research-proven Results: Scientific Advisory Board study shows that within just 30 seconds of using TouchPoints, people experience a 74% reduction in their stress levels and a 68% reduction in body sensations related to stress.
Is it possible to be completely comfortable and look stylish at the same time? Made by moms for moms, these functional and innovative "ACTIVEWEAR ITEMS" are perfect for every stage of life. From Pregnancy to Postpartum and beyond, Love & Fit has you covered for all your athleisure and activewear needs.
At Love & Fit, you can find something you LOVE that FITS! Visit Love & Fit to learn more.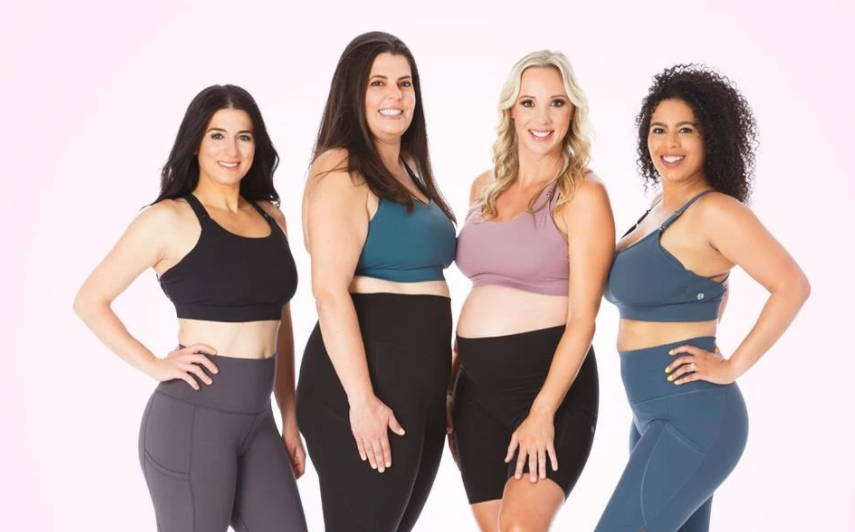 Enter To Win the Ultimate Self Care Kit
1. Fill out the simple giveaway submission form below.
2. 2. Make sure to follow TouchPoints (@ilovetouchpoint) and Love & Fit (@loveandfit/@loveandfitshop) on Instagram and/or Facebook if you're not already. Note: You must be following at least one account from both partners. We will be checking!
Giveaway is open to US residents only.
By providing your email address, you agree to receive promotional emails from TouchPoint Solution and Love & Fit (You may opt out at any time). Giveaway will be closed at 11:59 pm MST 10/28/2020 and winner will be selected at random for announcement 10/29/2020.