Overwhelmed Stress Profile
Your personalized stress profile (PSP) reveals that you have an overwhelmed stress personality. Stress seems to permeate every facet of your life, causing you to feel drained, frazzled and powerless.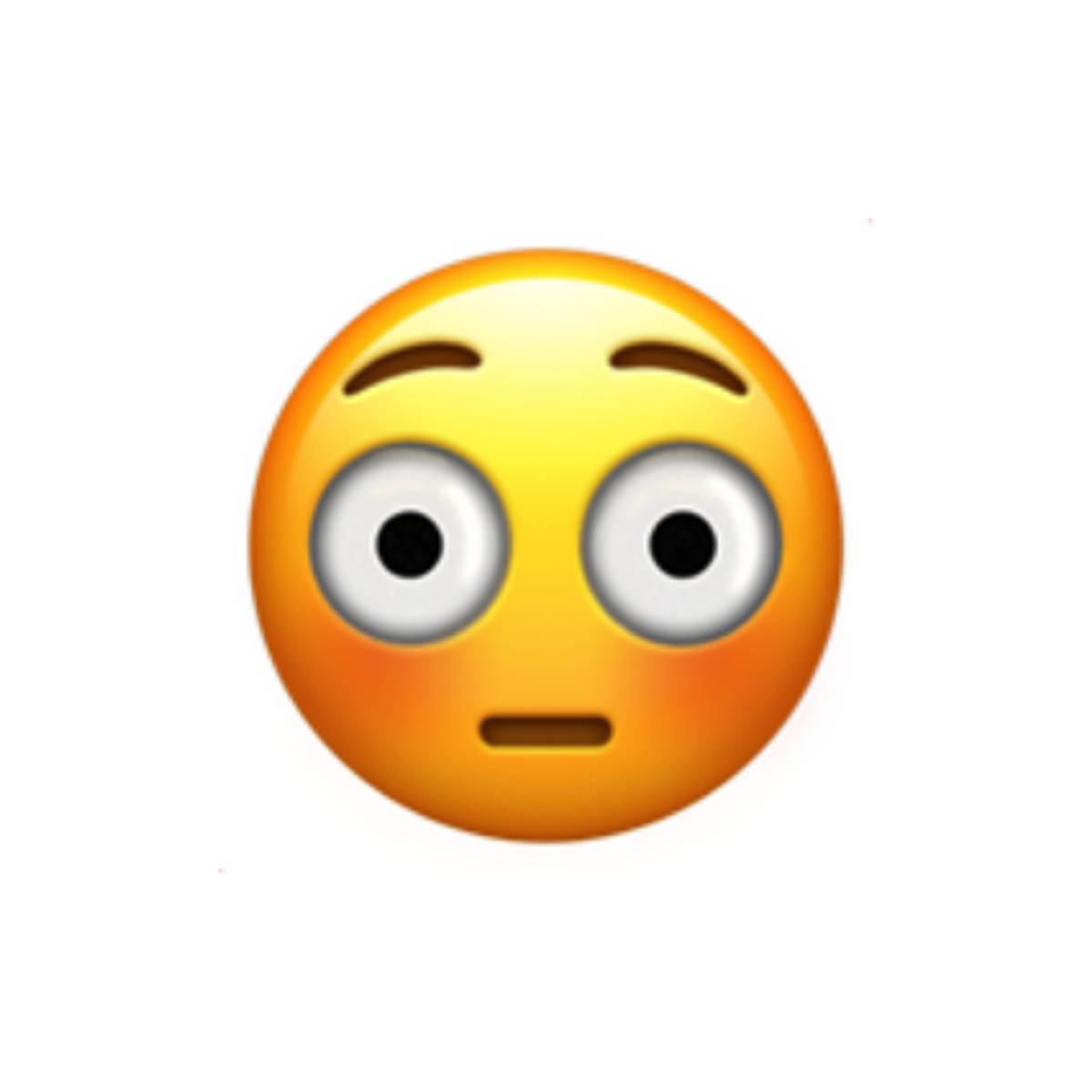 Turn off electronics one hour before bedtime

Make bedroom a warm and inviting place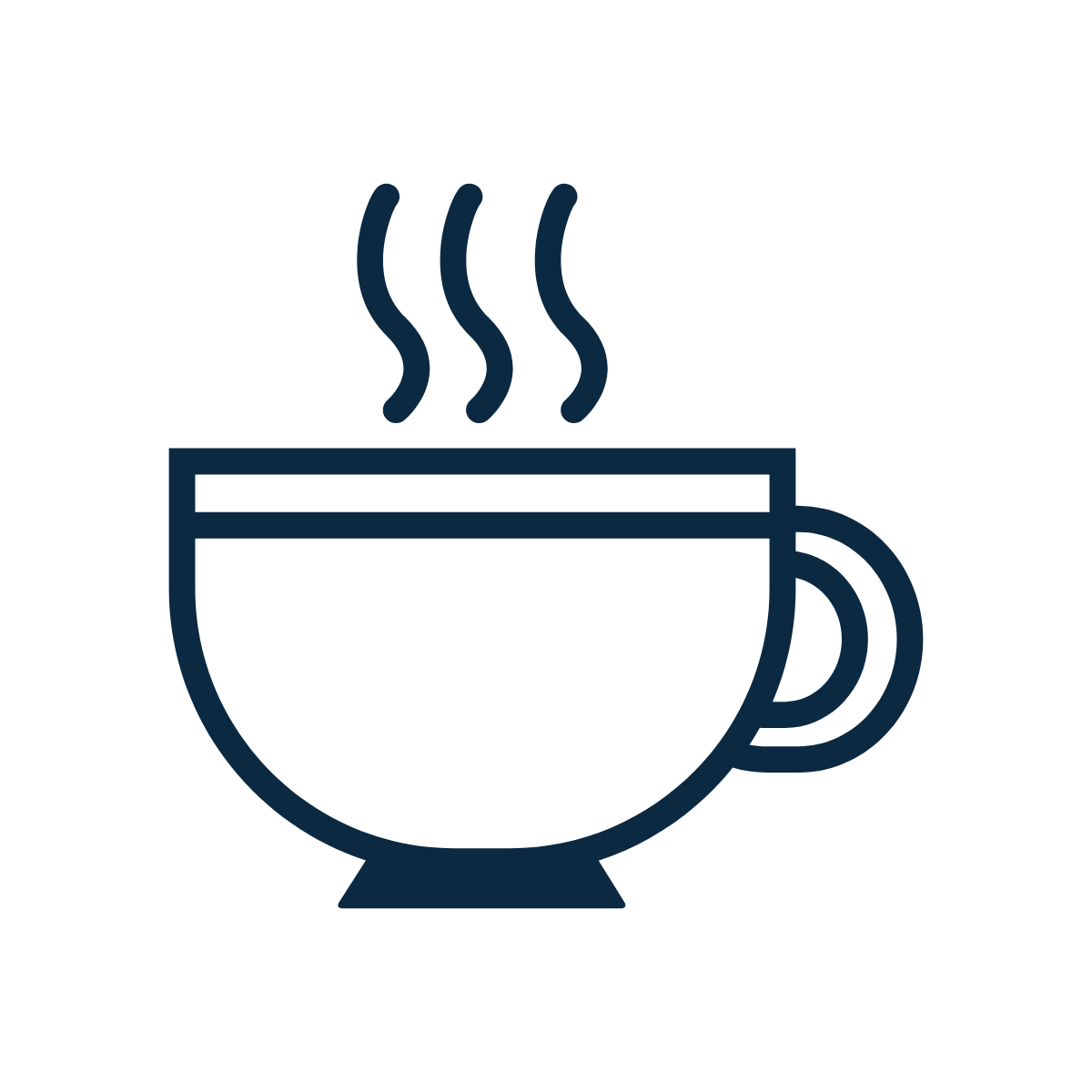 Avoid caffeine in the afternoon and evening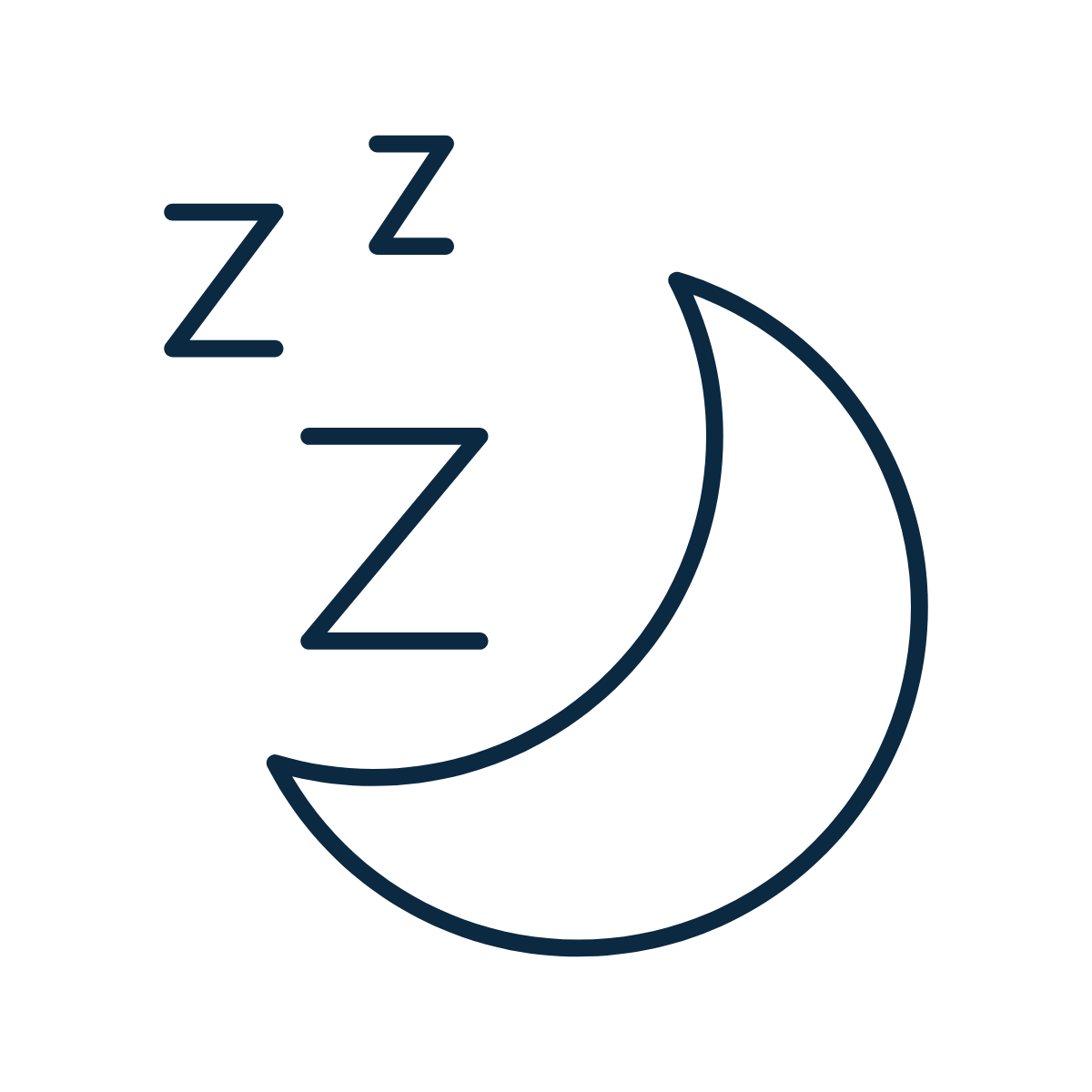 Create a relaxing bedtime routine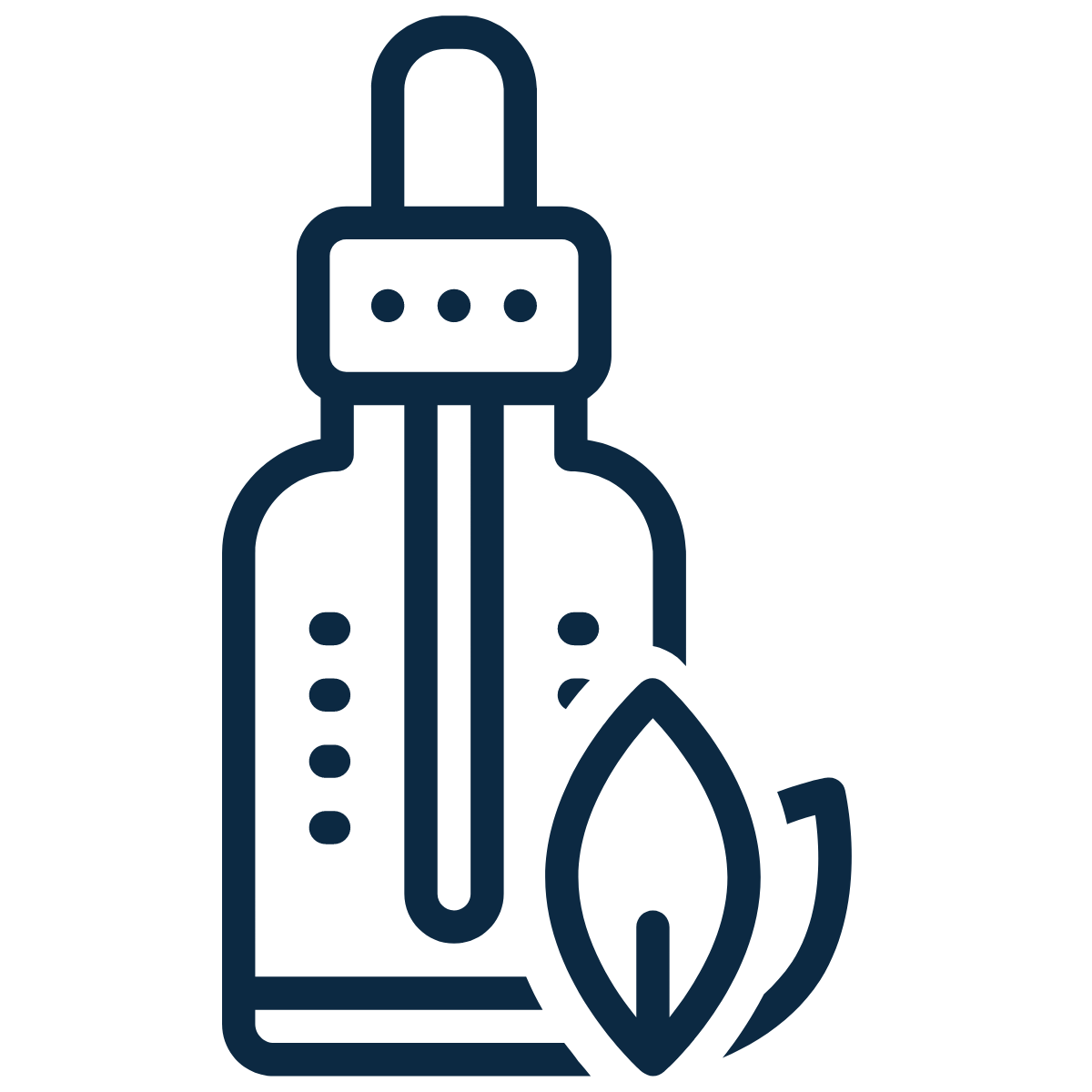 Use essential oils to put you in a relaxed state
* Remember sleep is a natural process that requires relaxation and surrender, not hard word that creates more stress *
Goal: To Get Enough Sleep
Use TouchPoints "Sleep" setting or TouchPoints basic blue setting 5 – 10 minutes before bedtime and whenever you wake up in the middle of the night to ease you into restful sleep. When general stress is wearing you down, use TouchPoints for 15 minutes during the day for a pick-me-up on your favorite setting.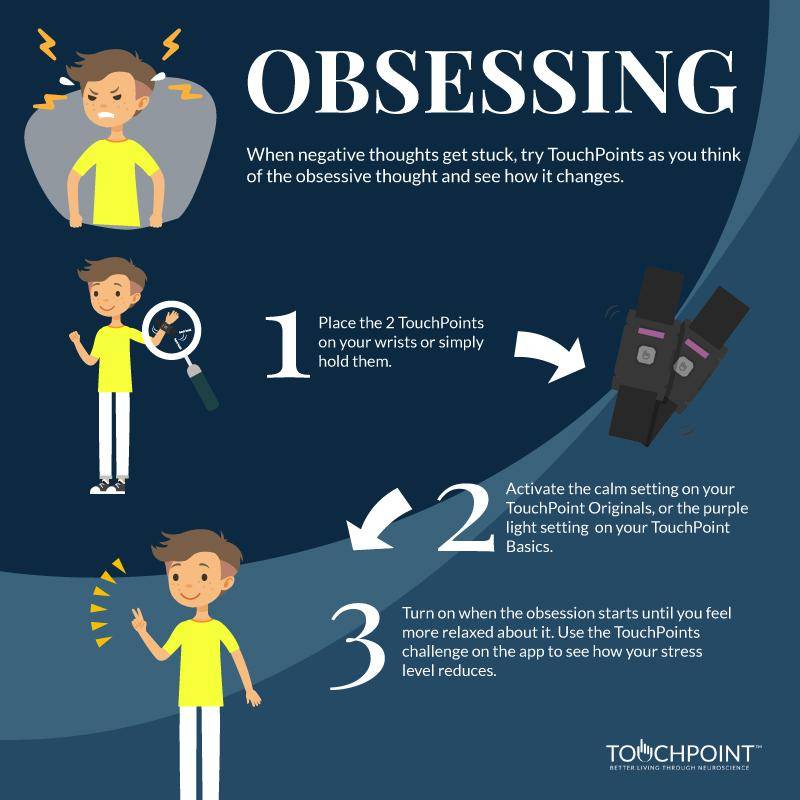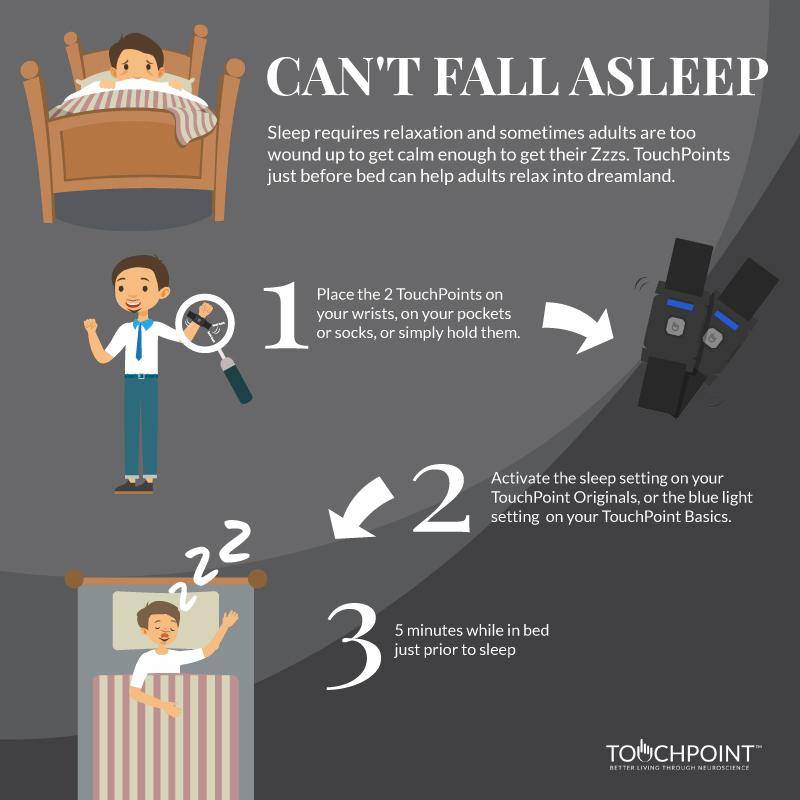 Recommended Product:
TouchPoints for Calm
Use TouchPoints for Calm™ on the yellow setting in themornings to prep your mind for the day ahead. Before you enter a stressfulsituation, use your TouchPoints for Calm™ on the yellow setting for 15-30 minutes to keep your stressresponse at bay. At night, use TouchPoints for Calm™ on the blue setting to help youwind down and ease you into restful sleep.