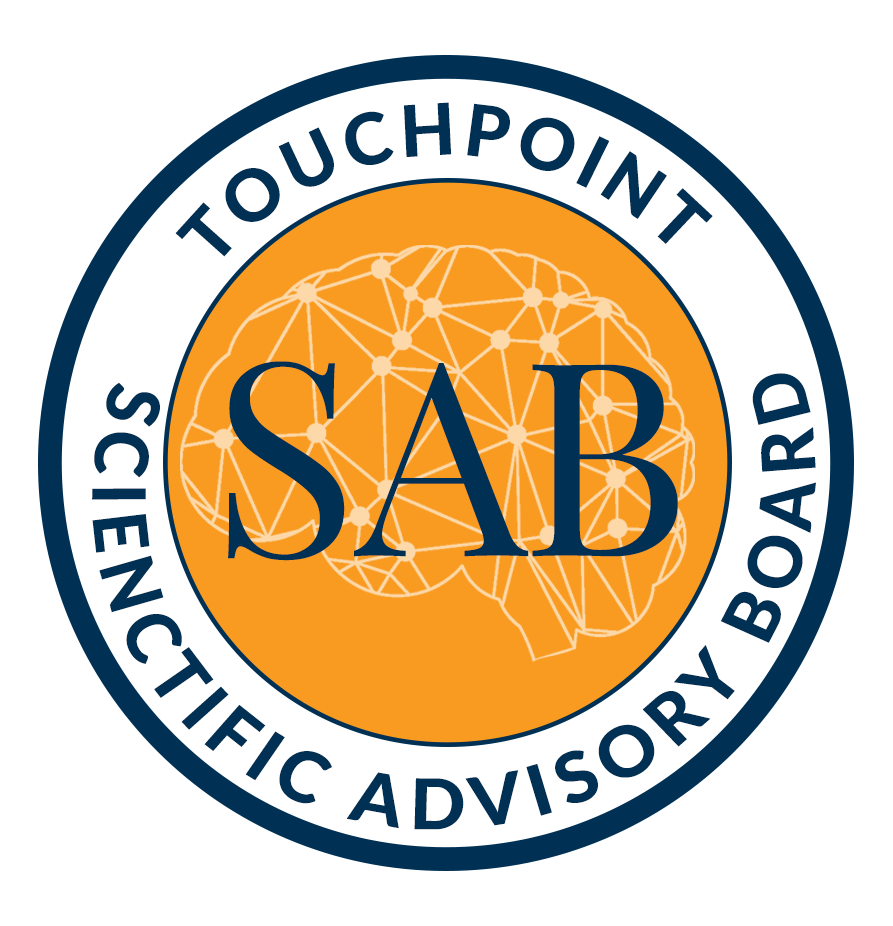 TouchPoints Scientific Advisory Board
The TouchPoint Scientific Advisor Board (SAB) provides strategic guidance and leads independent research studies measuring the impact of TouchPoints on different conditions. It plays a key role in identifying how TouchPoints can be used in both professional and personal settings to address a myriad of areas including stress, anxiety, focus, sleep and performance.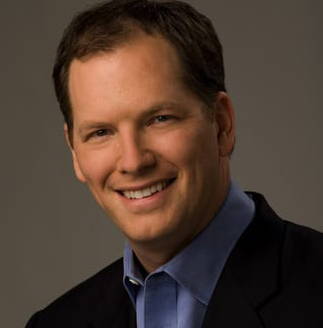 Dr. Michael J. Breus, Ph.D.
Michael J. Breus, Ph.D., known as The Sleep Doctor, is a Clinical Psychologist and both a Diplomate of the American Board of Sleep Medicine and a Fellow of The American Academy of Sleep Medicine. He was one of the youngest people to have passed the Board at age 31 and, with a specialty in Sleep Disorders, is one of only 168 psychologists in the world with his credentials and distinction. Dr. Breus is on the clinical advisory board of The Dr. Oz Show and appears regularly on the show.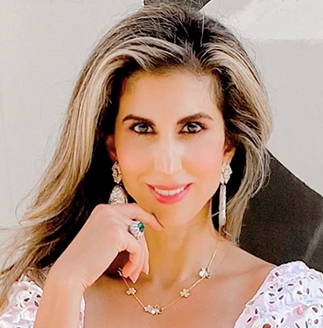 Dr. Sheava Zadeh has dedicated her career to the field of Psychology while serving the needs of children and families for over 20 years. Dr. Sheava earned her Master's degree in Psychology with an emphasis in Applied Behavior Analysis, and her Ph.D from the University of the Pacific. Dr. Sheava is also certified as a B.I.C.M., as well as having L.E.P licensure.
Dr. Sheava has published research as well as clinical experience in the area of suicide prevention. Other areas of research include body dysmorphic disorder and academic achievement factors in children with chronic illness. In addition, she has years of experience in crisis management, assessments, psychometrics, therapy, consultation, and hosting seminars, and online workshops.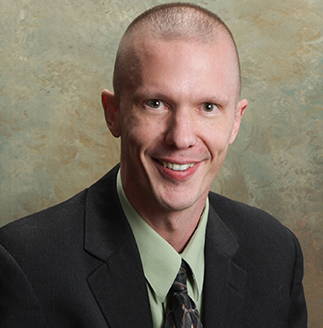 Dr. Nathan Hageman, Ph.D.
Dr. Nathan Hageman is TouchPoint's Research Director as well as a member of the Scientific Advisory Board. He received a Bachelor of Science in Physics, Chemistry and Biology from Johns Hopkins University, and an MD and a PhD in Neuroscience and Neuro-Engineering from UCLA with a focus in brain mapping and medical image processing. Nathan has an extensive knowledge of high-level mathematics and statistics, data analysis, image processing, and medicine, especially neuroscience/neuroanatomy.