Your personalized stress profile (PSP) reveals that you have a mild stress personality. You don't have an overactive stress response like other profiles, but you still deal with your share of daily stress.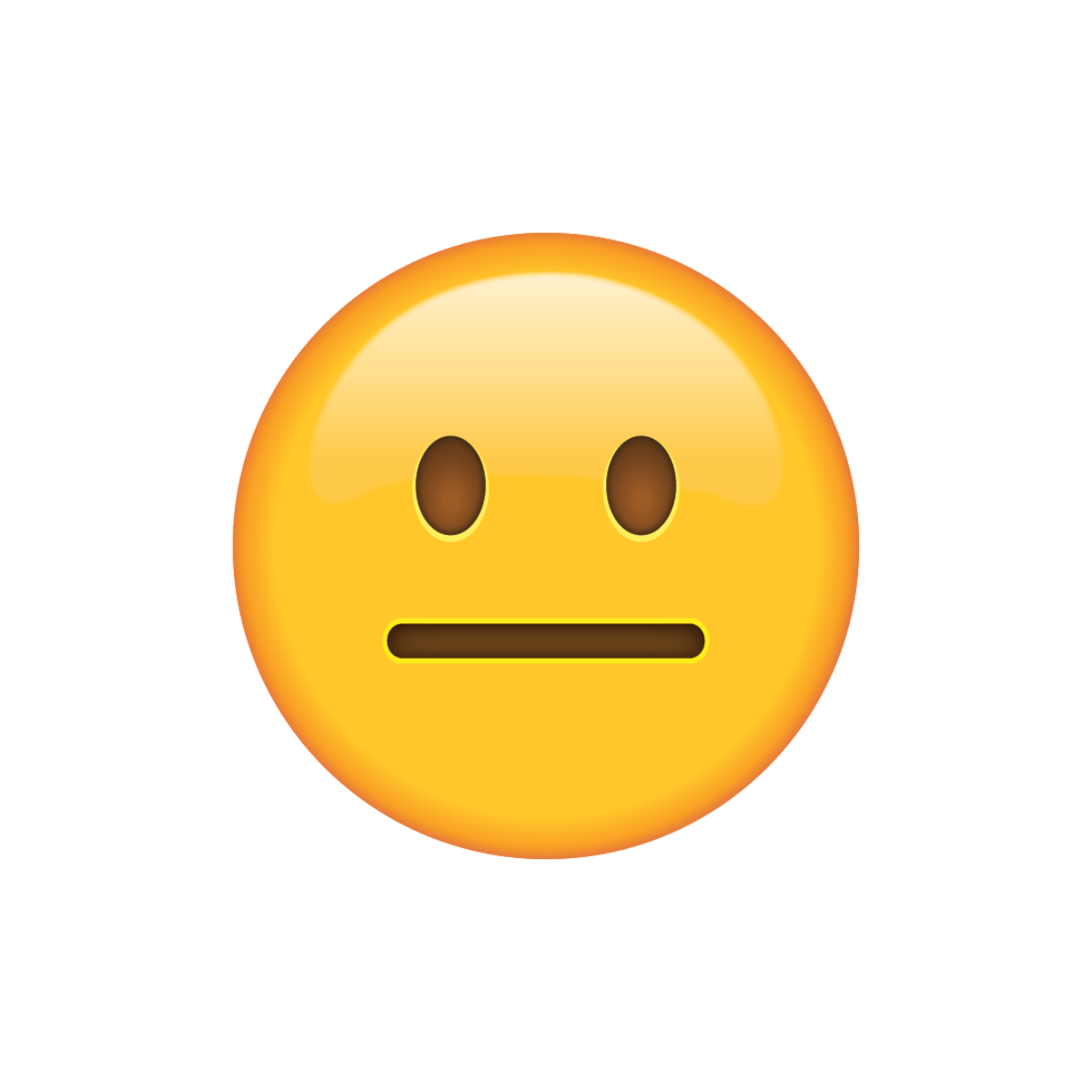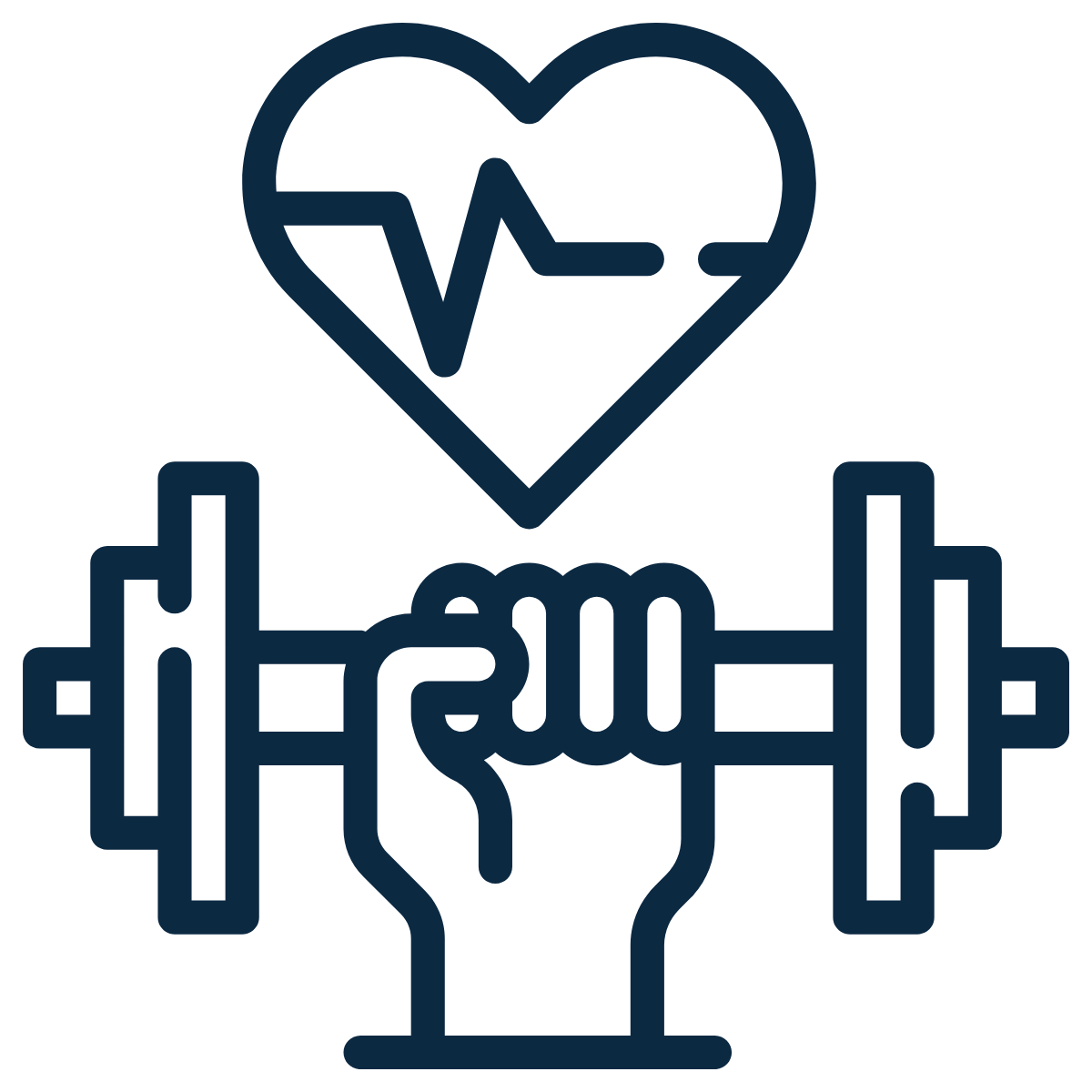 Maintain a healthy lifestyle with proper diet and exercise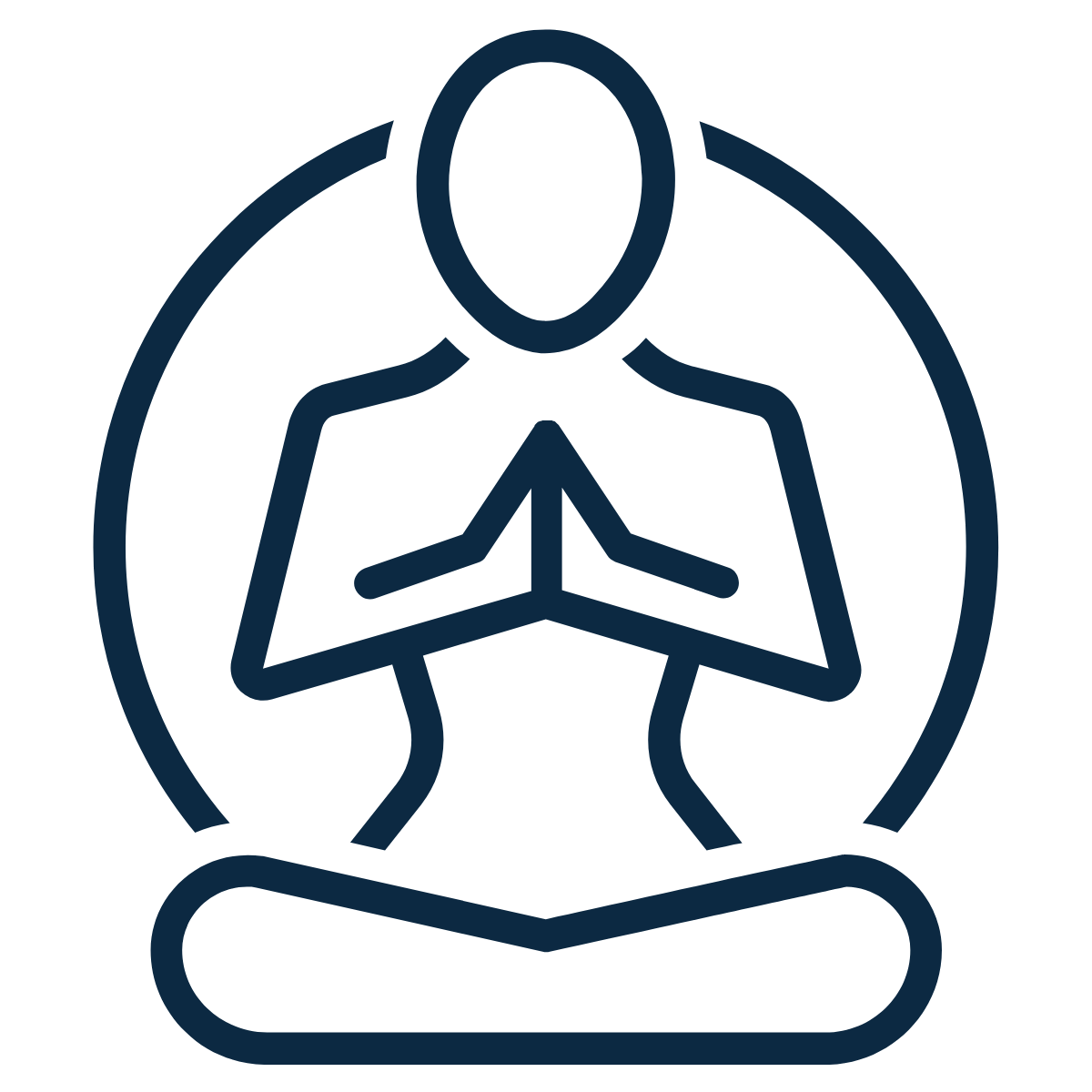 Practice mindful meditation to keep yourself grounded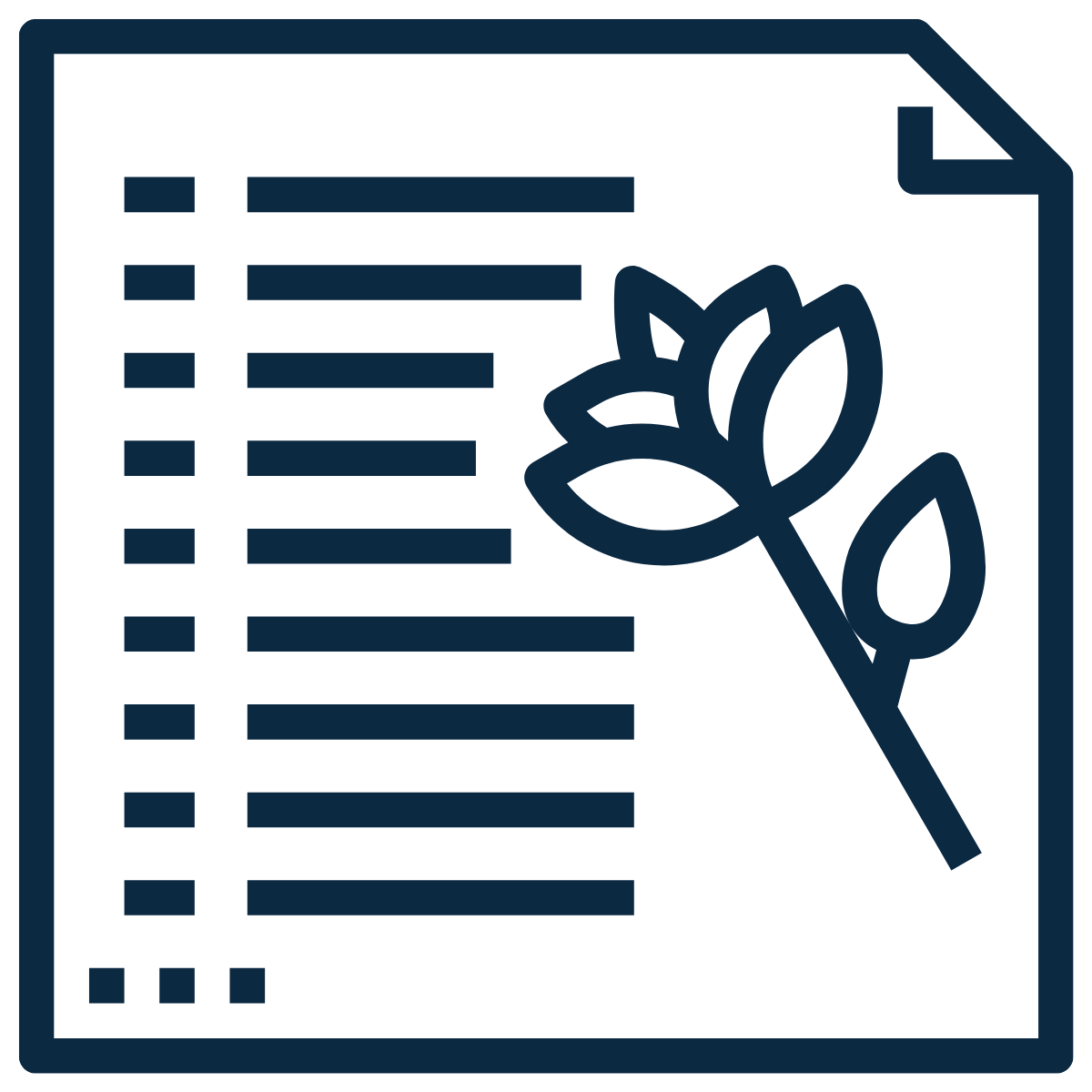 Identify 2-3 things you are grateful for every day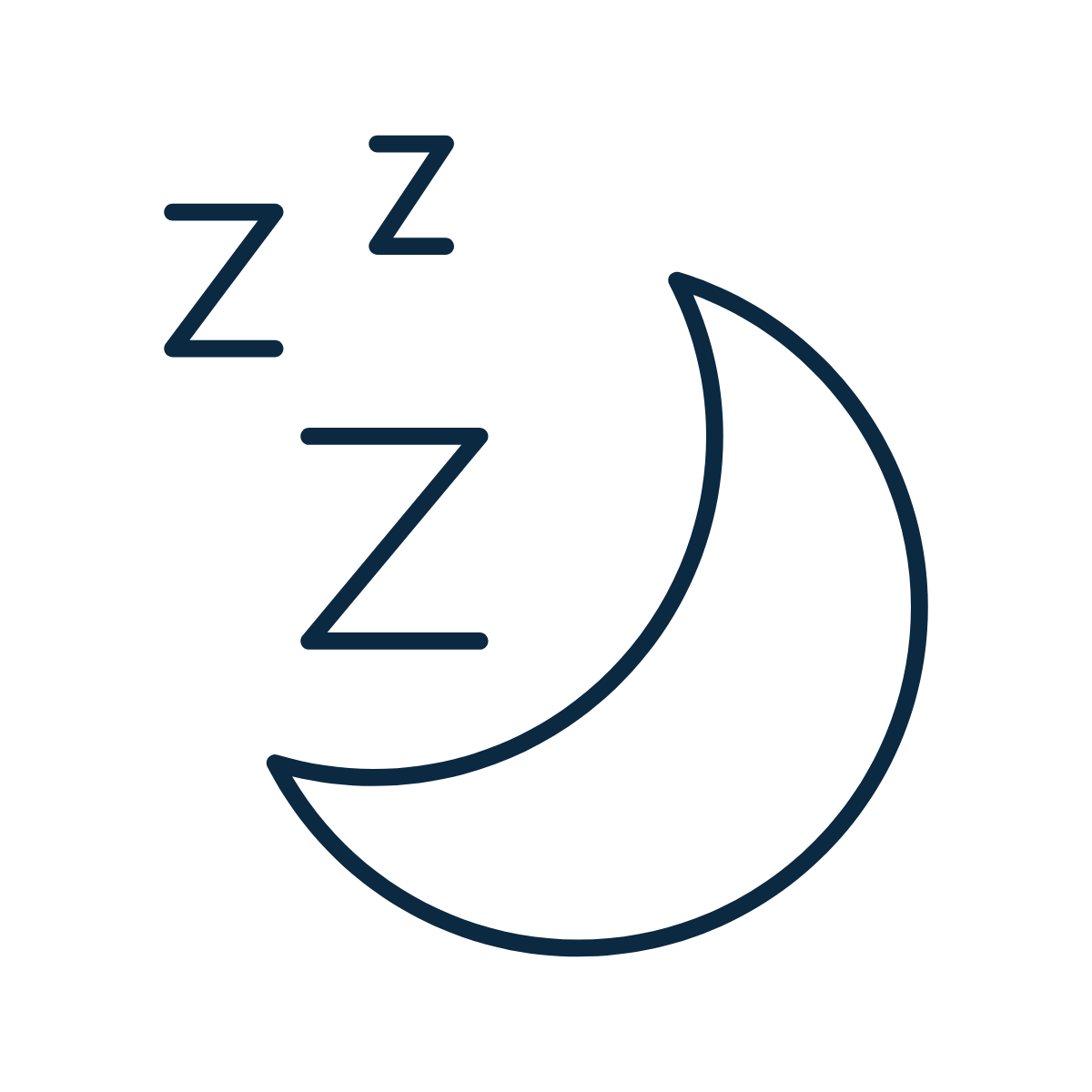 Try to consistently get enough sleep at night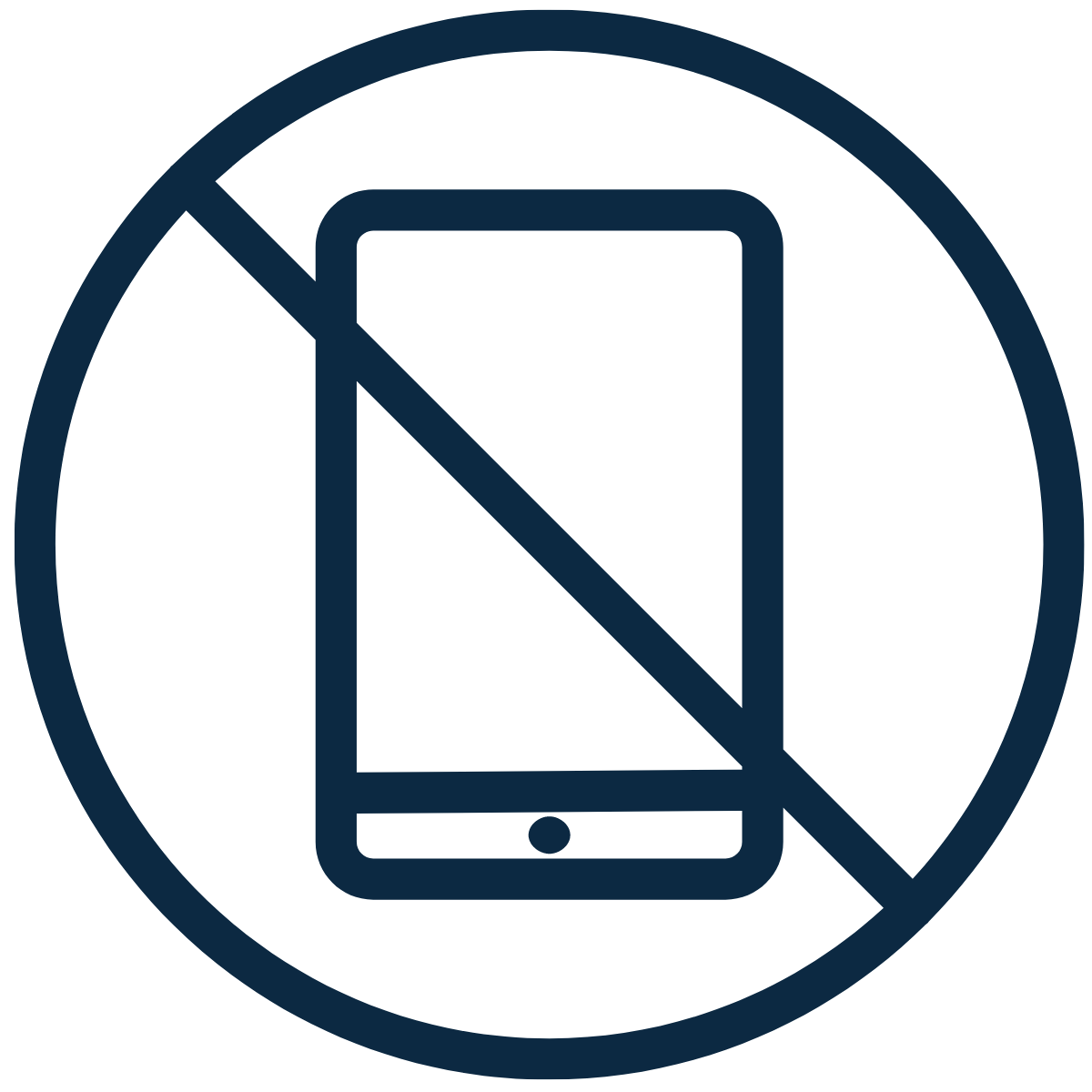 Take ten minutes each day to unwind without electronics or distractions
* Remember small things can add up to big positive changes!*
Recommended Product:
TouchPoints for Calm
Use TouchPoints for Calm™ on the yellow setting in themornings to prep your mind for the day ahead. Before you enter a stressfulsituation, use your TouchPoints for Calm™ on the yellow setting for 15-30 minutes to keep your stressresponse at bay. At night, use TouchPoints for Calm™ on the blue setting to help youwind down and ease you into restful sleep.