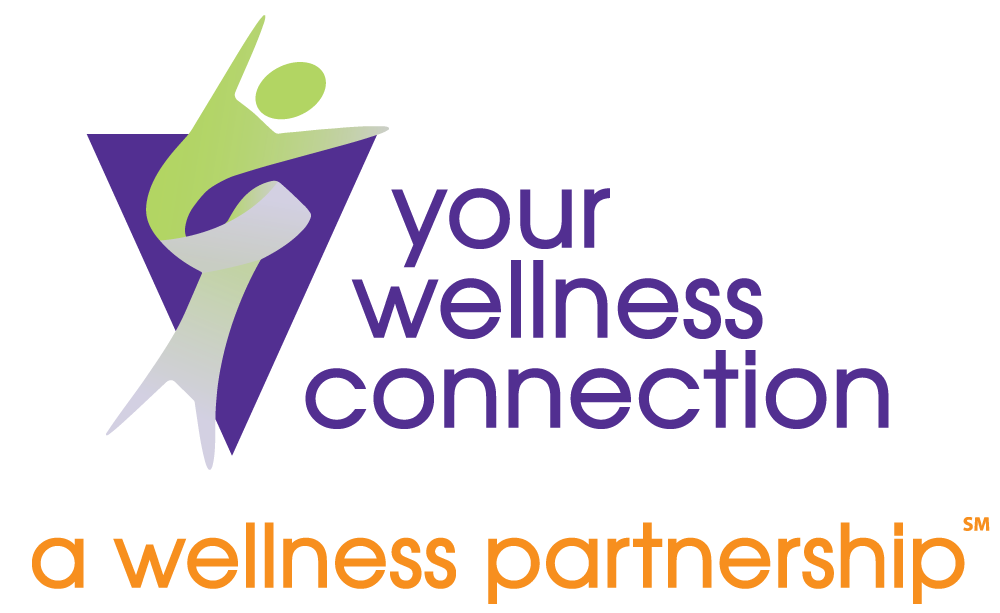 Used by EMDR therapists worldwide, TouchPoints are now available for at-home use to reduce stress and promote better mental health without drugs or side effects.
As a valued client of Your Wellness Connection, you get exclusive access to discounted TouchPoints products. Simply select your TouchPoint products and enter the following code at checkout to receive 10% off your purchase.
EXCLUSIVE DISCOUNT CODE: MROBIN

Research shows TouchPoints increase focus by an average of 50%

TouchPoints are scientifically proven to reduce stress by 74% in 30 seconds

Research participants using TouchPoints fell asleep within 15 minutes and woke up 80% less
There are lots of ways to wear your TouchPoints, as long as you place one on the right and one on the left side of your body.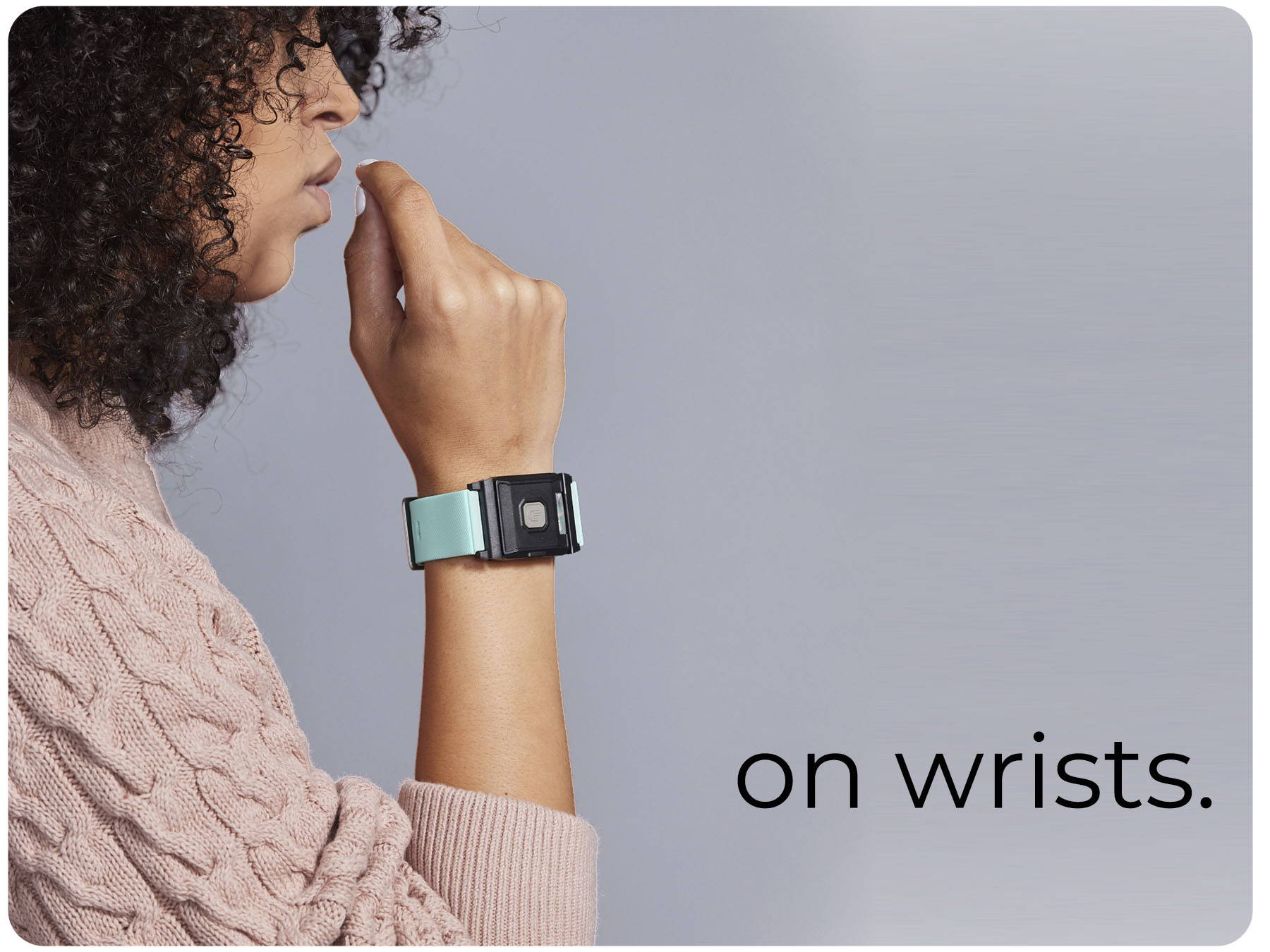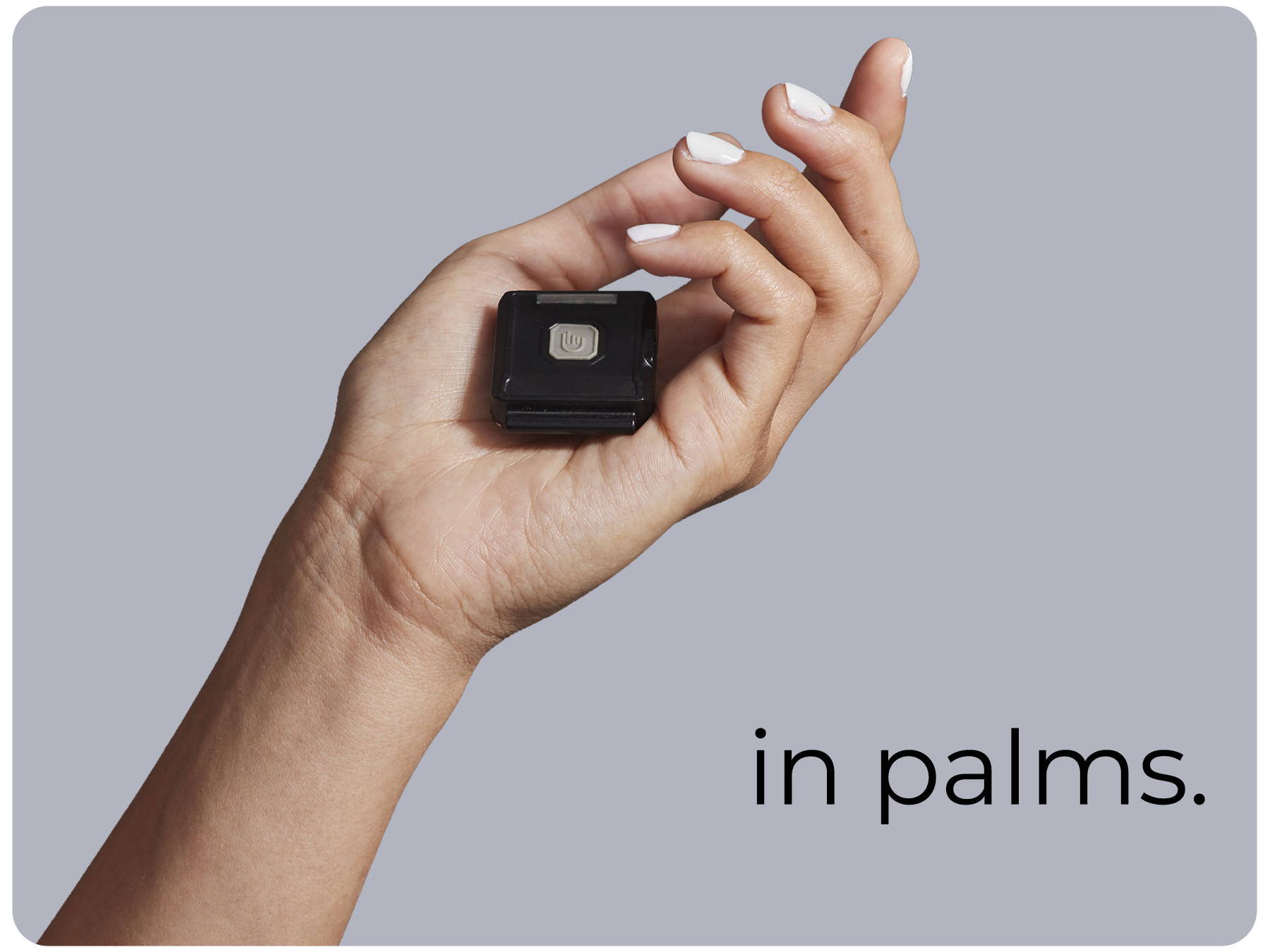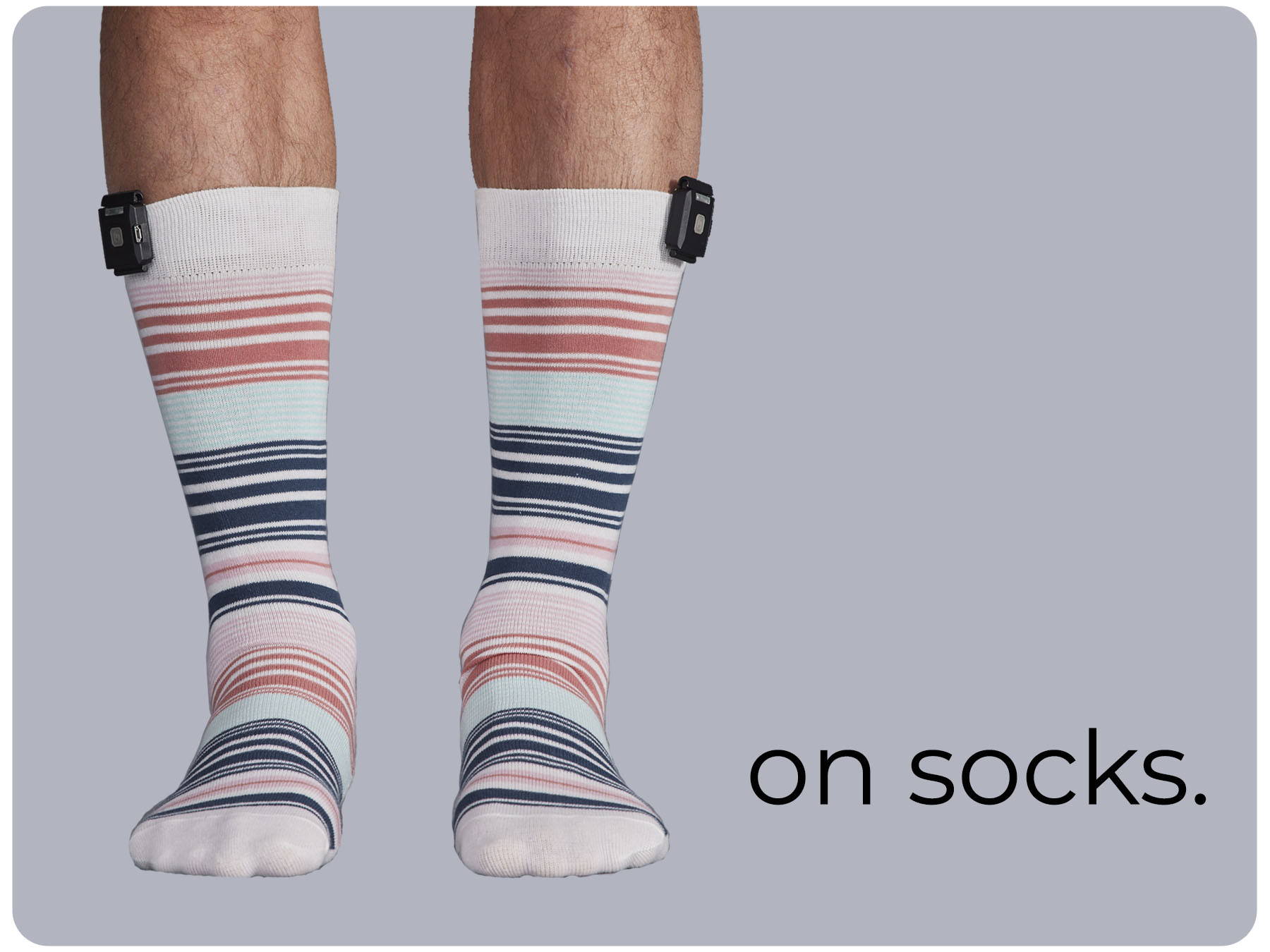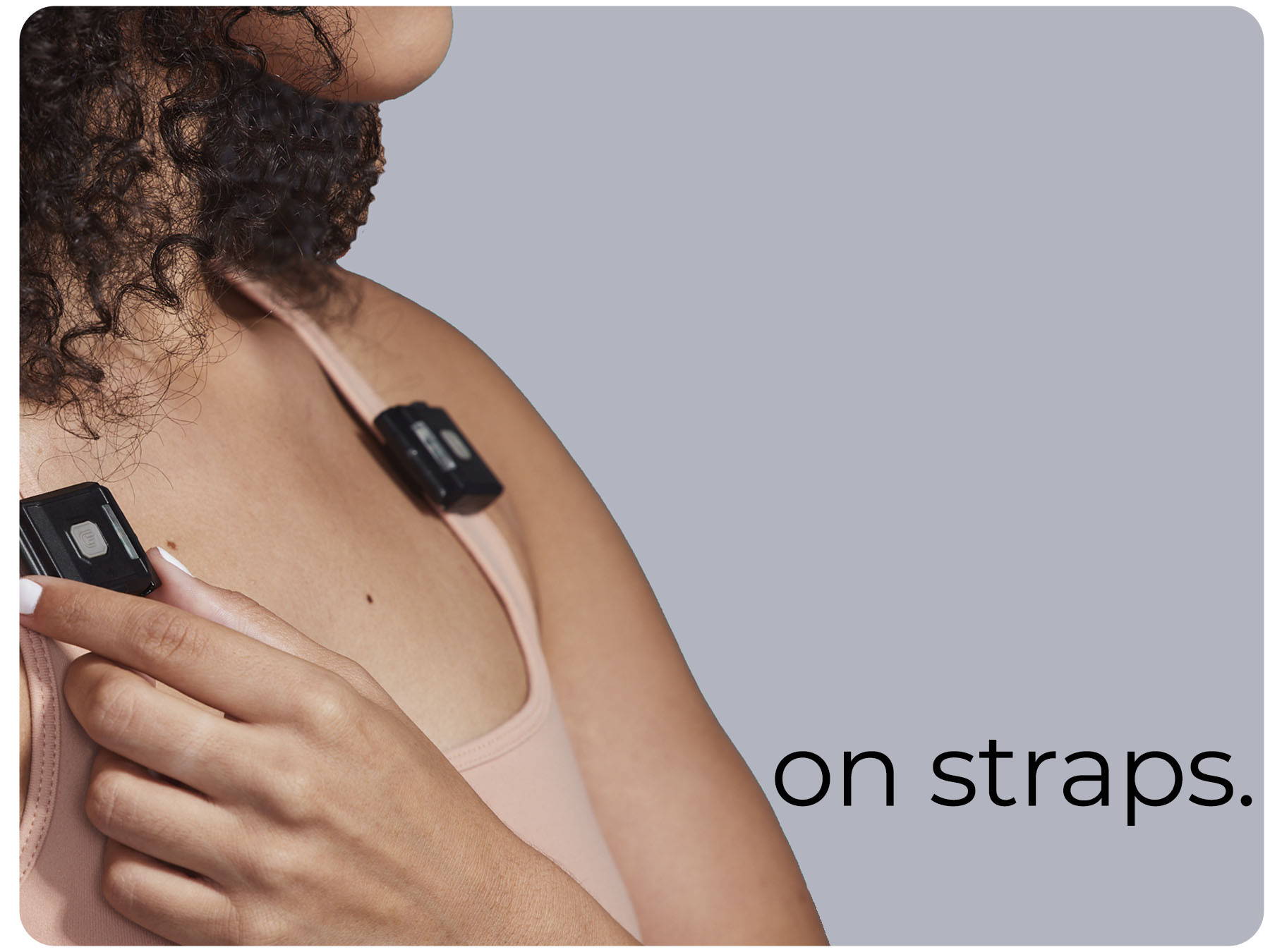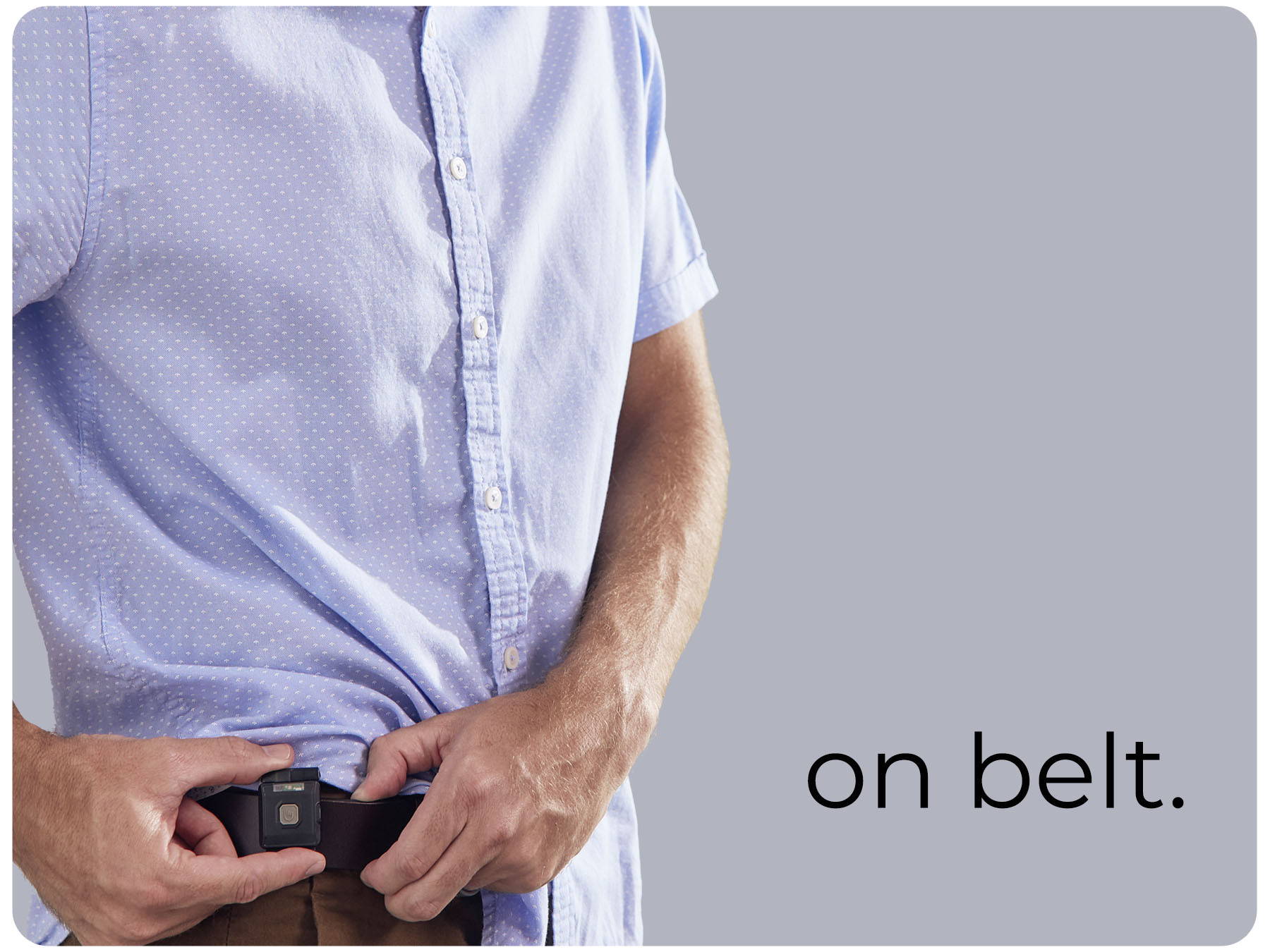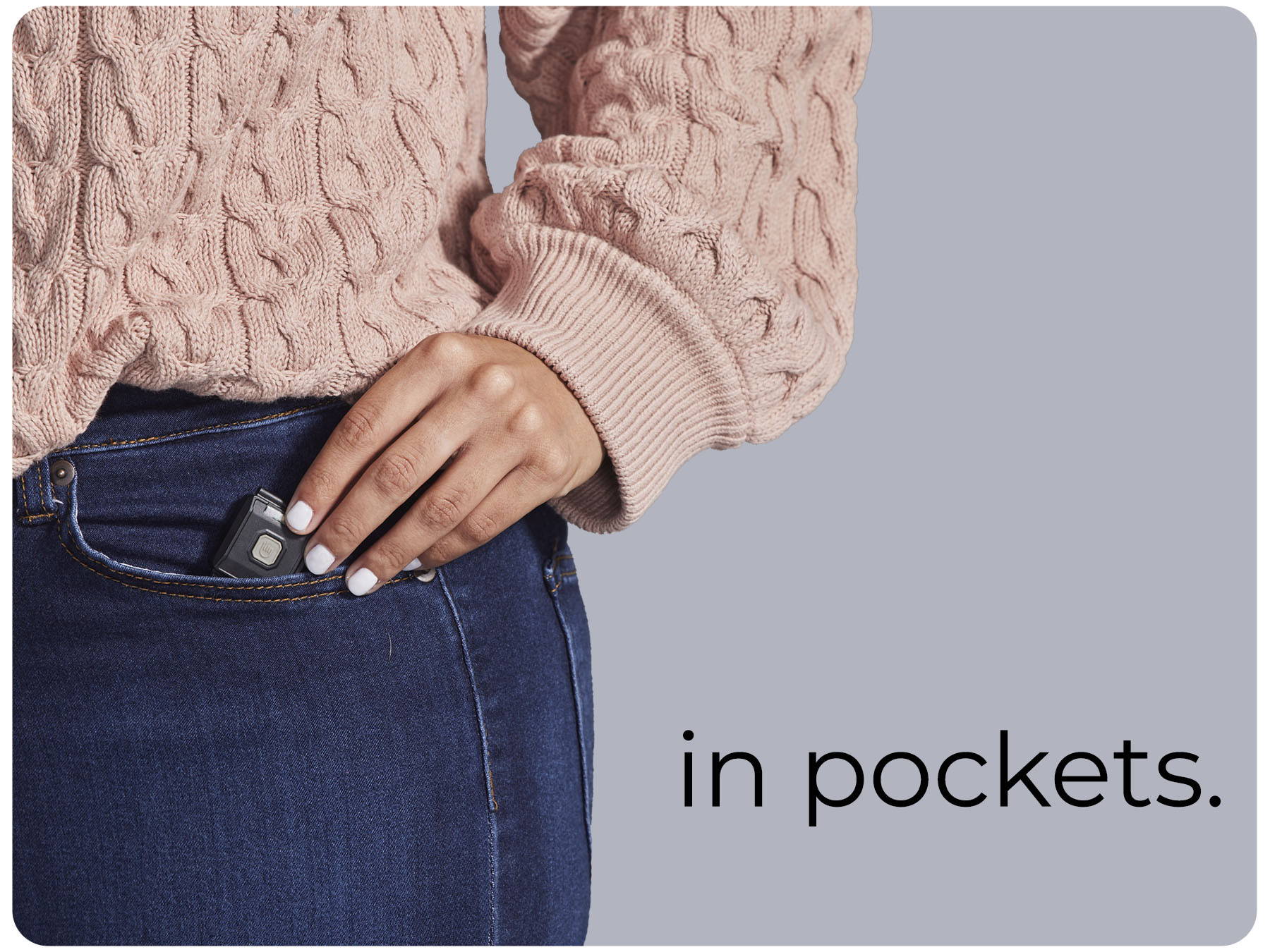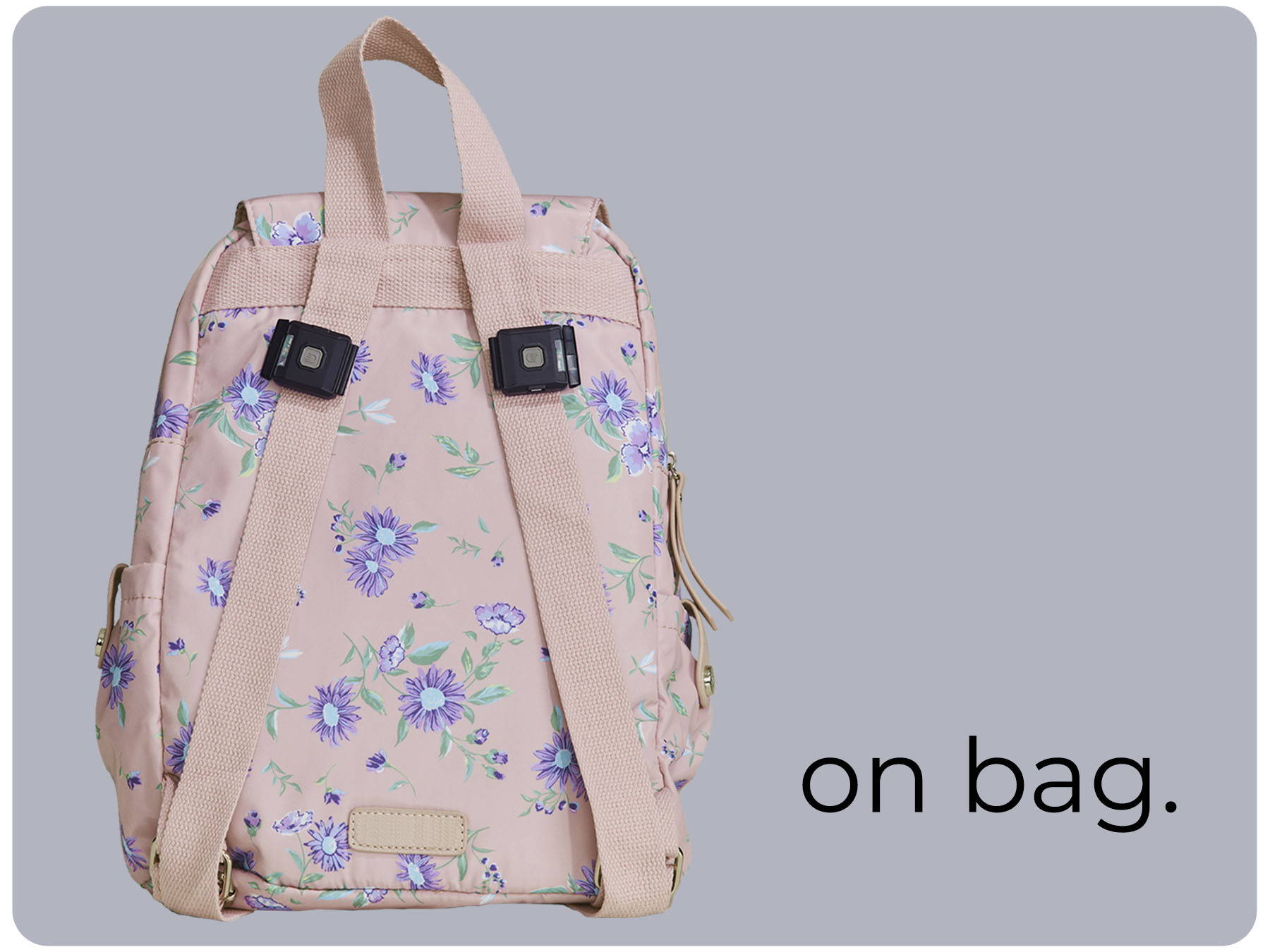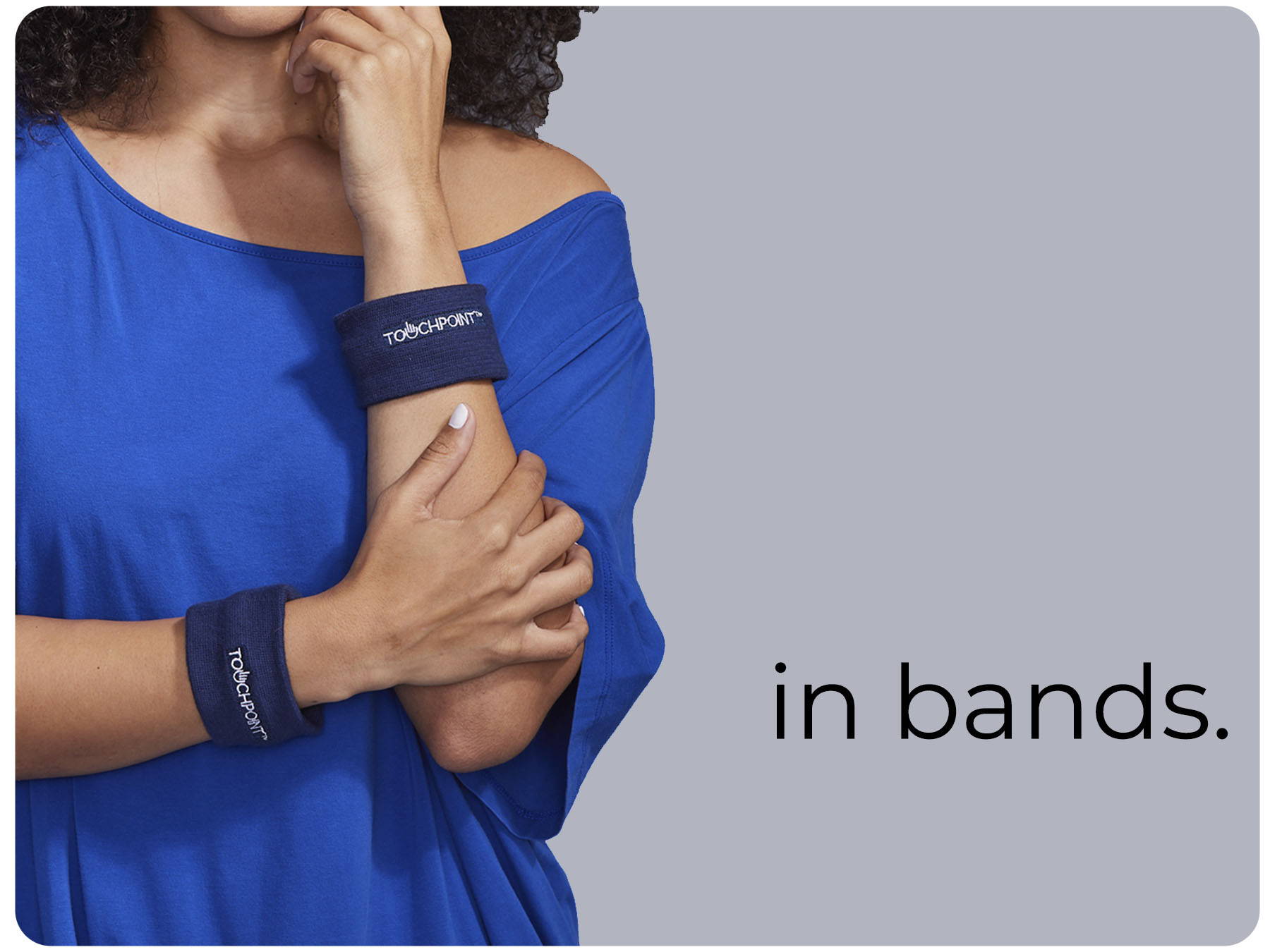 THE SCIENCE BEHIND THE "MAGIC"
TouchPoints work by altering the body's stress response with scientifically-proven BLAST (Bi-lateral Alternating Stimulation Tactile) technology. BLAST uses gentle, alternating vibrations on each side of the body to shift your brain from your default "fight or flight" response to your calm and in-control response. Over time, TouchPoints retrains your body, creating new behavior patterns that lessen the negative impacts of stress.
TouchPoints are non-invasive and safe for use by adults and kids to relieve stress without drugs or side effects.