5 Ways to Use EMDR Buzzers We Bet You Didn't Know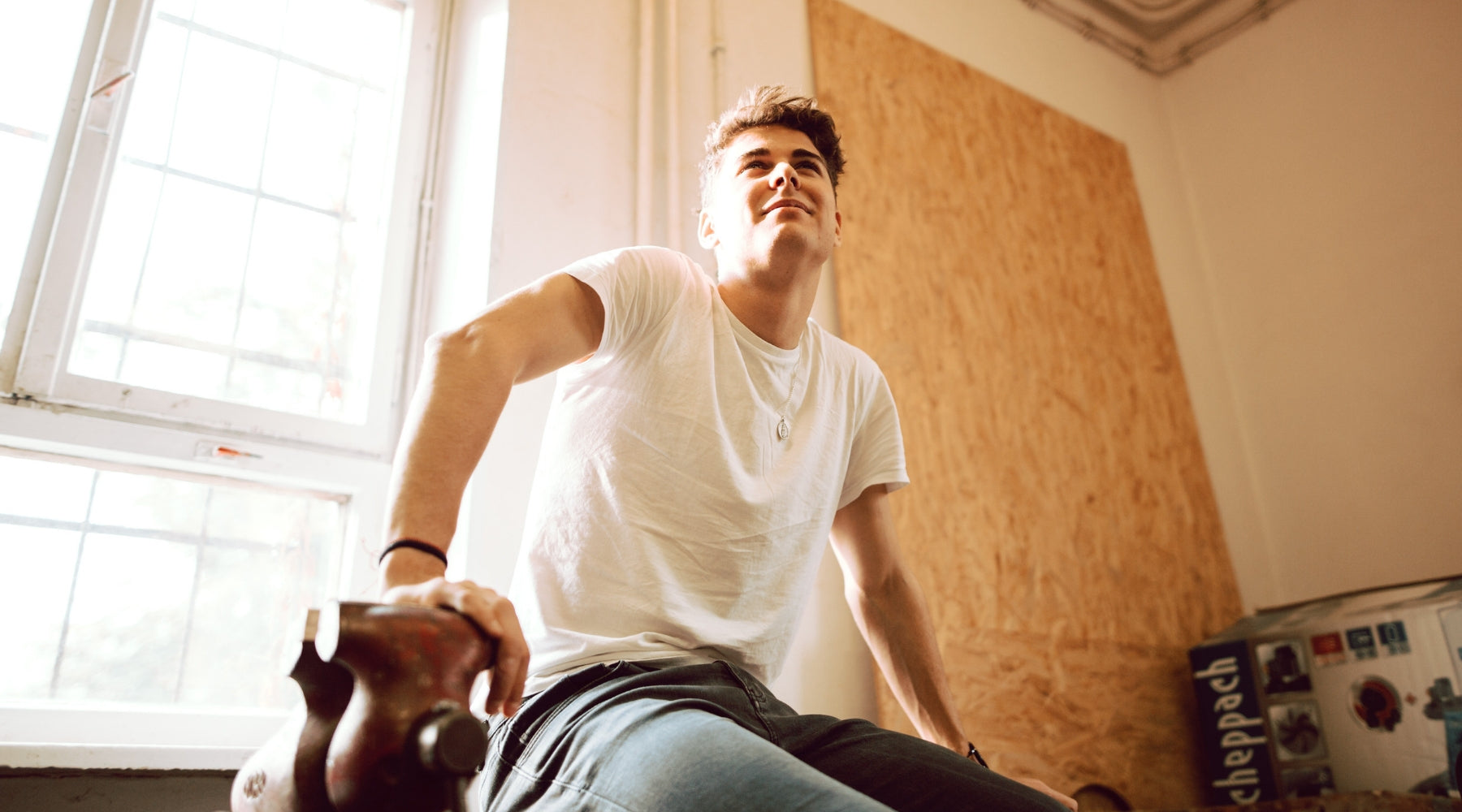 EMDR tappers, used to help with a range of treatments, are most commonly found in the therapy space under the control of a professional. But did you know they can be used outside the therapist's office as well?
Here are 5 ways to use EMDR buzzers that might make you rethink how much you know about EMDR tappers. And for even more ways sure to shock you, check out TouchPoints Encyclopedia of Uses.
1. AUTISM
Those on the Autism spectrum struggle with sensory regulation and nervous system reactivity. EMDR buzzers can be used all day at school or work, when going into a new environment, and when in an environment with a lot of sensory stimuli to help with sensory regulation. They offer a passive, non-invasive solution that may be more powerful than other methods in preventing nervous system hyperarousal in real-time.
Click to watch Jacob Holma's experience with TouchPoints bilateral stimulation devices.
2. CRAVINGS
Feeling like your cravings are too much for your willpower? Try tappers! Think about how strong the craving is with the tactile pulsers on (scale of 0-10), wait 30 seconds, and see if the craving has reduced. Repeat it until the craving is minimal and if you happen to indulge, do it with the EMDR pulsers on so your cravings will be reduced in the future for the same indulgence. Try this to break any bad habit – it works for more than just cravings!
3. MUSCLE TENSION (DUE TO STRESS)
Headaches and stomachaches are the most common physical symptoms related to stress. Put EMDR buzzers on to see if the symptoms go away! If they do, stress was likely the culprit. If they don't, there may be a real medical cause.
4. NEGATIVITY
When stressed, it's hard to think positively. If you have a 'Negative Nelly' on your hands, use bilateral stimulation devices and see if those negative thoughts can change into more reasonable or positive thinking. You can't force positive thinking on someone, so meet them where they are at in their thinking and see if it changes.
5. TICS/TOURETTE'S
Tapper tools can help calm those with tics/Tourette's Syndrome. They can be used while at school or work, during events where one is self-conscious about their tics, and in situations, they might rate or tantrum to help. In fact, those who use EMDR pulsers like Theratappers or TouchPoints report wanting to wear them for several hours every day!
Read about one young girl's experience with EMDR pulsers and Tourette Syndrome (TS).
1 comment