Lego Proves To Benefit Children On The Autism Spectrum Significantly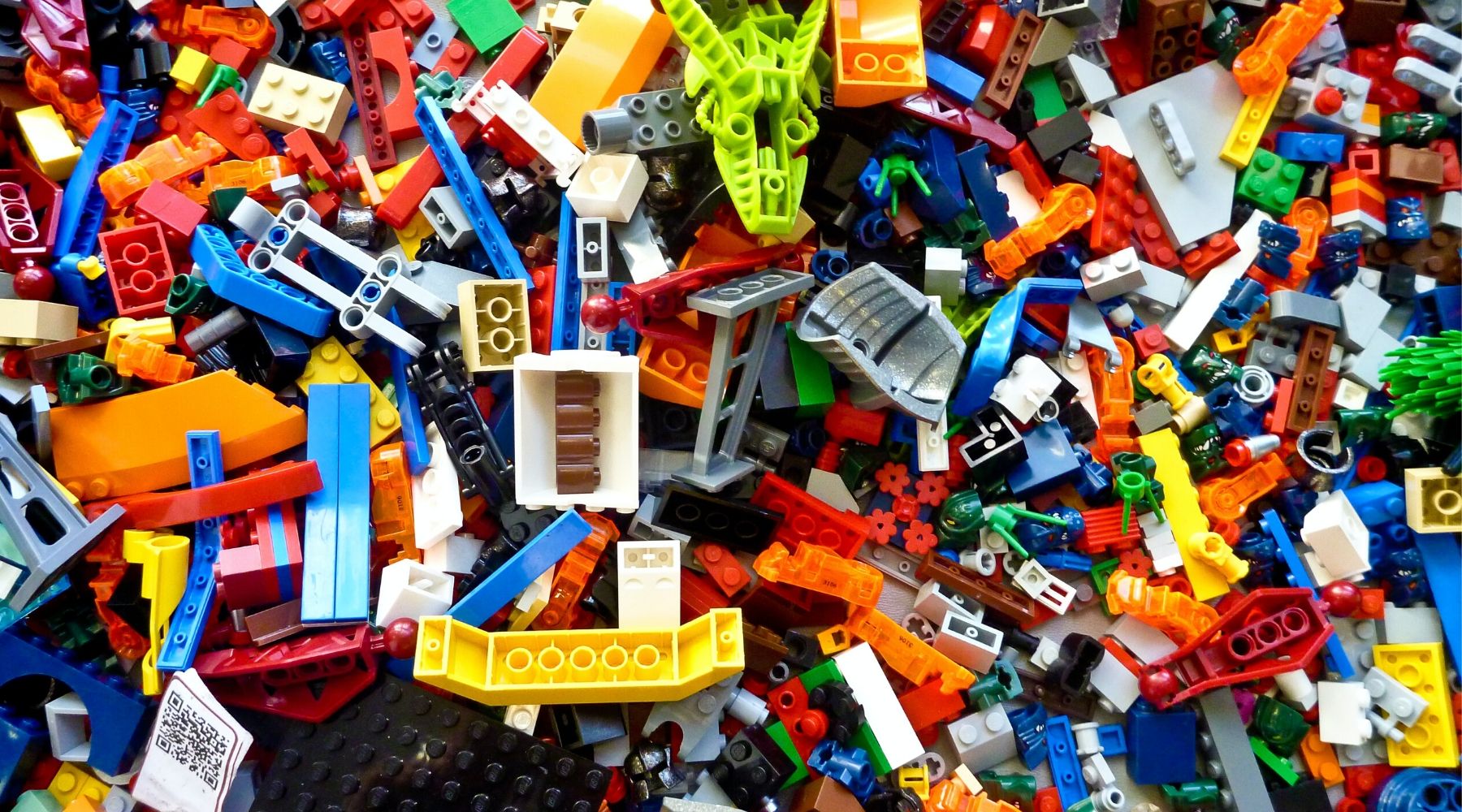 Esteemed author Donna R. Barnes once said, "Children have always learned and created places for themselves through play." Playing has always formed a vital part of a child's development, as it not only helps them learn many skills but provides immense pleasure and solace as well. While children on the autism spectrum often turn to a range of tapper tools such as EMDR buzzers for comfort, they can also benefit from playing. Playing can aid children in making social connections, learn a range of valuable life skills, and above all, have some fun. Although there are a number of toys and games that can easily be adapted to suit children on the autism spectrum, there is one world-renowned toy that is particularly suited to children with special needs: Lego.
Lego makes for the ideal solitary play
Many children on the autism spectrum display a play style that is primarily solitary in nature. While this may often seem pointless to outside observers, it brings great comfort to a child with special needs. While solitary play can form an important part of every day, Lego also makes the ideal gift for children on the autism spectrum. Apart from buying suitable sets on special occasions, you can also add to their collections with subscription boxes, which will undoubtedly bring great joy to an excited child, and also be a fun way to introduce new toys on a regular basis. The geeky Brick Loot subscription box will be of particular interest to a Lego-loving child, as the never-seen-before items are completely compatible not only with LEGOs, but with other custom-building bricks as well.
Lego is intrinsically autism-friendly
While building elaborate structures from Lego blocks is well within the capabilities of many children on the autism spectrum, even the repetitive movement of joining and separating blocks can act as an effective stress-reducing technique, similar to tapping. Children with special needs also tend to be extremely passionate about any topic they find even remotely intriguing. The mere fact that six pieces of 2 x 4 Lego bricks can have as many as 915.103.765 combinations is enough to trigger a deep-rooted interest in a child whose mind is prone to building up countless tiny connections.
The benefits are distinct
As a toy, Lego possesses an almost infinite ability to both educate and entertain children on the spectrum. The world we live in is often a volatile place for children with special needs. Playing with Lego can ease feelings of anxiety by giving a child the opportunity to make sense out of the chaos by arranging the blocks in neat rows and towers and building interesting shapes. Playing with Lego can, in fact, work well alongside EMDR equipment in providing relief from a range of stressors, while also giving a child a sense of accomplishment. Spending time building Lego can also help a child's fine motor skills, which are just one of many reasons why Lego Therapy is fast gaining popularity.
Lego Therapy is fun
As fun and useful as free-play may be, Lego can hold even greater benefits when utilized in a more structured manner.  Lego Therapy was created by Dan LeGoff, a clinical neuropsychologist in Philadelphia, in the early 2000s after he noticed that children on the autism spectrum were more eager to interact with one another while playing with Lego. The innovative therapy makes use of a child's love for Lego to build a range of social and communication skills. Lego Therapy is widely recommended for children between the ages of six and 16 who are on the autism spectrum. The purpose of the therapy is not to replace tapper tools, but rather to find additional resources to help a child with special needs to cope with everyday life. The sessions, which typically take place once or twice a week, are can be carried out by psychologists, play therapists, occupational therapists and speech therapists.
Lego is a popular toy among children on the autism spectrum. Not only is it a very educational tool, but it also makes for very enjoyable playtime as well.
*This blog post was written by Lucy Wyndam. 
1 comment