Being afraid of the dark Ican be a natural part of child development as they learn to distinguish between what is real and imaginary. Because of this, bedtime can activate their fight-or-flight or stress response despite there being no real threat or danger. This can lead to bedtime avoidance, trouble falling asleep, staying asleep and staying in bed throughout the night. Use TouchPoints to curb the fear of the dark so your little one can rest easy.
TouchPoint Solution's wearable devices are embedded with patented BLAST (bi-lateral alternating stimulation tactile) technology. BLAST is scientifically proven to alter the body's "fight or flight" response caused by stress. The wearables emit alternating vibrations that disengage your standard stress response (sympathetic nervous system), and shift you into the calm, logical side of your brain (parasympathetic nervous system).
SCIENTIFIC ADVISORY BOARD
A Scientific Advisory Board study found that when TouchPoints are used before going to bed, they both helped the subject fall asleep within 15 minutes and wake up 80% less in the middle of the night.
TouchPoints help your body manage the stress, one of the main reasons for sleep disruption, helping your body to relax for more restful sleep.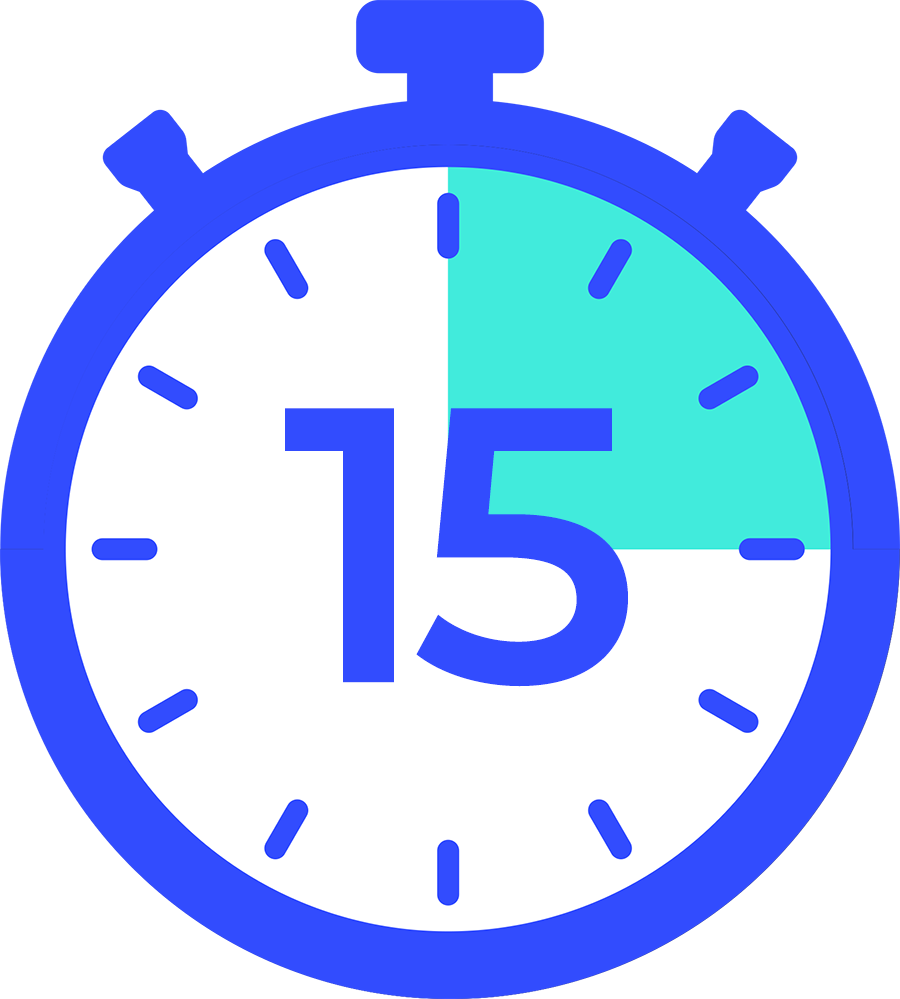 When using TouchPoints™ consistently with fear of the dark, overtime they may not need them as the dark may feel less stressful because of your TouchPoints™. One of the ways BLAST works is by creating new neural pathways that help modify the memories that trigger our stress response. With continued use of TouchPoints™, these new neural pathways can build overtime, progressively reducing the release of stress related hormones related to fear.
Begin process every night 15-30 minutes before bedtime, while brushing teeth or reading a story
If woken up in the middle of the night, use immediatly.
Activate TouchPoints on the Slow/Blue setting.
Place TouchPoints in zippered sweatbands around ankles or wrists.
Use until your child no longer feels fear and can go to sleep. If they fall asleep with TouchPoints on, that's okay! There's no too-long with TouchPoints.
"My child struggles with sensory issues, ADHD, and anxiety. She has been using Touchpoints for about three months now, and I have seen a definite decrease in anxiety and an improvement in sleep. On nights when she uses the Touchpoints for 15 minutes before bed, she sleeps through the night as opposed to waking several times. She likes to wear them on her ankles. She likes that she is in control of when to use them. I have also used them and found them helpful in dealing with stress and anxiety. I'd definitely recommend trying them as a non-invasive, non-pharmaceutical tool for overall well-being, improved sleep, and a relief from anxiety. They have been very beneficial for us.