4 Exercises To Lift Your Mood Instantly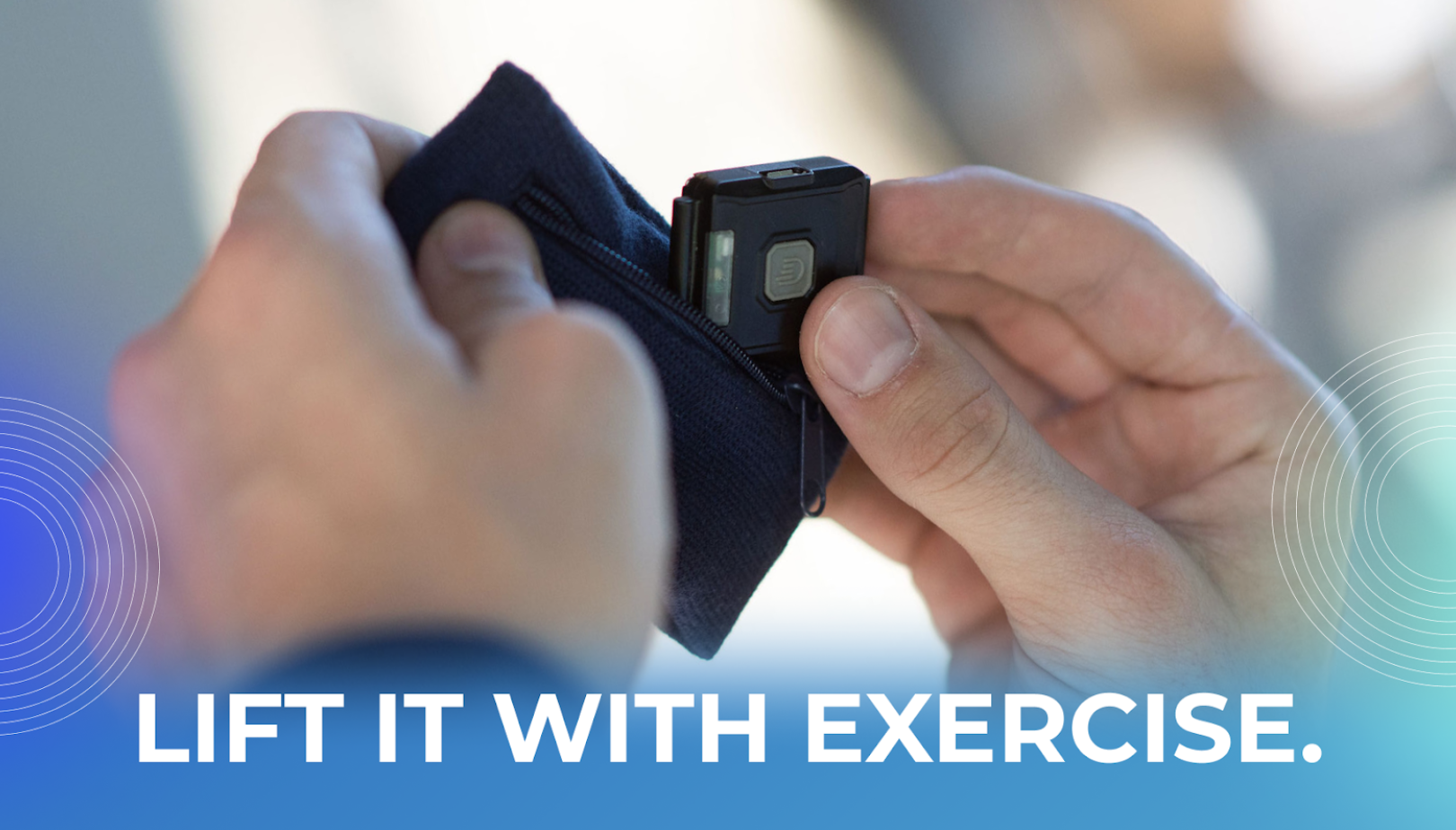 Feeling down isn't fun. You don't feel like doing anything, your outlook on life becomes negative, and it can make simple tasks feel nearly impossible.
Fortunately, exercise can help to boost your mood and get you back into a more positive, happy state of mind. Thanks to all the endorphins it releases and the increased blood flow around your body, regular exercise is key to good mental health.
Here are the top 4 forms of exercise we recommend for lifting your mood. 
1. Weight Training
No matter your age, everyone can benefit from lifting weights. You don't need to go crazy either; simply pick up some dumbbells and do a few simple exercises like bicep curls, chest presses, and squats. No gym membership? Pick up a cheap set of weights and do it from the comfort of your own home!
2. Yoga
Yoga is highly relaxing and very similar to meditation, making it a great way to reduce stress and negative emotions. It's a low-impact form of exercise too, making it safe for anyone to do. All you need is a mat and some comfy clothes.
3. Aerobics
Want to raise your serotonin? Aerobics are the way to go! Go for a long walk, a short run around the block, or swim at your local pool. Pick anything that gets your heart rate up and you'll feel incredible afterward.
4. Tai Chi
This is a great option for morning exercise! Tai Chi is a martial art focusing on slow breathing and movements, which benefits your nervous system so you can better cope with general stress and feel more emotionally stable.
TouchPoints: Your Wellbeing Companion
While exercise is a great a stress reliever, it won't always be a viable option for every stressful situation. 
One of the greatest benefits of TouchPoints is that they can be used anywhere to reduce your stress and improve focus.
Want to try them for yourself? 
Order a pair today by clicking below, and test them for 30 days, risk-free.