Follow 6 Simple Steps to Reduce and Manage Stress Levels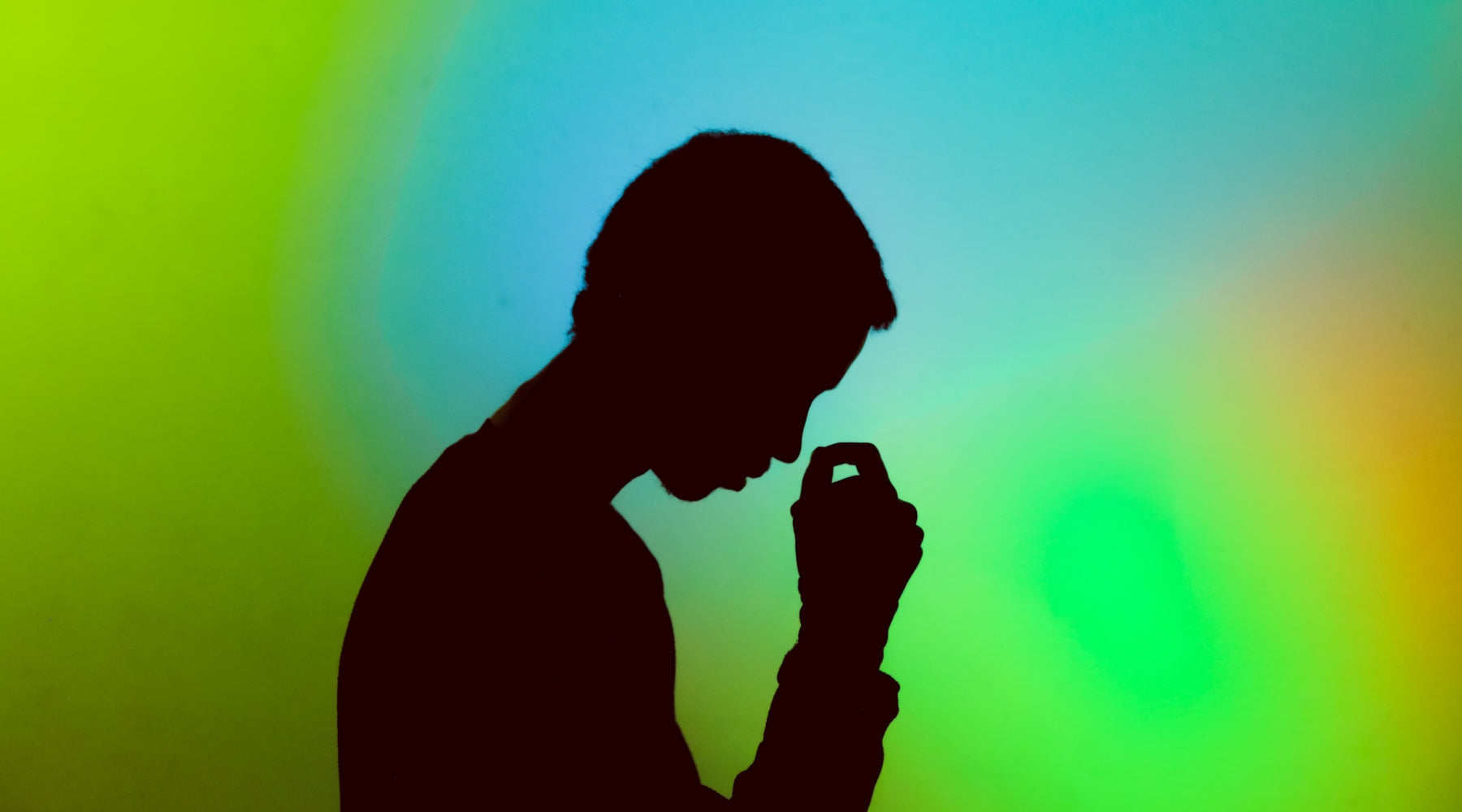 Anxiety and stress are everyday experiences for all of us. In fact, 75% of adults in the US say they feel anxiety and stress daily.
It is totally normal to feel anxious or stressed from time to time, but there are several things one can do to feel better. Remember, there is a big difference between feeling stressed or anxious now and then, and experiencing ongoing stress and anxiety. If these feelings are started to take a toll, and you are looking for ways to deal with them, then hopefully you'll find here some effective tips to cope with your anxiety. 
Below is a complete list of tips that can help you to overcome your anxiety level.
1. Talk to Someone You Trust
Sometimes talking to someone or sharing your feelings with any other person can take the weight off your shoulders. Make sure you trust that person, and he/she can keep your secrets.
Tell that person what you feel and also share your fears. Maybe that person guides you or helps you to manage or overcome your fears.
2. Spend Some Time Out
Sometimes an entirely jam-packed day makes a lot of people stressed. Make sure to find a healthy activity that makes your mood fresh. It can be a Netflix show or a chat with friends. It can also be helpful if you schedule outdoor activities. Mostly what happens when you spend more time alone at home, your brain starts to overthink. So it is better to breathe in fresh air rather than sitting on the couch and recalling the bad memories.
3. Observe Your Thoughts
Often, you don't know what is making you anxious and stressed. Jot down your thoughts can help you to figure out what the cause is. Once you identify after it, you can change or challenge your negative thoughts.
4. Eat Balanced and Healthy Diet and Get Enough Sleep
Eating a balanced diet is not only good for your physical health, but it also improves your mental health. A healthy diet makes you physically strong, active and enhances your ability to handle stress.
Also, when you get enough sleep, it reduces your stress and anxiety level. Getting deep sleep positively affects your stress level and improve your mood.
5. Exercise Regularly
Physical exercise is one way to relax your mind and body. Plus regular exercise improves your mood. Exercising does not mean you have to lift weights or you have to run for an hour or two. You can keep your body physically active with exercises like jogging, swimming laps, or any other sport.
If you still choose to run and you have doubts about how to choose equipment for this kind of sport, check more here.
6. Stop Overthinking
Sometimes we make things difficult for us. When we overthink, it brings anxiety and stress. For instance, most parents live their lives under the shade of fear. They overthink for their children and end up with severe health problems. If you also fall into this category, I suggest you install mspy. This helps you to keep a check on your children and allow you to check their mobile activities.
How Can You Identify Stress
Everyone experiences anxiety and stress. Some people don't know how stress can affect their lives. They also don't know the common symptoms and signs of having stress. Below is a list that helps you to identify.
Depression
Constipation and diarrhea
Mood swings
Low self-esteem
Feelings of dizziness and nausea
*This blog post was written by Cameron Fischer.