New Year, Better You with Healthy Relationships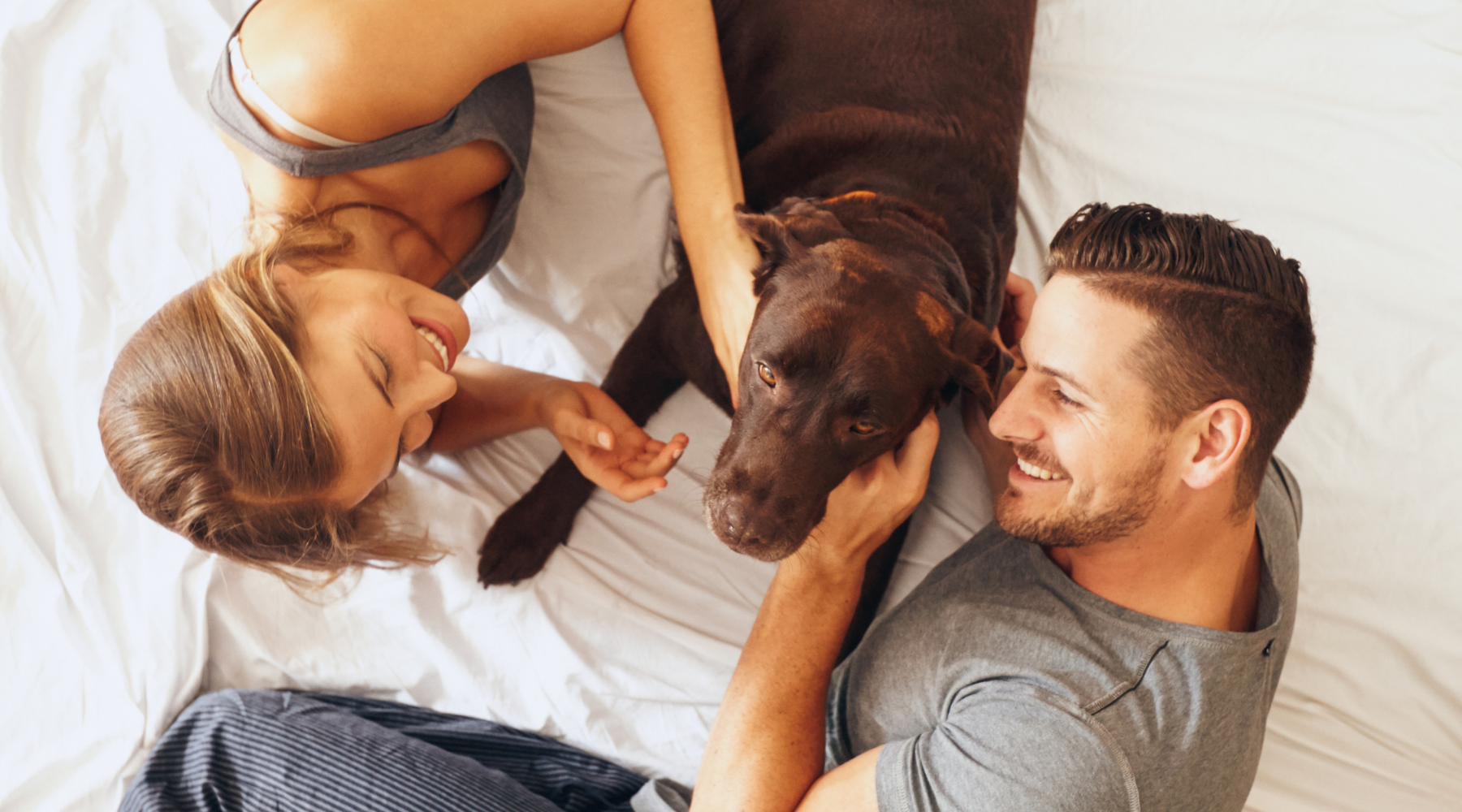 It may be 2021, but we are still in a pandemic. But that doesn't mean you can't continue to work on your building and sustaining relationships with friends and family. As you navigate through this new year, continue to foster healthy relationships with these socially distanced safe ways to connect to your community.
1. Weekly Check-Ins
Regardless of your work or personal situation, it's likely your schedule is filled with priorities. Don't let a jam-packed calendar stop you from taking a breather to check in with your circle. Schedule in time to text, call or video chat with those you aren't quarantining with. Putting the time on your calendar will take out the stress – and anxiety – of socially and time distanced check-ins. Sometimes, a simple "Hey, thinking about you. Want to schedule some time on Tuesday for a text chain or video chat? Hope you're doing well" – can go a very long way. If you're afraid of not having much to talk about, post it some ideas to reference before your meeting.
11 Ways to Bond with Your Kids at Home >>
2. Online Mixers
Groups tend to thrive on the company of the more the merrier. If you're having trouble keeping some of those relationships healthy without the social scene – plan one! Put together time on the calendar for you all to connect over drinks or if it's in your budget – Instacart ingredients (or Door Dash dinner) for you to have a social cookout. You can still have a fun conversation, while getting a glimpse at the group.
3. Picnic Playdates
Date nights are vital to sustaining marital and romantic relationships. And although many states have lifted restaurant restrictions, it may not feel safe to make the outing. However, you can still have a romantic setting for two – outside! Turn your dinner dates into a picnic in your backyard or a local park setting. The food can be your choice of takeout, fast food or homemade – just make sure to take the time for just you two. Talk about your stressors and how you're navigating pandemic parenting and working from home. Sharing your thoughts with your partner will keep things healthy and thriving.
Healthy Date Night Dinners at Home >>
4. Snail Mail
Snail mail is an excellent way to keep in touch with our older generations that are likely quarantining for long periods of times and experiencing pandemic loneliness.  Send grandparents, aunts, great aunts and uncles, and those without kid's fun quotes, pictures, or other tokens of appreciation through Mr. Postman. Recently, some members of the TouchPoint team sent some of their quarantined paintings to loved ones. Don't waste your previous works of art, when you could send them to those who would proudly plaster your creations to the refrigerator door.
Regardless of how you choose to connect, ensure you're doing it. Time apart can put strain on relationships. Keep them healthy by engaging in ways that are stress free and just as special to the both of you.
To find out your Personalized Stress Profile, take our free short test here.