4 Mental Health Myths You Still Believe (And why they're not true!)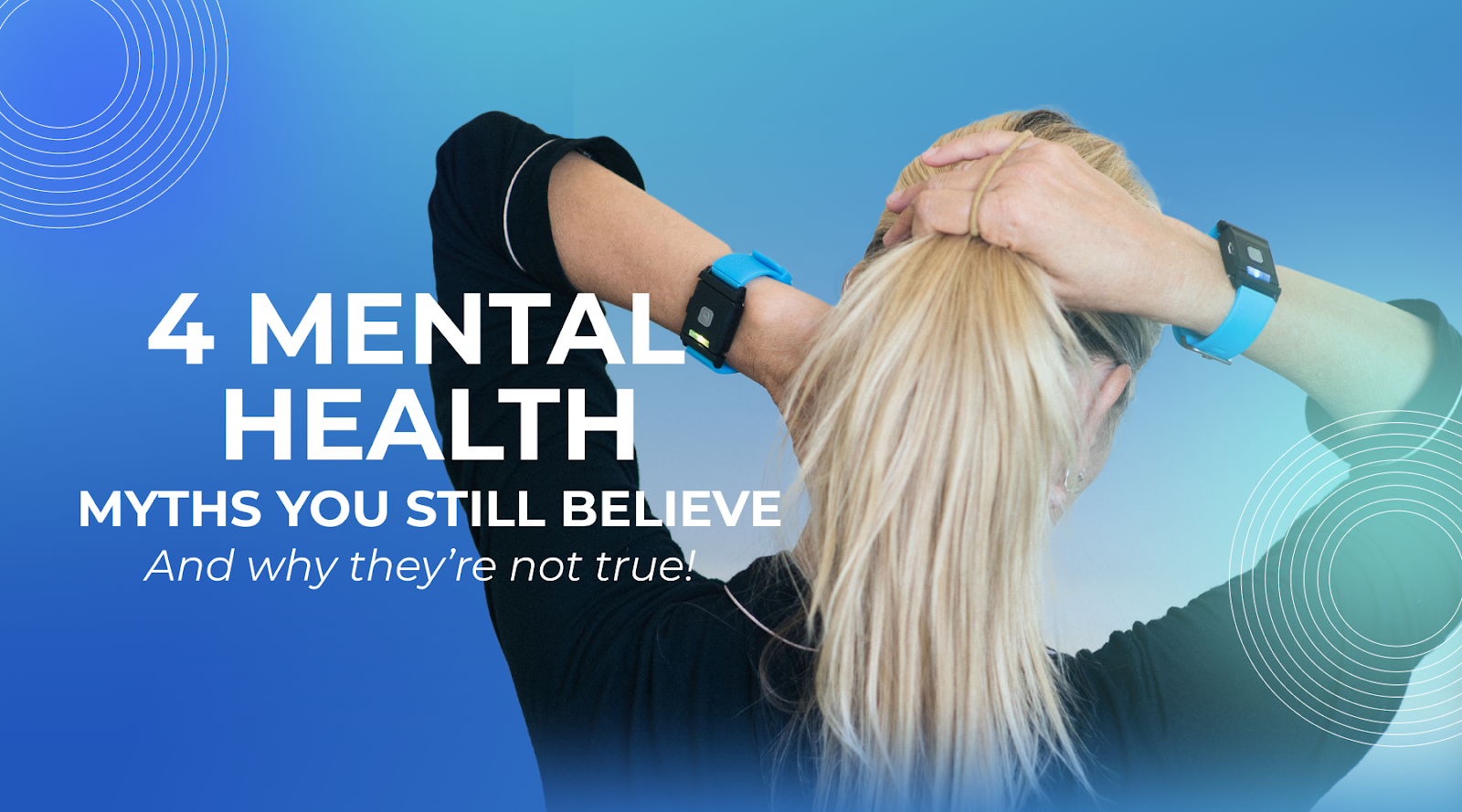 Over the last few decades, the importance of maintaining good mental health has become much more widely accepted.
That's great! But with this increase in widespread mental health advice comes misinformation, which leads to a few myths.
Sadly, lots of people still believe them to this day!
We're putting an end to that in this article – here are 4 Mental Health Myths and why they're not true…
Myth #1 – Kids Don't Struggle
For some reason, we think mental health struggles are solely for us adults, but it's just not true. Even very young children can show signs of mental health issues, which can be due to biological, psychological or social factors.
Myth #2 – Those With Mental Health Issues Are Unstable
It's easy for us to label those with mental health issues as "unpredictable" and even "dangerous", but it's just not true. Just like when any of us have a bad day, people with mental health issues may seem erratic at times, but that's not entirely their fault. We can all learn from this.
Myth #3 – Therapy And Self-Help Aren't Worth It
False! Some mental health problems are better suited to medication, but others benefit much more from psychotherapy, self-improvement and other similar strategies. It all depends on the person and their specific case.
Myth #4 – If Somone Has a Mental Health Problem, They Can't Be Helped
Following on from the last point, this is just complete nonsense. A person isn't defined by their mental struggles, and in most cases, they can be completely resolved with the right help. So reach out to those who need support, help them find the right solution to their struggles and most importantly, treat them with respect.
Know Somone Who Needs A Helping Hand?
Give them a mental health gift they'll never forget with TouchPoints! Thousands of people are using our wearable devices to calm their anxiety, reduce their stress, improve their focus and much more.
And since they use a scientifically-proven method to achieve those results, we're confident they'll do the same for you or your loved ones.