Gratitude Improves Your Attitude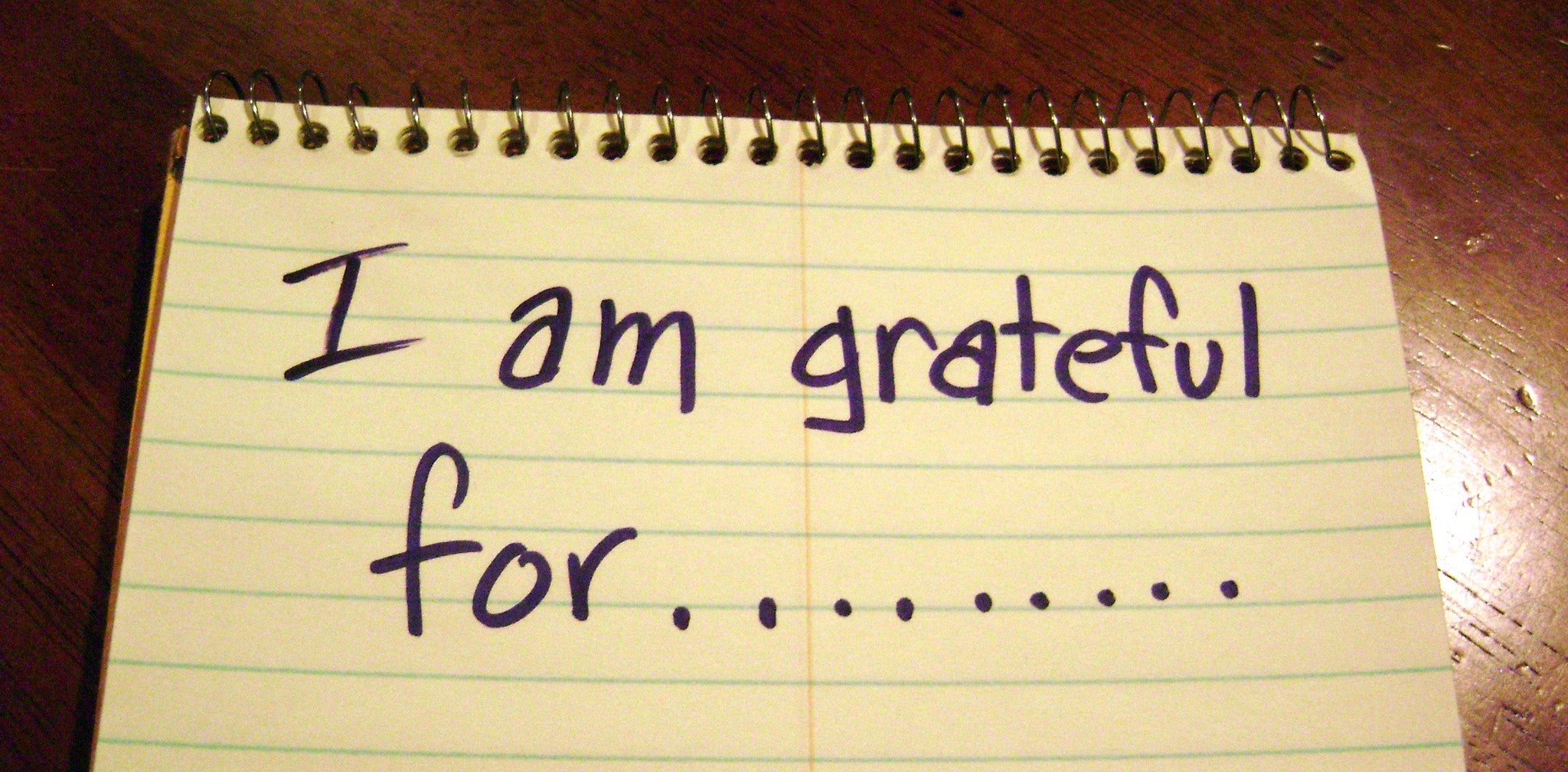 It's that time of year again where we gather around the dinner table with friends and family to appreciate the significant people and events that have occurred in our lives. For some, holiday gatherings and festivities may cause us stress and make us focus in on what isn't going right. If you get caught up in holiday stress, consider expressing gratitude to improve your well being and boost your mood.
How does it work? Watkins, Woodward, Stone and Kolts (2003) found that gratitude may promote happiness by enhancing the experience of positive events, adaptive coping to negative events, encoding of retrieval of positive events, and social networks.  It also prevents or mitigates depression. Suval (2012) found that people who express gratitude regularly are more likely to be happier, hopeful, energetic, and able to cope better with general daily stressors.  Expressing gratitude in the present moment allows for greater connection to outcomes of events, our inner thoughts and emotions, as well as those around us.  Try this: think of someone you are thankful for in your life.  Now take 30 seconds to send them a text telling them that and notice how you feel.  Did you get a quick boost in your mood?  That's the power of gratitude.
Whatever holidays you celebrate, the message is simple – show some gratitude! An attitude of gratitude goes a long way. So rather than stewing on your mother-in-law's remarks, or your irritation at your crazy uncle's comments at the dinner table, try finding five things to be thankful for every day. Challenge yourself this holiday season and take inventory of all things good in your life and be thankful; you'll be amazed how your attitude shifts to the positive.  
2 comments