Consumer Technology Association - This Entrepreneur Created Tech to Alleviate Stress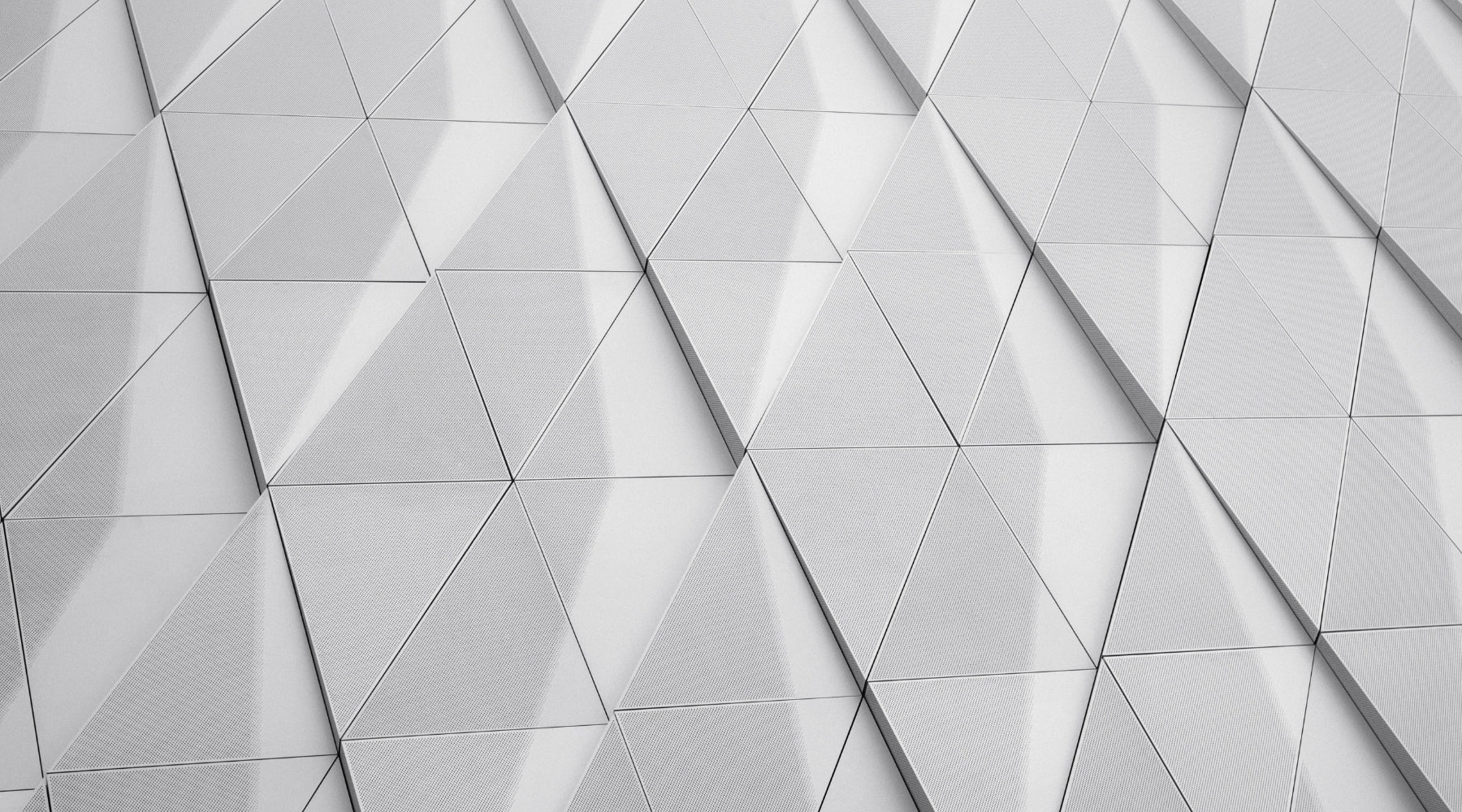 This Entrepreneur Created Tech to Alleviate Stress
March 13, 2019 
CTA Staff
Digital health technology has taken off, and is improving health care and even saving lives. Now, there is tech that helps alleviate stress. The Touchpoint Solution technology uses micro-vibrations to help users relieve their stress.
 
We had a chance to speak with CEO and co-founder, Vicki Mayo, about The Touchpoint Solution and her best advice for female entrepreneurs in tech.
 
Tell us a little about your career background and your current role at The Touchpoint Solution. 
 
I am the CEO and Co-founder of the TouchPoint Solution. My co-founder and I invented a technology that we embedded into devices called TouchPoints that alleviates stress in as few as 30 seconds. We currently sell three versions of our product- TouchPoints for Calm, TouchPoints for sleep, and TouchPoints for kids.
 
I am a serial entrepreneur and I started my first business at the age of 14. I have started and grown several businesses across finance, hospitality, and tech over the past 20 years. I also served the people of Arizona as the state's Chief Transformation officer focusing on creating efficiencies in the Government.
 
Due to a situation when I was 20 years old that led me to adopt two teenage boys, I am an avid advocate for children's rights and have spent a significant amount of time supporting the efforts of the Court Appointment Special Advocate program, creating a camp for foster siblings, and co-founding the Keys to Success Program, focusing on aiding youth aging out of the foster care system.
 
 
How does the technology behind The Touchpoint Solution work? 
 
What people don't realize about stress is how it affects us daily. Think of something stressful right now and notice your body. You may feel your shoulders tensing, your breath becoming shorter, or a pit in your stomach. These are the effects of stress and they come from the brain's sympathetic nervous system (aka The Fight or Flight Mechanism).
 
TouchPoints stop this part of the brain from engaging allowing your body to relax within seconds. TouchPoints help shift your brain from the fight or flight function into the logical/rational part of the brain which also makes situations feels less stressful. Our published research shows a 70 percent reduction in stress in just 30 seconds of TouchPoints use.
 
 
You recently exhibited at CES 2019. Tell us a little about your experience. 
 
CES 2019 was the best conference TouchPoints has exhibited at to date! During the show, TouchPoints were named #1 in the CES Health and Wellness Technology sector by Digital Trends and Forbes.  Team TouchPoint enjoyed the opportunity to speak with thousands of interested attendees and many leads, both distributor and media, have come from this past CES conference. We also had press coverage that spanned across eight countries.
 
What would be your best advice for female entrepreneurs in the tech industry? 
 
Own it. As a female in an industry dominated by men, it's easy to try and blend in. I would argue that you should be yourself and share your opinion. You've worked hard to get to where you are, be proud of that!!
 
Learn more about The Touchpoint Solution and our other incredible CTA members.
 
CTA recently announced we will invest up to $10 million into venture firms and funds focused on funding underrepresented founders, women-led startups, and diverse leadership teams. Learn more from CTA.
This article first appeared in The Consumer Technology Association on March 13, 2019 by the CTA Staff. To read the full article, click here.