Brad's Story: "I can feel the fear just melt away"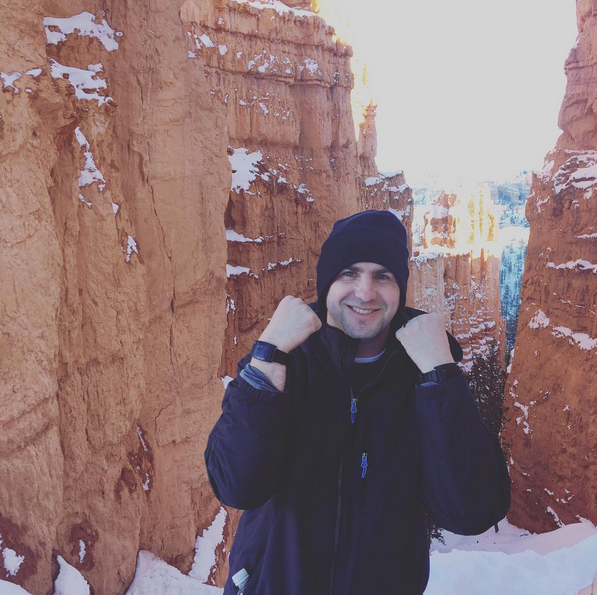 TouchPoints can help reduce 71 percent of stress in 30 seconds. TouchPoints user Brad uses his TouchPoints to manage his fear of heights while he is hiking. Read what Brad has to say about joining the TouchPoints Revolution:
My personal experience with TouchPoints has been great. I love hiking, but I'm terribly afraid of heights/cliffs, and it makes me panic to even watch anyone get near a cliff edge. When I'm around heights and I turn on the TouchPoints, I can feel the fear just melt away and it's like I'm having a completely different experience. I'm even able to look over the cliff edge and take in the great views.  It has made my trips to the Grand Canyon and Bryce Canyon much more enjoyable. And my wife has enjoyed it too, because I've stopped yelling at her and my kids to get away from the edge.