3 Things to Talk About with Your Child's Teacher While Distance Learning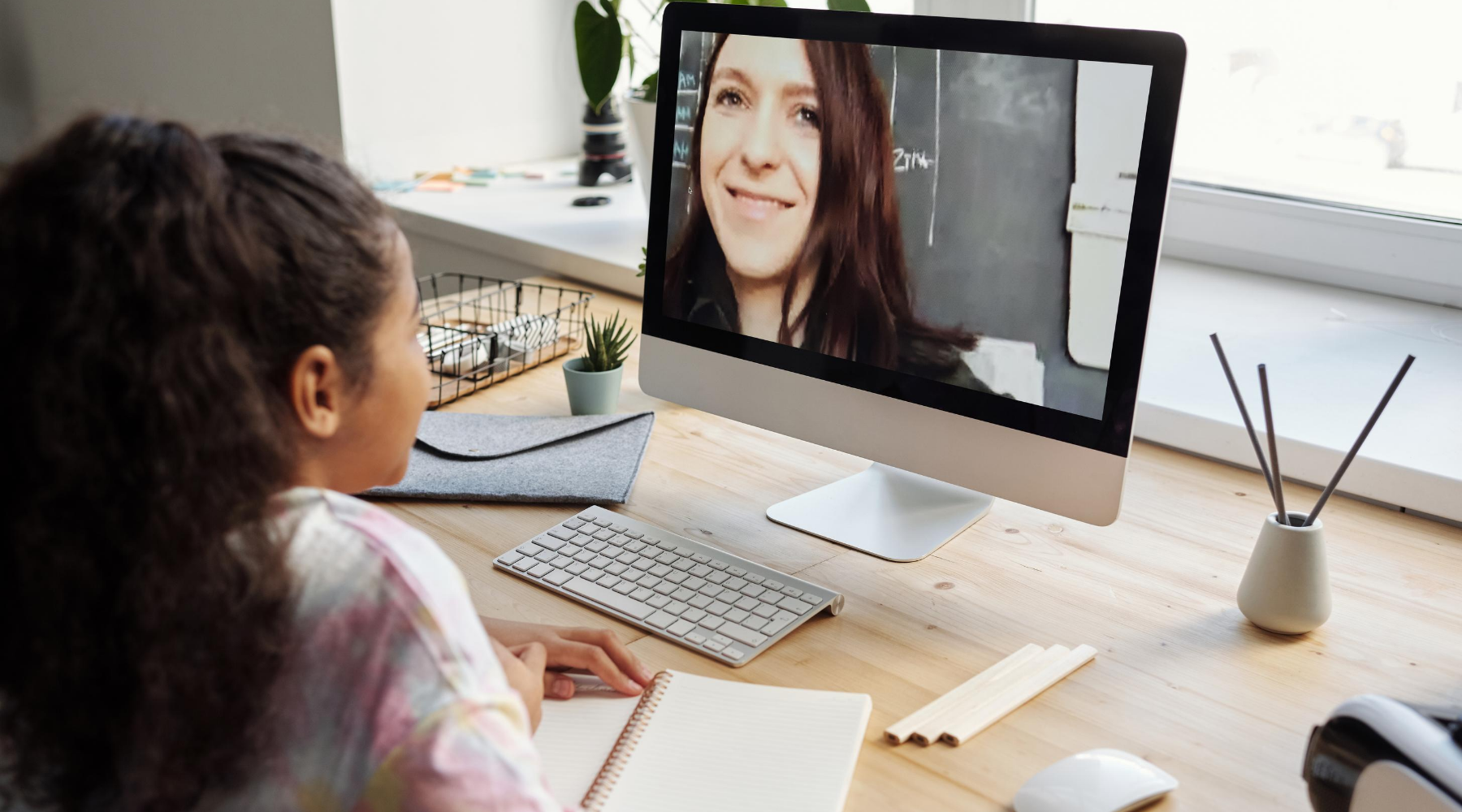 School Year 2020 is new terrain for many parents, teachers and students. Instead of stressing about getting your child to and from school in the physical sense, you're now stressing about getting them online and ready. With virtual learning and home dining room tables becoming the new classroom, communication with your child's teacher is more important than ever. Without in-person Meet the Teacher's, schedule a conference call with your children's teach to touch base on their educational, physical and mental well-being. 
Educational Well-Being
First and foremost, your child's teacher is there to help him or her learn. Be sure to chat about where they are for their grade level and what you can be doing at home to help them be more successful this year. Assess what they missed and you both can get them on track together. 
Physical Well-Being 
Your child is going to be sitting in a chair for long hours while looking at a screen. While they may be okay with that when playing video games, it's likely they'll find reasons for physical discomfort while e-learning. Discuss these challenges with the teacher and work together to make sure your child is physically comfortable during their learning time. Also, be sure to schedule exercise breaks to help level out their stress and anxiety while distance learning. 
Mental Well-Being 
The pandemic has been an emotional roller coaster for parents, teachers and especially children. It's likely your child's world has been turned upside down without seeing their friends, playing any sports or doing much of anything during their summer months. Forge a plan with your child's teacher to form bonds and find that mental stimulation their so desperately seeking. 
Help your child destress this year with TouchPoints for Kids. Proven to increase focus by 50%, TouchPoints can help bridge the gap from in-person learning to online.