5 Best-Tools for Back to School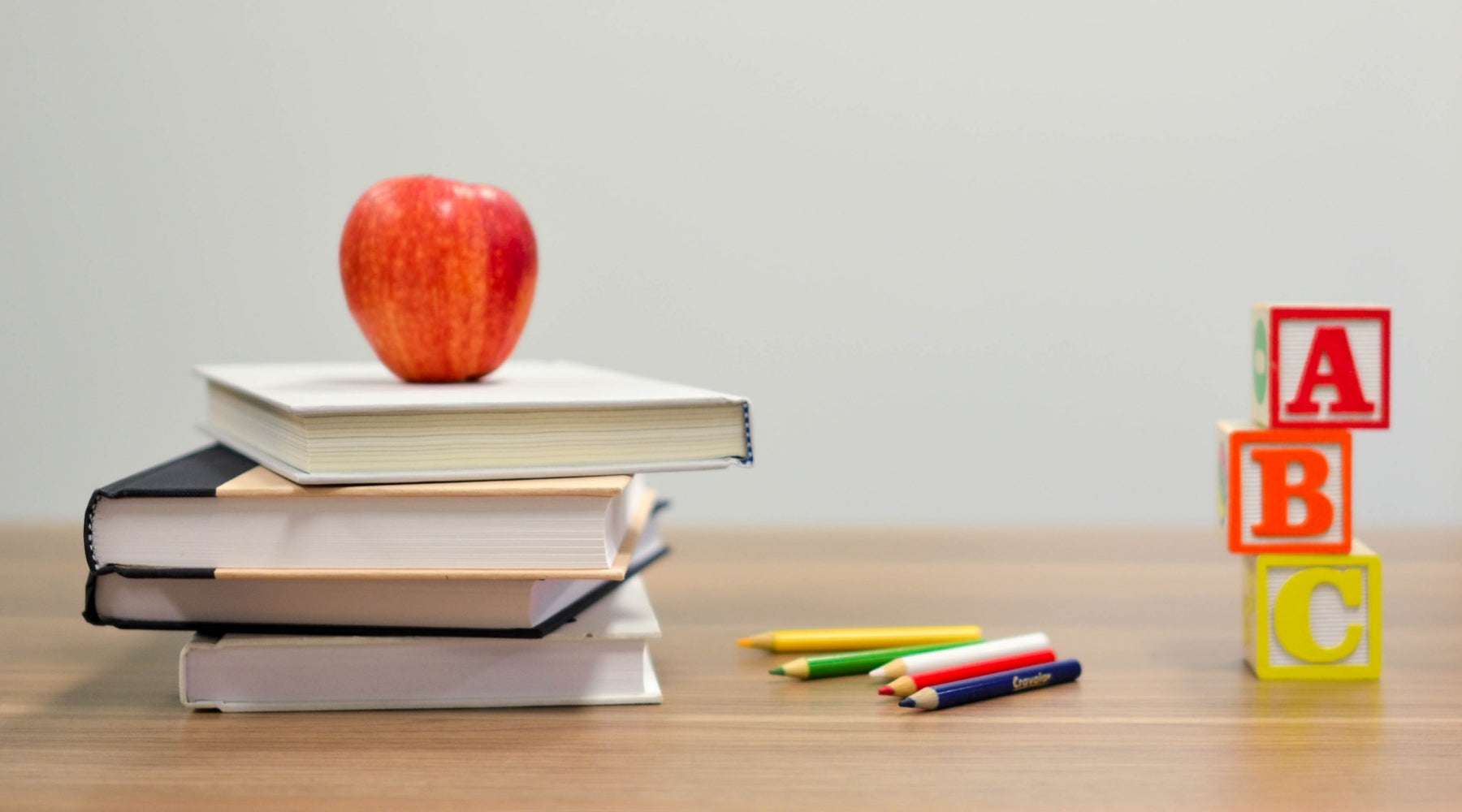 5 Best-Tools for Back to School
If you're looking for ways to enhance your school experience in the 2019-2020 academic year, this list is here to help. These must-haves – ranging from organizational tools to the latest neurotech – help make one of life's toughest jobs a bit easier. Whether you need to plan ahead or keep your stress at bay, you're sure to find a tool or two here to get your school year off to the right start.
Weekly Planner
With extracurricular activities, tests, homework and projects alike, there's too much to track in school without a handy planner. Set yourself up for success this school year with an academic organizer featuring monthly and weekly pages for easy year-round planning.
Check out the Kaleidoscope Lifeplanner. Proven to increase time management and productivity, it's the perfect canvas for your soon to be busy life.
Anti-Theft Backpack with Laptop Storage
Secure good grades this year with a modern anti-theft backpack. It's a great idea to hold your belongings in a lockable bag with storage space for a laptop so that all your hard work is safe.
Take a look at the Lifepack Solar Powered and Anti-Theft Backpack with laptop store. Not only does it feature an anti-theft design, but it comes with a built-in USB-port and an included solar bank for charging your mobile devices. 
Meal Prep Containers
Did you know what you eat affects your productivity? If you want to remain productive, make healthy meals and snacks easier by making your eating decisions before you get hungry. One way is to plan and prep ahead using meal containers.
Freshware has designed containers with multiple compartments for your food storage. These are a great way to take with you a complete meal just in one container.
Portable Water Bottle
Ever heard the saying "Water is life"? Not only is drinking water linked to good health but it's also tied to productivity. Keep your fluid intake on the upside easily with a portable water bottle.
Hydroflask is one option for easily taking your refreshment with you. It's dually insulated to protect temperature and tough enough for any adventure, academic or not.
TouchPoints EMDR Equipment
TouchPoint tappers use neuroscience technology to reduce stress in as few as 30 seconds. Feeling uncomfortable about going back to school or the workload ahead? Simply press and de-stress with these award-winning wearable devices. They give users a gentle vibration that affects the brain and alters the body's stress response to restore calm. This also relieves the associated body sensations that often accompany stressful situations like stomachaches or headaches.
Case studies show more productivity, optimism, and joy, so why not give calm a try with TouchPoints 30-day risk-free trial and 100% money-back guarantee?
Regardless of where you're at in your education, these tools are sure to enhance your academic experience. Once you've found a tool that works for you, let us know in the comments below.