AUGUST 2020 TOUCH OF HOPE SCHOLARSHIP WINNERS ANNOUNCED!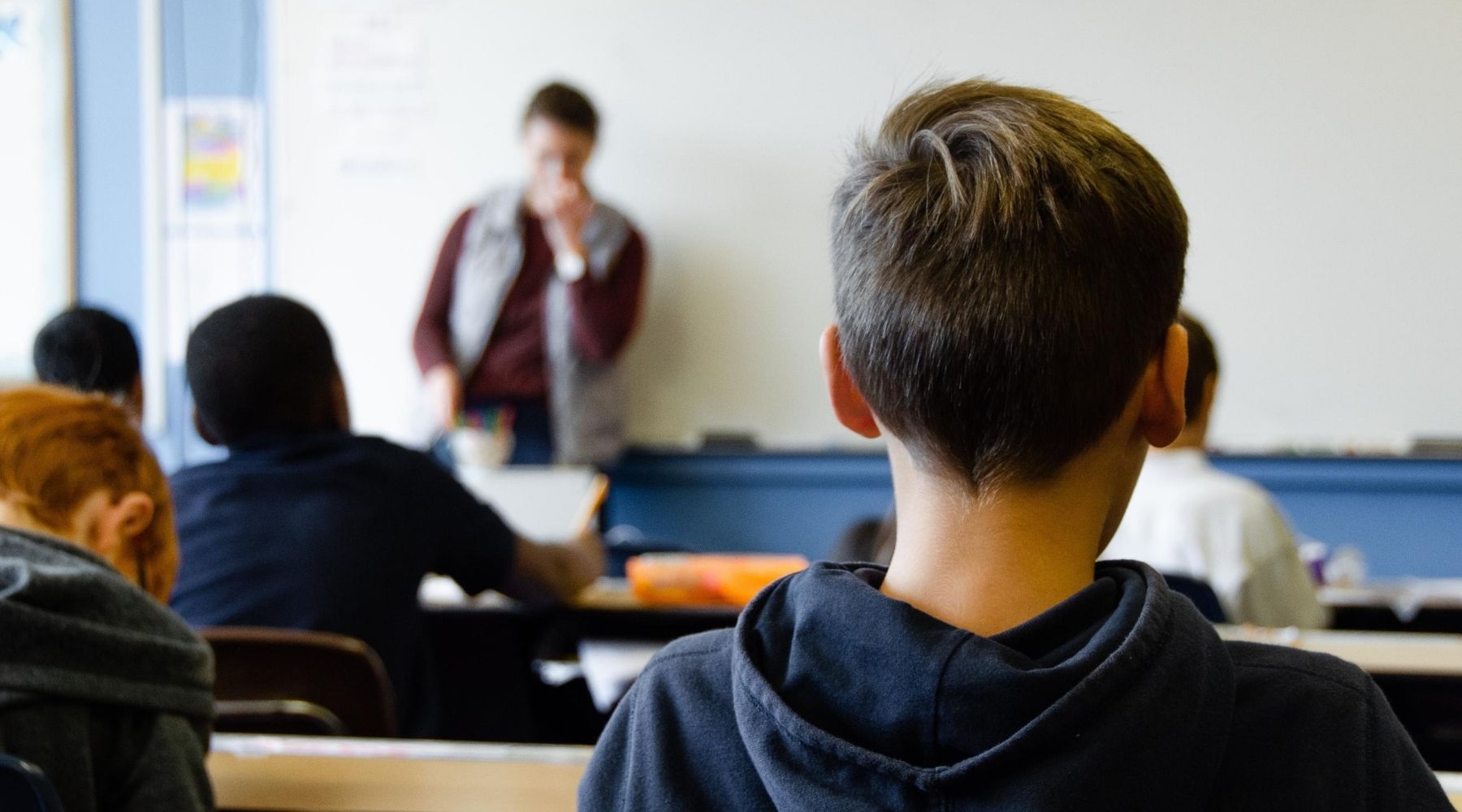 At TouchPoint Solution, we believe in giving back. This means every month, we give away dozens of TouchPoints via our
Touch of Hope
, a scholarship program for individuals and families with financial need who seek to improve their lives through applied neuroscience. To date, we have given away hundreds of TouchPoints to deserving families.
"I received a pair of TouchPoints as part of the scholarship program. I am a grad student who struggles with anxiety and who didn't have enough money to order my own pair. Because of a Touch of Hopes, I was able to use TouchPoints to help with my anxiety and to help me sleep...a crucial thing for a grad student!! I am deeply grateful for the product and Team TouchPoint's generosity."




 

– Elias Lawliet, Touch of Hope Scholarship Recipient
Thank you to all who submitted applications this past month. After many hours of reading and deliberation, we're thrilled to announce the winners of our August
2020 Touch of Hope:
Brianna Hilger (Left)
Brianna is a 31-year-old mom first and foremost, a full-time CNA working in a COVID-19 ICU, and a full-time student trying to make a better life for her and her young son. As you can imagine she's living in a world of stress and struggling to sleep at night, so we're excited to be able to gift her a set of TouchPoints on scholarship!
Michael Coyne (Center)
Michael is a Desert Storm Marine veteran and a retired Massachusetts State trooper of 25 years. He's now retired and runs a small, not for profit charity that helps wounded warriors such as himself and victims of violent crime such as rape. His organization educates and uses nature and technology to help the healing process. We're thanking him for his service and are thrilled to be able to donate a set of TouchPoints to his organization. 
Peggy Clay (Right)
Peggy is a single parent who adopted her daughter from the foster care system 3 years ago. She's applied for a touch of hope to see if TouchPoints will help reduce her stress levels and focus better on her coping skills and school work. We're happy to be able to award her a set and cannot wait to hear how the devices are helping.
We are currently accepting applications for the Touch of Hope Scholarship Program. The deadline to apply is the last day of every month and awards are chosen at the beginning of the following month.
Applicants seeking assistance with the Touch of Hope Scholarship form should reach out to the TouchPoints Customer Service team at (877)-778-6824.
For all other inquiries, including questions about the program and eligibility requirements, please email hello@thetouchpointsolution.com.