SEPTEMBER 2020 TOUCH OF HOPE SCHOLARSHIP WINNERS ANNOUNCED!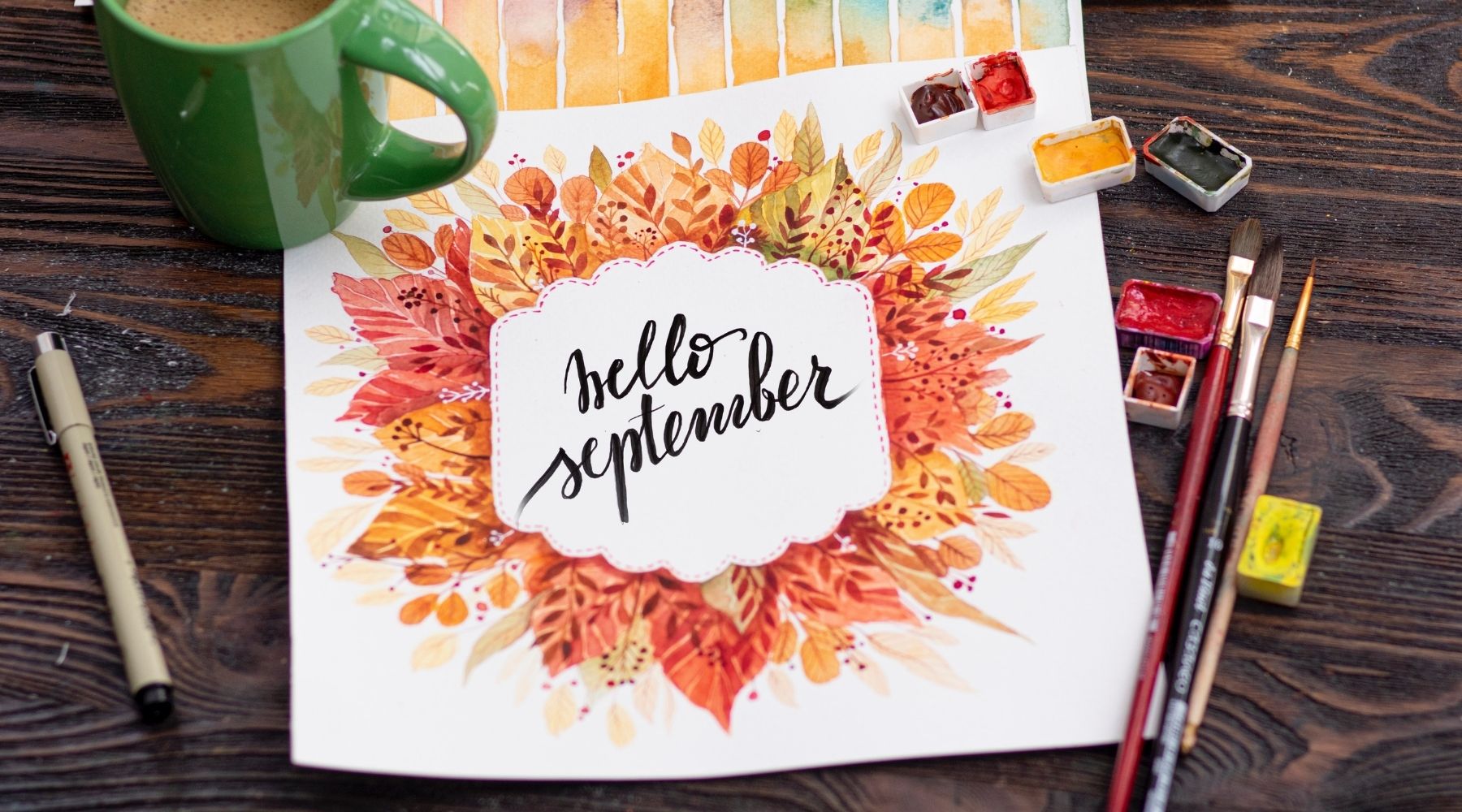 At TouchPoint Solution, we believe in giving back. This means every month, we give away dozens of TouchPoints via our
Touch of Hope
, a scholarship program for individuals and families with financial need who seek to improve their lives through applied neuroscience. To date, we have given away hundreds of TouchPoints to deserving families.
"I received a pair of TouchPoints as part of the scholarship program. I am a grad student who struggles with anxiety and who didn't have enough money to order my own pair. Because of a Touch of Hopes, I was able to use TouchPoints to help with my anxiety and to help me sleep...a crucial thing for a grad student!! I am deeply grateful for the product and Team TouchPoint's generosity."




 

– Elias Lawliet, Touch of Hope Scholarship Recipient
Thank you to all who submitted applications this past month. After many hours of reading and deliberation, we're thrilled to announce the winners of our September
2020 Touch of Hope:
Kenneth McKenna (Left)
Kenneth is a 62-year-old veteran who volunteers at the Bay Pines VA facility and serves as a caregiver for his fellow veteran friends. He's experiencing difficulties which are not only affecting his ability to administer care but also his mental health and overall wellbeing. We're beyond happy to be able to gift him a set of TouchPoints on his journey to a better life and hope that the gift keeps on giving!
Becky Sarafinchan (Middle)
Becky is a mother of 2 children diagnosed with Autism Spectrum Disorder who struggle with emotional regulation and anxiety. She's found a world of benefit through EMDR therapy and believes that a set of TouchPoints would enable her to have more peace in her home life. We're excited to award her family and hear how they're helping.
Lisa Gerber (Right)
Lisa is the loving mother of an 8-year-old adopted daughter who's experienced a range of difficulties since infancy. She's living in a state of extreme discomfort which impacts her sleep and as a result of food sensitivity, homeopathic remedies and other holistic approaches aren't even an option. It warms our hearts to be able to gift her a set of TouchPoints and help her on her journey to less stress.
We are currently accepting applications for the Touch of Hope Scholarship Program. The deadline to apply is the last day of every month and awards are chosen at the beginning of the following month.
Applicants seeking assistance with the Touch of Hope Scholarship form should reach out to the TouchPoints Customer Service team at (877)-778-6824.
For all other inquiries, including questions about the program and eligibility requirements, please email hello@thetouchpointsolution.com.