August 2022 Touch of Hope Scholarship Winners Announced!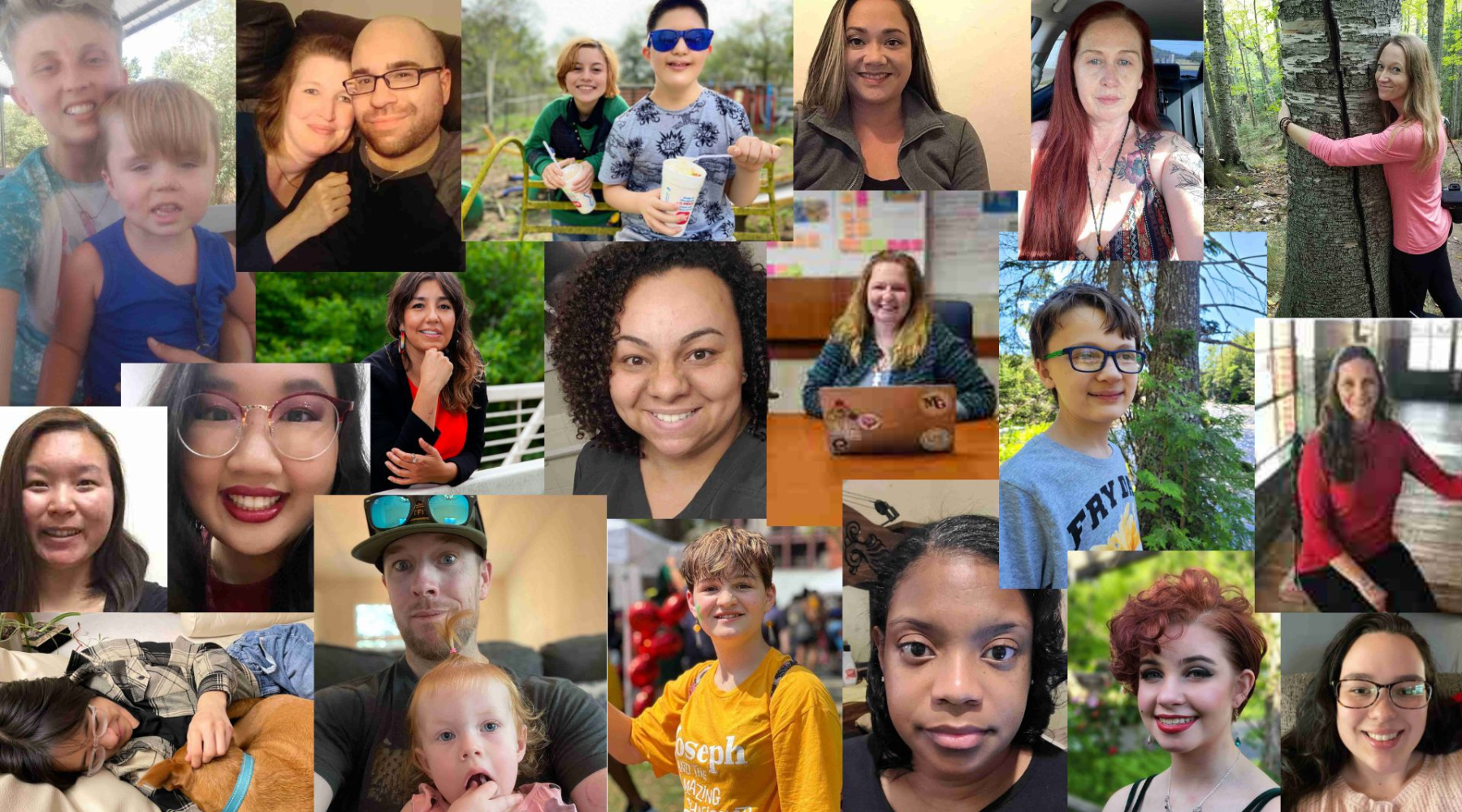 Thank you to all who submitted applications this last month. After many hours of reading and deliberation, we're thrilled to announce the many winners of our August 2022 Touch of Hope.
Congratulations to the following Touch of Hope scholars:
Lindsay Frein
Tabitha Brown
Angela Werling
Kathy Jackson
Nima Novak
Josh Borden
Victoria Shrn
Benjamin Blatt
John Williams
Jennifer Locklair
Jill Bright
Edie Ye
Beth Cachot
Courtney Foust
Charissa Rychcik
Jenteice Holston
Jessie Stephens
Andria Goostree
Elizabeth Hilton
Hannah Morgan
Thuc-Nghi Truong
Jen Meyercheck
Jessica Morales
We are currently accepting applications for the Touch of Hope Scholarship Program. The deadline to apply is the last day of every month and awards are chosen at the beginning of the following month. Applicants seeking assistance with the Touch of Hope Scholarship form should reach out to the TouchPoints Customer Service team at (877)-778-6824. For all other inquiries, including questions about the program and eligibility requirements, please email hello@thetouchpointsolution.com.
"I received a set of TouchPoints via the Touch of Hope scholarship. I have two diagnosed anxiety disorders and PTSD, and I became interested in the TouchPoints after utilizing EMDR therapy. I have found TouchPoints to be an incredible tool and help in my emotional and stress regulation in my personal life and in my career. Sometimes, I hold them in my hands, but most frequently, I am able to slip them into my front pockets. No one suspects that I am using them - they are super quiet - but they are so helpful in helping me manage my stress at work and out in the world. If you're considering ordering TouchPoints, they're definitely worth the investment! They charge quickly and I've used them intermittently for days at a time before they need another charge. The staff is super supportive, and whenever I've had a question, they've been available to answer and quick/consistent to follow up" - Aly Eilers, May 2022 Touch of Hope Scholarship Recipient
Posted in

#scholarship, ADHD, Anxiety, Autism, EMDR, Health, Moms/Families, Parkinson's, Productivity, Sleep, Stress, Work Stress