March 2021 Touch of Hope Scholarship Winners Announced!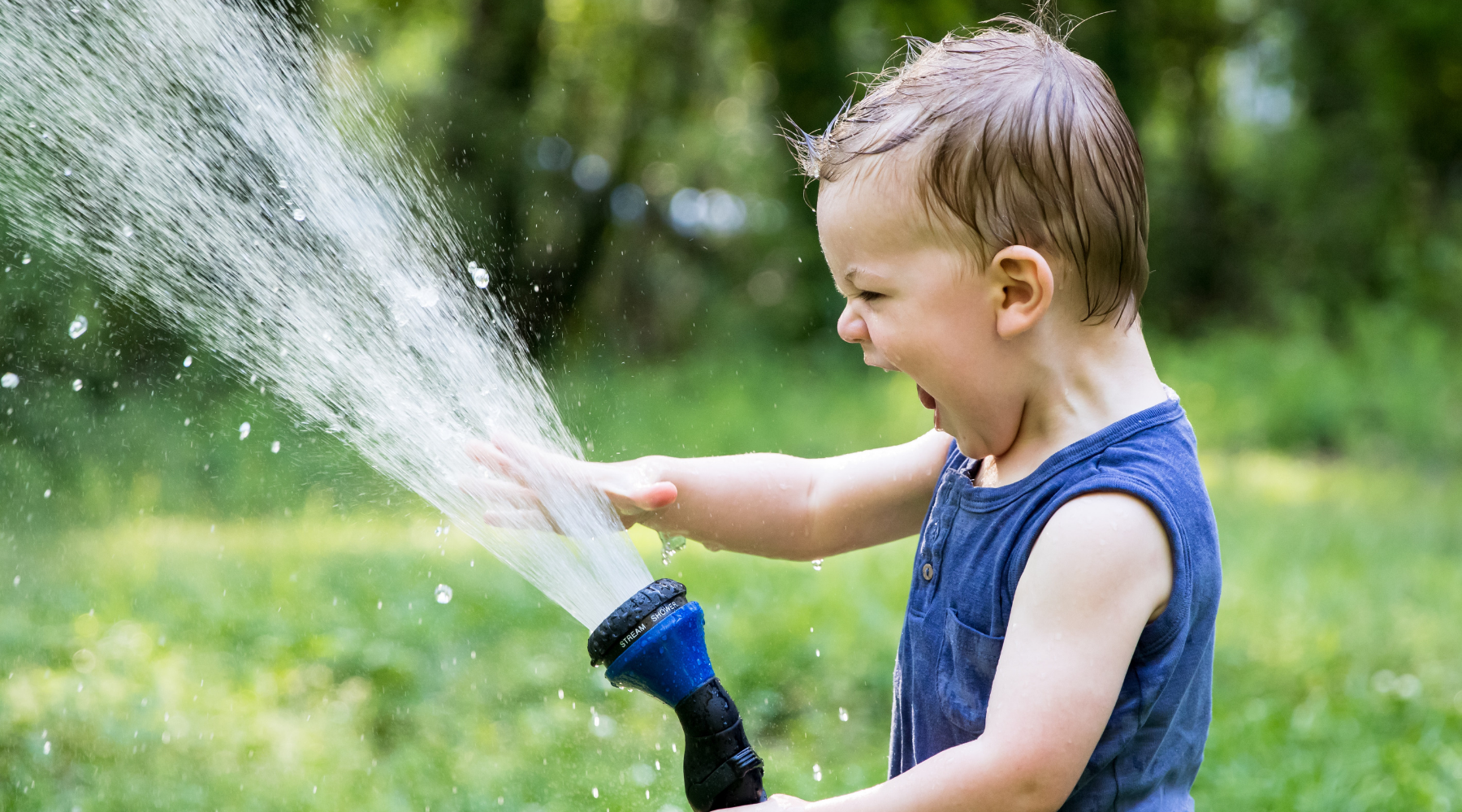 At TouchPoint Solution, we believe in giving back. This means every month, we give away sets of TouchPoints via our
Touch of Hope
, a scholarship program for individuals and families with financial need who seek to improve their lives through applied neuroscience. To date, we have given away thousands of TouchPoints to deserving families.
"I received a pair of TouchPoints as part of the scholarship program. I am a grad student who struggles with anxiety and who didn't have enough money to order my own pair. Because of a Touch of Hopes, I was able to use TouchPoints to help with my anxiety and to help me sleep...a crucial thing for a grad student!! I am deeply grateful for the product and Team TouchPoints' generosity."

– Elias Lawliet, Touch of Hope Scholarship Recipient
Thank you to all who submitted applications this past month. After many hours of reading and deliberation, we're thrilled to announce the winners of our March 2021 Touch of Hope:

Charlotte Wilms (Left) 
Charlotte is a stay-at-home mother of four children. When COVID hit her family, their lives much like everyone else's, changed drastically. As the stress mounted, Charlotte's mental health began to rapidly decline and she found herself in the hospital several times with no help in site. She discovered TouchPoints through her sister who regularly uses the devices with her daughters, and applied to us to see if they'd help her the same. We feel truly blessed to be able to gift her a set and hope that it helps her family reclaim their lives AND their calm!
Krystal Parr (Middle) 
Krystal is the loving mother of two beautiful children, Kayden (7) and Kendall (3), both diagnosed with Autism Spectrum Disorder in late 2020. She's shared with us that Kayden struggles to focus and may be deemed a perfectionist, so he meltdowns when something doesn't go right. Kendall is total opposite of her brother, her mother's "little tornado baby" on the other hand, as she screams and uses motion to communicate nonverbally. Krystal believes TouchPoints would of help to her family and we're excited to find out! We feel happy to be able to gift her a set. 
Juliana Polania (Right) 
Juli is a 22-year-old missionary from Colombia who volunteers for work and lives by the donations of others. She struggles with a range of difficulties and has even overcome an attempt at suicide. We commend her for her strength and hope that TouchPoints will be of great help to her on the journey towards healing!
We are currently accepting applications for the Touch of Hope Scholarship Program. The deadline to apply is the last day of every month and awards are chosen at the beginning of the following month. Applicants seeking assistance with the Touch of Hope Scholarship form should reach out to the TouchPoints Customer Service team at (877)-778-6824. For all other inquiries, including questions about the program and eligibility requirements, please email 
hello@thetouchpointsolution.com
.