February 2021 Touch of Hope Scholarship Winners Announced!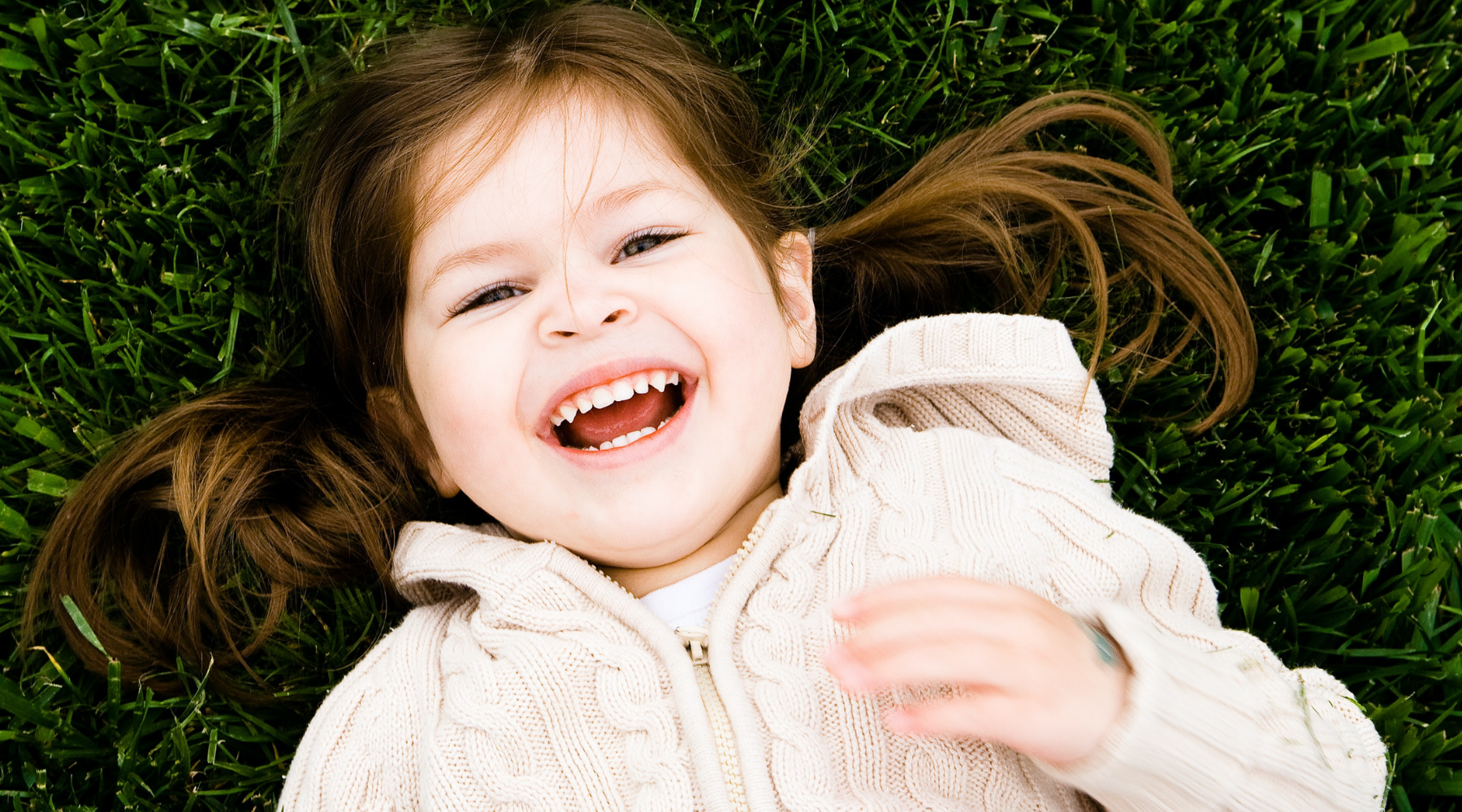 At TouchPoint Solution, we believe in giving back. This means every month, we give away sets of TouchPoints via our
Touch of Hope
, a scholarship program for individuals and families with financial need who seek to improve their lives through applied neuroscience. To date, we have given away thousands of TouchPoints to deserving families.
"I received a pair of TouchPoints as part of the scholarship program. I am a grad student who struggles with anxiety and who didn't have enough money to order my own pair. Because of a Touch of Hopes, I was able to use TouchPoints to help with my anxiety and to help me sleep...a crucial thing for a grad student!! I am deeply grateful for the product and Team TouchPoints' generosity."

– Elias Lawliet, Touch of Hope Scholarship Recipient
Thank you to all who submitted applications this past month. After many hours of reading and deliberation, we're thrilled to announce the winners of our February 2021 Touch of Hope:
Anika Robinson (Left)
Anika is Founder of ASA Now, a non-profit organization that Advocates, Supports & Assists children & families impacted by foster care. ASA Now is passionate about providing support to families and professionals by restoring hope and empowering them to better serve children in need. Services offered include tutoring & extra curricular activities, food pantry, clothing & meeting basic necessities. Life skills for youth, respite care, therapeutic programs, family activities, peer-to-peer support groups, education and training to obtain behavioral health services, and the list goes on. We feel blessed to be able to make a donation to the organization and hope that the TouchPoints make a difference in the lives of these children!
Deanna Lavery (Right)
Deanna is the Child and Family Resilience Coordinator for a rural intimate partner violence and sexual violence agency. She responds to the 24/7 support hotline, fills in for the 24/7 shelter staff, and serves as the on-call staff to emergency calls from home 24/7–sometimes responding to sexual violence calls by driving survivors to the hospital in the middle of the night. On top of this, Deanna manages her time as an attachment therapist for families who have experienced severe attachment trauma, and even organizes with a social justice group in her small community. One can only imagine the stress she's managing. We commend her for her humanitarianism and feel elated to be able to gift her a set of TouchPoints! 
We are currently accepting applications for the Touch of Hope Scholarship Program. The deadline to apply is the last day of every month and awards are chosen at the beginning of the following month. Applicants seeking assistance with the Touch of Hope Scholarship form should reach out to the TouchPoints Customer Service team at (877)-778-6824. For all other inquiries, including questions about the program and eligibility requirements, please email hello@thetouchpointsolution.com.