April 2021 Touch of Hope Scholarship Winners Announced!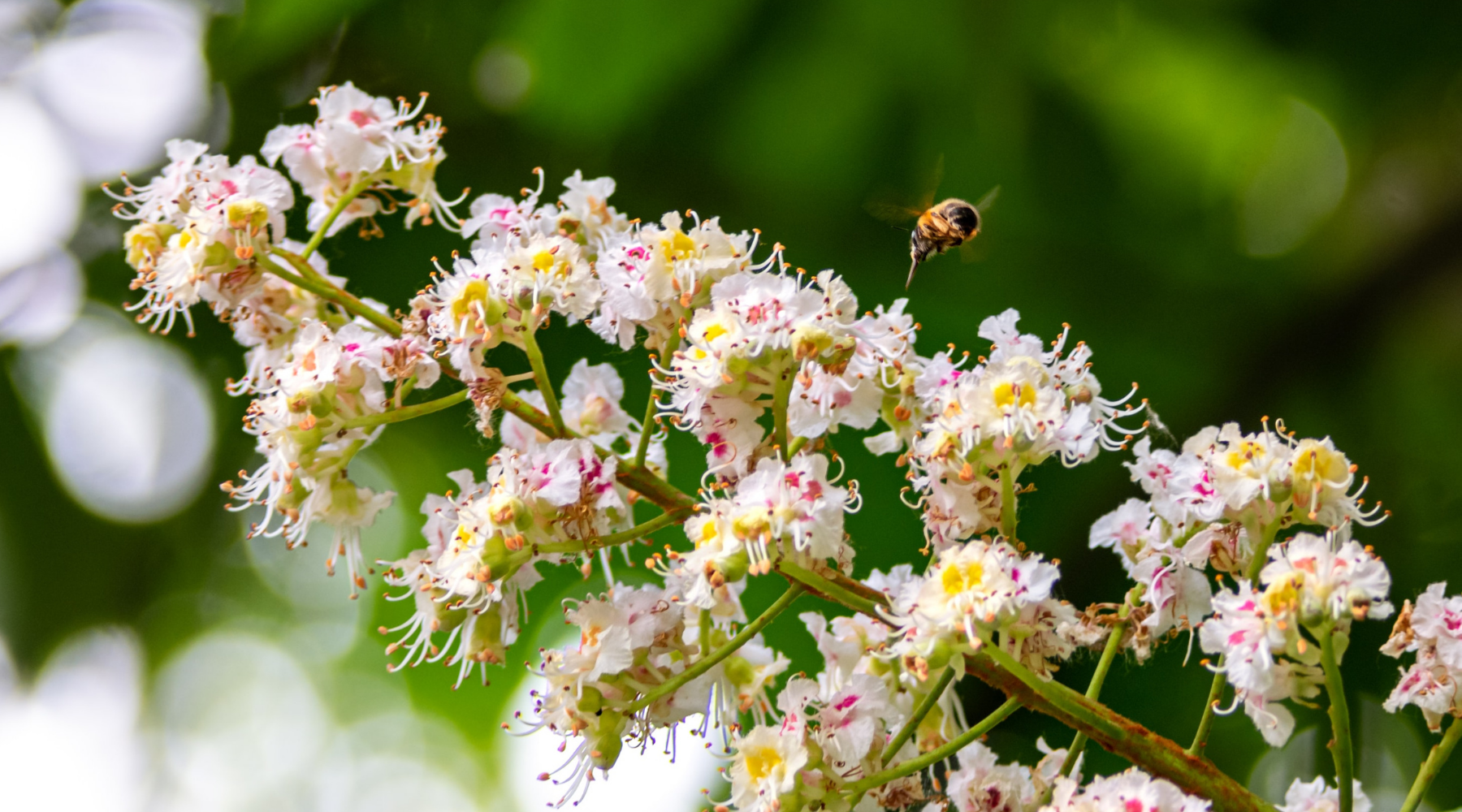 At TouchPoint Solution, we believe in giving back. This means every month, we give away sets of TouchPoints via our
Touch of Hope
, a scholarship program for individuals and families with financial need who seek to improve their lives through applied neuroscience. To date, we have given away thousands of TouchPoints to deserving families.
"I received a pair of TouchPoints as part of the scholarship program. I am a grad student who struggles with anxiety and who didn't have enough money to order my own pair. Because of a Touch of Hopes, I was able to use TouchPoints to help with my anxiety and to help me sleep...a crucial thing for a grad student!! I am deeply grateful for the product and Team TouchPoints' generosity."

– Elias Lawliet, Touch of Hope Scholarship Recipient
Thank you to all who submitted applications this past month. After many hours of reading and deliberation, we're thrilled to announce the winners of our April 2021 Touch of Hope:

Talitha Pernigotti (Left)
Talitha adopted her son three years ago from her sister-in-law. He was four-years old and his biological mother did very little to take care of him. She was bipolar and struggled with a drug addiction, so it was clear to Talitha that her son had emotional trauma. She immediately sought counseling for him and has since found multiple diagnoses including Reactive Attachment Disorder, Generalized Anxiety, and ADHD. These, as one can imagine, have made it difficult for Talitha's son to do well in school. She believes that TouchPoints will be of help to him along his educational and healing journeys, so we feel blessed to be able to provide him a set! 
Janessa Gallegos (Middle)
Janessa recently lost her baby sister in a tragic car accident and is now helping to raise her 3 children, all while battling thyroid cancer in the middle of a pandemic. Janessa's living in a world of stress and struggles daily from pure exhaustion. She's applied not only for herself, but for her family who's also experiencing a range of difficulties from ADHD to severe anxiety. We extend our condolences and commend her for her strength. It's our hope that the TouchPoints will help tenfold!                                                                                    
Chris Russell (Right)
As a recovering addict, Chris learned that his addictive behaviors weren't his problem; they were solutions to his problem. His problem was the trauma he had experienced as a child to include emotional abandonment and neglect. It wasn't until his EMDR therapist helped him connect the dots of the past to his present day adult self that he began to see improvement. Chris believes that TouchPoints will assist him in taking his recovery even further so that he can one day give back to other men and women who're struggling. We congratulate him for his progress and feel beyond happy to be able to gift him a set! 
We are currently accepting applications for the Touch of Hope Scholarship Program. The deadline to apply is the last day of every month and awards are chosen at the beginning of the following month. Applicants seeking assistance with the Touch of Hope Scholarship form should reach out to the TouchPoints Customer Service team at (877)-778-6824. For all other inquiries, including questions about the program and eligibility requirements, please email hello@thetouchpointsolution.com.