May 2021 Touch of Hope Scholarship Winners Announced!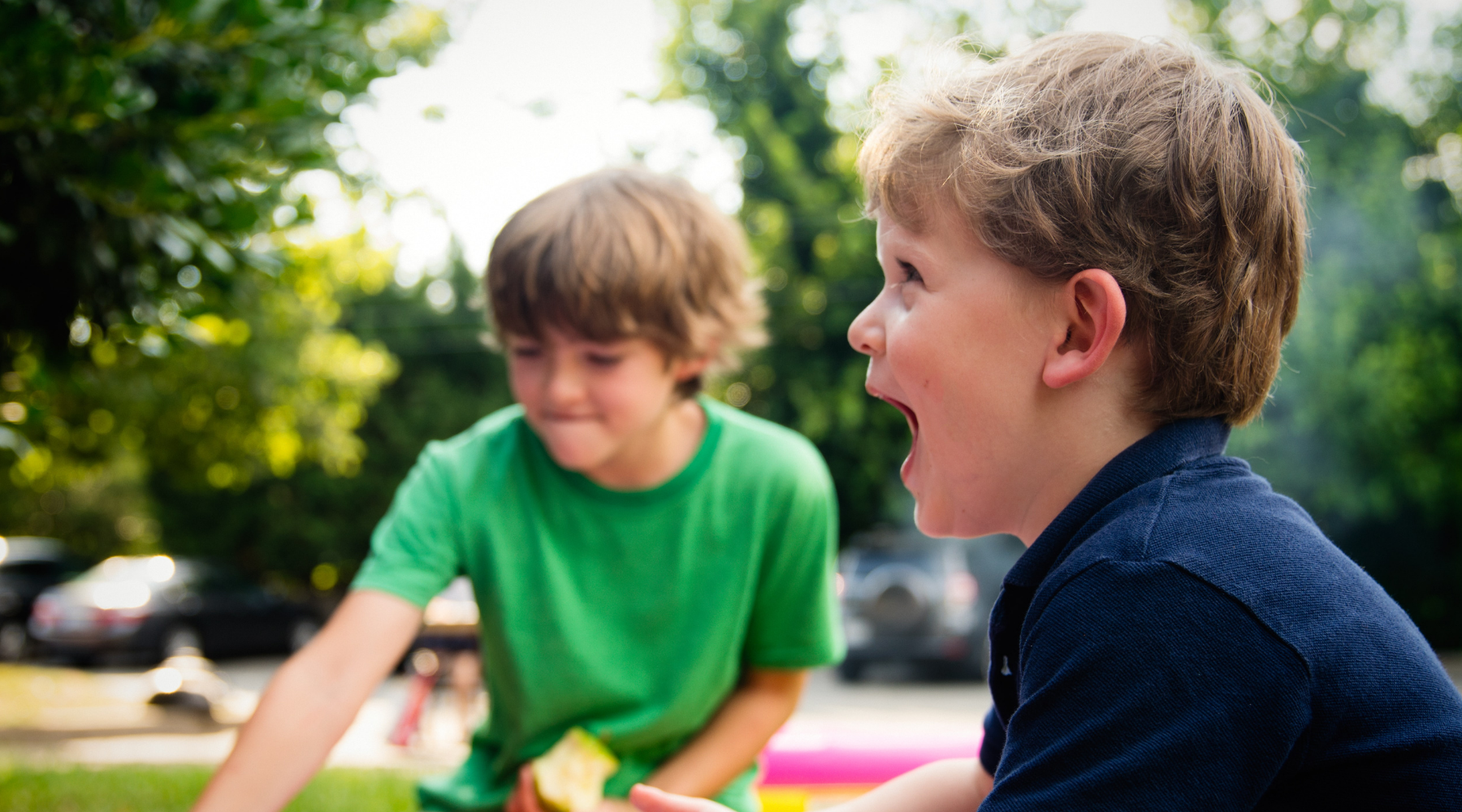 At TouchPoint Solution, we believe in giving back. This means every month, we give away sets of TouchPoints via our
Touch of Hope
, a scholarship program for individuals and families with financial need who seek to improve their lives through applied neuroscience. To date, we have given away thousands of TouchPoints to deserving families.
"I received a pair of TouchPoints as part of the scholarship program. I am a grad student who struggles with anxiety and who didn't have enough money to order my own pair. Because of a Touch of Hopes, I was able to use TouchPoints to help with my anxiety and to help me sleep...a crucial thing for a grad student!! I am deeply grateful for the product and Team TouchPoints' generosity."

– Elias Lawliet, Touch of Hope Scholarship Recipient
Thank you to all who submitted applications this past month. After many hours of reading and deliberation, we're thrilled to announce the winners of our May 2021 Touch of Hope:

Victoria Sahnow (Left)
Victoria has applied for her son who has been diagnosed with infection-induced autoimmune encephalitis (PANS) and has struggles for 12+ years with the psychological effects, including rage, aggression, OCD, anxiety, and an eating disorder. Victoria's tried many psych meds and therapies and has found that her son struggles with the typical therapy model due to years of many failed therapy attempt. She believes TouchPoints would be a great parallel to EMDR and sneaking in the retraining his brain needs with his fight or flight response. We're happy to be able to gift her a set and hope that the devices help her son. 
Sarah Burrows (Middle)
Sarah has applied for her young daughter who suffers from ADHD and Alopecia areata. Between the two conditions she has anxiety and now, social problems in school. Sarah's shared with us that even with her medication, she lacks self confidence from her inability to focus. This has caused a great deal of stress for her since she doesn't feel she fits in with her peers and her hair has begun to fall out. She's lost nearly 60% of her hair and Sarah feels like she's exhausted ways to help her! As a mom, she's seen counselors, specialists, and other medical professionals, and she's now turned to TouchPoint Solution for help. We feel blessed to be able to gift her daughter a set of TouchPoints and hope the devices will help along her journey. 
Christiano Smith (Right)
Christiano is 22-years-old. He was injured at the age of 7 months and is a partial quadriplegic. He's had years of doctors and surgeries and sadly, lives in constant pain. Cristiano is wheelchair bound 90% of the time and has applied to see if TouchPoints would allow him to sleep and deal with his PTSD which is "off the charts". We truly commend him for his strength and are excited to see if the TouchPoints help reduce his pain and get the sleep he needs. 
We are currently accepting applications for the Touch of Hope Scholarship Program. The deadline to apply is the last day of every month and awards are chosen at the beginning of the following month. Applicants seeking assistance with the Touch of Hope Scholarship form should reach out to the TouchPoints Customer Service team at (877)-778-6824. For all other inquiries, including questions about the program and eligibility requirements, please email hello@thetouchpointsolution.com.